Football WAGs and women footballers have been stealing the glamour glory for way too long now – so it was about time we saw a referee as stunning as Claudia Romani on the football pitch.
The Italian official was spotted turning the heat on in Miami.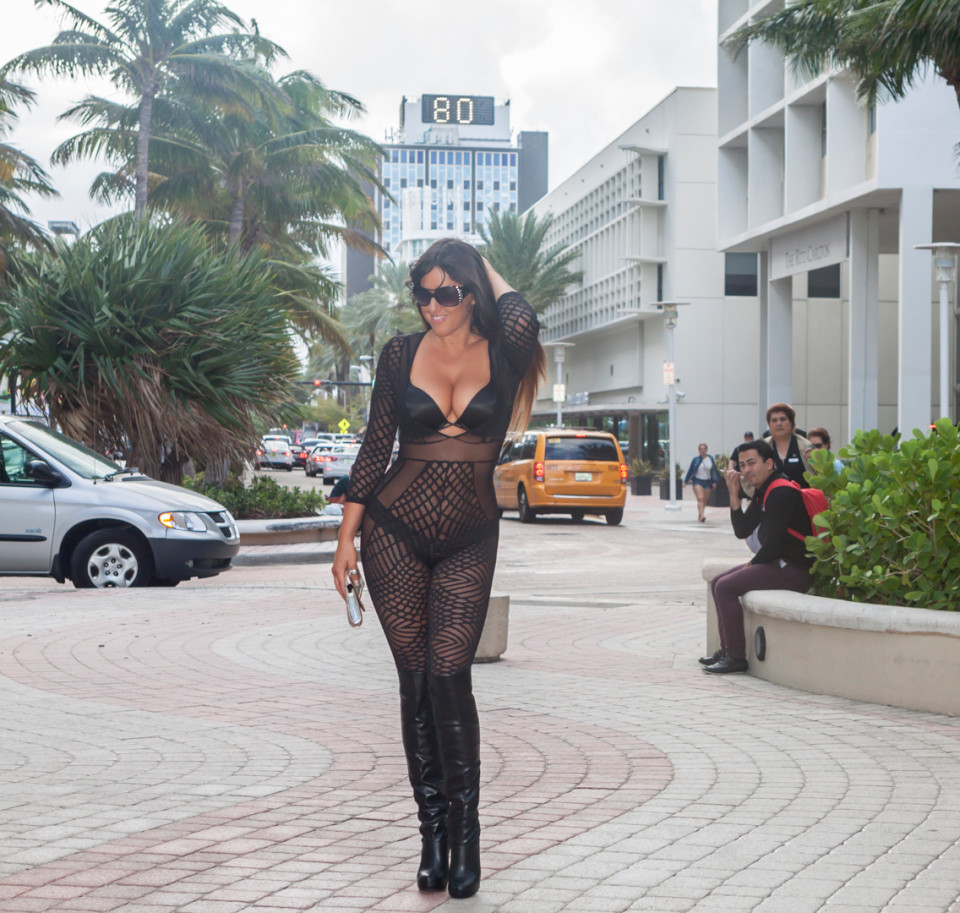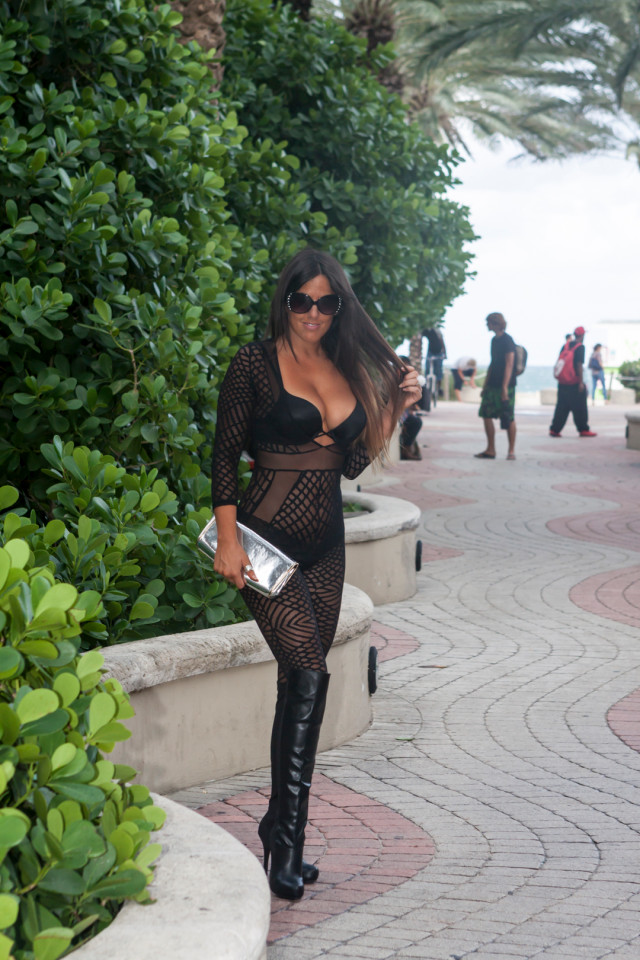 The 34-year-old walked around the city wearing a black lacy dress, flaunting her perfect curves.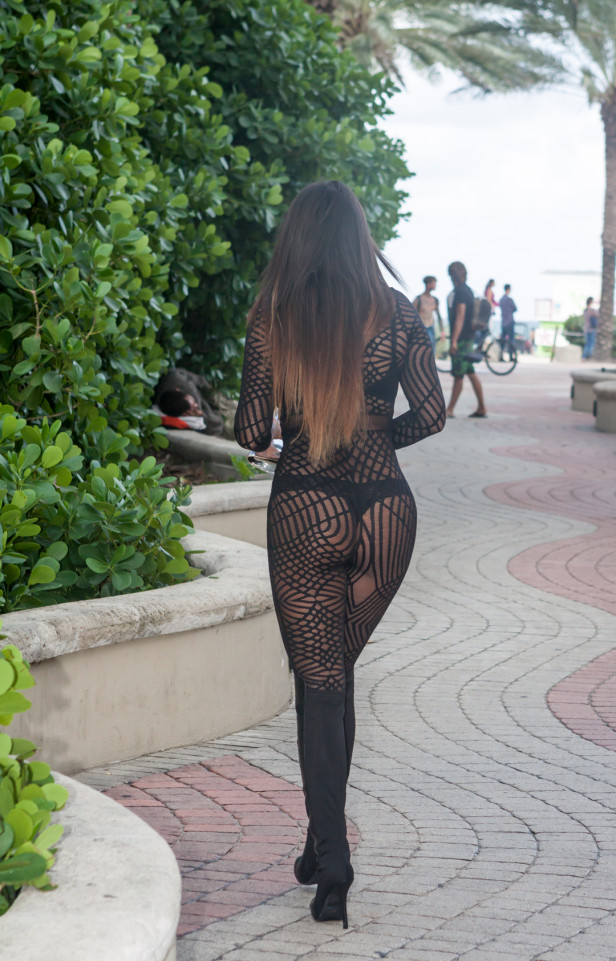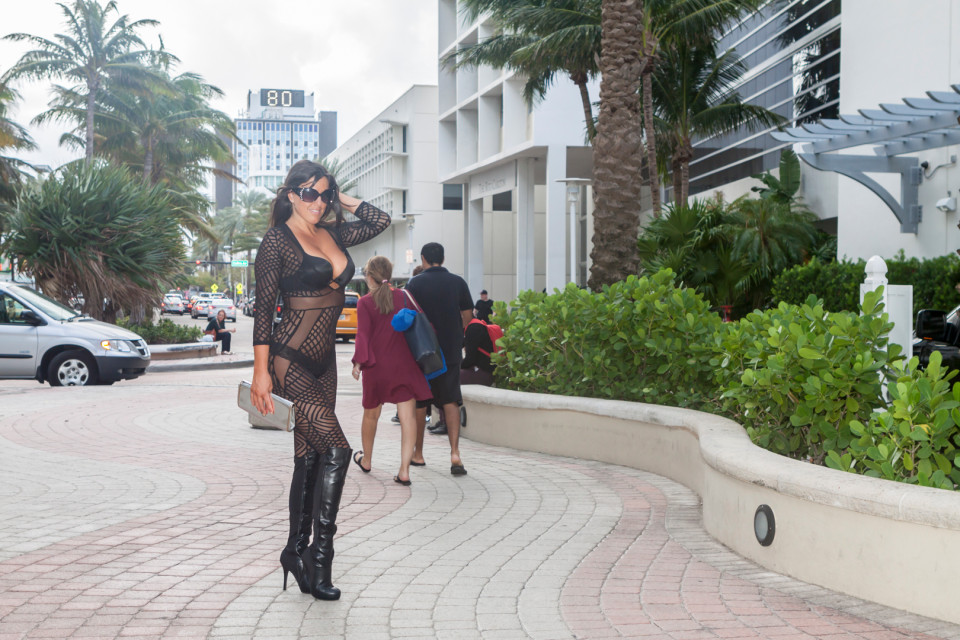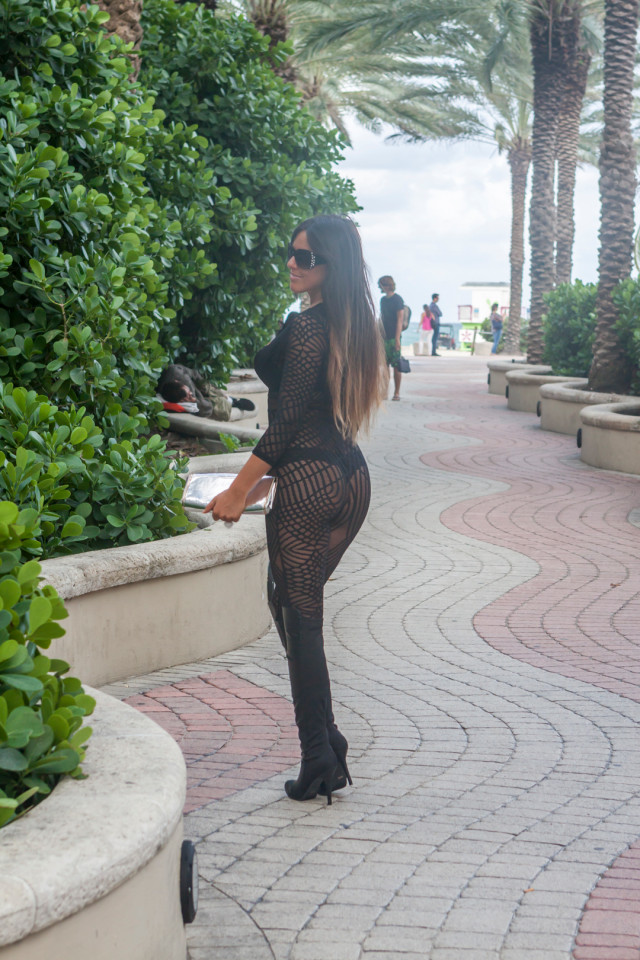 The glamour model was snapped at the South Beach in Miami, in her smoking hot outfit.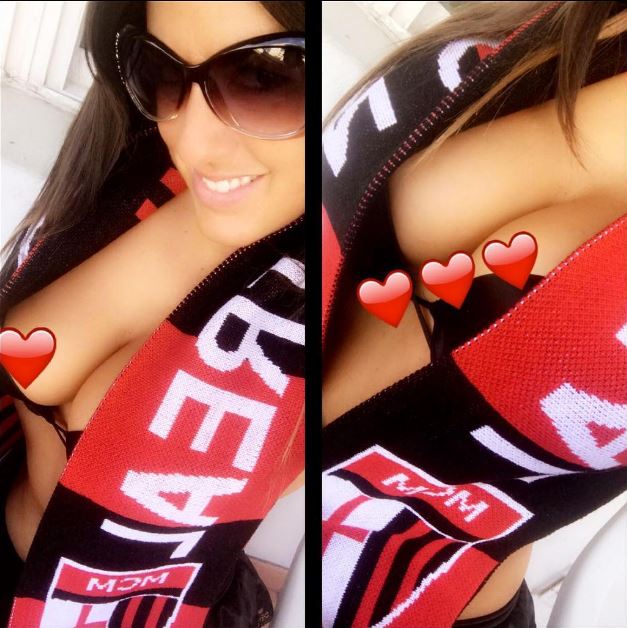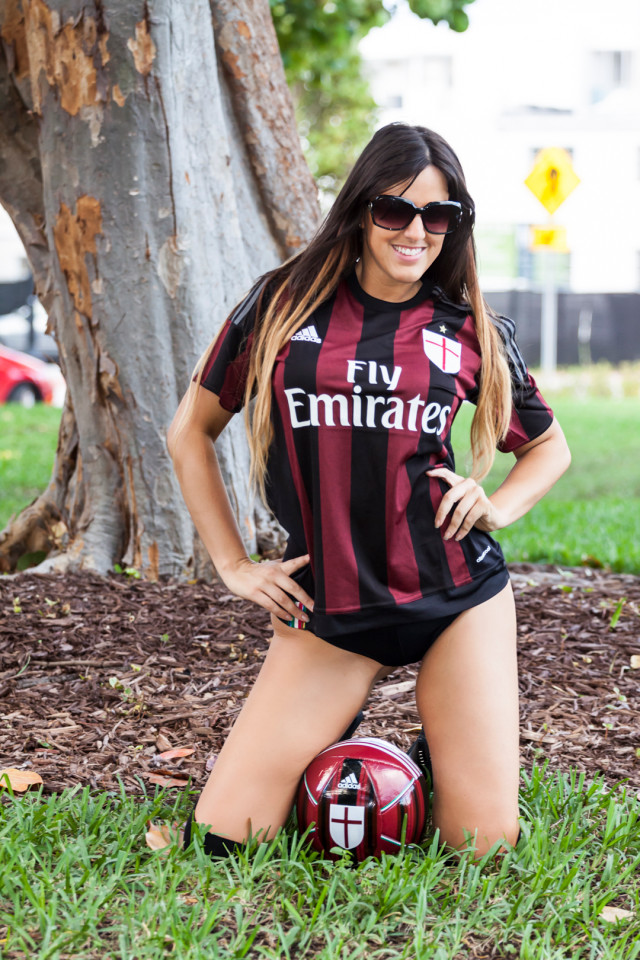 Romani was accused of being biased in January when she posed in an AC Milan jersey, but has since stayed away from sporting any kits.
Claudia Romani has gained huge popularity on Instagram, with over 205,000 followers on the social media platform.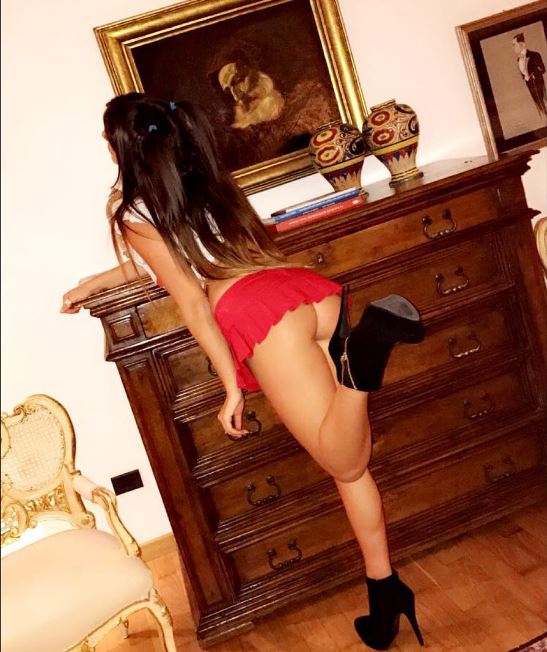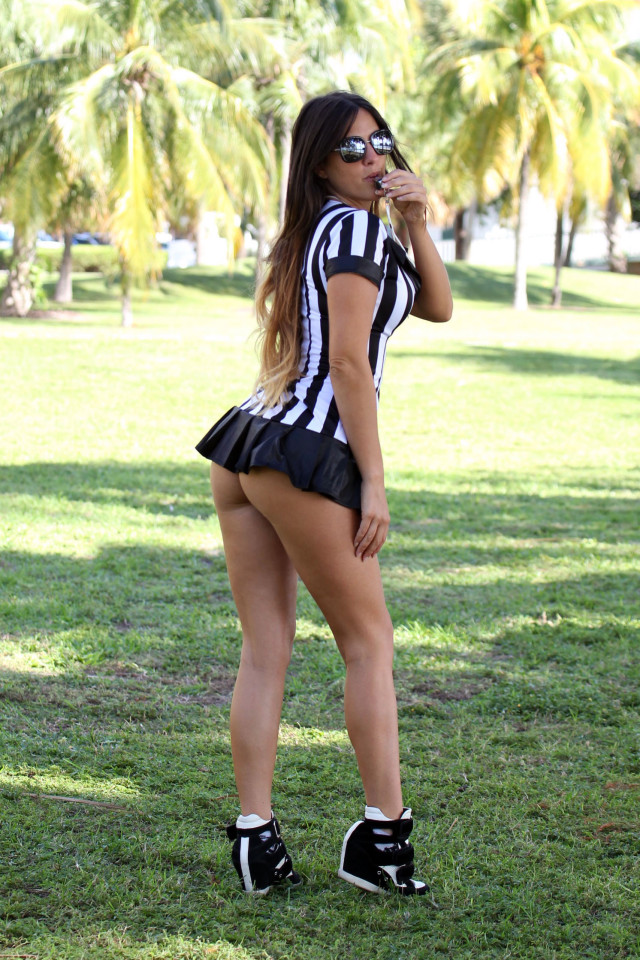 The animal right activist was at the South Beach to participate in an Escape Room game (a puzzle game in which participants are locked in a room, from where they must find a way out).
She uploaded a picture on her Insta account with the caption, "Thanks to @gianfrancopatuzzo for being a great host at the @southbeachroomescape".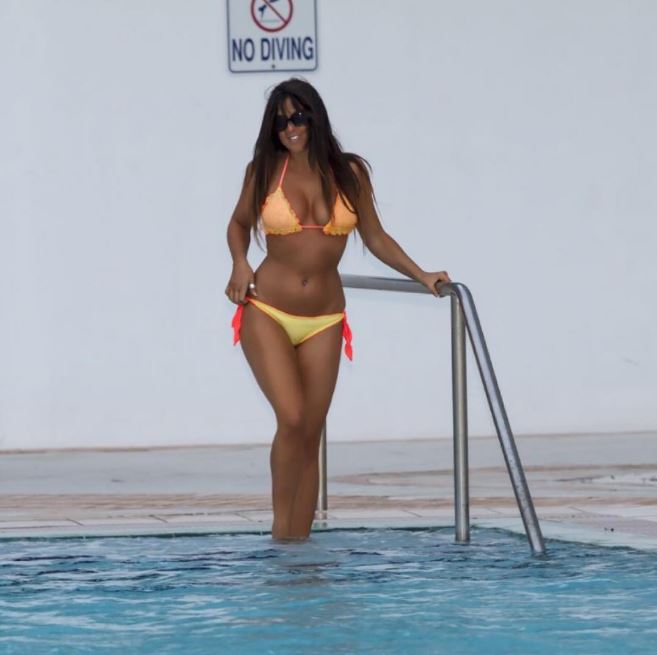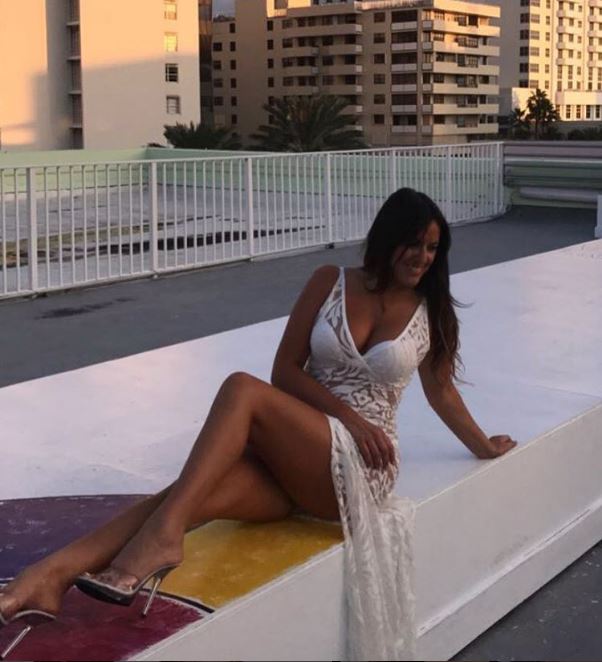 The Italian referee is also very vocal about her dislike for using animal skin leather products. In another picture on her Insta account she wrote, "All the leather on me will always be #fauxleather #crueltyfree".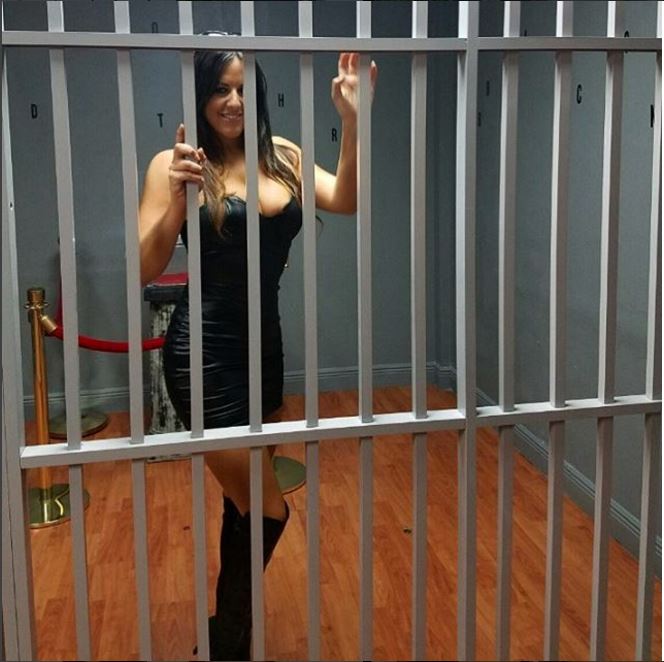 Romani said that she enjoyed having the power and responsibility on the football pitch, She said: "Running around on the pitch with all those players and calling the shots is just an irresistible opportunity."