Not many know that Manchester City boss Pep Guardiola is a big fan of Tennis.
The Spaniard has been struggling ever-since taking over the realms at the Etihad Stadium, but that does not take away from him that he is one of the best managers of modern era.
Also Read: Time For Djokovic To Shun The Racquet To Lace Up Football Boots?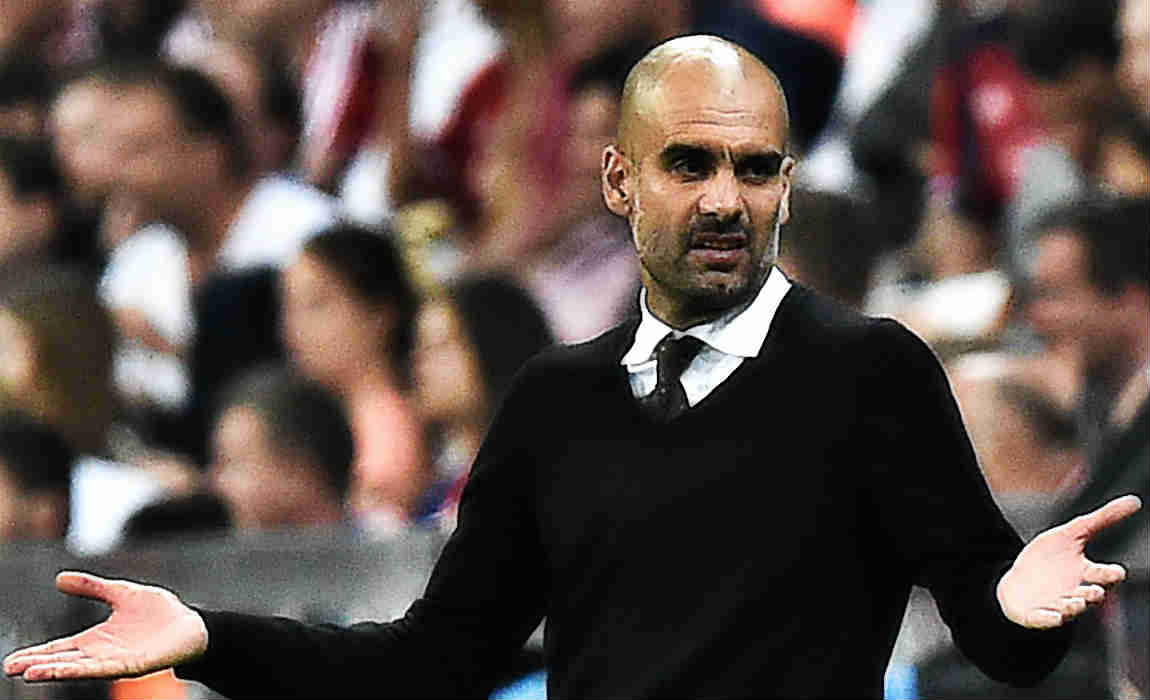 However, Pep struggling hasn't meant that his lookalike and Eurosport commentator Matthias Stach also struggles.
Not just this – Matthias Stach's rival was none other than 18 times Grand Slam winner Roger Federer.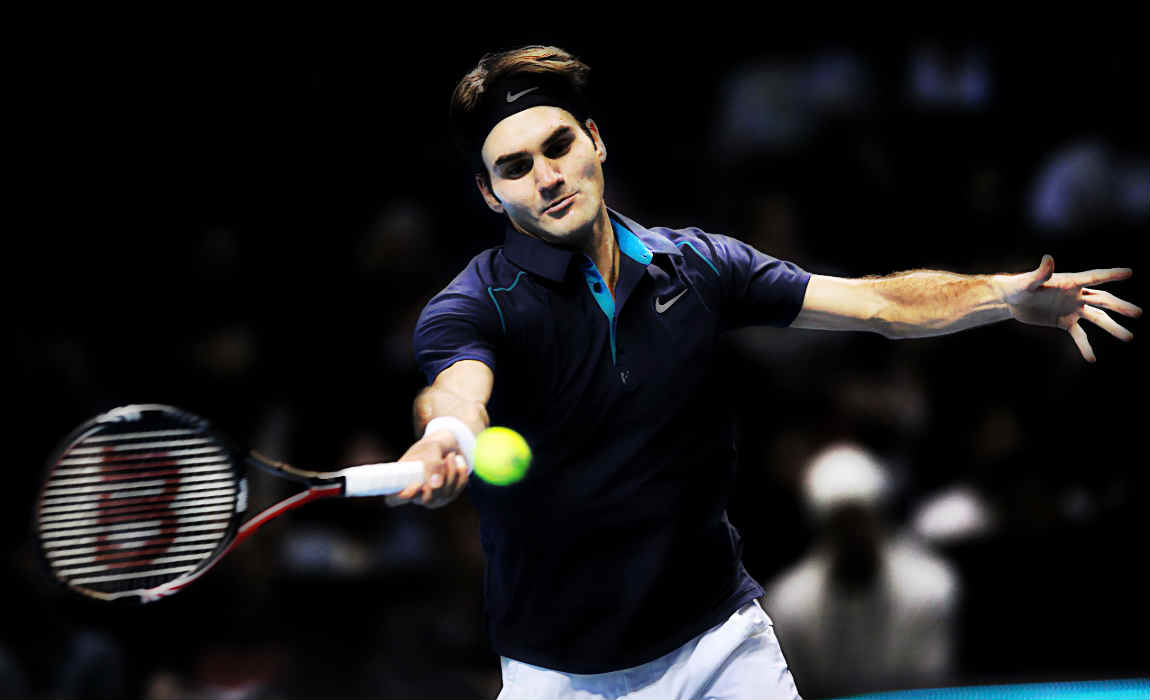 Stach and Fedex had a friendly game a couple of years, and in one of the greatest upset of the twenty-first century (banter) – Matthias beat the Australian Open winner with the Swedes famous Tweener as the crowd burst with cheers and aplause.
The video went viral all over the internet with people claiming that it was Pep, when it was his lookalike.
So watch this video and enjoy the unlikely match:
Also Read: Amateur Footballer Has Dislocated Kneecap Popped Back Into Place