Real Madrid star Cristiano Ronaldo has grabbed the headlines again and this time for showing off his incredible skills in a new advert.
The former Manchester United man posted a video on Instagram, to show his incredible juggling skills.
The Portuguese guided Real Madrid into the knockout stages of Champions League after a win over his former club Sporting Lisbon on Tuesday.
The video showed Ronaldo sleeping in a bed with a CR7 bed cover on it and the room was full of pictures of the Real Madrid star.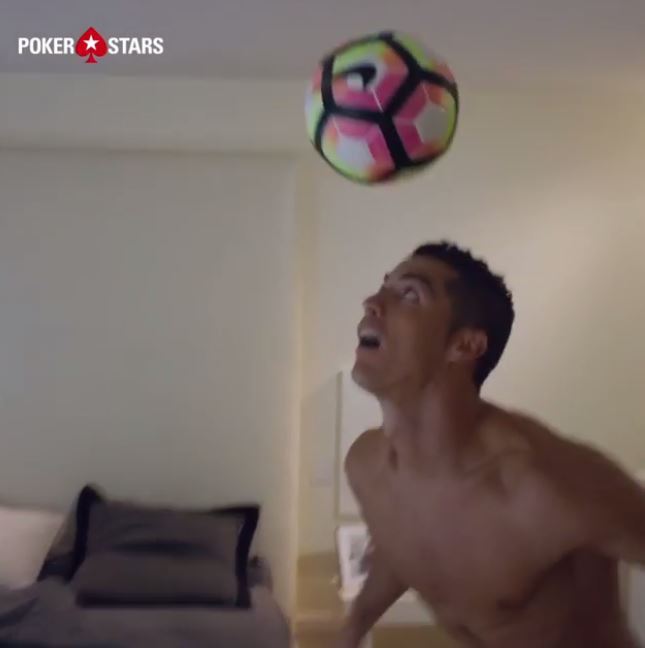 He woke up a ball came flying from the corner of the room. Ronaldo took full control of the ball with his head before juggling it with the help of his shoulders, knees and his head. And while flaunting his juggling skills he was only in his underwear.
After a short juggling session, he stopped the ball before firing a shot into the corner.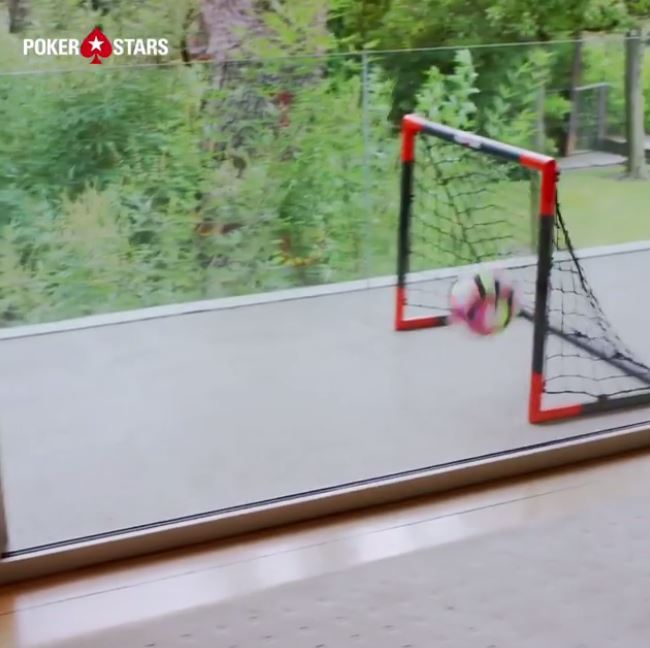 The ball went flying through an open door before bouncing off the wall and found the nets of a small goal set up in the balcony.