Steven Gerrard played over 850 games after his bursting start for Liverpool in 1998. He was just 18 years old at that time as we look at the finest moments of his career.
First Goal For Three Lions Against Germany (2001)
Steven Gerrard displayed himself on international stage in England's famous 5-1 win over Germany in September 2001. In just his sixth cap for his country, the midfielder scored his first and England's second of the night with a powerful drilled effort.
"It was certainly one of the highlights of my career to score against Germany," Gerrard said. "I remember us getting a set piece, it was cleared, got put back in and was cleared out. I just remember thinking to myself ", 'Just get a good touch on it, try and set it for a strike on goal.'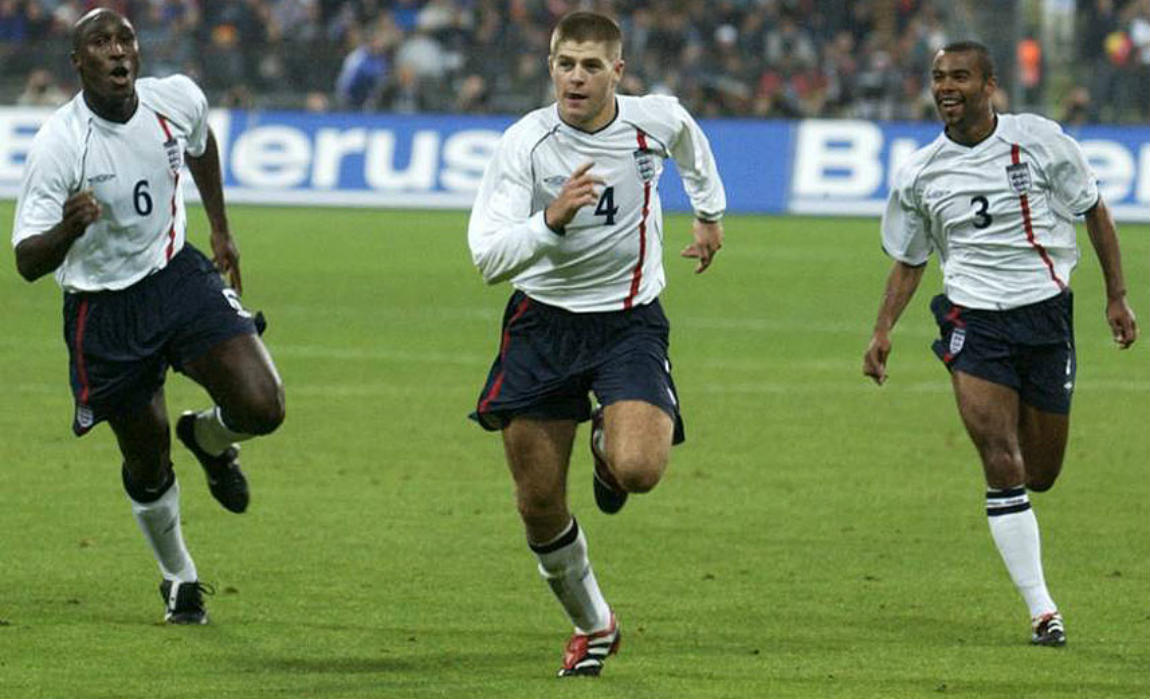 "My touch was perfect for once and I got fantastic contact — the pitch was wet and I put enough power on it to slide past a top keeper in [Oliver] Kahn."
He is the country's fourth most capped player with 114 appearances.
Liverpool Captain
Gerrard was handed Liverpool captaincy at the age of 23 when he replaced Sami Hyypia. Gerard Houllier made the call by believing that he spotted leadership qualities in Gerrard.
"When he was young, all he needed was time to mature," Houllier said of Gerrard. "Now he is 23 and he is ready. There has been a maturing in his game and his personality."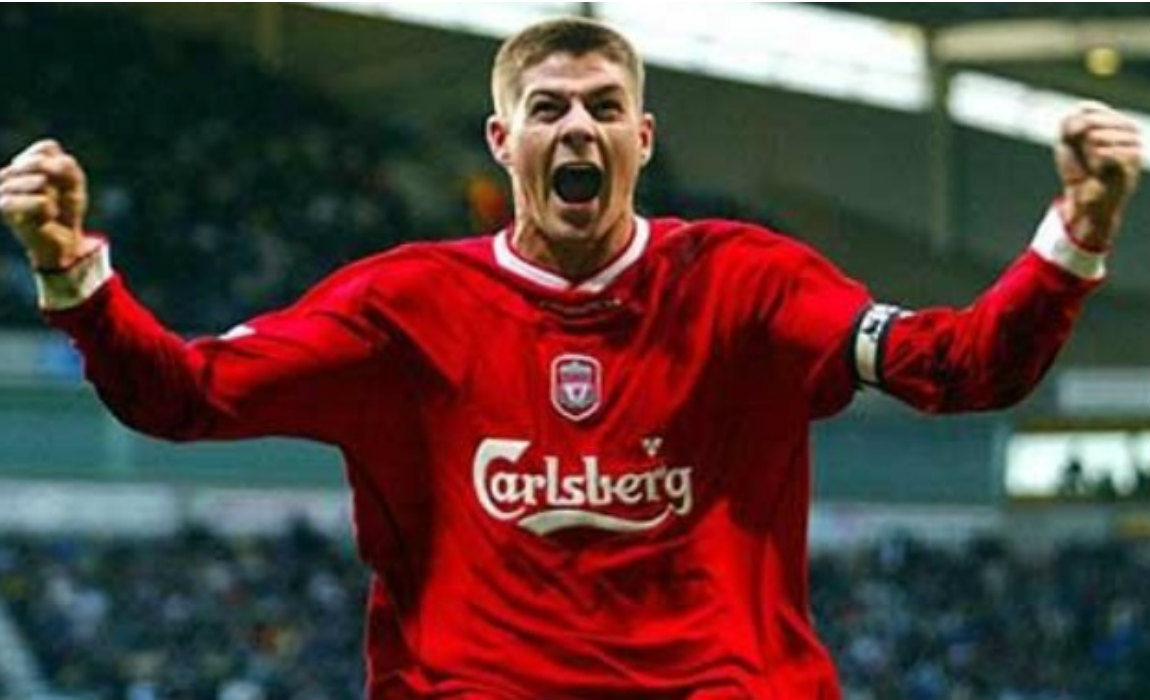 "The second thing is I think this decision will help Sami's game too. I think he was ready to take on too much responsibility at times. There was no bitterness or resentment and I know Sami will recognise this is a decision I've taken for the team."
The Liverpool legend also revealed later on that the captain's armband made him thick skinned.
Turning Down Chelsea
After winning the Champions league in 2005, Stevie G handed a transfer request to the club which was his home since he was an eight year old.
Jose Mourinho's Chelsea came swooping in alongside Spanish giants Real Madrid.
"How can I leave after a night like this?" Gerrard said after Istanbul. Liverpool's slowness to offer Gerrard a contract extension, along with the overall direction of the club, led to the midfielder being tempted by what was on offer at Stamford Bridge.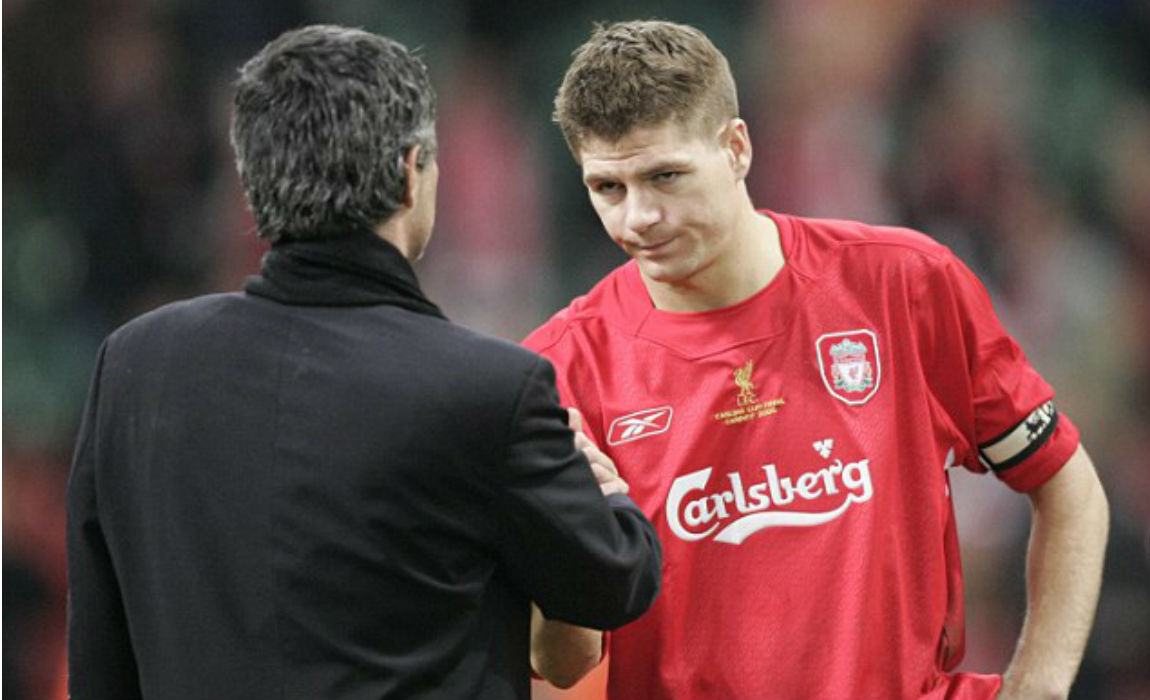 A brief standoff between player and club ensued before Gerrard made a sudden U-turn in 2005 that saw him sign a new long-term contract with the club just days later.
The Huyton-born No. 8 admitted in the years following that he could have won more at Chelsea, but believed what he would win at Anfield would hold more significance to himself and supporters.
The Gerrard Final
Liverpool were inspired by Steven Gerrard to win the 2006 FA cup final against West Ham.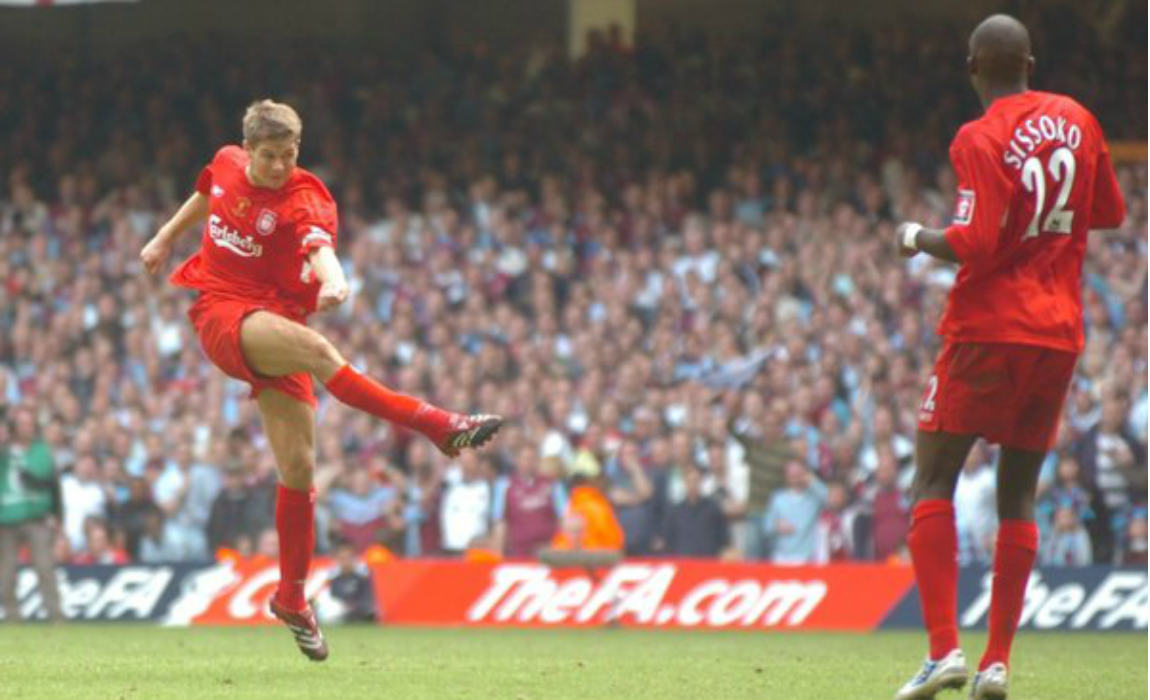 The match went to penalties after Gerrard rescued the Reds with a thunderous strike.He stepped up to take Liverpool's third spot kick and duly converted. Reina saved Anton Ferdinand's penalty to deliver Gerrard his second FA Cup winners' medal.
2005 Champions League Triumph
Gerrard's last minute strike inspired Liverpool to beat Lyon and progress in the latter stages of the competition.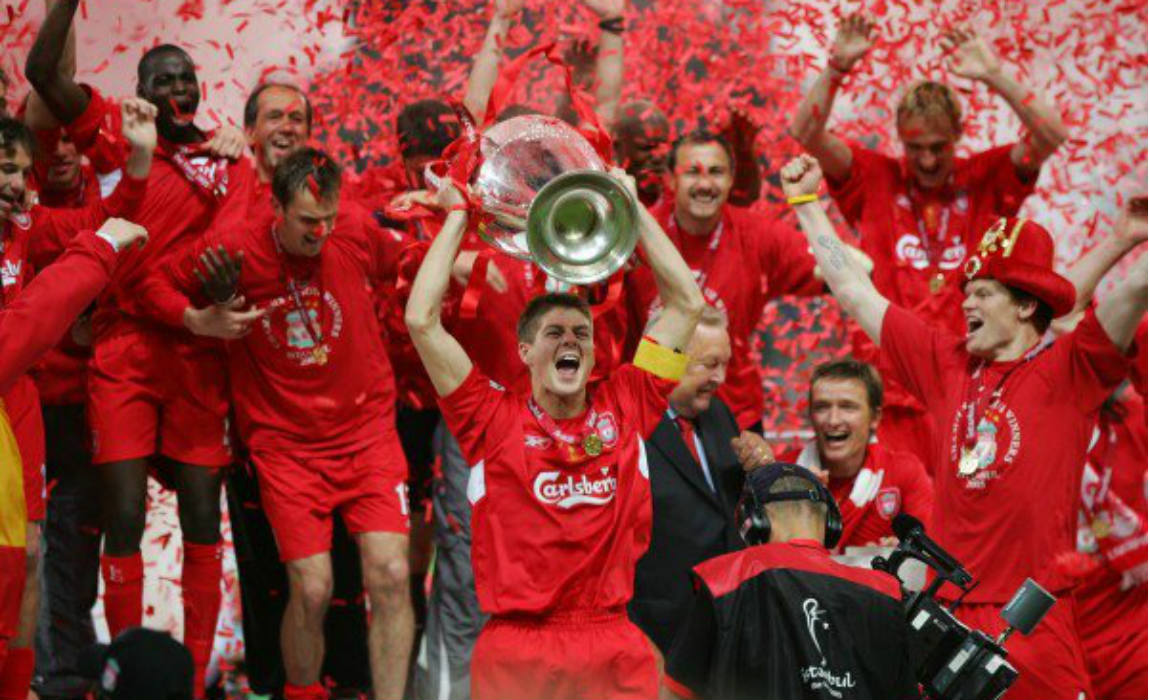 The Reds were 0-3 down at half time against a strong AC Milan team. Rafa Benitez was quick to make substitutions at half time before Gerrard roared his teammates and supporters with a headed goal to make it 1-3. The comeback was surely destined as Steven Gerrard stepped up to take the winning penalty in an unforgettable night in Istanbul.