Another Barcelona star is accused of tax evasion and this time it is none other than Cameroon international Samuel Eto'o.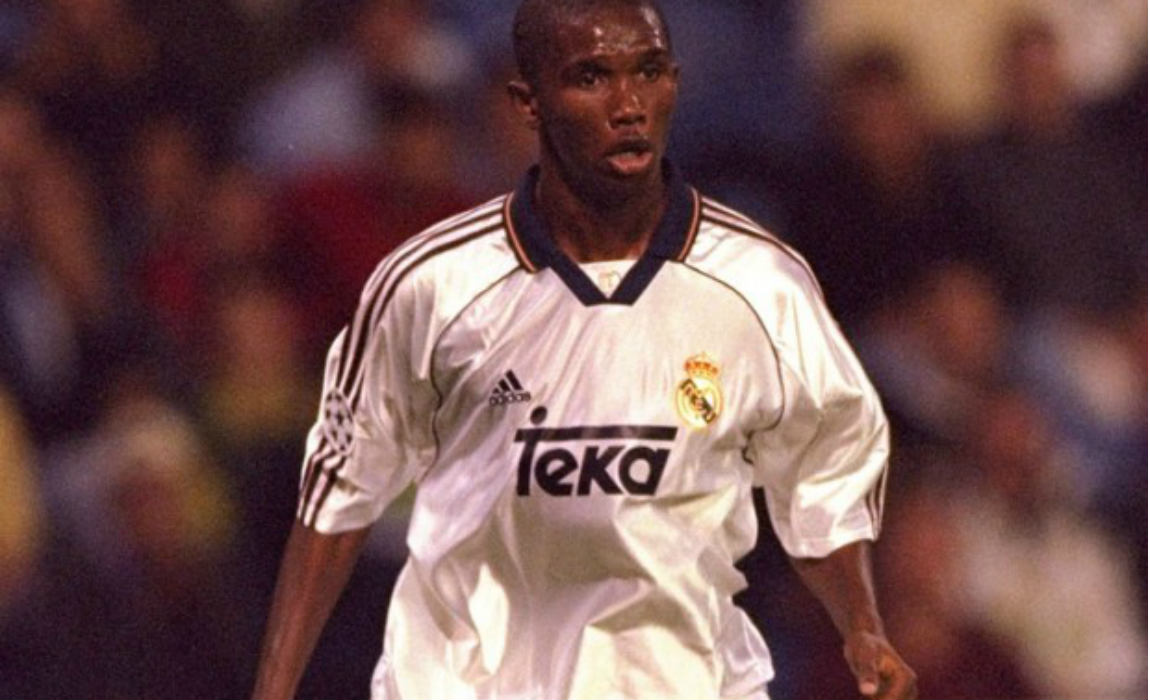 He played for Real Madrid, Barcelona and Real Mallorca during his time in Spain. The powerful striker also played for Inter Milan and Chelsea under Jose Mourinho.
It is reported that he owes almost £3 million in tax from 2006 to 2009, while he was at the Nou Camp. Demands are coming in to punish him with a hefty £12 million fine.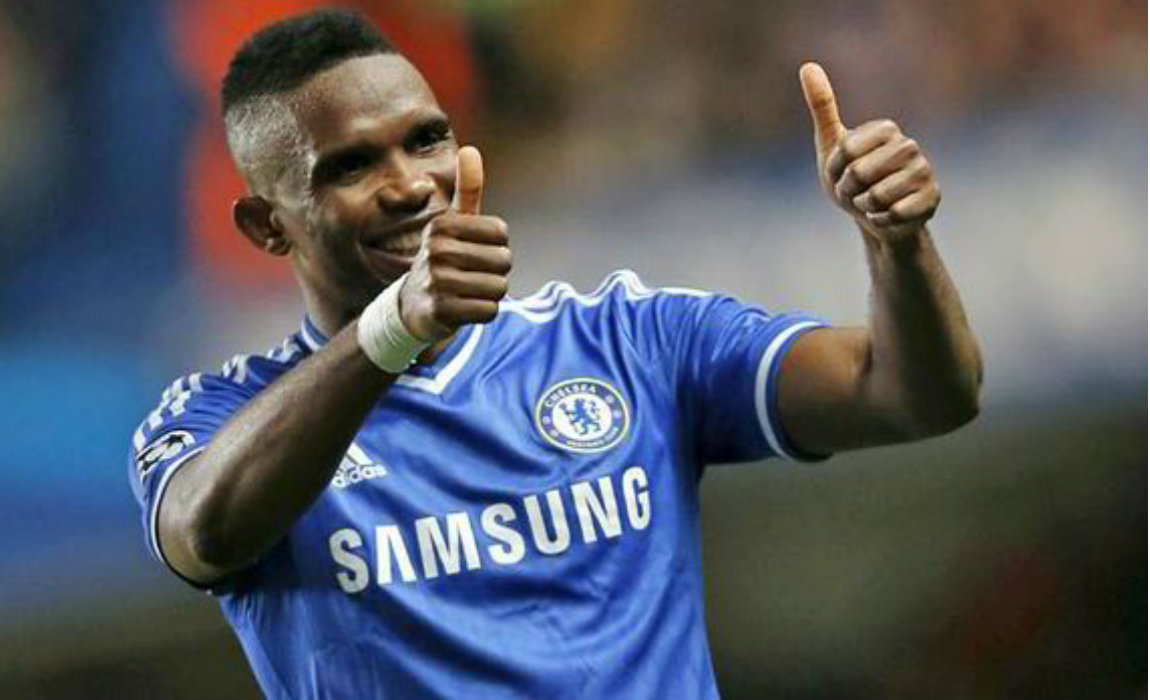 The Cameroonian may face a ten and a half year imprisonment if found guilty of the tax evasion act.
Samuel Eto'o is suspected to have evaded tax by a complicated illegal structure involving his two companies, Bulte in Spain and Tradesport in Hungary through which he transferred image rights in 2002.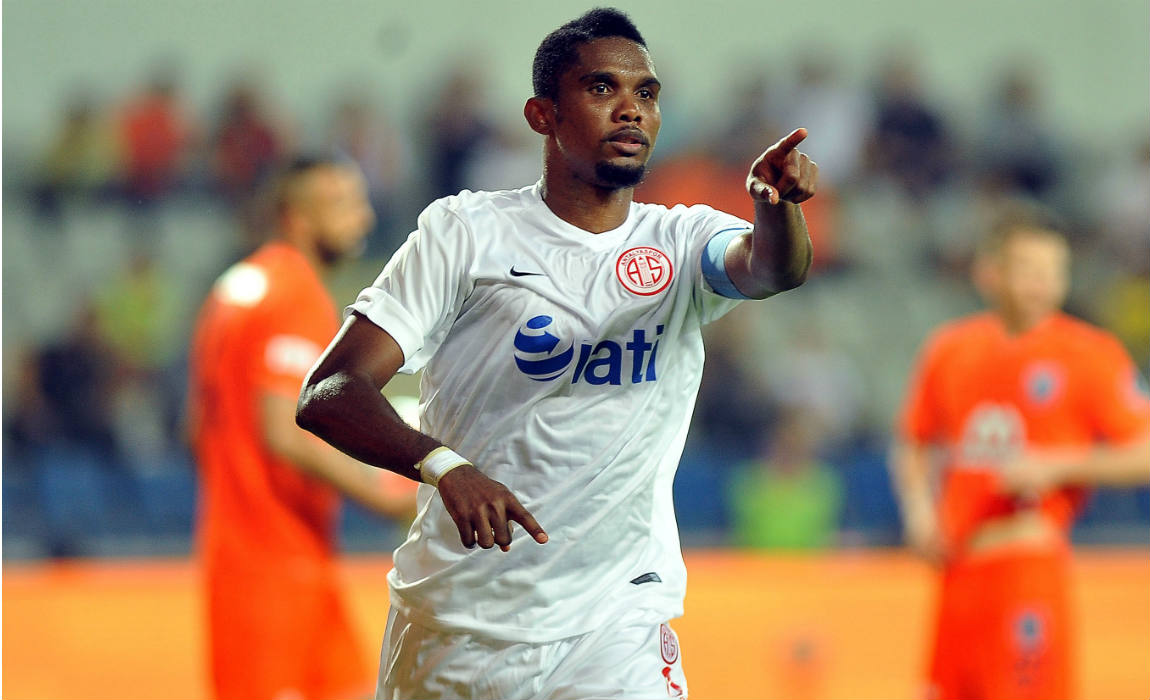 Eto'o also recieved £2m-a-year from Puma.
Neymar should be handed a 2-year imprisonment and Barcelona should be hit with a fine of £7m after corruption charges over the Brazilian's move from Santos to the Spanish club, a court has heard.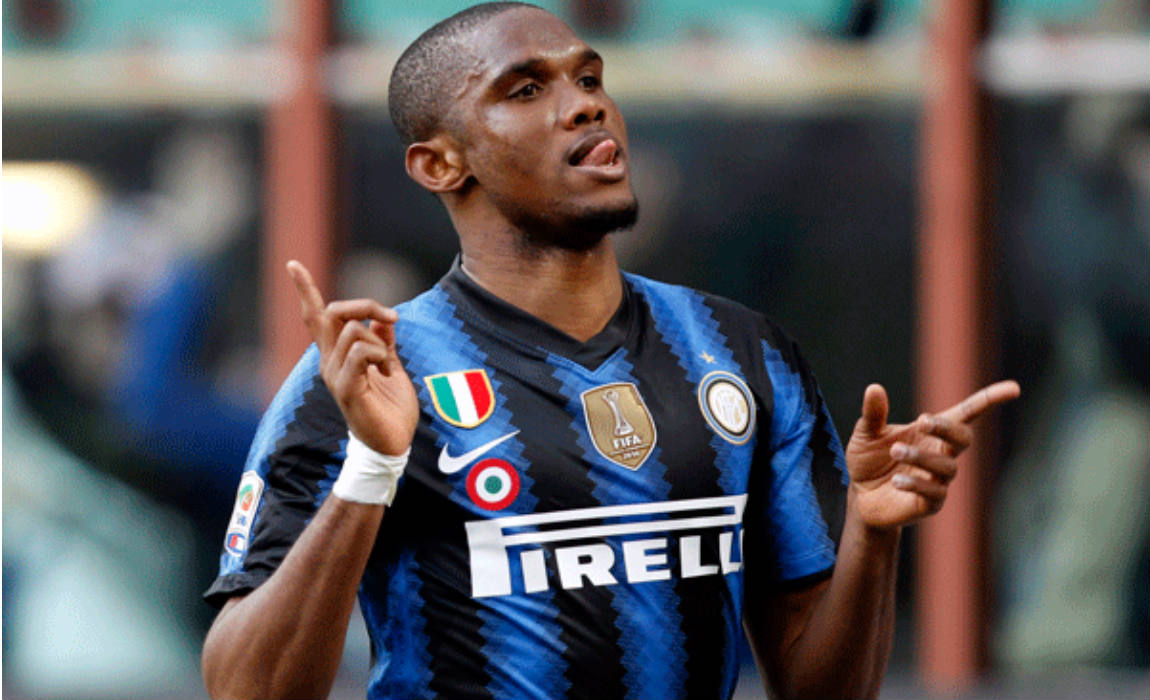 Sources claim that Neymar's total transfer fee was £71.5m – in which his parents pocketed a huge sum of £35m.
And now DIS claim that they should have received more money than they actually got.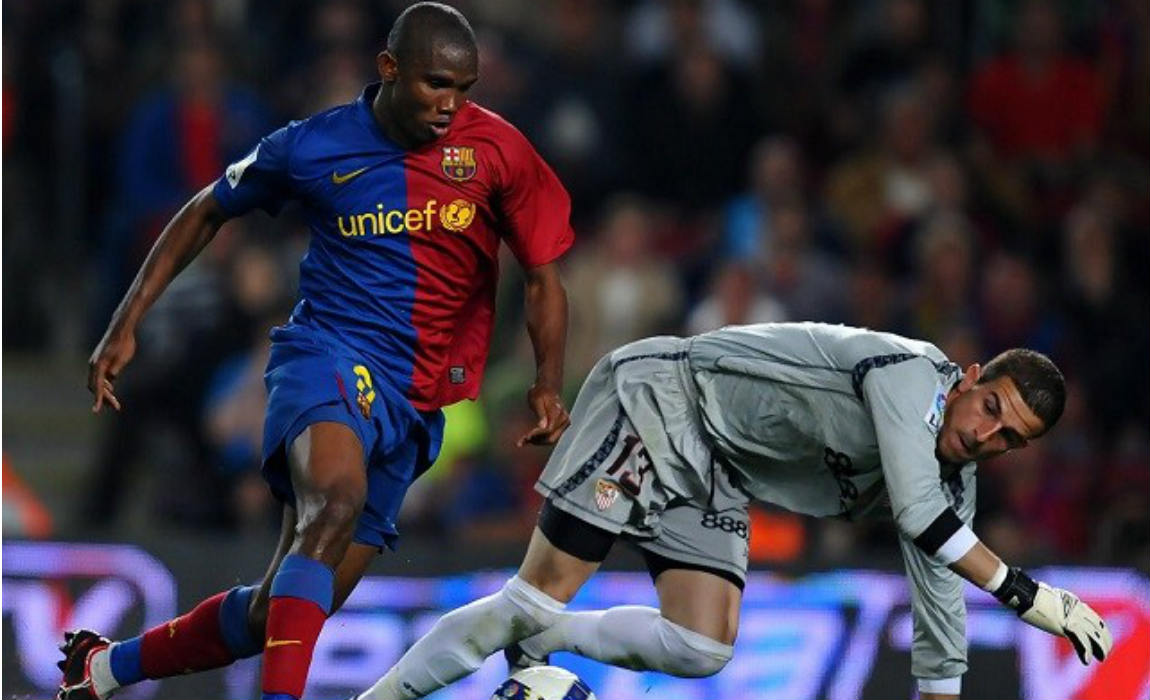 Lionel Messi and Javier Mascherano are also convicted of the same charge who have denied such reports which loom over them.