Former Bayern Munich president Uli Hoeness is set for re-election after serving his jail term for tax evasion earlier this year.
The 64-year-old had a hugely successful playing career with the Bavarian giants – winning three European Cups with Bayer, while also winning the European Championship and the World Cup with West Germany.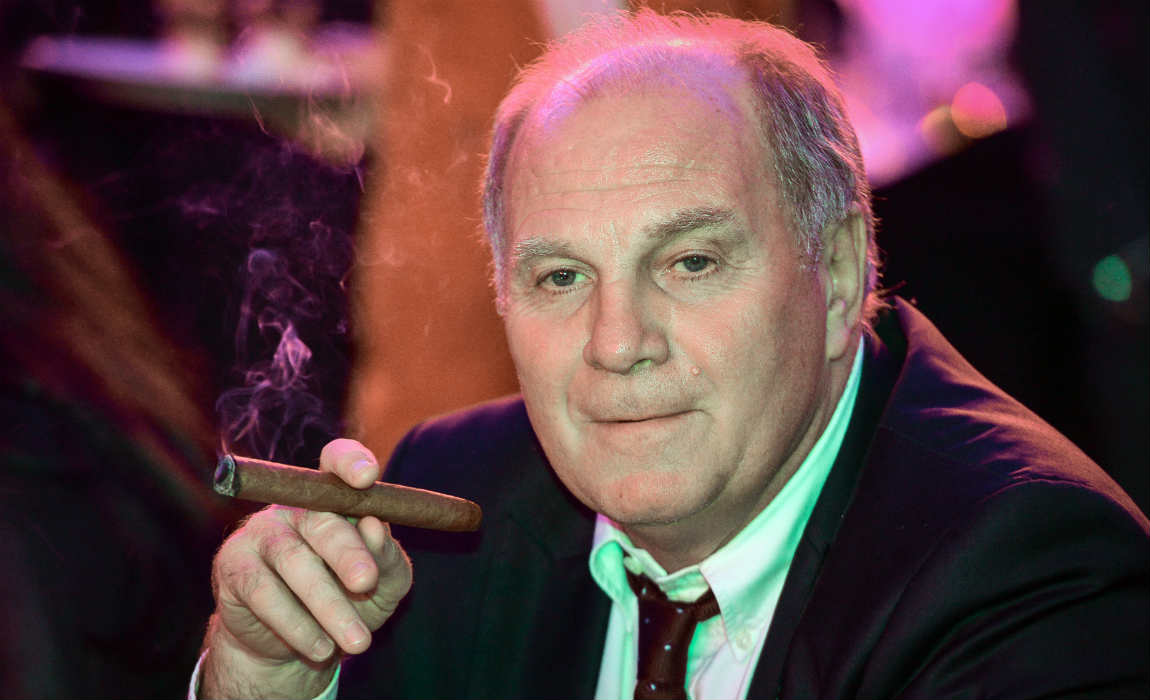 Uli Hoeness served his sentence at the Landsberg prison, the same where Hitler wrote his autobiography 'Mein Kampf'.
Bayern Munich are set to welcome back their former chief with open arms despite him having criminal record on his resume, as the club understand Hoeness' role in making them Germany's biggest club during his three-decade long association with the club.
The 64-year-old is set to be re-elected as he is the only contestant participating in the election.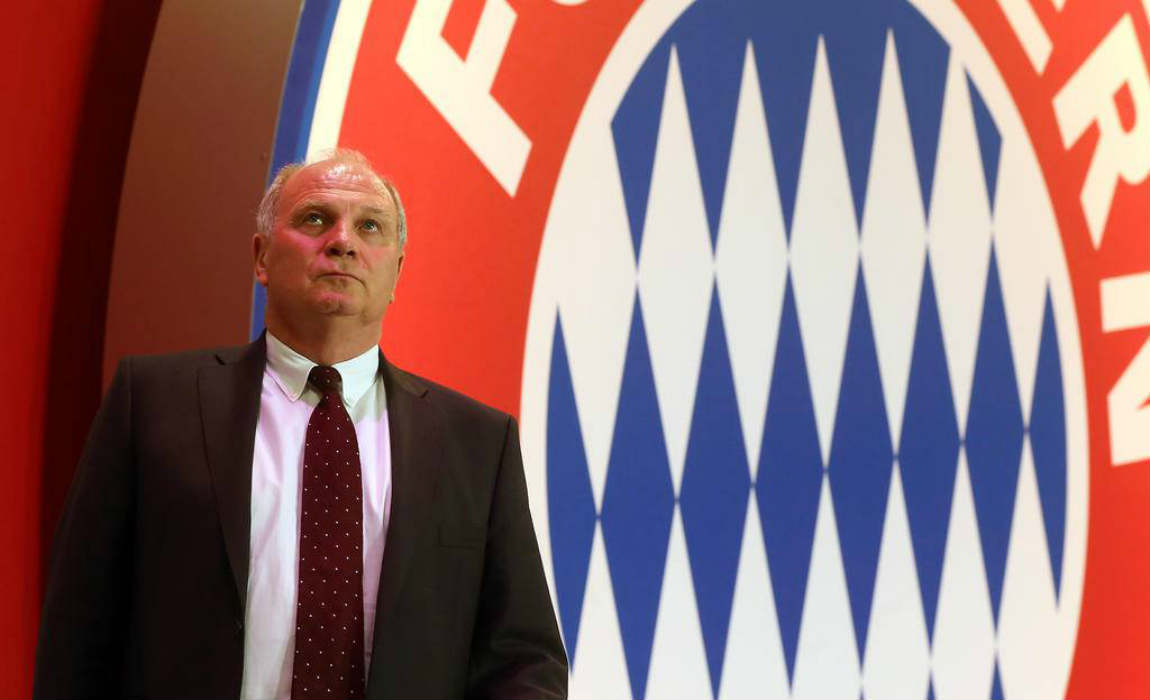 The 64-year-old is set to make a sensational return to the management after quitting almost 3-years back, when he famously said "it's not over!"
"For Uli, there was never any other thought than coming back, FC Bayern is for him like the air to breathe," said former Bayern Munich boss Jupp Heynckes who led the team to a Bundesliga, German Cup and Champions League treble in 2013.
"It's his baby, his life." Heynckes added.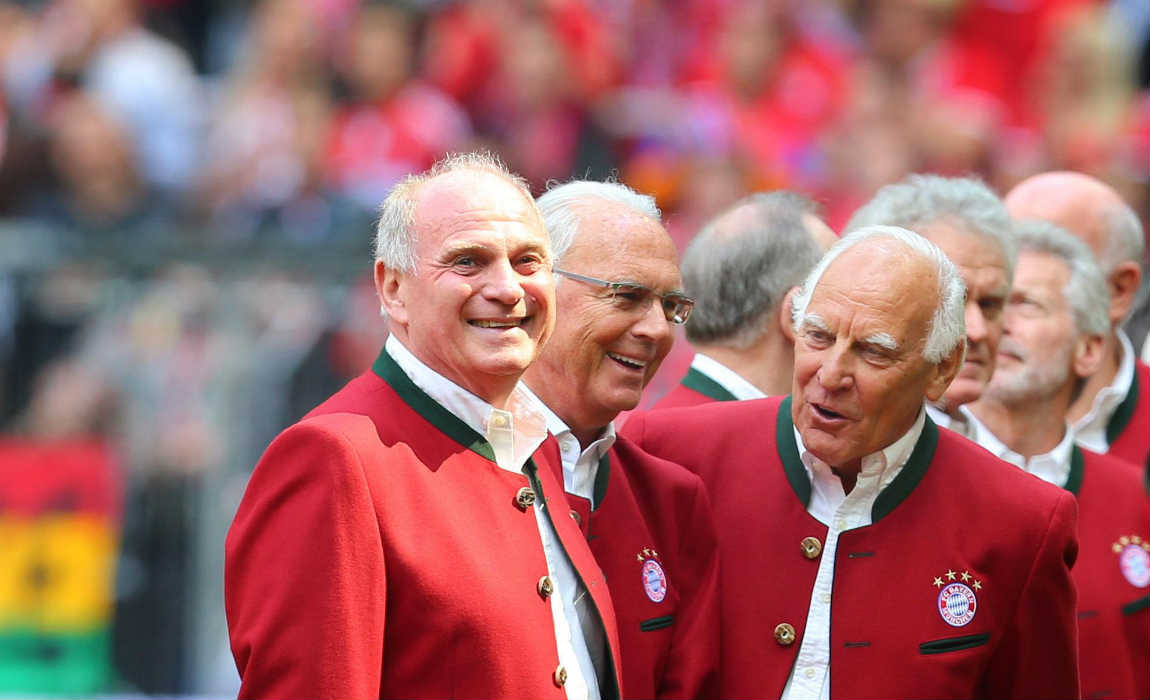 German media has also never discussed the intention of his return ever-since he was found guilty and instead they focused on whether he will decide to return.
Hoeness also receives huge support from some of the biggest names in German football.
"It's awesome for FC Bayern and all its fans that Uli is coming back," said former DFB and Bayern Munich sporting director Matthias Sammer.
"He's no saint, not without his faults, but he's paid for his mistakes." he added.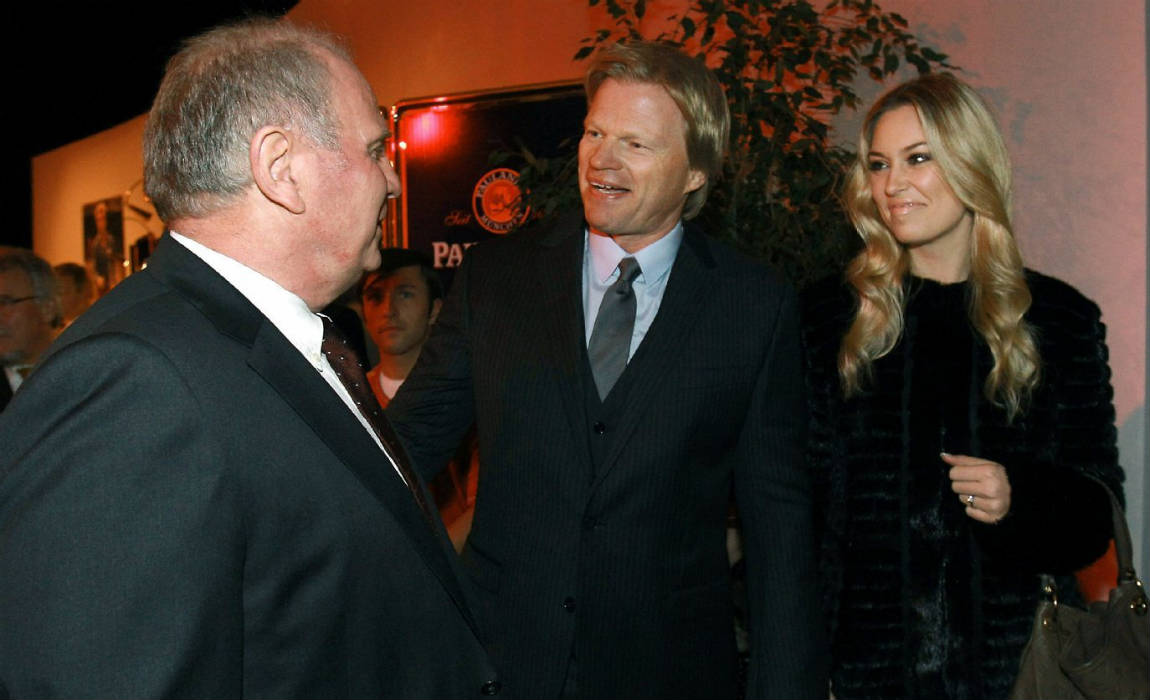 Ex-German captain Oliver Kahn said that Hoeness' return is "good for him and Bayern Munich."
His former team-mate Guenter Netzer was very excited about the former international, he said "It would have been the wrong decision if Uli Hoeness hadn't decided to come back."
Not many have found the courage to question Uli Hoeness' return to Bayern, but journalist Thilo Komma-Poellath is very vocal about it.
Poellath said Hoeness' return was only possible because, "because in football, morality hangs very low."
"Can you imagine that Mr. Winterkorn, who still sits on the board of the FC Bayern, starting again at VW or Mr. Wulff becoming Federal President again? That is not imaginable."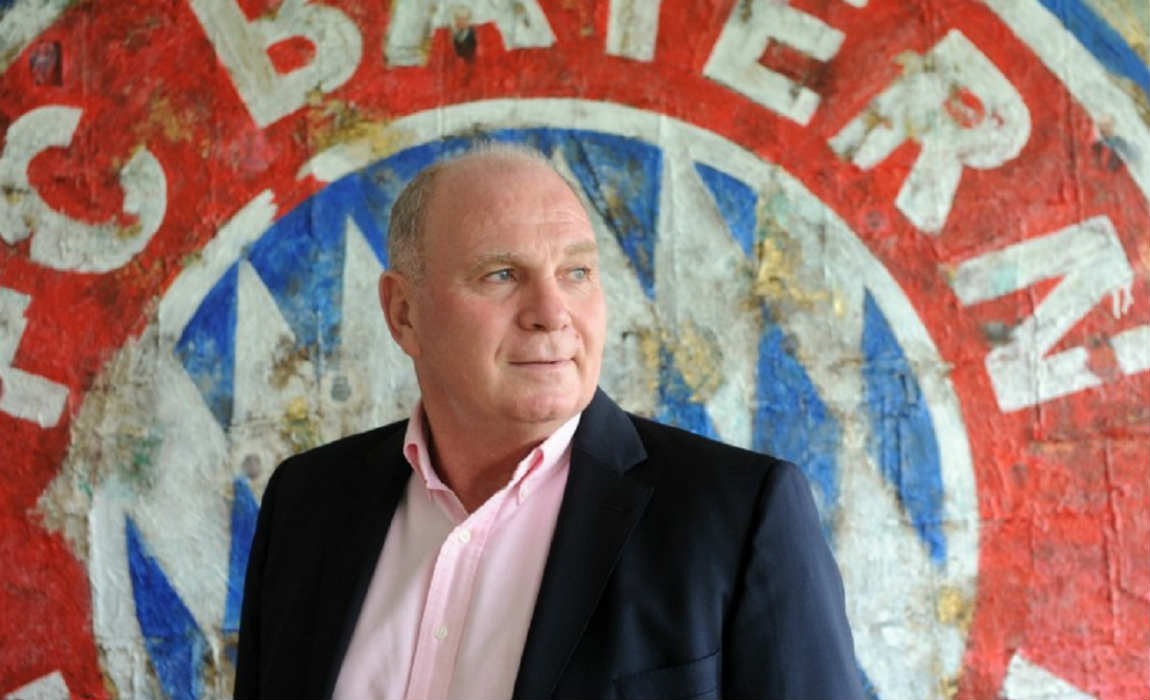 However, Bayern fans are very excited with the news and are openly supporting the return of their legend.
"Uli made the club what it is today," said Bernd Hoffmann, chairman of one of Bayern's leading supporter group.
Hoeness is known for no non-sense attitude and has rarely shied away from taking strict measures if he feels right.
He has also been a huge help in promoting German football, as he did by loaning money to struggling clubs to help them find financial stability.
Uli helped Borussia Dortmund in 2005, by lending them over two million euros that kept Bayern's biggest Bundesliga competitors afloat.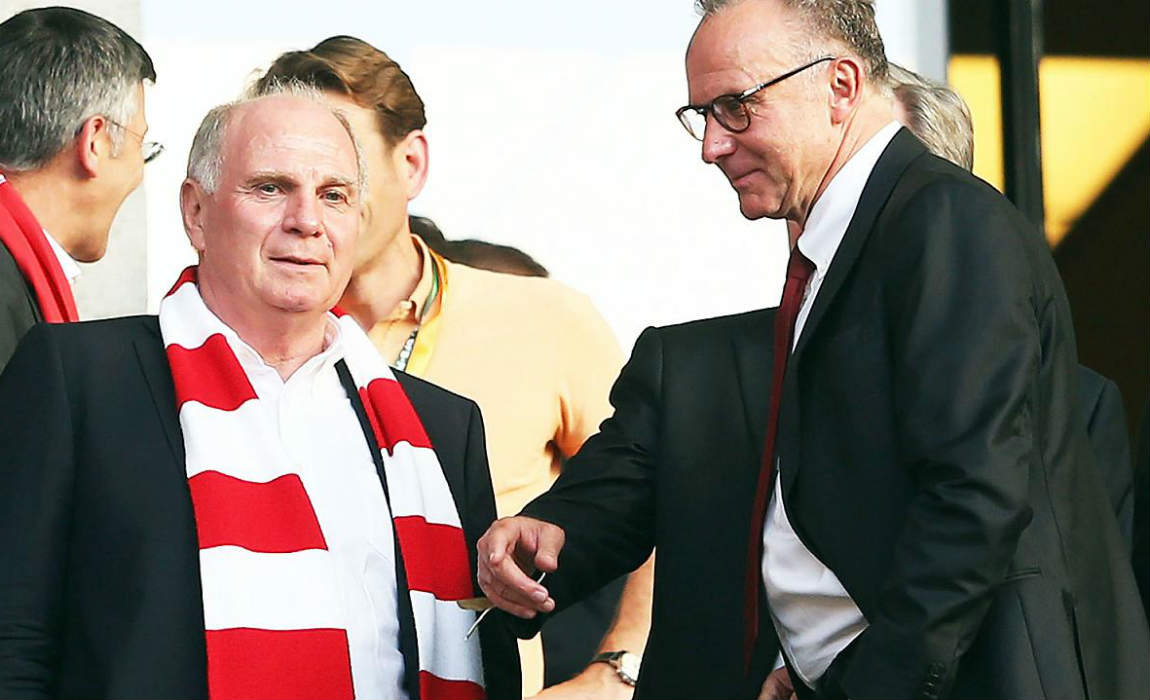 "The clear word will continue to be my hallmark, I certainly won't pussy-foot around," Hoeness told Kicker.
Hoeness is set to be re-united with chairman Karl-Heinz Rummenigge.
"I think that Karl-Heinz Rummenigge and I make Bayern even stronger," Hoeness had said in September.
"I could imagine that Karl-Heinz will be more responsible for the money and I'll be in charge of the heart (of the club)," he added.