The Copa America 2021 edition, that will be played out this summer in Argentina and Colombia will do so without two nations who had initially expressed their intention to take part in the tournament – that are Australia and Qatar. Both the countries were set to take part in the continental competition even though none of them are South American nations.
But recently both announced that they wouldn't be participating in the proceedings in South America in June and July this year. The official announcement to this effect was made by the South American football confederation CONMEBOL's secretary general Gonzalo Belloso in late February 2021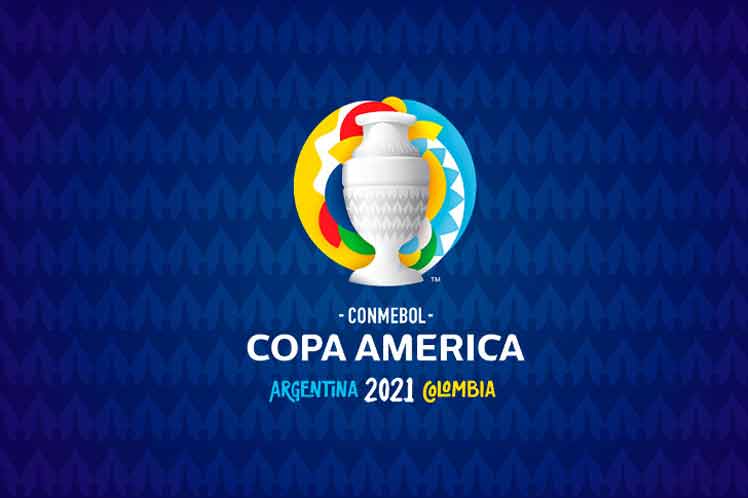 REASON BEHIND WITHDRAWAL OF AUSTRALIA AND QATAR FROM COPA AMERICA 2021
The Asian Football Confederation's decision to defer the joint qualifying round for the 2022 World Cup and the 2023 AFC Asian Cup has influenced both Qatar and Australia's move to opt out of this year's Copa America as it overlaps and conflicts with the schedule of matches in the latter tournament.
A CONMEBOL source told media outlet Reuters that they will assess the possibility of inviting two other teams in order to replace Qatar and Australia in South America this summer. "Nothing will change, we will play with 10 if we have to," "No matter what happens, it's the same format, same prize money, everything stays the same" the source said, requesting anonymity.
Teams in the Copa America this summer have been divided into two groups based on their nation's geographical location on the continent. The twelve participating nations were drawn into two groups of six teams each – Group A consisting of teams from the North Zone and Group B featuring teams from the South Zone. The Qataris had been placed in Group A, while the Australians were slotted in Group B.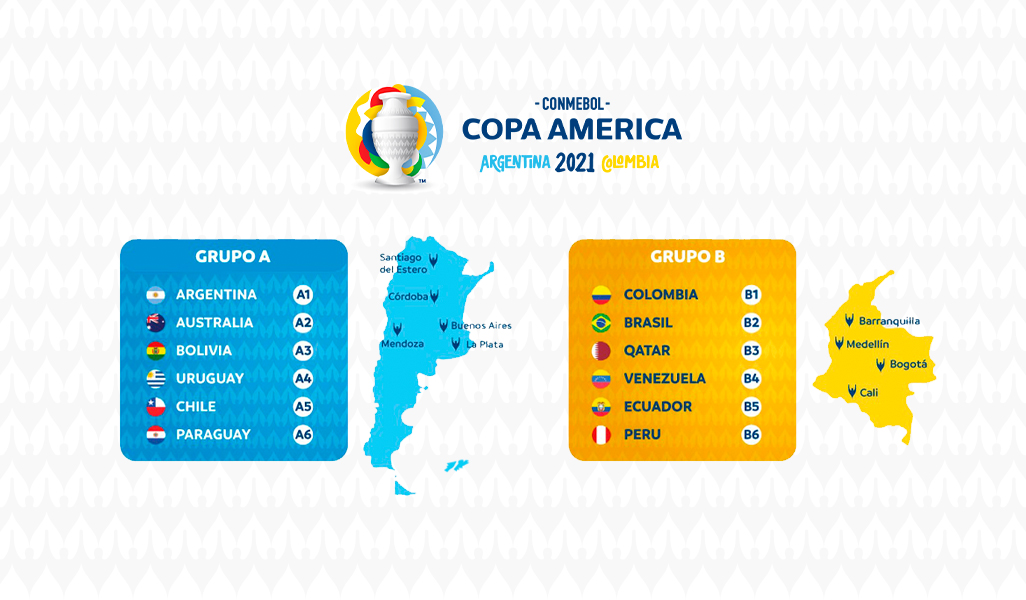 QATAR AND AUSTRALIA EXPRESS REGRET OVER NON-PARTICIPATION
The Qatari FA issued an apology for not being able to participate in the highly anticipated continental tournament due to the apparent conflict of schedules between the Copa America and the qualifying rounds of the 2022 World Cup and the 2023 AFC Asian Cup.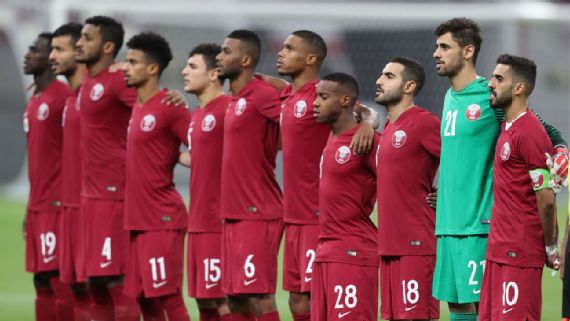 Meanwhile, the Australian players and coaching staff said that it was unfortunate that they had to withdraw from the competition, given the fact that the team set-up was excited and was looking forward to playing in Argentina and Colombia.
"On behalf of the team I thank CONMEBOL for the invitation, which would have presented our team with a fantastic opportunity to test itself against some of the world's best." Australia's manager Graham Arnold told Reuters.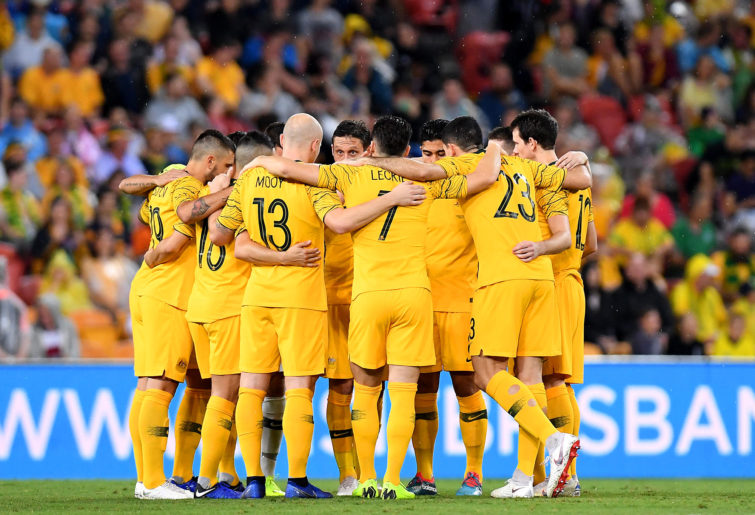 HISTORY IN THE MAKING THIS SUMMER IN SOUTH AMERICA
The Copa America, which holds the unique distinction of being the oldest international tournament in world football, was originally scheduled to be held in the summer of 2020, but due to the pandemic-induced lockdowns and restrictions on movement and international travel, had to be shifted to summer 2021.
This summer the tournament will create some history of its own, as it is the first time that the competition is being hosted in two different nations – with the opening match to kick off in Buenos Aires, Argentina and the final to played in Colombia's Barranquilla