Inter Milan finished the Serie A Title race a couple of weeks ago, but the race for the Champions League spots was too close to call. AC Milan did manage to finish 2nd in the table but they were meant to win it from day 1. After staying on top of the league for 7 straight months, here's what went wrong for AC Milan in the endgame of their 2020/21 campaign.
SEASON SUMMARY
AC Milan has not had such a solid start to a season for ages. They went on to win the first 10 games straight, dominating the Serie A table from the get-go. Although even Inter were playing equally well, Milan was simply unstoppable in the early weeks of the season. This momentum was a result of a good positive attitude in the camp and the synergy between fellow comrades. AC Milan had finished the last few games of the 2019/20 Serie A very well and they carried over their momentum into the next season.
We have true team spirit and a big heart, we never give up 💪🔴⚫️#SempreMilan pic.twitter.com/1tLAQJ6XOg

— AC Milan (@acmilan) December 24, 2020
The only problem that AC Milan was facing till the halfway point was that none of the other contenders were performing badly. By February they were still holding forth at the top of the table and Inter had come teasingly close to overthrowing them off the throne. Inter had already knocked AC Milan off in the round of 16 of the Coppa Italia and they were out to get them in Serie A too.
March was a really bad month for Milan as they got knocked out of the round of 16 of the Europa League by Manchester United, and also lost a game to Napoli. They had even lost a lot of points by the end of February while Inter Milan didn't lose a single game in the months of February and March. By 13th March Inter had overtaken AC Milan in the Serie A and they remained there till the end of the season.
Till January AC Milan were looking like a club on their way to lifting the Serie A trophy, but they were struggling to stay in the race for a Champions League spot by April. Luckily for them, they played the last few games extremely well and by matchday 38, ended in a Champions League spot. The fans would have been surely disappointed considering the start they had but even they know it could have ended a lot worse for their club.
Serie A – 2nd
Europa League – Round of 16
Coppa Italia – Round of 16
BEST MOMENT OF THE SEASON
Atalanta 0- 2 AC Milan
Which moment from #AtalantaMilan will stay with you ❓

Una partita da incorniciare, una serata che ci ha visto riconquistare la Champions: ecco le migliori giocate della vittoria di Bergamo 😉

Powered by @skrill #SempreMilan pic.twitter.com/78mOmwmVK2

— AC Milan (@acmilan) May 31, 2021
Imagine this, it's matchday 38 and your club has to win the game in order to play in the Champions League the next season. The stakes are high as they can be and you have one of the biggest football fan bases in the world depending on you. That's exactly what AC Milan was going through on the last matchday of the league.
Atalanta is one of the best teams in Italy and they have been in good form especially at their home ground. Atalanta had also beaten Milan 3-0 in the reverse fixture earlier this season. But AC Milan thrashed them 2-0 in a fine fettle leading your team to the UCL for the first time in 7 long years. This would have to be the toughest but best game for AC Milan this season.
Honourable Mentions – 0-7 win against Torino, 0-3 win against Juventus
WORST MOMENT OF THE SEASON
Inter Milan 3-0 Ac Milan
Derby defeat#MilanInter #SempreMilan@emirates pic.twitter.com/1NAcK6d5T4

— AC Milan (@acmilan) February 21, 2021
If you are from Italy or are familiar with the Italian football scene, you know how serious the Milan rivalry can get. They share the same stadium but are the fiercest rivals in Italy for nearly a century. According to the fans no match is as important as the Milan derby and losing that as Milan did in February is going to be a taint in the club's history for years to come.
Some say that this was the match that lost them the title which makes the whole situation a whole lot worse for the AC Milan camp.
(dis) Honourable Mentions – 3-0 loss against Atalanta, 1-3 loss against Juventus, 0-1 Manchester United.
THE SEASON MVP
Zlatan Ibrahimovic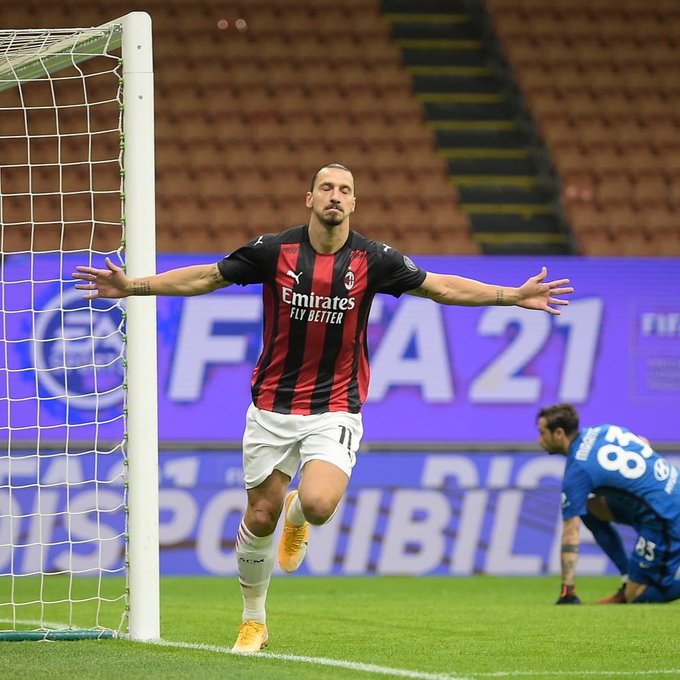 At the age of 39, the way Ibrahimovic is playing is absolute madness. He is still fast and sharp enough to best defenders like a piece of cake. AC Milan found its lost form last season only after the arrival of this beast. He has been the MVP of 9 games for AC Milan this season. He has scored 16 goals, the highest in the AC Milan squad and he has also provided 5 assists.
The most surprising thing of all is that he has extended his contract for one more season which means he will be playing for the club even after his 40th birthday. Let's see if he can maintain the same quality of football as he has been for all these years.
Honourable Mentions – Frank Kessie, Gianluigi Donnarumma, Fikayo Tomori, Sandro Tonali, Theo Hernandez, Hakan Calhanoglu.
BIGGEST UNDERACHIEVER
Samu Castillejo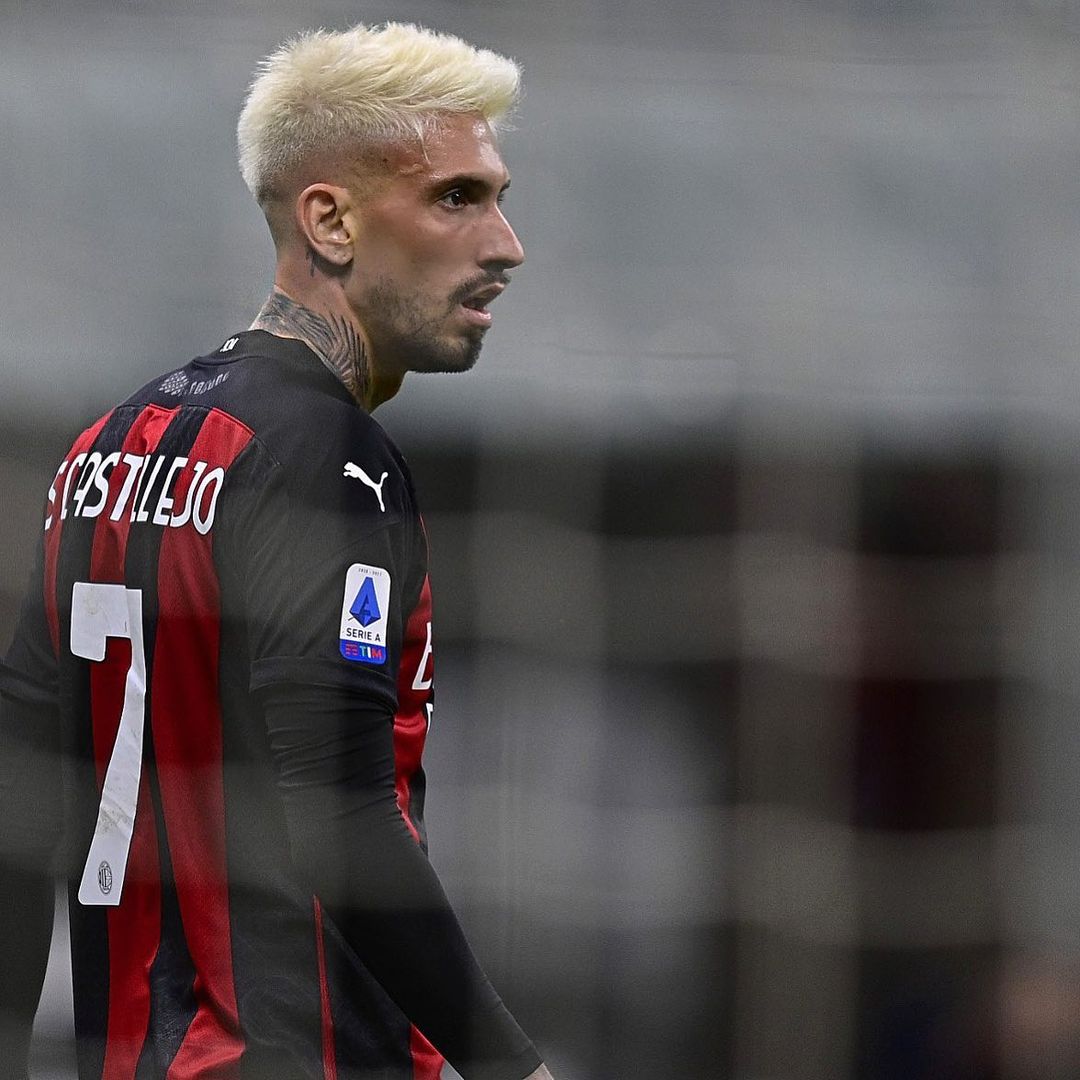 Castillejo had a really solid 2019/20 season when he was averaging 3.19 chances created per game and had a really good overall attacking performance. But he couldn't live up to the expectations we had for this season. He couldn't really contribute much to the team and was just there the whole season. His shooting, crossing, passing and creativity graph has witnessed a steep fall compared to the last 2 seasons. Pioli is considering getting rid of him in this transfer window.
In the end, it was a really entertaining Serie A to watch for the viewers. Just like the good ol' days of the 1970s and 80s, both the clubs from Milan dominated Italy the whole year. It is great to see these classic clubs getting back in their groove but only time will tell if this was just a one-season thing or is this how it's going to be for years to come. According to us AC Milan had a clear shot at winning the title but they messed up and Inter Milan took advantage of that.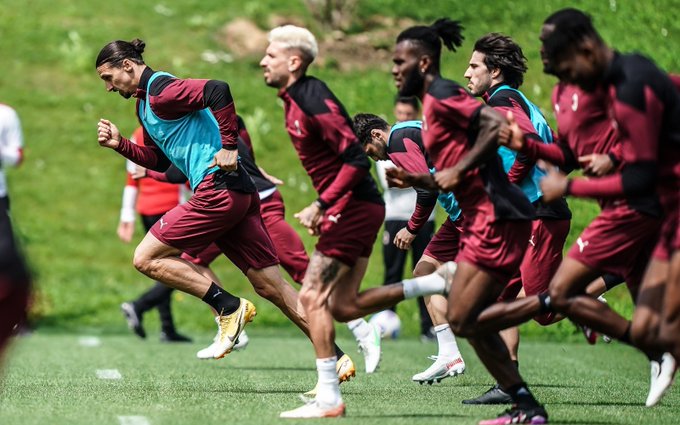 Looking at the Milan side, it feels like good things are going to happen for them in the coming seasons. If they would have done better in the Europa League this would have been a successful season for them but they made too many mistakes along the way. They need to get better real soon if they want to have any shot at the Champions League title.
Final Grade: B+