There are a lot of factors to look at when choosing a reliable betting app, especially when you consider how competitive the sportsbook market has become. Operators are focusing on mobile over desktop because most people use their devices to make bets. Of course, not all brands are created equal. There are variations in terms of features, quality, responsiveness, and reliability, all of which lead to different user experiences when combined. Let's take a look at the best apps available on the market and how they measure up.
1. FanDuel Sportsbook
FanDuel isn't just one of the best-known daily fantasy football operators in the country. It is backed by Paddy Power Betfair, one of the most widely recognized iGaming providers. Paddy acquired FanDuel in 2018. FanDuel DFS app is one of the top New York sports betting apps. There are different apps for DFS and sportsbooks, all of which are available for Android and iOS users and highly rated.
The apps give full access to all of the operator's services. You can also sign up with FanDuel's online casino if your state allows online gambling. By all accounts, the app is easy to use and navigate and offers very satisfying speed. It comes with a large variety of betting options and pricing tiers. You can withdraw funds very quickly.
2. BetMGM Sportsbook
BetMGM offers prop bets, parlay bets, spread bets, in-play betting, futures, money line bets, and other types of football bets. It also features a large variety of promotions, such as free betting on a recurrent basis and a sign-up bonus. Following a partnership agreement with GVC, their mobile platform saw a great deal of improvement. The number of props available is practically unparalleled. You'll find the most used buttons all in one place on the site, making them easy to access. These include the menu, My Bets, Bet Slip, and Home.
3.FOX Bet Sportsbook
This sportsbook is the product of a partnership between FOX Sports and Flutter (Stars Group). It's available in Pennsylvania, New Jersey, and Colorado. BetStars is the app's starting point. It's now part of the FOX brand.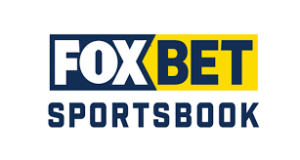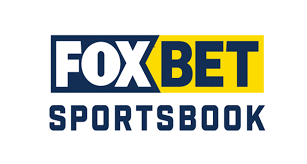 Apart from access to a large number of football betting markets and a user-friendly design, FOX Bet ensures an excellent mobile experience. It is not slow when it comes to live betting menu updates in the least. It features a visually appealing design, frequent boosts of odds and promotions, and good prices in general.
4. DraftKings Sportsbook
DraftKings hardly needs an introduction. It's becoming available in more and more locations. Currently, you can use it in Illinois, Iowa, Colorado, Indiana, New Hampshire, New Jersey, West Virginia, and Pennsylvania. It was also the first app you could use for mobile betting outside Nevada legally. Apps are available for Android and iOS users. They are very user-friendly and well-optimized. DraftKings is fast, responsive, and intuitive.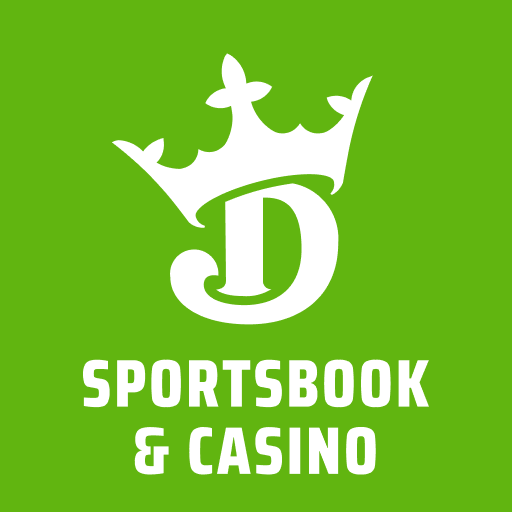 The sportsbook is powered by Kambi, which has its pluses and minuses. On the plus side, the number of markets you can access is huge. On the minus side, prices aren't optimal. The desktop version is somewhat cluttered because DraftKings focuses on mobile like most operators.
If you choose DraftKings, you'll also have access to sports from international markets if that's something that interests you. In addition, there is no shortage of promotions. It's a solid app, but customer service could be a bit better, according to some users.
Legal Status of Online Betting
In May 2018, the US Supreme Court repealed PASPA, a ban on sports bets nationwide. Ever since then, the status of online wagering has been transforming on a state-by-state basis. In Pennsylvania, New Jersey, Indiana, Colorado, Illinois, and many other states, you'll find a large variety of licensed operators to choose from. There is a great deal of variation from one state to another in the number of apps that are legal to use. It depends on how regulators and legislators decide to shape rules and laws.
Regardless of the locations they operate in, there are different kinds of apps, most of which are perfectly reliable and safe to use. Those active in online wagering on Football can only benefit from the increasing competition between them.