This has been arguably the most entertaining and intense transfer period and the drama just keeps getting better. Two of the biggest footballers in the world, Cristiano Ronaldo and Lionel Messi have switched allegiance and there are a wide array of big transfers happening around Europe.
But what makes this summer more intriguing is that most of these transfers either have some emotional or historic importance in the footballing world. FootTheBall decodes how this transfer window has been full of reconciliations, homecomings and grand returns.
TAMMY ABRAHAM AND JOSE MOURINHO
Jose Mourinho took charge of Roma this season and his first main priority was to bring Tammy Abraham in. After weeks of talks between the clubs, Tammy Abraham moved to Italy for a fee of around 40 million Euros. Mourinho has had nothing but praises for his brand new singing but this wasn't his feelings toward Abraham in the past.
Tammy Abraham used to play in the Chelsea academy when Mourinho was in charge of Chelsea back in 2014. Mourinho oversaw Abraham's growth through the ranks but refused to give the youngster a chance. He was sent off to loan spells and even after performing well at a young age, Mourinho chose to overlook Tammy's potential.
Tammy Abraham had his break-out season with Aston Villa in 2019 and ever since then he has become a household name in England. Mourinho has decided to set aside his differences and give Tammy Abraham the responsibility to lead the team up front.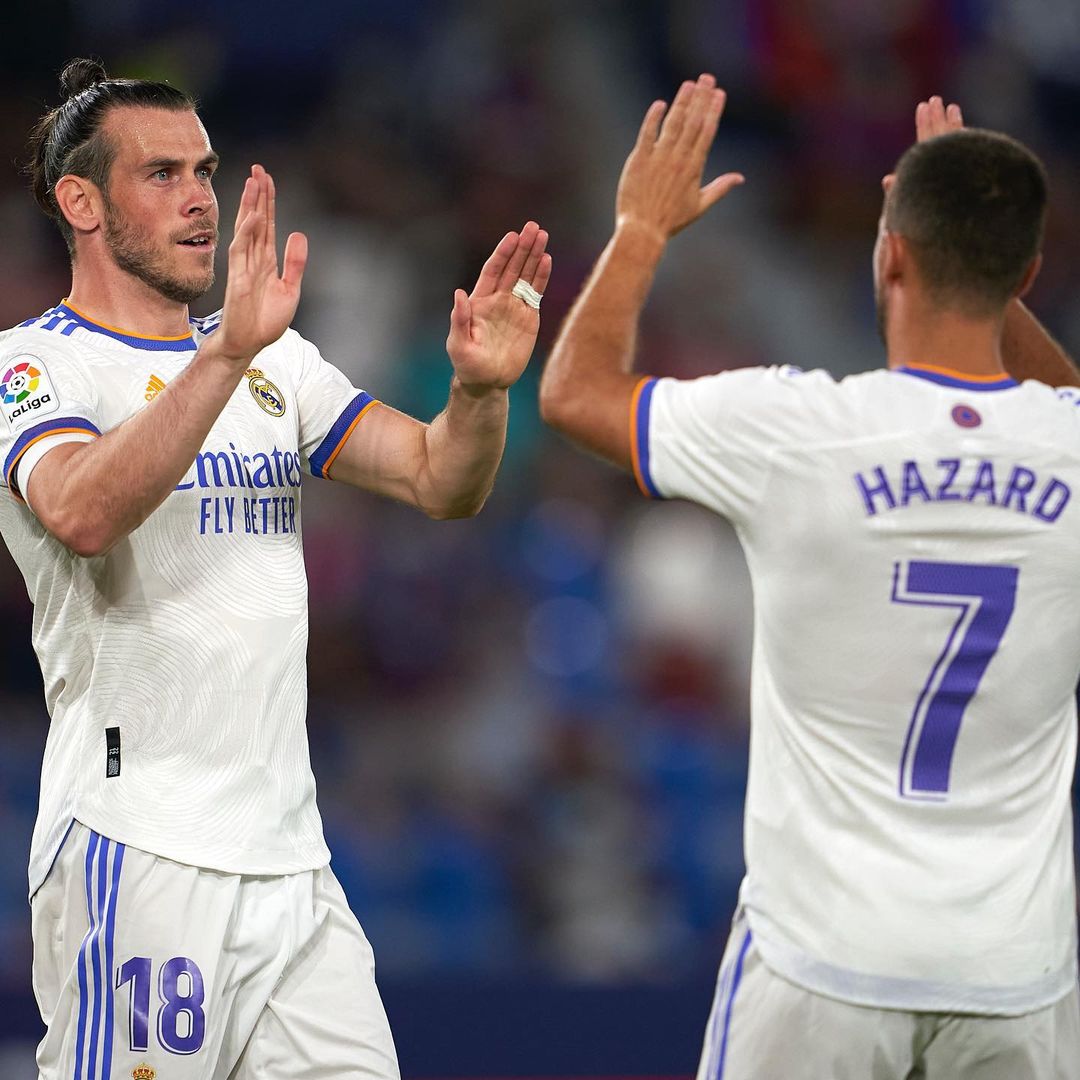 A similar thing has happened in the relationship between Garteh Bale and Real Madrid. Bale used to be one of the best players in the club's rich history back in the glory days of Real Madrid in the early 2010s. Recently, Bale has had a topsy turvy relationship with Real Madrid and their ex-manager, Zinedine Zidane.
He was even loaned out to Spurs last season since the club didn't feel the need for Gareth Bale and nobody was interested in buying the Welsh forward.
Cut to 2021 and Gareth Bale has started in both games for Real Madrid this season and even scored a goal in their last game. It is good to see that Bale has decided to be professional and try his best for Real Madrid even though this is the last year in his contract.
HOMECOMING TRANSFERS
We are also seeing the biggest names in football remembering their roots and signing for clubs they have already played for. Cristinao Ronaldo rose to fame during his time in Manchester United nearly 2 decades ago.
The player flourished with a star studded squad in the golden era of Alex Ferguson and now he is back to continue from where he left off in 2009. He won his first Ballon d'Or with the Red Devils and his time with United even enabled him to make his dream move to Real Madrid.
The player has now returned to the theatre of dreams to possibly end his career after winning some silverware for Manchester United. A wholesome comeback for Manchester United fans put there and a stab in the back for Manchester City supporters.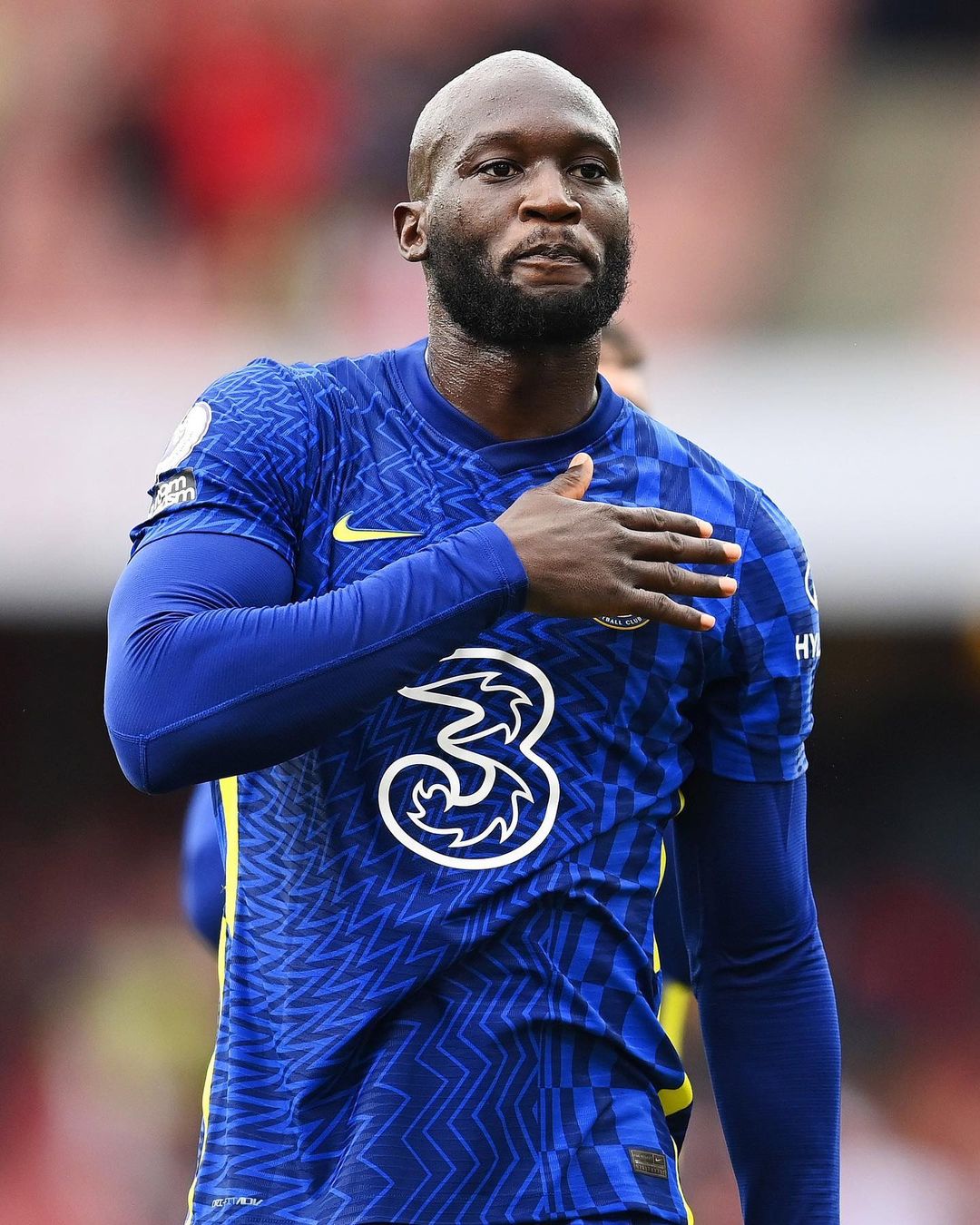 A transfer that has been overlooked amidst the hype of other overwhelming deals this season is Romelu Lukaku's comeback season at Stamford Bridge. Lukaku joined Chelsea as a young ambitious striker for Belgium but his career didn't take off with the Blues.
Mourinho gave the verdict that Lukaku wasn't ready for his first teams and after a few good loan spells with West Brom and Everton, his move to the Merseyside club was made permanent.
Lukaku was excited about playing for Chelsea back then since it was his favourite club growing up. Now, Lukaku has come back to the bridge to fulfill his childhood dream and dominate English football.
Antoine Griezmann has joined Atletico Madrid back on loan from Barcelona right n the buzzer. The window was just about to close before the deal was finalised and this was surely the biggest shock of deadline day of this summer. Griezmann rose to fame wirtrh Atletico Madrid as he unlocked his true potential under Diego Simeone. Now, the player is back with the defending champions and his move can even be made permanent at the end of this season.
Jadon Sancho too came back to Manchester but he dared to hop the fence this time. Manchester cIty made a huge mistake by selling Jadon Sancho to Dortmund as a teenager since now the player has unlocked some of his true potential and switched allegiance by joining Manchester United.
The Premier League has got a great talent now who is going to make English football even more intense and competitive now. It is also a great opportunity for Sancho to show City fans what they are missing out on.
MANAGERS CONTINUE THEIR LEGACY
It isn't just players that are returning back to their old clubs, legendary managers are doing it as well. Massimilano Allegri is arguably the greatest manager in Juventus's history. The manager won 5 Serie A titles and reached 2 Champions League finals with Juventus.
The club has tried to find a worthy replacement for Allegri since 2019 but have failed many times. Juventus didn't win the Serie A for the first time in 9 years, Allegri has taken charge of the Old Lady again to revive their Italian dominance and challenge for European Glory.
Carlo Ancelotti, another legendary manager, has joined Real Madrid once again to help them win them the Champions League title once again like he did in the 2013/14 season. Ancelotti has coached Real Madrid when Cristiano Ronaldo and co were at the peak of their careers.
Real Madrid is hoping the team will get back to that level again after failing to do well in Europe for the 3 seasons. They even missed out on the La Liga last season and the board is making sure Real Madrid's might isn't wavering forever.