"I will do the impossible to win the Champions League with Juventus." These were the words, Cristiano Ronaldo said when he signed for the Turin giants. Ronaldo joined the then Italian champions in search of a new challenge from Real Madrid after a record three-peat. The legendary Portuguese international though has failed to keep his word as they do not have a Champions League title to show for as he leaves. But on commercial grounds, Ronaldo has elevated the club and brought them within touching distance of the European elite.
Cristiano Ronaldo is a man on a mission. pic.twitter.com/GvfSzgfRh4

— ESPN FC (@ESPNFC) January 3, 2019
Ronaldo arrived at Juventus as a £100 million signing from Real Madrid. He won the league in his first two years in Italy and won multiple domestic cups. He kept scoring goals regularly and in fact won them games singlehandedly at times. Ronaldo, dubbed as Mr Champions League, failed to get them past the quarter-finals during his three-year spell in Italy.
Ronaldo has been in a transitional Juventus team and played under different managers. He was being constantly criticized by Juventus legends time and time again. Ronaldo felt he didn't stand much chance of keeping his word with Juventus. At 36 years of age, he was also running out of time to won another Champions League or Ballon d'Or. He felt the big-spending project at his old club Manchester United was more suitable for him. As a result, Ronaldo re-signed for the red devils after a massive transfer u-turn.
While leaving, Ronaldo wrote a special love letter to Juventus and thanked them for their love and support towards him.
GOALS AND TROPHIES
Juventus knew they were getting a prolific goal scorer in Ronaldo. No matter what happens off the field, he was always going to score tons of goals. Ronaldo has champions arrogance that made him what he is today and a never give up mentality. It took him four games to open his Juventus though. But once he scored, it opened the floodgates. Ronaldo won his first trophy in Italy through the 2018 SuperCoppa Italiana in 2019. He poetically scored the only goal of the match to lead them to the title. The Old Lady also swept the league that season with Ronaldo being named the first MVP in the history of Serie-A.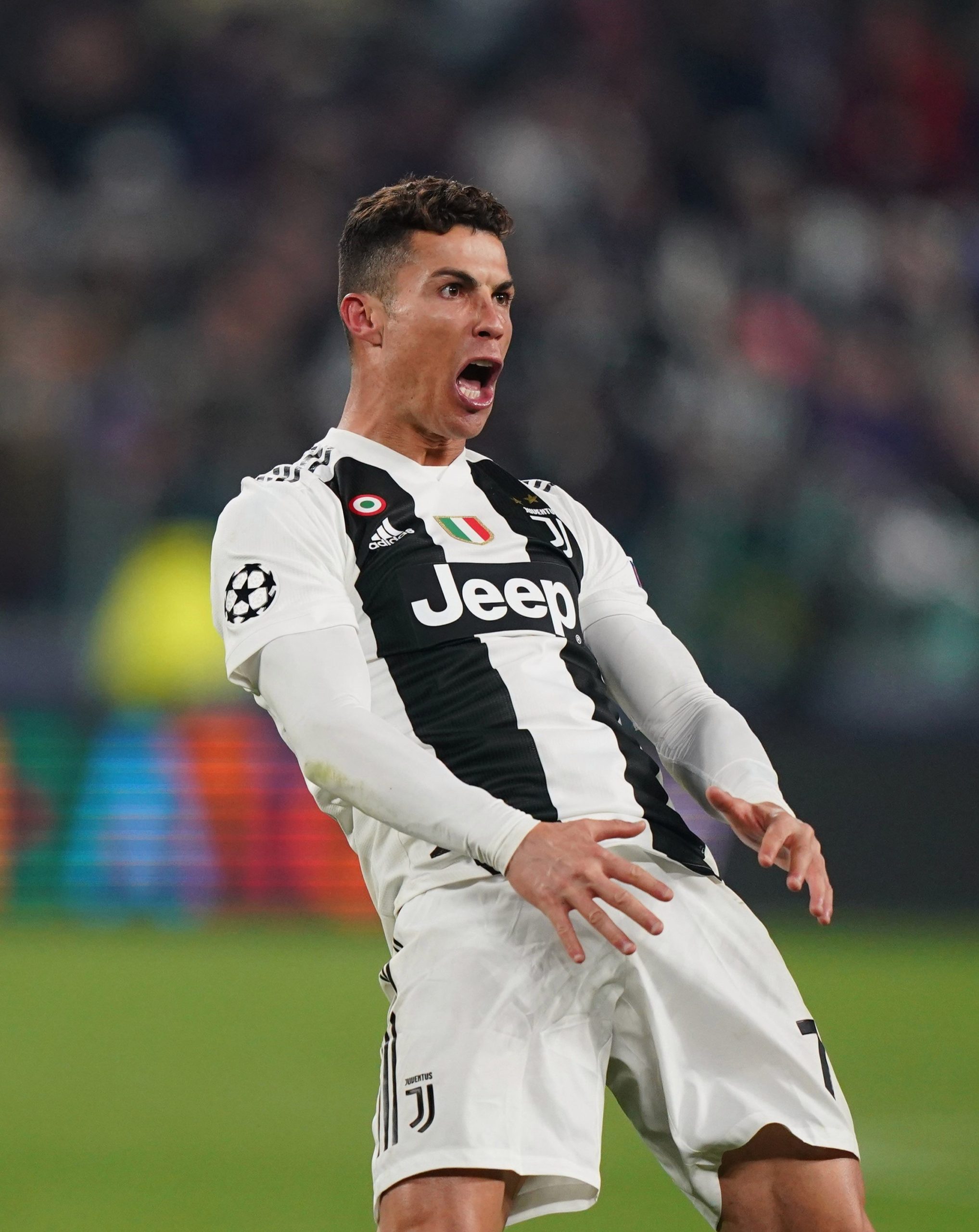 Ronaldo perhaps produced his customary clutch performance in the Champions League. The Bianconeri lost the first leg 2-0 to Atletico Madrid and needed a massive comeback. Ronaldo with ice in his veins scored a cool hattrick and celebrated in front of a stunned Diego Simeone to take Juventus into the quarters. But his magic ended there as Juve were outsmarted by a young and hungry Ajax side led by Matthijs de Ligt. Sadly it proved to be Ronaldo's deepest venture into the Champions League with Juventus.
Ronaldo despite scoring a brace in the first leg was unable to prevent Juve from getting knocked out by Lyon in the round of sixteen in 2020. A similar humbling was instore in the hands of Porto in 2021. The Bianconeri constantly failed to get the best out of Ronaldo's teammates and the team suffered.
Cristiano Ronaldo at Juventus:

🌟 Serie A Champion x2
🌟 Serie A MVP
🌟 2020-21: 36 goals
🌟 2019-20: 37 goals
🌟 2018-19: 28 goals
🌟 Fastest ever Juve player to 💯
🌟 Most goals in a single season in Juve history
🌟 First to win top scorer in England, Spain & Italy

Legendary. pic.twitter.com/jvlpM8Msfh

— Adriano Del Monte (@adriandelmonte) August 27, 2021
Ronaldo won the league title again in 2020 but they were dethroned by a spirited Inter side headed by Antonio Conte. Juventus laboured to the fourth and final champions league position on the final day of the season. Yet Ronaldo finished the season with the Golden Boot with 29 goals. It explains how even Ronaldo's goals failed to inspire the team.
In total Ronaldo netted 101 goals in just 134 appearances for Juventus at an incredible strike rate.
A MARVEL OFF THE FIELD
Andrea Agnelli, Juventus President openly said that they were signing Ronaldo for not only sporting reasons. Juventus fell along beyond the European elite this century. The Champions League was elusive and the finances reflected it. Besides the monotonous nature of the league and their monopoly over it meant their branding wasn't of much value in the world. Hence the decision to sign Ronaldo was a game-changer.
It was evident before Ronaldo even kicked the ball in Italy. Juventus had around 49 million followers on social media platforms like Instagram, Facebook and Twitter. As soon as the signature of Ronaldo was captured, it has more than doubled and stands at 112.7 million currently. Ronaldo is a global icon and he easily made Juventus one. They suddenly became an attractive destination for investors from across the world.
In January 2019, they signed an improved deal with kit manufacturer, Adidas and kit sponsorers Jeep. Their finances were getting better and they also had the pull to attract few big names and young talents like Matthijs de Ligt. Yet, Juve posted a loss of around €30 million after the 2018/19 season. The bulk of revenue generated by Ronaldo's brand was going into his pocket as a part of his massive wage packet.
Then again when the numbers were going right, they were struck a fatal blow in the form of Covid 19. The pandemic closed the doors for fans and any matchday revenue was lost along with investment losses. They showed losses of around €113.7 during the first half of last season alone. Those losses meant Juventus weren't able to actively recruit superstars around Ronaldo and continue paying him his wage packet.
He improved the brand massively as Agnelli hoped, but the conditions were sustainable to be carried on for another year till his contract ran out. So when they saw a window to offload him, they took the chance. They made what they could of Ronaldo and sold him for a loss.
THE VERDICT
The jury is out on Ronaldo since he left Juventus after a three-year spell. The verdict though, couldn't be given without considering a lot of parameters. The management, the board, the players and Ronaldo himself must be taken into consideration.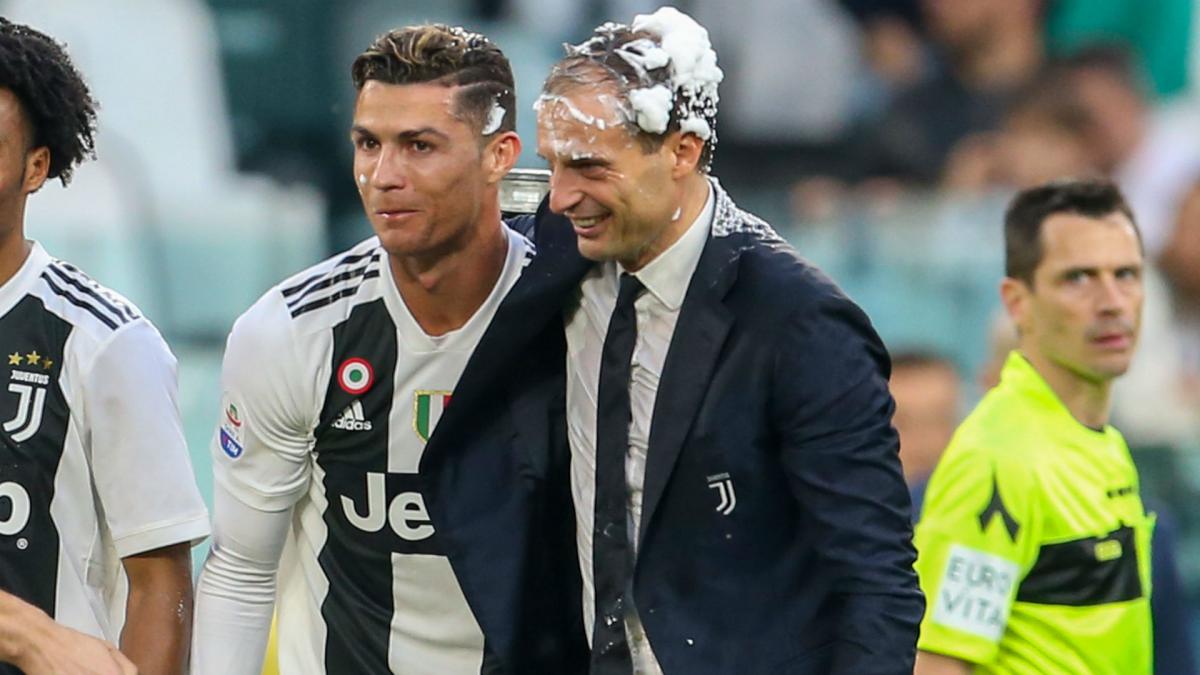 The management took a lot of hasty decisions when it comes to the recruitment and running of the club. Maximiliano Allegri was sacked prematurely at a crucial juncture. Andrea Pirlo who was a coaching novice was given the reins. Instead of giving him time to apply his philosophy, he was shown the door again. Max Allegri was brought in again and the manager was happy with Ronaldo leaving.
Fabio Paratici at Juventus made blunders after blunders in the market. They made questionable deals like selling Joao Cancelo and Moise Kean to accommodate Ronaldo. Kean ironically is re-signed by Juventus to replace Ronaldo. They also bought Aaron Ramsey on high wages in a bad bit of business.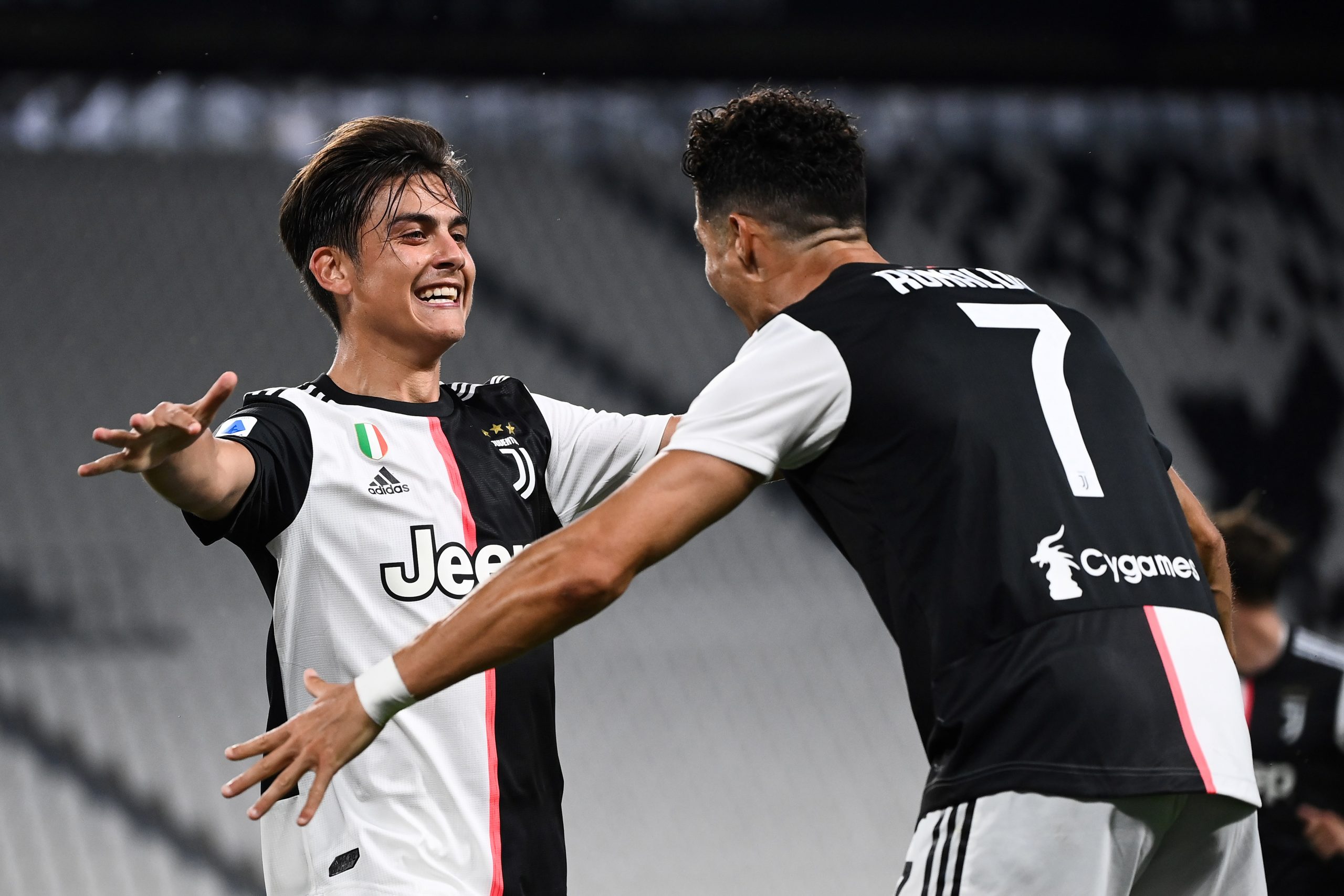 Juventus have young players like Federico Chiesa, Manuel Locatelli and are on the rise. Paulo Dybala is again looking to capture form.  But Ronaldo at 36 wouldn't want to be a part of a rebuilding side. He wants to challenge for trophies constantly. It is that hunger, which brought his Juventus spell to a premature end.
The love affair with Juventus that began in 2018 with that overhead had to thus end unsatisfactorily. In sporting terms, Project Ronaldo is a failure as the player and the club don't have a Champions League title to their names. But one can only wonder what could've happened had Ronaldo been provided with better options around him. Commercially it was a success, but then again due to the conditions you never know what could've happened.