Manchester United has confirmed that former Chelsea youth coach Eric Ramsay has joined Ole Gunnar Solskjaer's coaching staff. The manager stated that Ramsay will work one-on-one with players individually as well as take responsibility for training on the side's set-plays. 
With 14, Manchester United surrendered the second most set piece goals in the Premier League last season. With additional goals conceded in cup competitions, including the Europa League final and Carabao Cup semi-final, it was apparent that something had to be changed.
ℹ️ The boss has made an addition to his coaching team… 🧠#MUFC

— Manchester United (@ManUtd) July 13, 2021
"We've been fortunate enough to convince Eric Ramsay to come and join the best club in the world and in the country. He's a very highly rated coach who is going to be working with individuals and in charge of set-plays as well."- Ole Gunnar Solskjaer said. 
His hiring only sets the wheels in motion for what could be a new exciting era for The Red Devils, as he is one of the hottest prospects in the coaching circle. At 29, he will be the youngest British coach to be granted the UEFA pro licence. Ramsay, who spent two years as Chelsea's U23 coach, has taken on a larger responsibility at Manchester United. 
CAREER
Ramsay has been meticulous with his steps in a young coaching career that is blossoming at a breakneck pace. His career commenced with Shrewsbury Town in 2017 as the head of coaching for the Shrews' youth program.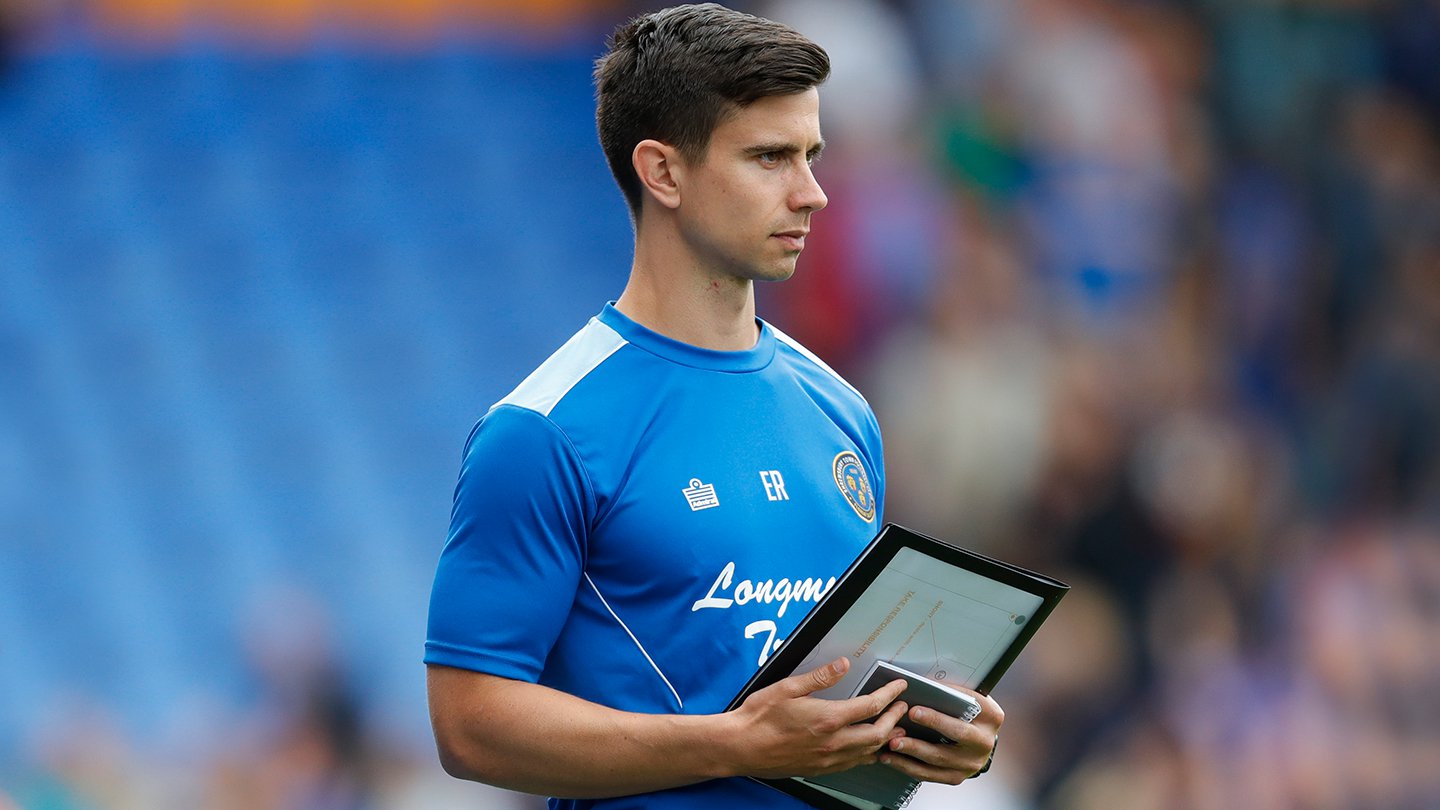 He was later promoted to academy manager before becoming an assistant coach with their senior squad. He then landed at Stamford Bridge in the summer of 2019 to coach Chelsea's Under-23s squad.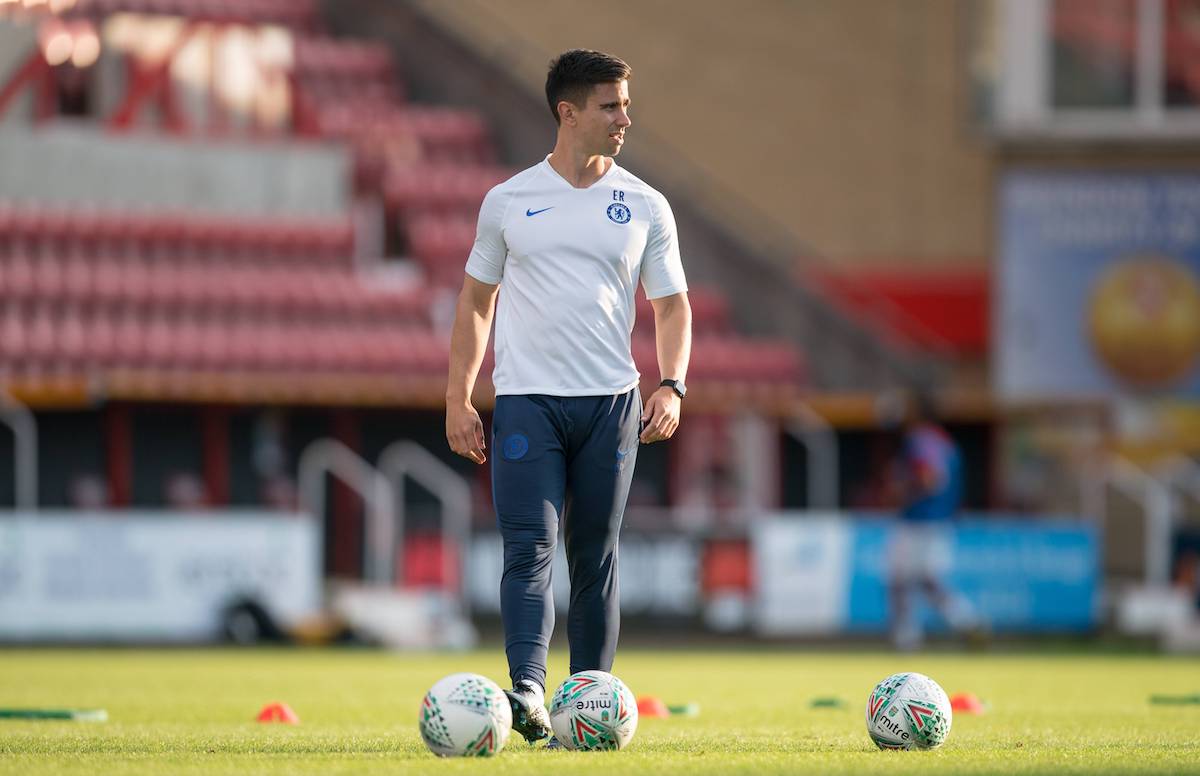 And now, after experimenting and spreading his concepts at these clubs, the 29-year-old joins Manchester United's coaching staff, bringing him one step closer to his dream of one day managing a top-flight club. 
WHAT HE BRINGS TO THE TABLE AT MAN UTD
Traditional thinking sees players as club assets and the coaching staff as no more than passengers. As a result, the latter is more likely to be blamed or fired for situations over which they have little influence. 
However, and while smaller teams make appointments in midseason with the clear target of avoiding relegation, giants can experience a revolution on many levels with a modification to their coaching staff. It's much more than just about results; it's about projects. Eric Ramsay would primarily be in charge of the team's set-piece training and would undoubtedly strengthen that aspect for Manchester United as a specialist in that area, but he will offer much more to their table.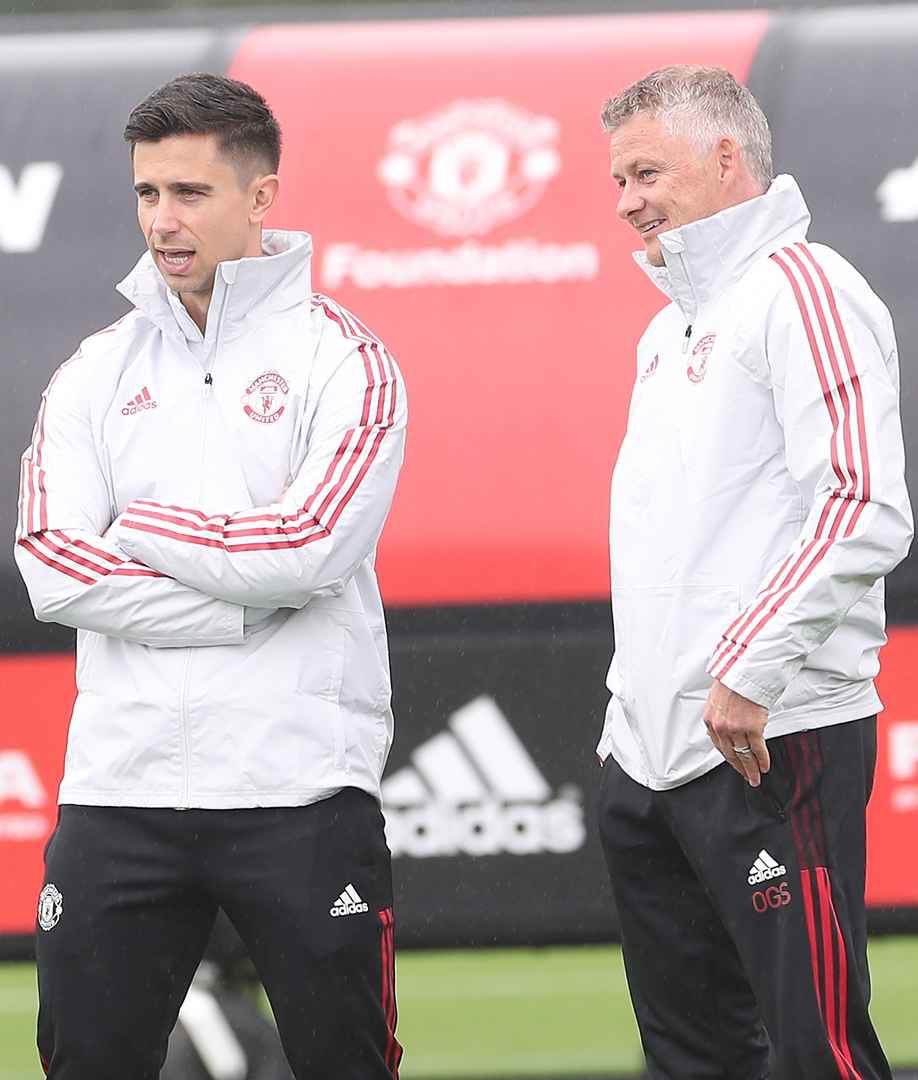 Build-ups are the bellwether for possession-based sides, and how well-organized and effective they are at getting the ball out from the back reveals a lot about how well-organized and successful they are in the other aspects. Eric Ramsey's brilliance shines through here and would undoubtedly assist Manchester United in overcoming one of their major weaknesses, creating from the back. Conscious of their culture and traditions, he may grab some of the identifying traits of Manchester United and help Solskjaer take them one step further.
His training methods as well as his scholastic ability to improve the athletes are always a guarantee of progress. Instead of constant repetition, his training sessions are focused on learning through varying patterns of movement.
👤 Eric Ramsay
📋 How to build-up under high pressure

In his coaching course, Chelsea's Eric Ramsay looks at bringing possession out from the back under pressure while also training players' ability to win the ball back as quickly as possible 🔵 #CFC pic.twitter.com/pFndm0l1Zb

— CV Academy (@CVAcademy) January 30, 2021
As shown in the video above, by changing the conditions of the sessions, he pushes the players to find the solutions he believes are best at the specific moment. He aims at improving the team's performance against high pressing, which Manchester United has struggled with. Perceive, interpret, execute; Ramsay emphasises on raising the precision and speed of these processes. 
THE PEP-TUCHEL INFLUENCE
Eric Ramsay is one of those English coaches influenced by Guardiola's and Tuchel's arrival to the Premier League. Like both the managers, the 29-year-old shares meticulous care for details and a strong emphasis on build-ups and pressing.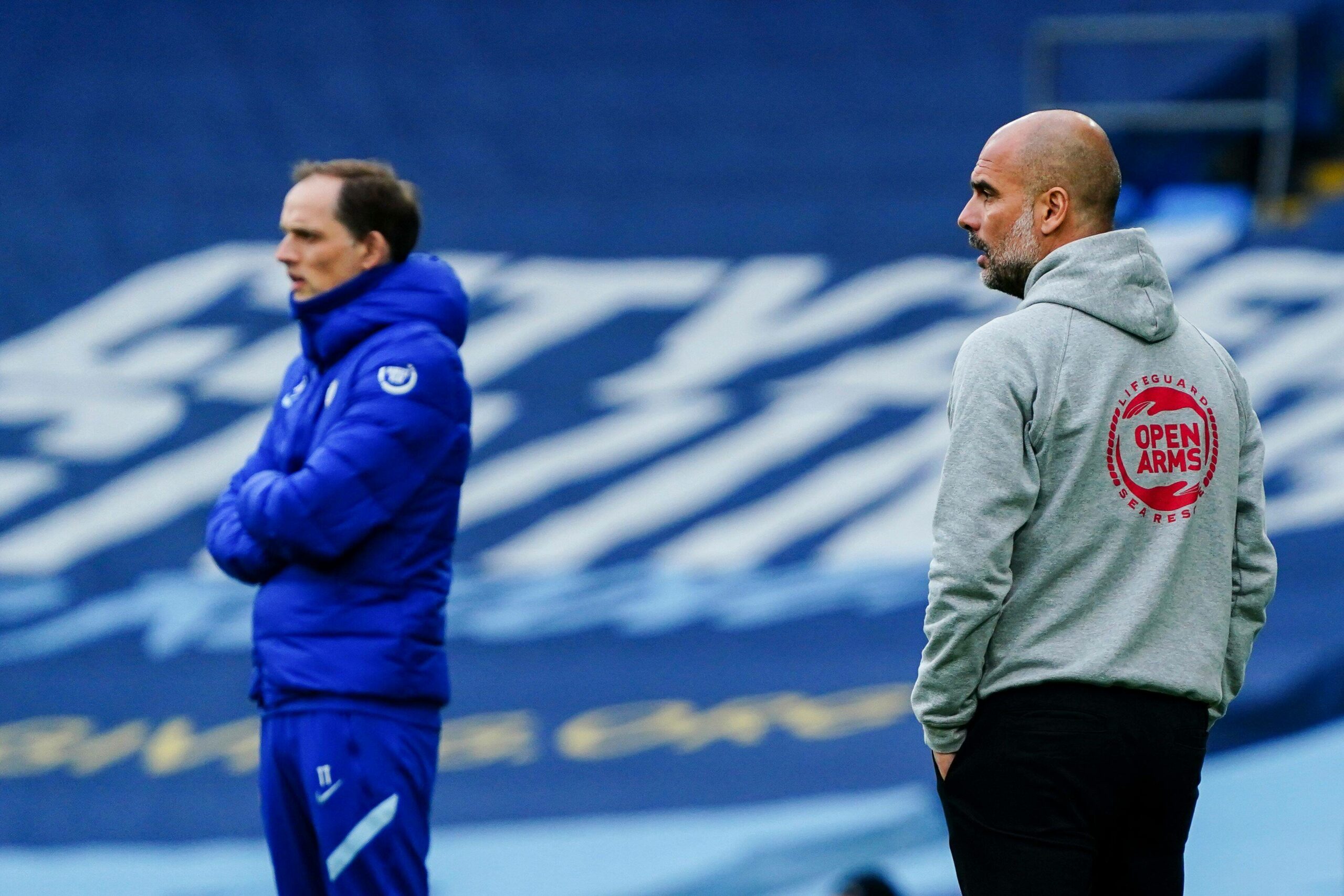 The Englishman, like both managers, believes in pure positional play: certain fundamental ideas but without being rigid, instead allowing the players' intelligence and synchronicity to determine the structure.
What stood out for Chelsea last season, powering them to Champions League glory, were their set-ups under Tuchel and his conventional training methods, which Ramsay idolises. The strength of Chelsea's set-up was that they had many men in different lines in the central axis. They were staggered and that made it very difficult to play through them. Manchester United lacked this last season, but with Ramsay's arrival, he will bring fresh concepts to Old Trafford directed at transmitting superiorities from one line to the other.
Eric Ramsay could well be #MUFC's signing of the summer. Again, this gives me faith Ole knows what he's doing. Ramsay is hot property in coaching circles & a set-piece specialist. Chelsea's loss is United's gain. We might do a Ramsay episode of #TheMasterclass soon 🙏🏾 pic.twitter.com/xtf375vg9M

— Rob Blanchette (@_Rob_B) July 12, 2021
He might be quite young and inexperienced. He will not have entire authority over the tactics, but he will offer the context, style, and philosophy. Eric Ramsay can develop talents and youngsters which has an invaluable price and a lasting effect, and eventually, all this mix can bring about better collective results and successes for Manchester United that will be remembered for a long time.