Three has been a never-ending debate among football experts and fans regarding the rift between rich elite clubs and underdogs. Ever since European clubs started getting huge sums of foreign investment and takeovers in the past 2 decades, the whole scene has changed drastically and football isn't the same as it was before.
Real Madrid are the most valuable club brand in world football, according to Brand Finance 💰 pic.twitter.com/QBuwo3o0jU

— ESPN FC (@ESPNFC) May 17, 2021
Because it is the most followed sport in the world, football has become a commercial hub for business conglomerates and it has come to such an extent there are even nation-owned clubs like Manchester City and PSG dominating the game. The Fair Game is an initiative launched by Campaign Group that aims to improve football governance in England and Wales and also make sure there is economically a level playing ground across all the tiers.
Fair Game's manifesto has stated the introduction of an independent regulator, a fairer and "more responsible" financial structure. It focuses on better distribution of money from the Premier League to the lower divisions, changes to clubs' accounting, embedded fan engagement and greater recognition and protection of current competitions.
A NECESSITY AND NOT A NEED
With the growing influx of money, it is getting more difficult to forge a level playing field. UEFA launched their Financial Fair Play Regulations after the 2011/12 season to prevent rich clubs from committing 'Financial Doping'. These regulations imply that football clubs will only be allowed to spend money from their income and can't pump money from their owner's pockets or from other foreign investments. UEFA kept a limit of £35 million extra money that the clubs can spend over their income as long as they can recover the money soon. They call this 'debt' but not in the literal sense.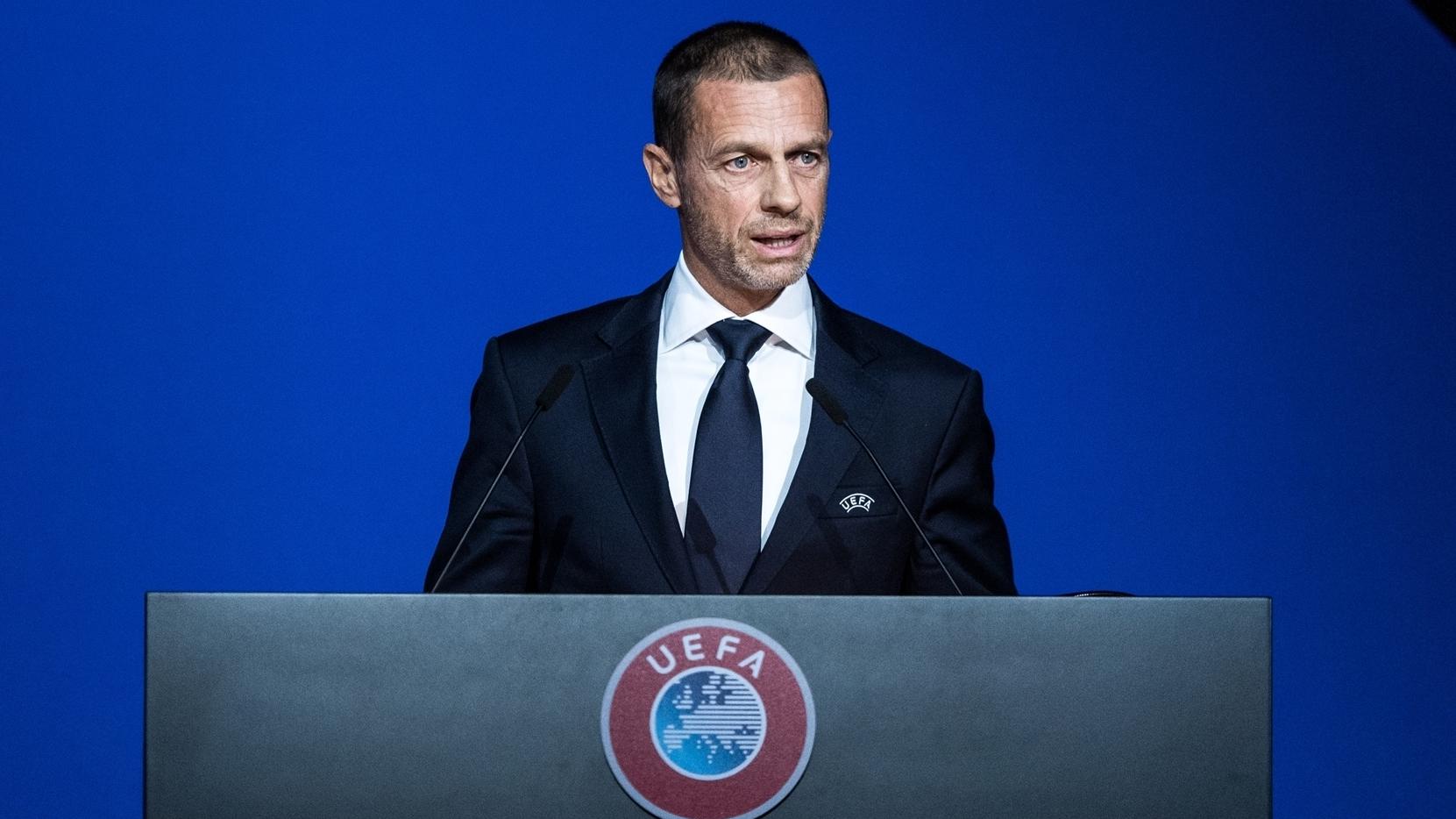 UEFA'S FFP regulations are often criticised since they haven't been really effective so far. Experts suggest that the rules make the rich get richer and poor clubs stay down. This is because bigger clubs can recover their debt commercially since they have a wide following whereas poorer clubs don't have that option. UEFA have also been ineffective even if clubs break their regulations.
UEFA were trying to impose sanctions against Manchester City for breaking the fair-play regulations but couldn't win the case in court and Manchester City have gotten away with it. The club was facing a 2-year ban from the Champions League and a massive amount of fine but in July 2020, The Court of Arbitration of Sports (CAS) lifted the ban on Manchester City. This happened since they were in line with the terms of the Premier League. England and Wales domestic leagues have a lenient set of rules and regulations when it comes to financial fair play and the Fair Game Campaign is the revolution that is set to end the monarchies.
ANDY BURNHAM SHOWS FULL SUPPORT
The Fair Game has claimed its vision in a 48-page manifesto which has the backing of major politicians in the field, 24 clubs and even Andy Burnham, the mayor of Greater Manchester. The plan is to improve the governance, finance, regulation and sustenance of English and Welsh football.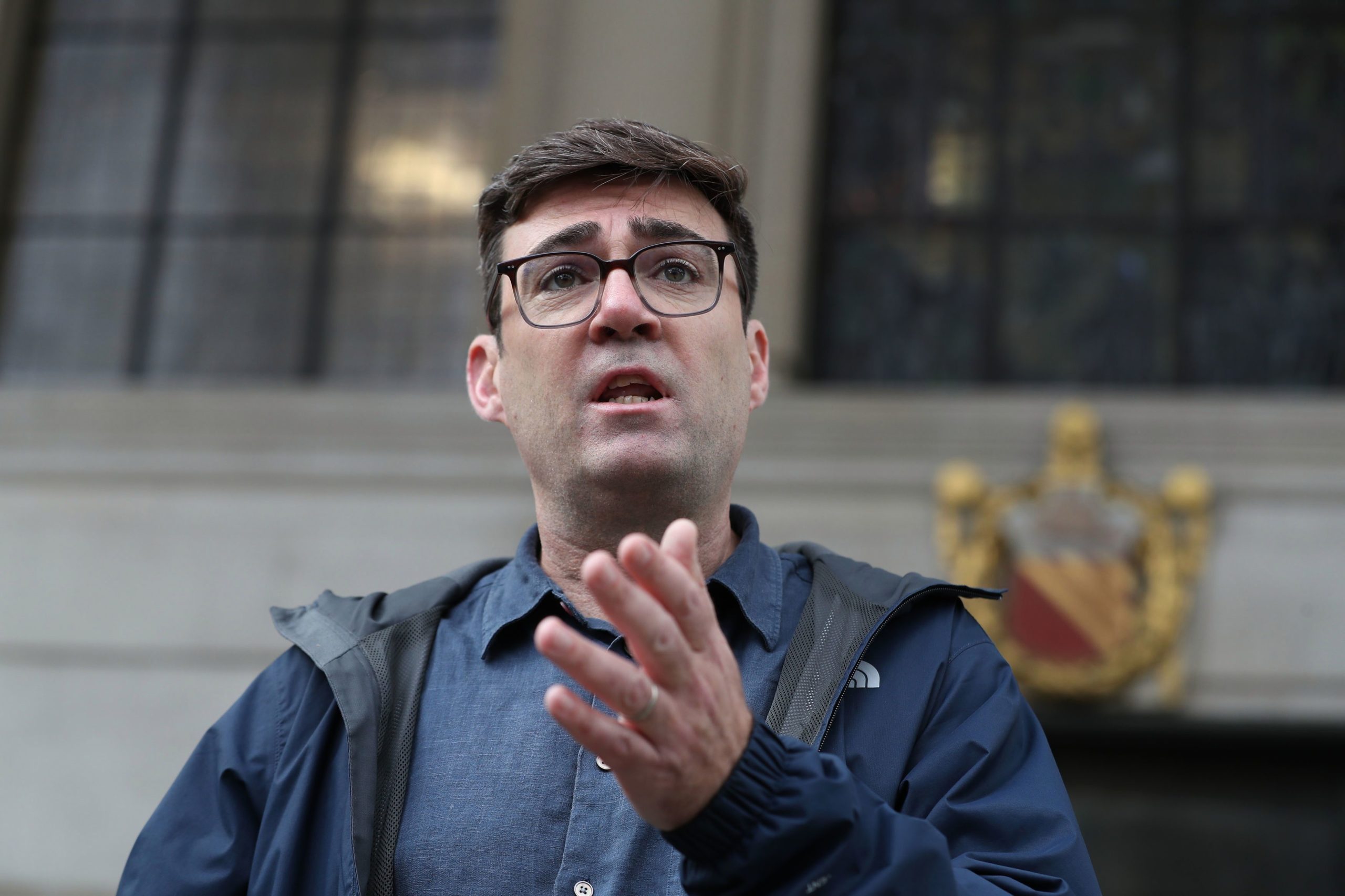 During the launch, Burnham spoke a great deal in support of the new project. He feels that major changes are much needed as soon as possible. Burnham said. "change is needed and what sets this initiative apart is the fact that it is club driven." It seems like Burnham has closely read the manifesto and he loved it saying 'it is entirely reasonable'.
Fair Game has lined up a group of experts in various sectors and they are joined by former players, Dion Dublin, Brian Deane and John Scales as ambassadors as well. Andy Burnham finished his speech by saying, 'The game needs a reboot and the clubs need to accept that this is what we need.'