The momentous day has arrived. The day we've all been looking forward to. The grandest night in the club footballing calendar is here: the UEFA Champions League final, an all-English affair for only the third time in the competition's history, pits Manchester City against Chelsea. This campaign's marquee match will be held in Porto's Estadio do Dragao. Two young Englishmen have emerged as talismen for City and Chelsea this season.Phil Foden and Mason Mount have emerged as leaders on the pitch this season at such a young age.

Man. City & Chelsea go head-to-head for the ultimate prize in club football 🏆🤩

Who will triumph in Porto? 🤔#UCL #UCLfinal pic.twitter.com/CIMZnFlQ3J

— UEFA Champions League (@ChampionsLeague) May 29, 2021
Both sides boast star-studded lineups, but all eyes will be on Mason Mount and Phil Foden, the young English starlets  will lead their respective teams' charge. Both players will make their major international tournament debuts for England at the Euro 2020. The pairing of Foden and Mount will be fascinating to see and will be the starlets for Southgate's side. 
https://twitter.com/FootTheBall/status/1398155003848577025
While they are doing quite distinct duties for their respective clubs, they are equivalent enough to be compared. Foden is a skilled, crafty attacking midfielder, whilst Mount is a more versatile player at his position. 
This begs the question, who will wield greater power in the UEFA Champions League final and lead their side to victory? Let's take a closer look and find out.
PHIL FODEN
Manchester City, in a side that requires the finest technical precision and positional knowledge, a youngster of just 20 years old has become a stamp of assurance for the world's most incredibly gifted coach. Phil Foden is amazing on his own, but even more so in the clutches of Pep Guardiola. Foden is unquestionably flashier than Mason Mount. He's more likely to try dribbling through a squad than pass and go around it.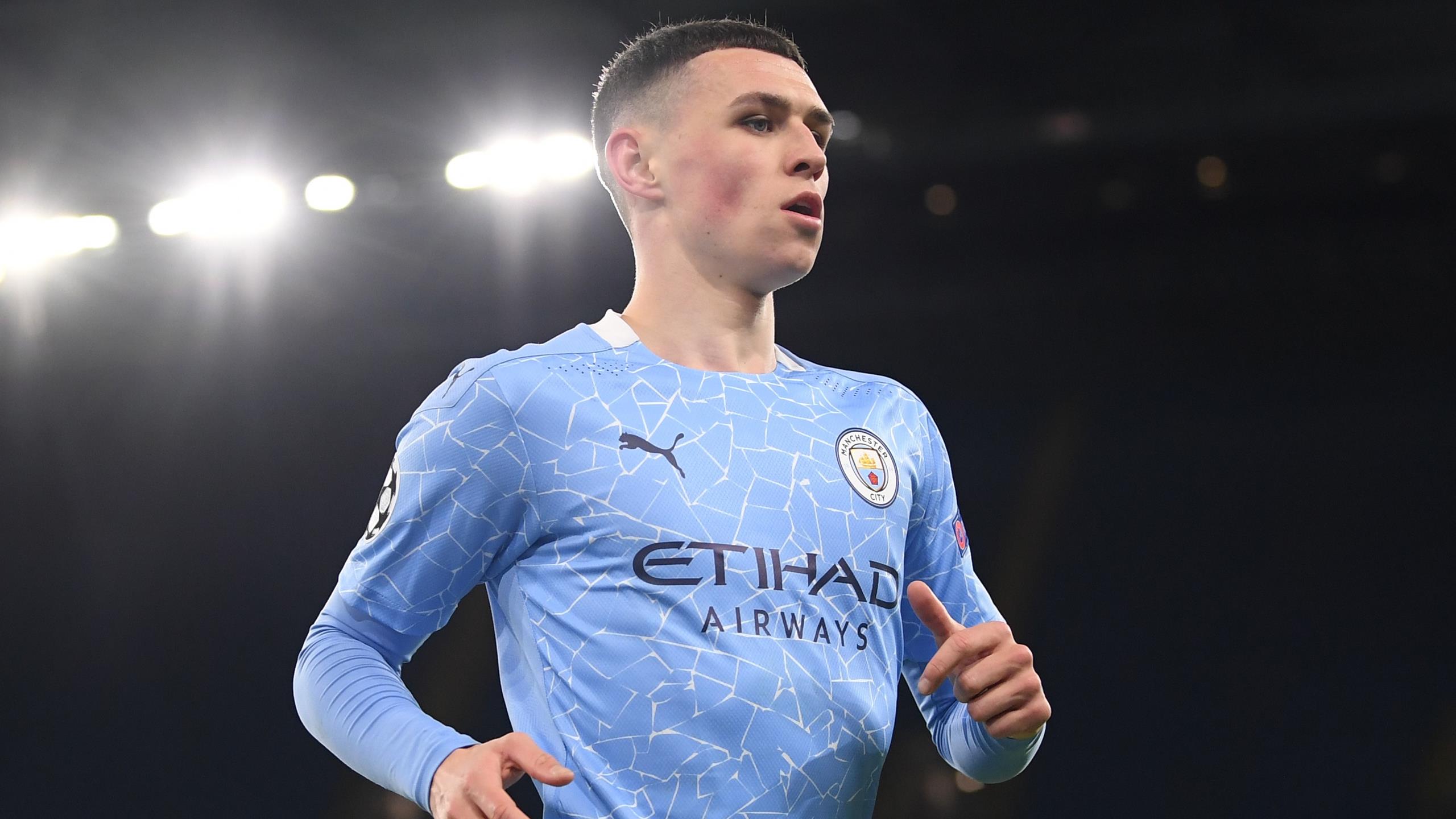 Foden is not an ordinary player. He belongs to another era. Dribbling will never die, but dribblers, those who give dribbling a meaning, are a dying species. Foden's profile and aesthetics want to rescue them.
https://www.youtube.com/watch?v=hSi54CA8Enc
He is the opposite of a complete player: he is a pure specialist, with a very marked strength – one-on-ones. Again and again, taking on his defender is always his first option. The electricity of his moves and hip, his speed, his coordination, the use of his light body for feints and the repetition of his dribbles always makes the most of his virtues. 
🔵 Phil Foden is special. @PhilFoden | @ManCity | #UCLfinal pic.twitter.com/GTZS6dlGxv

— UEFA Champions League (@ChampionsLeague) May 24, 2021
Despite his very specific skill set, at such a young age he has been Manchester City's main attacking weapon to generate chances out of nowhere and unbalance the entire defence. In 49 outings for The Citizens, the Stockport genius has found the back of the net 16 times and has set up 10 goals in all competitions. 
MASON MOUNT
It's difficult to imagine a game from an attacking midfielder doing as many things well as Chelsea's Mason Mount. The 22-year-old is a cheat code. His sense of time, positioning and decision making is perfect and under Thomas Tuchel's style, the Englishman has blossomed into a star.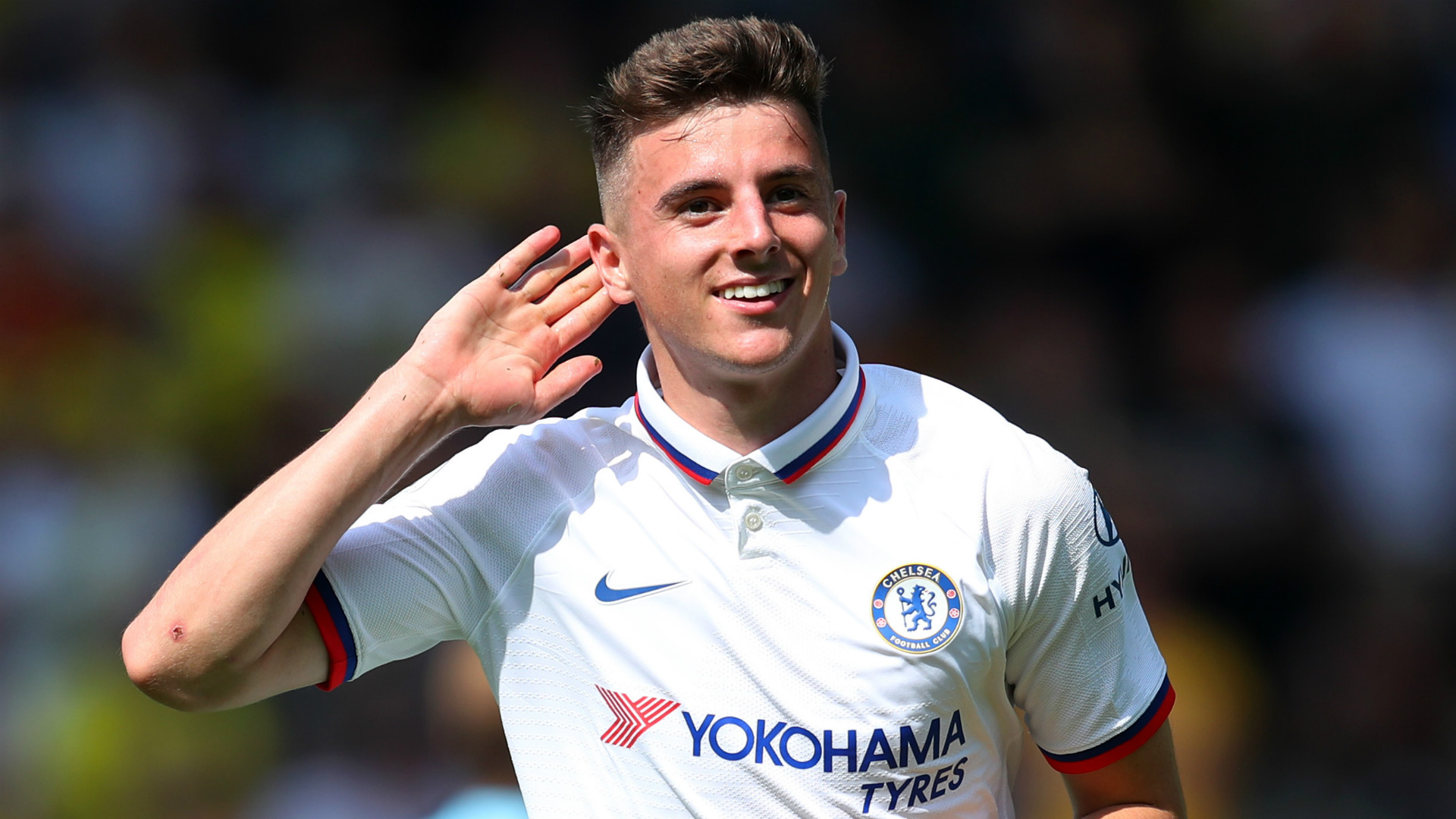 Above all his technical quality, what really stands out is his maturity. It's as if it all comes naturally to him. Not only is he fully aware of his surroundings, but he comprehends what the surroundings mean and how to respond to them. 
https://www.youtube.com/watch?v=mM_QkXZvrzo
Spaces do not necessarily have to be occupied with a static position. Mount occupies spaces in motion. He is conscious of the next required move and this gives intentionality to his play. The Chelsea man presses, provides passing lanes and offers himself at the edge of the box. 
22 – At 22 years and 15 days Mason Mount is the second-youngest Englishman to score in the semi-finals of the UEFA Champions League, after Wayne Rooney (21y 182d vs Milan). Mount is the first Englishman to score at this stage for Chelsea since Frank Lampard in 2008. Blue. #CHERMA pic.twitter.com/GAeF1cryWA

— OptaJoe (@OptaJoe) May 5, 2021
Foden is a superior dribbler than Mount, but he can also glide past his opponent effortlessly. Because of Chelsea's sophisticated passing system, he doesn't get to do it as much. On the ball, though, he is quite poised and has no trouble moving around with it. 
Mount may be labelled as a system player by some, although this would be highly unjust. He is consistently capable of producing opportunities for himself and his teammates. His abilities as an individual talent should not be diminished just because he is a wonderful match for Tuchel's ideology. 
All of Chelsea's best matches this campaign have coincided with masterclasses from Mason Mount. 
WHO IS THE BETTER TALISMAN?
The two are incredibly skilled players, each with their unique set of attributes. To suggest one is unquestionably superior to another would be both unjust and incorrect.
Mount's technical ability is better suited to the contemporary game, but Foden brings that electrical mindset of constantly attempting to take on his opponent and press ahead. Nowadays, there aren't many individuals that fit this description. His energy adds a dimension to Manchester City's style that few clubs have.
🏴󠁧󠁢󠁥󠁮󠁧󠁿 Phil Foden OR Mason Mount? 🏴󠁧󠁢󠁥󠁮󠁧󠁿#UCL | #UCLfinal pic.twitter.com/0n3RXqcXLr

— UEFA Champions League (@ChampionsLeague) May 28, 2021
Foden has more natural talent than Mount. His slick, smooth dribbling is proof of it.  Whereas Mount  is more clever, which is crucial given how intricate Chelsea's system may be. Mount is the more complete player in contemporary football, but Foden's magical talent and dribbling skills gives him a little advantage over his England ally. 
However, they're both terrific football players. Comparing them almost seems repulsive; instead, we should just recognise and admire their distinct strengths and talent.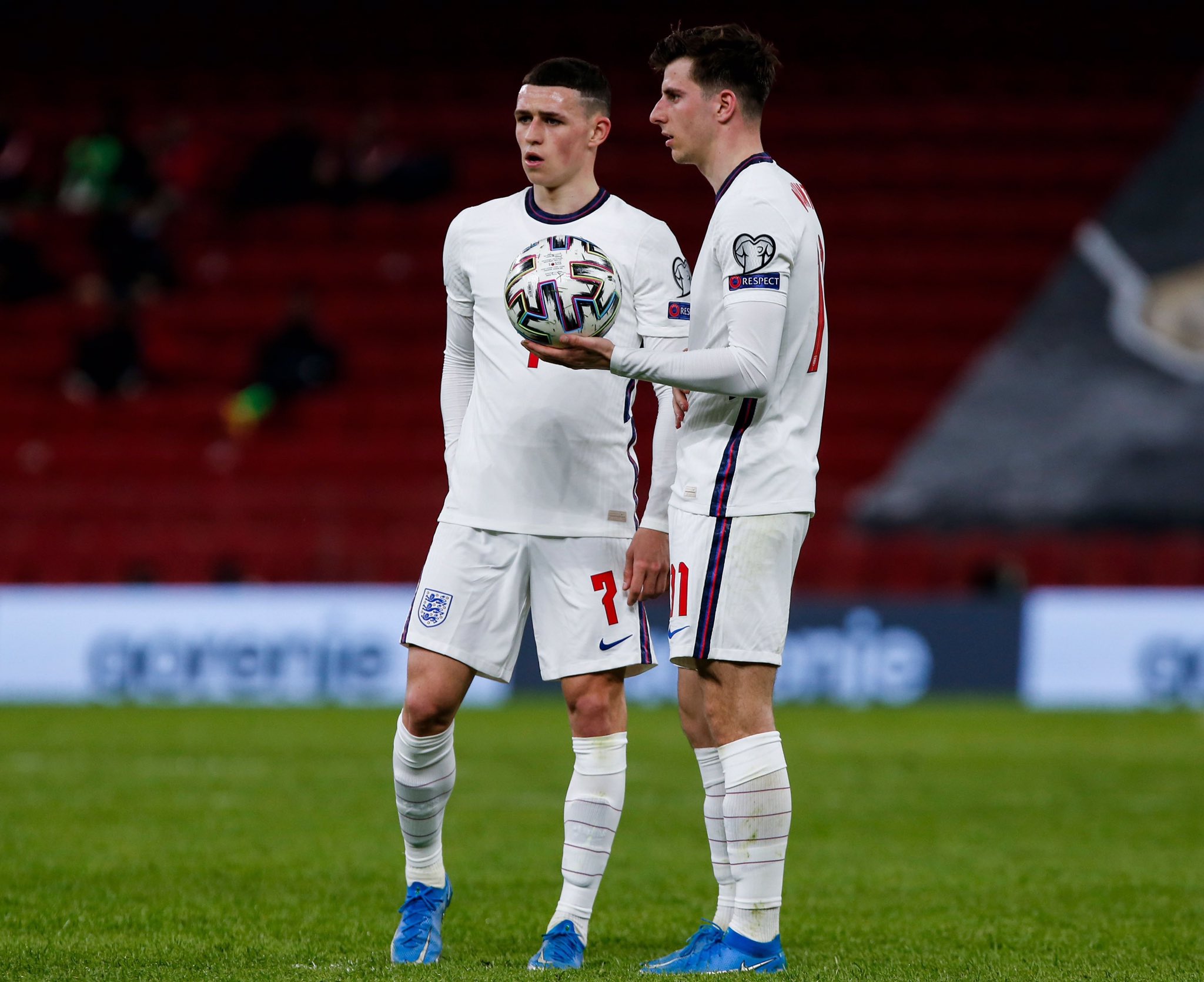 Both of them are veterans in the body of a boy. They play with a self-sufficiency and maturity that is unbelievable for someone of their age. This season, the Englishmen have emerged as leaders on the pitch for their clubs, demonstrating clinical and clutch play, time and time again. They both have stardom written all over their names and will have successful professional football careers. That is the undeniable conclusion. Both players will be equally important for their respective clubs as the major clash approaches. The level of effectiveness and reliability they have showcased this season at such a young age is truly unique to the English talents.

 THE GRANDMASTERS
It will be a captivating chess game; the difference is the pieces will be moving all the time, Two grandmasters in Pep Guardiola and Thomas Tuchel have the unique capacity to surprise each other, but it would be normal if they completely changed their starting systems throughout the duel to act and react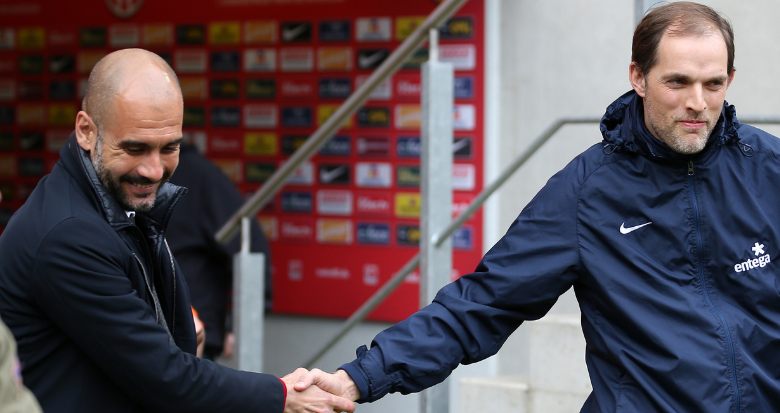 In what may be the most tactically rich final in years, the world's two most fascinating managers- with their most important players in Foden and Mount- will turn from friends into rivals for their clubs' most coveted trophy.