Germany hasn't won the European Championships since 1996, and you can bet they'll be hoping to alter that this time around.  
Following the disappointments of the 2018 World Cup, in which they failed to advance beyond the group phase, the 2014 World Champions are headed to the Euros in quest of regaining lost status and respect.  
Die Mannschaft will be coached for the final time by the long-serving manager Joachim Low, who will be succeeded by Hansi Flick, and will be hoping to bring an end to his tenure on a strong note.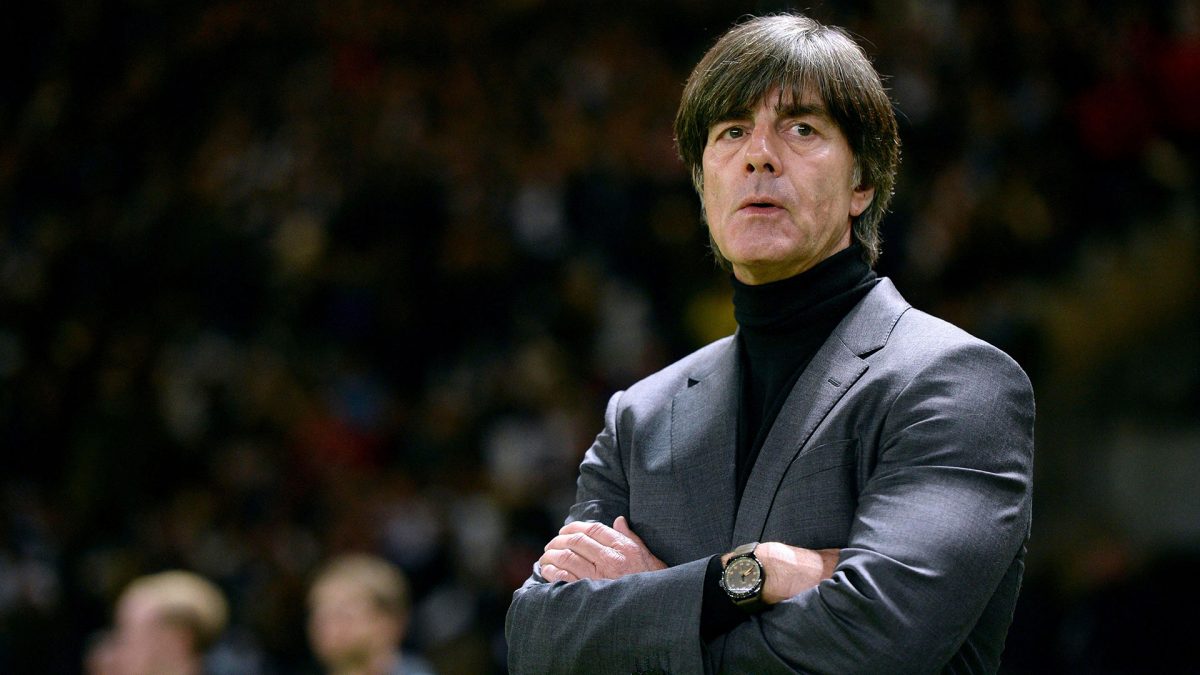 However, if Germany were anticipating a smooth reintroduction to tournament football this summer, they certainly won't have one as they will not only face the reigning World champions France but also compete against the defending European champions Portugal in Group F of Euro 2020.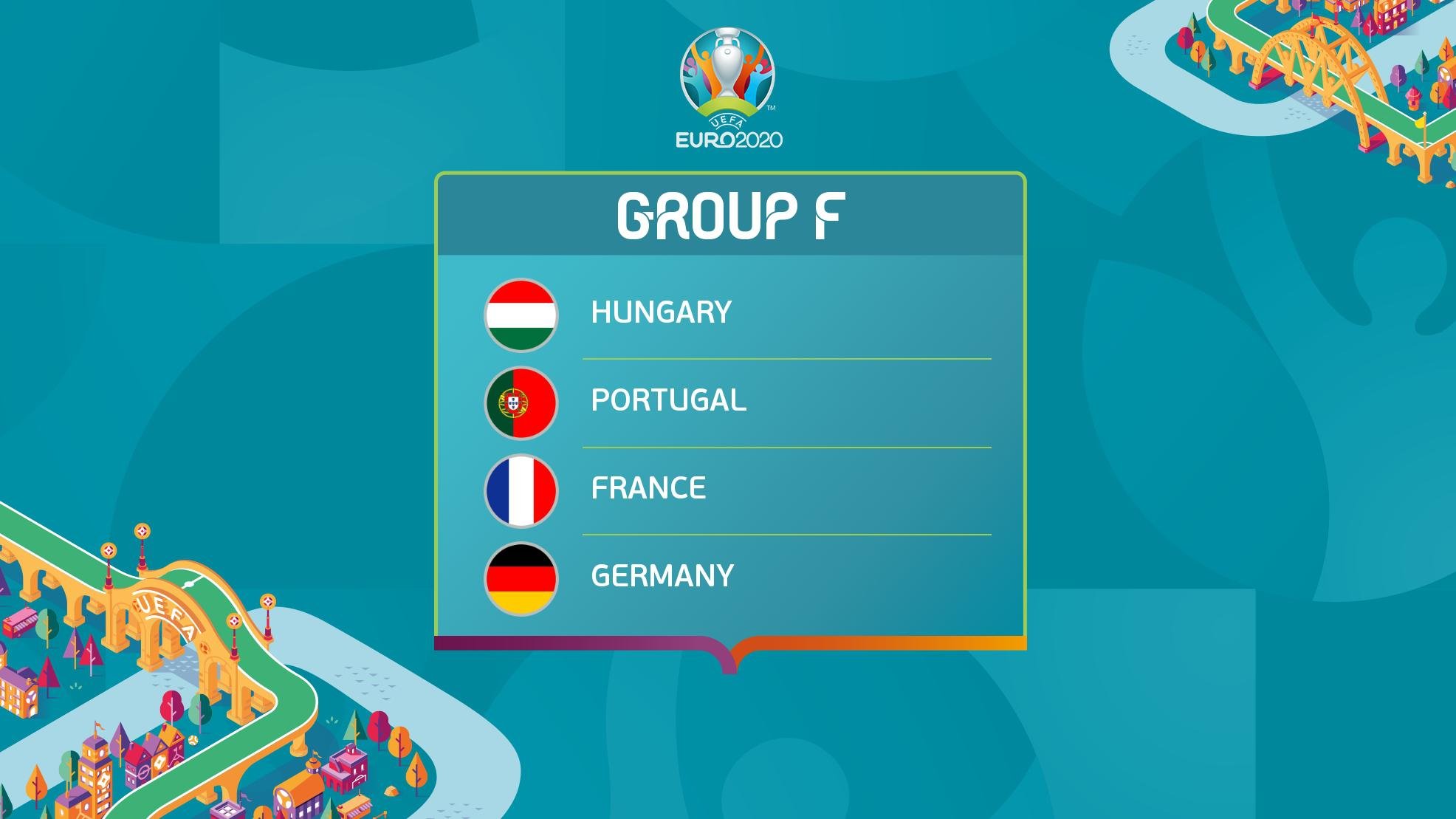 This will be Germany's first opportunity to show that they can still compete with Europe's finest, but for now they are certainly the third best in their group coming into the tournament.  
STRONG SIDES IN FRANCE AND PORTUGAL
Germany is in the Group of Death alongside Portugal, France, and Hungary. The former two are the tournament's overwhelming favourites, with exceptionally talented players in all lines and great squad depth.   
The reigning Euro champions, Portugal, will deploy a star-studded roster that boasts Cristiano Ronaldo, Ruben Dias, Bruno Fernandes, Joao Felix, Bernardo Silva, and several others as they try to defend their Euro crown after capturing it in 2016. The strange thing is that this year's side is substantially stronger than the 2016 roster and are expected to give France and Germany a run for their money.
Cristiano Ronaldo, their talismanic leader, is 36 years old and still is showing no signs of slowing down. Portugal's most-capped player has 104 international goals, 11 of which came in qualification. He is now five goals shy of Iran's Ali Daei's all-time international scoring record of 109 and would be hungry to surpass it, starting at Euro 2020. 
🗓️ @Cristiano scored his first international goal when his current team-mate Nuno Mendes was 1 year old 👶

🤯 A phenomenal run of 43 goals in his last 42 caps has Ronaldo just 5 goals short of equalling Ali Daei's men's world record. Will this machine ever slow down? ⚽️ pic.twitter.com/K9dqA91xBF

— FIFA.com (@FIFAcom) June 9, 2021
This other batch of defending champions- the 2018 World Cup-  will take their tremendously strong and deep roster to the pitch, where they are favoured to top this group. 
France's superstars, including Kylian Mbappé, Antoine Griezmann, N'Golo Kanté, and Paul Pogba, will have to be on their game from the outset. The greatest uncertainty for France is how Karim Benzema will fit in, having not played for his homeland since 2015 after being suspended for his alleged involvement in a blackmail conspiracy involving a former teammate. Although adjusting a player who has 29 goals this season shouldn't be too problematic for Deschamps. 
France are a problem. Les Bleus have at least two prominent players in each position on the field. No other team in the tournament boasts a deeper roster. To tell the truth, their spectrum of talents is nothing but scary.  
Mbappe, 22, has emerged as France's finest player, illuminating the competition for Ligue 1 club Paris Saint-Germain. The striker has netted 132 goals in 175 matches for PSG, as well as 17 goals in 43 outings for France over the previous four years, and he shows no sign of stopping. 
⚽ 2018-19
⚽ 2019-20
⚽ 2020-21

Kylian Mbappe picks up his third Ligue 1 golden boot in a row 🔥 pic.twitter.com/QFdxc2uWp5

— ESPN FC (@ESPNFC) May 23, 2021
Surrounded by a team that is more than capable of winning the tournament, the Frenchman and his nation are expected to have a wonderful outing at the Euros.
DEFENSIVE WOES
Nobody in Germany knows what kind of backline Low will use at any given time. It's five in the back on occasions, three at times, and the conventional four sometimes. What is more concerning is the dearth of quality and confidence in the fielded defenders. 
Backline players include Antonio Rüdiger, Matthias Ginter, Emre Can, Niklas Sule, Lukas Klostermann, Robin Gosens, and Mats Hummels. 
🎙️ #Löw: "Defence is the key. If you can't get back, then there's some games you cannot feature in. When it comes to defending and remaining compact, we all have some work to do to improve." #DieMannschaft pic.twitter.com/kOaoZDelsl

— Germany (@DFB_Team_EN) June 6, 2021
Germany can no longer rely upon and turn to a vintage Jérôme Boateng or Mats Hummels. With Niklas Süle missing for the majority of the season with injuries and Antonio Rüdiger being a defensive liability for Chelsea, you might be understood for feeling uneasy about their defensive backline.
Low has not been able to obtain the steadiness he requires from them and there is no obvious motivation or awareness throughout the defence, which hampers the game's tempo. 
OVERALL FORM
Germany was relentless in attack throughout Euro 2020 qualifying, and their formidable forward line inspired them to qualify with seven victories and only one loss – 4-2 against the Netherlands – in eight games. That was enough to put them on top of the group with 21 points, two more than the Dutch and eight more than Northern Ireland.  
But since then, inconsistent defensive performances have dug a hole for Die Mannschaft. In the UEFA Nations League group stages, they flirted with relegation, conceding 13 goals in six matches which included a 6-0 hammering from Spain. 
Then, in April, they suffered a surprising 1-2 loss to North Macedonia in the World Cup qualifying group rounds, dropping them to third place behind Armenia and North Macedonia. Although Germany just defeated Latvia 7-1 in an international friendly, the result reveals little or nothing about Germany's present state.  
A string of such misfortunes has shattered the team's morale. Germany is dubious about its abilities and what they can achieve at Euro 2020. 
GERMANY'S FATE
Germany being ranked outside of the top ten in the FIFA World Rankings ahead of a major international tournament does not appear to be a realistic possibility. In comparison to their exceptionally high standards, Die Mannschaft is in a downturn.  
Joachim Low has been rebuilding his current team since the 2018 World Cup, bringing back some recognisable experienced faces after a two-year absence, such as Thomas Muller and Mats Hummels.  
Welcome back to #DieMannschaft, @esmuellert_ and @matshummels! 🇩🇪#EURO2020 pic.twitter.com/SSgXn7Xf81

— Germany (@DFB_Team_EN) May 19, 2021
Although there aren't many teams in the world that can weather adversity as well as Germans. Germany knows what it takes to succeed and are willing to go the extra mile at Euro 2020. Joachim Low is a World Cup champion, and no matter what the analysts or supporters think, he has the tactical intellect to come through when it counts.
Of course, Portugal, France, and Hungary will not be easy opponents. However, if there is one team that can pull it off, it is Germany.