The halftime whistle has been blown, and now you are staring face-to-face with yet another long, arduous 15-minute wait for the footballing action to recommence. What do you do during this tedious interval? Go for a bathroom break? Put the kettle on? Embark on a fridge raid?
Boring! You do not necessarily have to be bored out of your brains while you wait for the game to kick off again. Rest assured, there are plenty of things that you can do to entertain yourself during the 15-minute break.
Here are four pastimes that you could potentially pick up at halftime:
LISTEN TO WHAT THE PUNDITS HAVE TO SAY
Love them or hate them (or merely tolerate them), the in-studio pundits are there to keep you entertained throughout the halftime interval. If you have got nothing else to do during the break, you could always listen to whatever it is they have to say.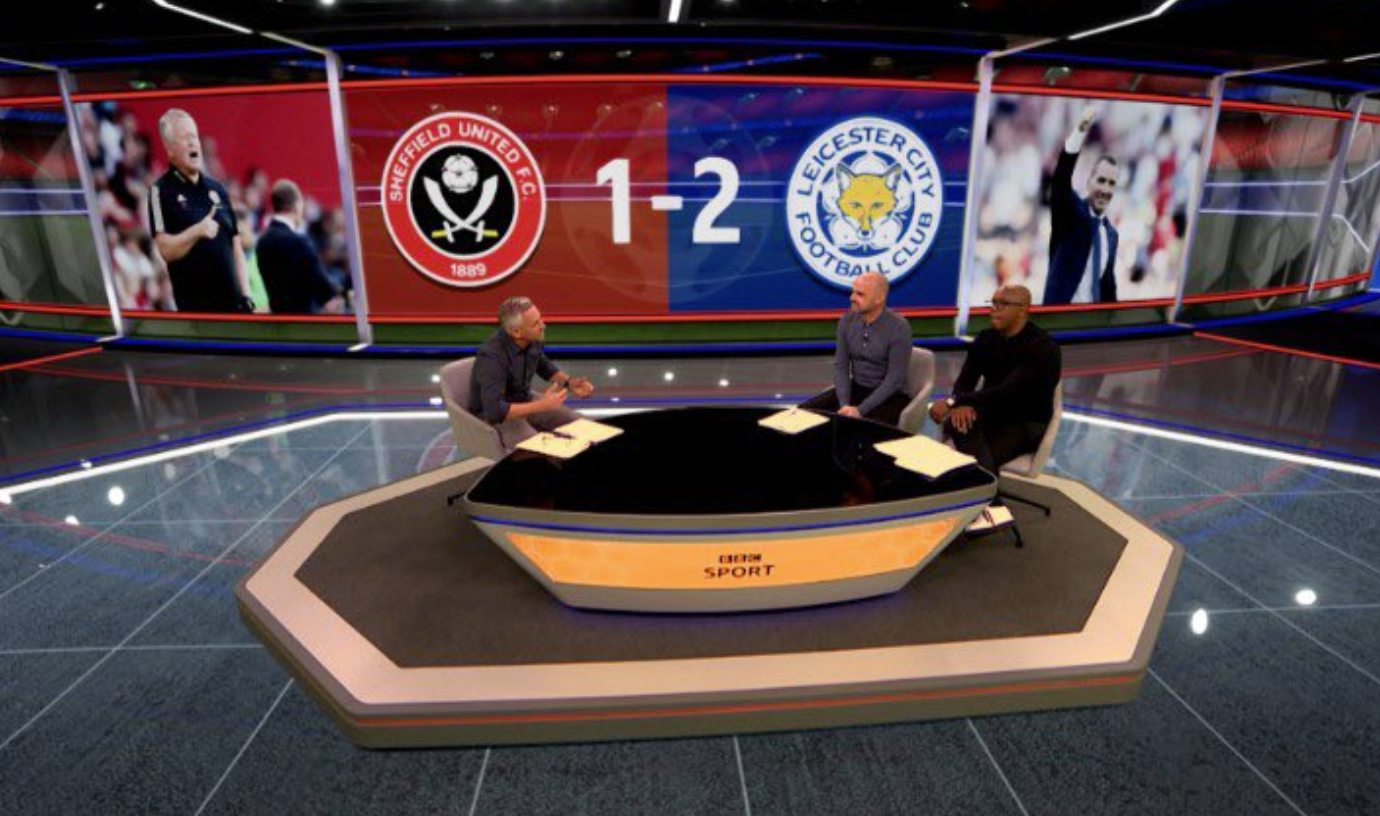 You never know, they might actually come up with a few interesting tidbits about the match! Either way, listening to the 'experts' is better than watching mind-numbing advertisements for 15-minutes straight… isn't it?
DISTRACT YOURSELF WITH A GAME
After watching a particularly stressful half of football, it is always a good idea to unwind during the halftime interval. This will help you to forget about the cocktail of disappointment and anger that you have experienced over the past 45 minutes. In turn, this will leave you feeling refreshed and ready (to experience yet more heartache, no doubt) for the sporting action that is to follow.
If you are to truly unwind during halftime, you need to detach yourself from the footballing action that you have just witnessed. There are plenty of things that you can be getting on with to achieve this feat, distracting yourself with a game being one of the most effective.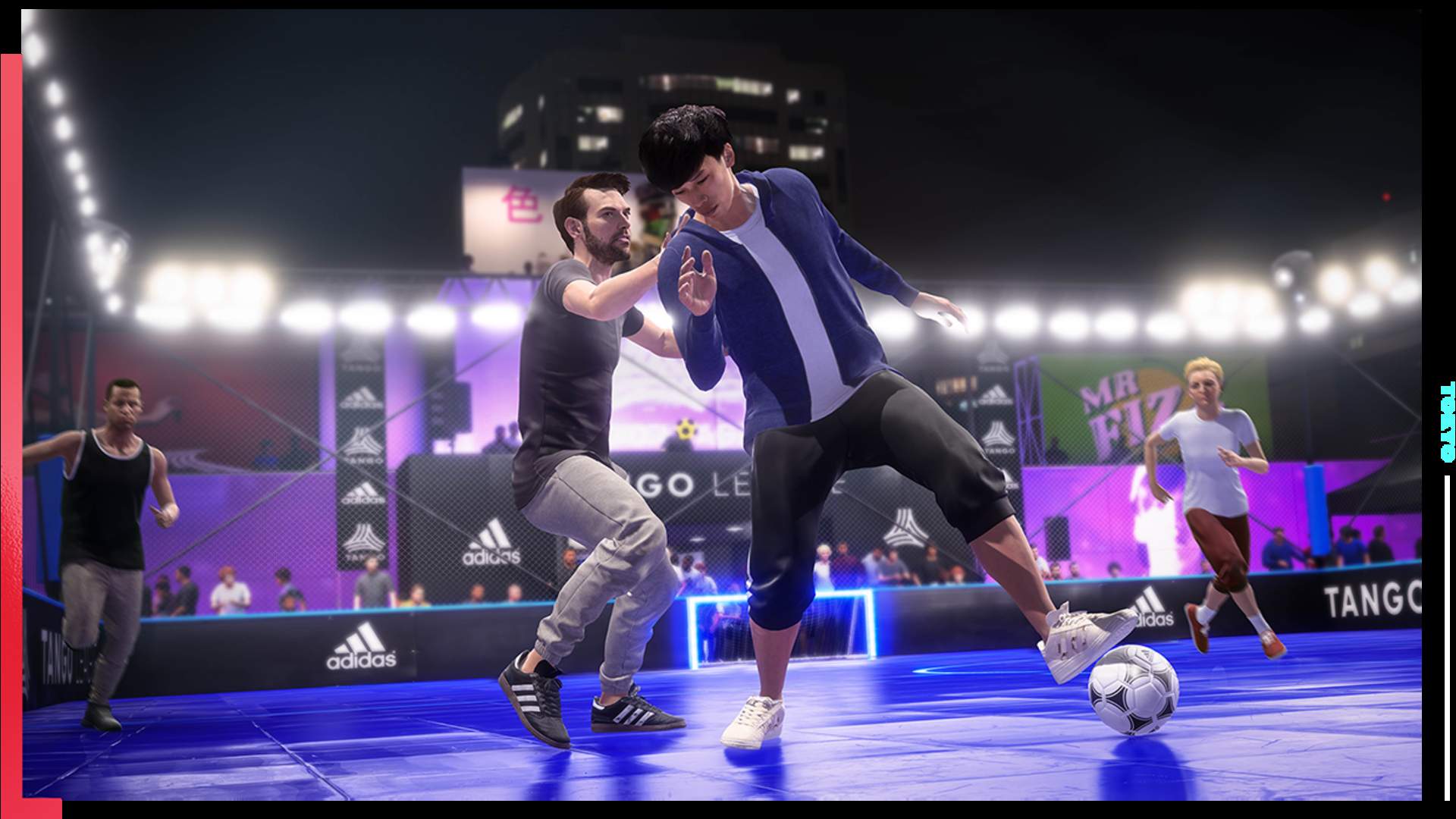 There are plenty of games that you, as a football fan, will be sure to love. Whether you prefer retro gaming or whether you prefer modern virtual incarnations of the beautiful game, there are plenty of soccer video games for you to sink your teeth into. Here are just a few that are widely considered (by FourFourTwo, no less) to be the best ever made:
Football Manager
FIFA Street
Micropose Soccer
Euro Boss
Super Soccer
Mario Strikers Charged Football
UEFA Euro 2008
Top Eleven
Virtua Striker
Soccer Manager Multiplayer
You do not necessarily have to play a video game that is related to football, though. Make no mistake about it, there are a whole host of entertaining pastimes for you to pick up in this instance. You could play a mobile game on your smartphone, you could play a short board game with your kids. No matter what gaming route you opt to take, just make sure that it actively aids you in your attempt to relax. You may live and breathe football, but there is no point getting stressed about it!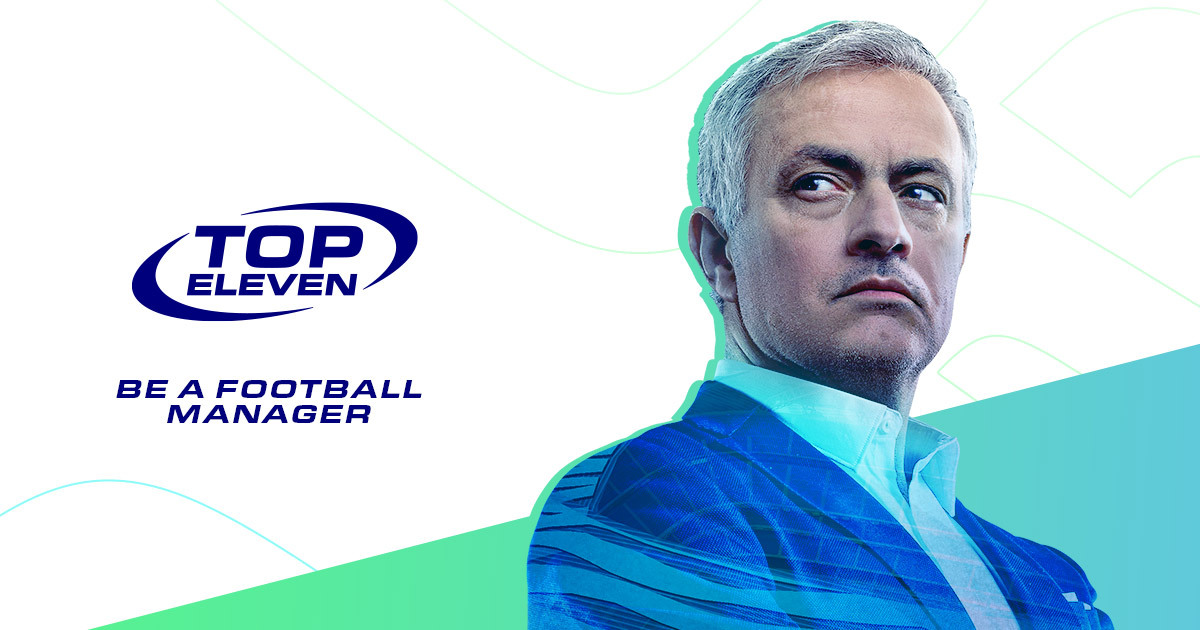 CHECK OUT THE OTHER SCORES
Chances are there will be a number of other football games taking place at the same time as the match that you are watching. You cannot watch them all, which is why you should use halftime as an opportunity to check out the other scores. This will help you to get a better idea of how your favorite teams are performing in their respective leagues and competitions.
ENGAGE WITH FELLOW FANS ON SOCIAL MEDIA
You do not necessarily have to be at the stadium in order to engage with fellow football fanatics, you know. Thanks to the accessibility of the Internet, you can now converse with other fans via social media. So long as you have a reliable web connection, you can chat to likeminded individuals about the beautiful game wherever and whenever you want.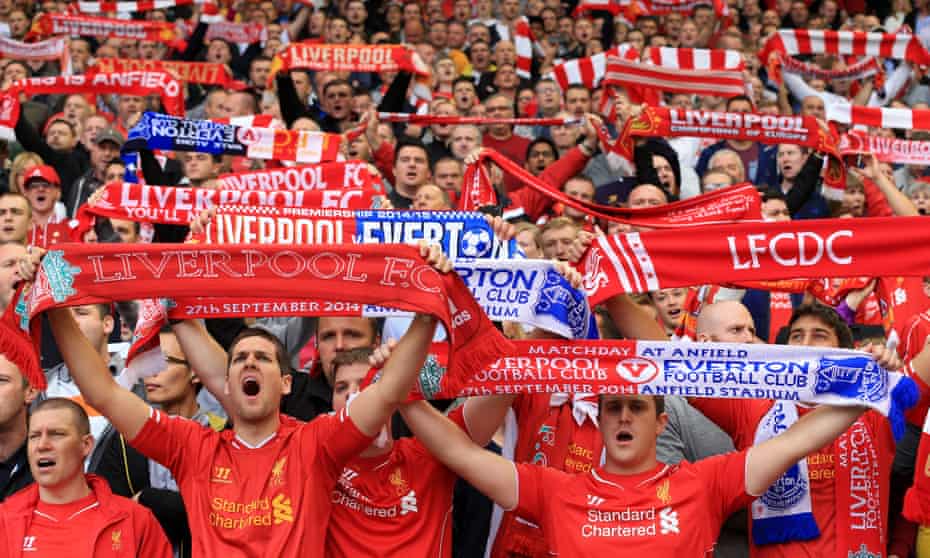 Interacting with fellow fans is the perfect halftime pastime, simply because it will allow you to discuss and dissect the action that you have just witnessed. As well as offering you the platform to showcase your football acumen, it might even teach you a thing or two about the beautiful game that you were previously unaware of.
Whatever you do, DO NOT get into any web-based arguments with rival fans! Aside from the fact that it is simply not a good look, arguing could end up having an adverse effect on your stress levels.
Who says halftime has to be a boring, arduous, and tedious affair? If you put the advice laid out above into practice, you will be sure to keep yourself entertained while you wait for the footballing action to get underway once again. Well, they beat staring at your kettle while you wait for it to boil, any way!