Sasa Kalajdzic is a name that people will be hearing a lot in this upcoming transfer window. After scoring 16 goals in the league last season, the burly striker has followed it up with 6 goals in 15 games. While the numbers don't jump off the paper, he passes the eye test with flying colours.
Kalajdzic's performance over the last two seasons has attracted interest from some of Europe's biggest clubs. It is reported that Manchester United's new manager Erik Ten Hag wants him to replace Cavani. Bayern Munich are also reportedly interested, maybe as a replacement for Robert Lewandowski. After helping secure Stuttgart's survival in the Bundesliga, Kalajdzic could soon be turning our for the European elite. Here we bring to you, 10 facts you don't know about Sasa Kalajdzic:
1. RISING HIGH
At 6ft. 7 inches, Kalajdzic is one of the most intimidating players to play against in Germany. He is deceptively fast and can use his lanky frame well, making him a nightmare for opposition defenders. His height is an obvious weapon, and majority of the Austrian's goals have come via headers.
Sasa #Kalajdzic has scored seven of his 14 goals this season with his head. No other #VfB player has ever registered more headed goals in one season! 👏🔥 pic.twitter.com/fd3k0jJjqT

— VfB Stuttgart_int (@VfB_int) April 12, 2021
2. REDS FAN
The Austrian revealed that he is a massive Liverpool fan and should they come knocking, declining an offer would be very difficult. He was "gripped" by the Reds' comeback win in the 2005 Champions League final and owns a lot of Liverpool merchandise.
3. BOUNCING BACK
Kalajdzic signed for Stuttgart in July 2019 but had to wait nearly a year before making his debut. Soon after his arrival in Germany, he suffered a tear in his cruciate ligament which kept him out for most of the 2019/20 season. He made his debut for Stuttgart in May 2020 and hasn't had major injury problems since.
From an almost career-ending injury to one of the breakout stars of the Bundesliga 🌟@VfB_int's two-metre tall Sasa Kalajdzic is a big deal in every sense of the word! 🙌🇦🇹 #VFB pic.twitter.com/iUL9HbuF99

— DW Sports (@dw_sports) April 8, 2021
4. HEALTHY MIDDLE
Kalajdzic described himself as being "not the calmest, but also not the loudest." The Stuttgart man claims to always look for positives and just wants to help his team to the best of his abilities.
"I find it hard to talk about my personality. It's better to ask other people because I hate talking about myself. I'm just a normal guy, who plays football and really enjoys it and, because of my height, doesn't do too badly! I'll leave the rest for others to say."
5. NEMANJA WOAH
The 23-year-old idolized current Manchester United midfielder, Nemanja Matic, during his childhood days. He based his game around Matic in his younger days which isn't surprising given the similar physique the two share. If things fall right, the Liverpool fan could turn out for Man Utd next season.
Who will be Erik ten Hag's first signing as United manager?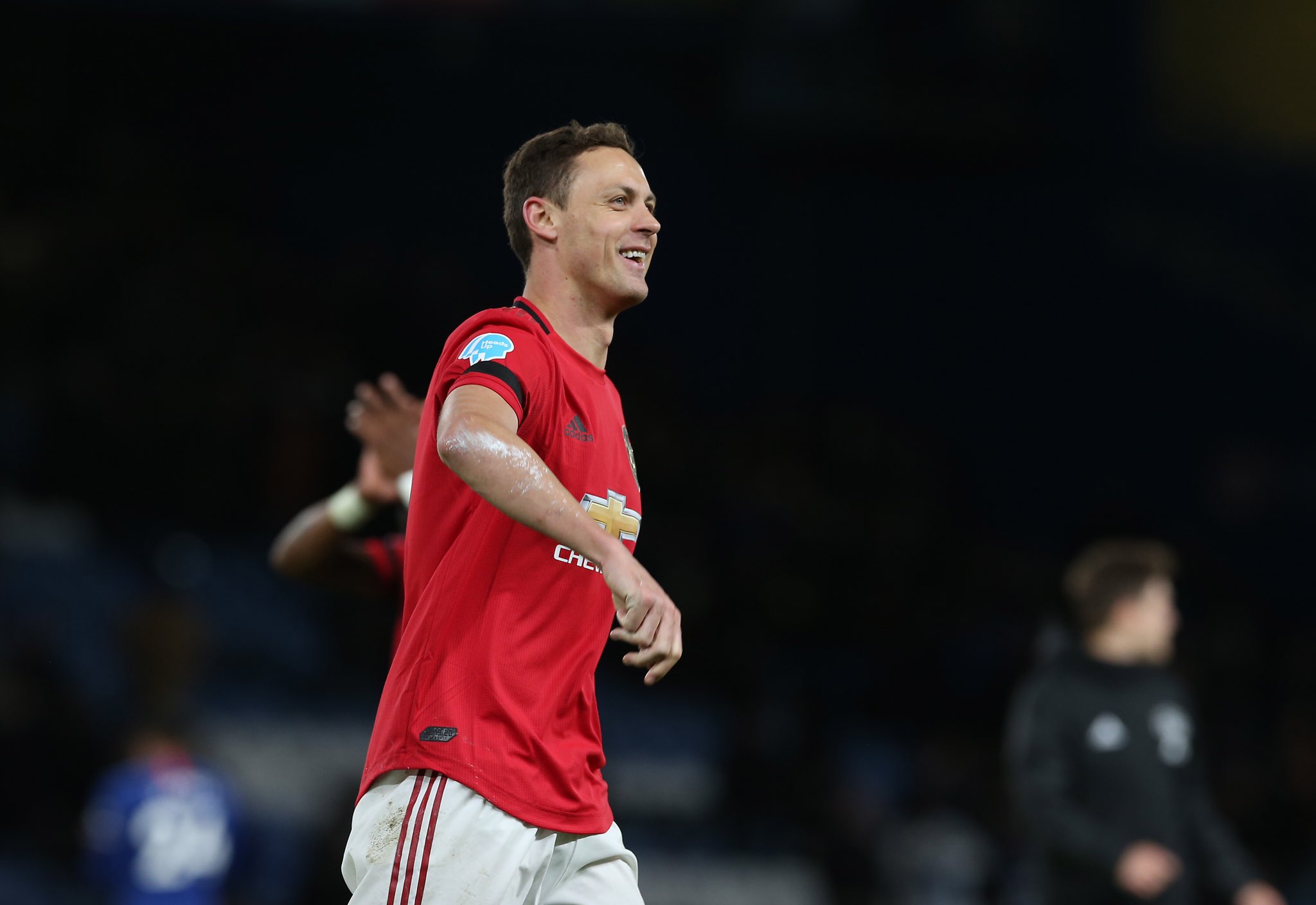 6. AUSTRIAN COLOURS
Kalajdzic made his debut for Austria in October 2020 against Romania. He scored his first goals for the national team when he netted a brace against Scotland in the World Cup 2022 Qualifiers last month. He was also a part of the U21 Austrian team that went to the Euros in Italy in 2019.
7. SERBIAN DESCENT
Kalajdzic chose to represent the Austrian National Team but he is actually of Serbian descent. While still playing in Austria, he said he would not celebrate if he scored against Serbia but he loves Austria. He would have had a choice to make but Serbia never came calling for him.
8. MIDFIELD ORIGINS
It seems that the Stuttgart man has quite a lot in common with his idol Matic. Apart from physique and descent, Kalajdzic started his career in midfield, like Matic. He moved further forward while playing for his first professional club, FC Admira Wacker.
A tall but mobile CF, Kalajdžić has had a breakout season with Stuttgart, scoring 13 in 24 games. He recently equalled the club record for consecutive scoring games and will be a real handful for Scotland tonight. #SCOAUT #WorldCupQualifiers pic.twitter.com/S3MzNxQEEx

— BiRInsights (@BiRInsights) March 25, 2021
9. COMPARISONS APLENTY
Due to his height and playing style, Kalajdzic has drawn comparisons with former England striker Peter Crouch. The Austrian perhaps offers more technicality than Crouch and has also been likened to Mario Gomez and Zlatan Ibrahimovic. All esteemed players whose careers the striker will look to emulate.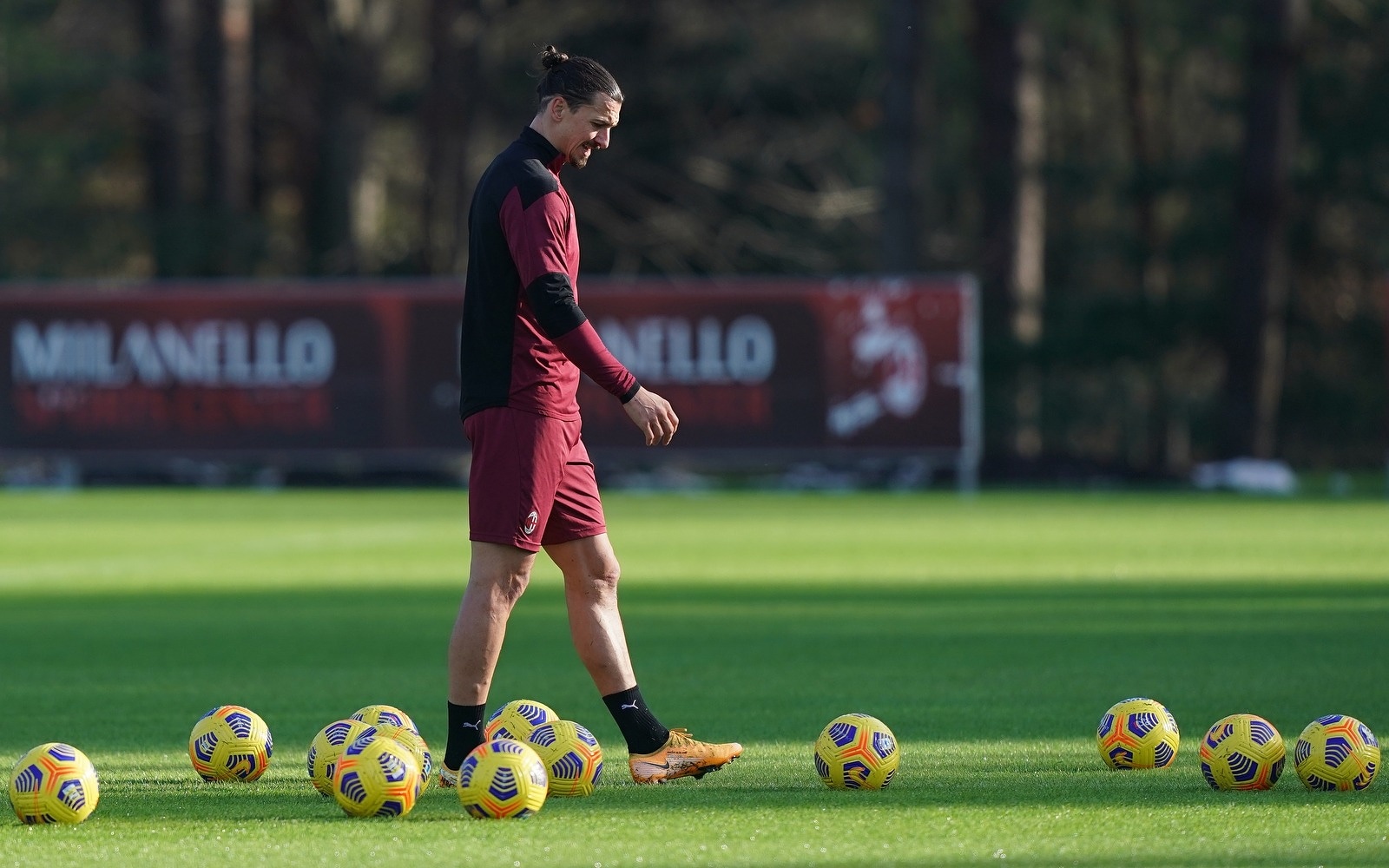 10. MAN FOR ALL SEASONS
Despite his supreme ability, the striker does not like being called a traditional target man. He is also comfortable playing in any style, be it on the counter or in a more possession-based approach.
"I'm not really a classic target man, not really someone who hangs around in the box. I try to incorporate that into my game, to improve that area of my game, but because I played in midfield a lot when I was younger I try to be more creative. To be strong, I try to be a modern striker, despite my height. I think I do that well with my ability and the way I play. I like the way we play as well. At the moment I'm very happy. I'm not a classic No.9, maybe something between a nine and a 10, something like that maybe. A nine and a half!"
It may have been a tough loss for @VfB but 🇦🇹 Saša Kalajdžić (23) keeps knocking them home. 🎯

Another goal v. BVB brings his totals to:

☑️ 20 starts
⚽️ 15 goals
🅰️ 3 assists
✈️ 2.8 aerials won per game
🔥 9 goals in his last 10 games

Big target. pic.twitter.com/4iseiEwQaM

— Football Wonderkids (@fbwonderkids) April 10, 2021
Sasa Kalajdzic is all set for success. Who will win the race for his signature?