A season in which Juventus were projected to dominate the league and maintain their monopoly in Serie A, ended in a rather unconventional way for the Turin club. Following the dismissal of Maurizio Sarri last season, the selection of club legend Andrea Pirlo as manager was a bit surprising for the footballing world. 
Pirlo was, of course, one of the great minds on the football field during his playing career, but it remained to be seen if he could put that IQ to use as a manager of a squad consisting of world-class players, without any prior experience in managing. 
How did The Old Lady fare under 42-year-old? In our Juventus season review, we'll find out! 
SEASON SUMMARY
Juventus was projected to win Serie A for the tenth time in a row after winning the previous nine. However, to the chagrin of their fans, they ended a massive 13 points below eventual champions Inter and finished 4th, their worst finish since the 2010/11 season. 
🚨 The final #SerieATIM 2020/2021 League Table 🚨

How do you feel about your team's final position?🥳😕😡#WeAreCalcio pic.twitter.com/dwqSrTzlup

— Lega Serie A (@SerieA_EN) May 23, 2021
A string of poor performances in Serie A throughout the season had Juventus down bad. They regularly failed to cross the finish line when competing against stronger teams. A 3-0 loss to AC Milan in the closing weeks, as well as matches against Inter and Atlanta, appeared too much for Juventus. 
Losing 18 points in ties, plus another 18 in losses, denied Juve any genuine chance of winning the league, but Pirlo cannot be blamed for everything. 
Draws away to Crotone and Benevento, two season-long relegation candidates who will play in Serie B next season, demonstrated a complete lack of thinking, a lethargy that seemed to permeate this bunch of players far too frequently. 
A fourth-place finish was the absolute least for Pirlo, who was battling for his job, and after a rough ride, his team just about got across the finish line – owing in large part to Napoli's final-day collapse.
There were flashes. A 3-0 win away at Barcelona in Champions League, beating Napoli to conquer the Italian Super Cup, and orchestrating a two-legged success to smash Inter out of the Coppa Italia and eventually winning it by beating Atlanta in the final. That showed his football intellect wasn't completely burnt by the challenge, but he was too frequently dragged down by his team's inconsistency. 
Juventus looked solid in the UEFA Champions League group stages, finishing first in a group that included Catalan heavyweights FC Barcelona. However, Juventus were eliminated from the Champions League in the round of 16 by FC Porto. They were heavy favourites going into the game against the Portuguese, but they were sent home packing by them.
This season had the potential to be a nightmare for Juventus, but they may consider themselves fortunate as they were able to secure a Champions League berth for next season as well as win the two domestic cups, the Italian Super Cup and the Coppa Italia. 
Andrea Pirlo's inexperience was evident throughout the season, and it eventually came to bite him in the back as he was sacked and replaced by former Juventus manager, Massimiliano Allegri.
Serie A– Fourth place
Champions League– Round of 16
Coppa Italia– Winners
Italian Super Cup– Winners
BEST MOMENT

BARCELONA 0-3 JUVENTUS (CHAMPIONS LEAGUE GROUP STAGE)
The Bianconeri had lost 2-0 in Turin in the reverse matchup due to an absent Ronaldo recovering from coronavirus, thus they had to outperform their hosts at Camp Nou.
That's exactly what happened. Barcelona's shaky defence, which has plagued them all season, was on full display in this game. Juventus triumphed deservedly owing to two Ronaldo penalties, one contentious and one routine, and a Weston McKennie volley. 
Ronaldo, who was meeting Lionel Messi for the first time as a Juventus player, adhered to the script, taking advantage of a generous early penalty ruling when Ronald Araujo looked to get his body between man and ball in the area, and sending his position down the middle of the net. 
After just 20 minutes, McKennie sent the ball wide to Juan Cuadrado, who was free to meet the ensuing cross with a close-range scissor kick.
Half-time then disrupted an improved performance, and five minutes after the resumption, Clement Lenglet was adjudged to have handled after a VAR assessment, and Ronaldo was once again precise from the penalty spot.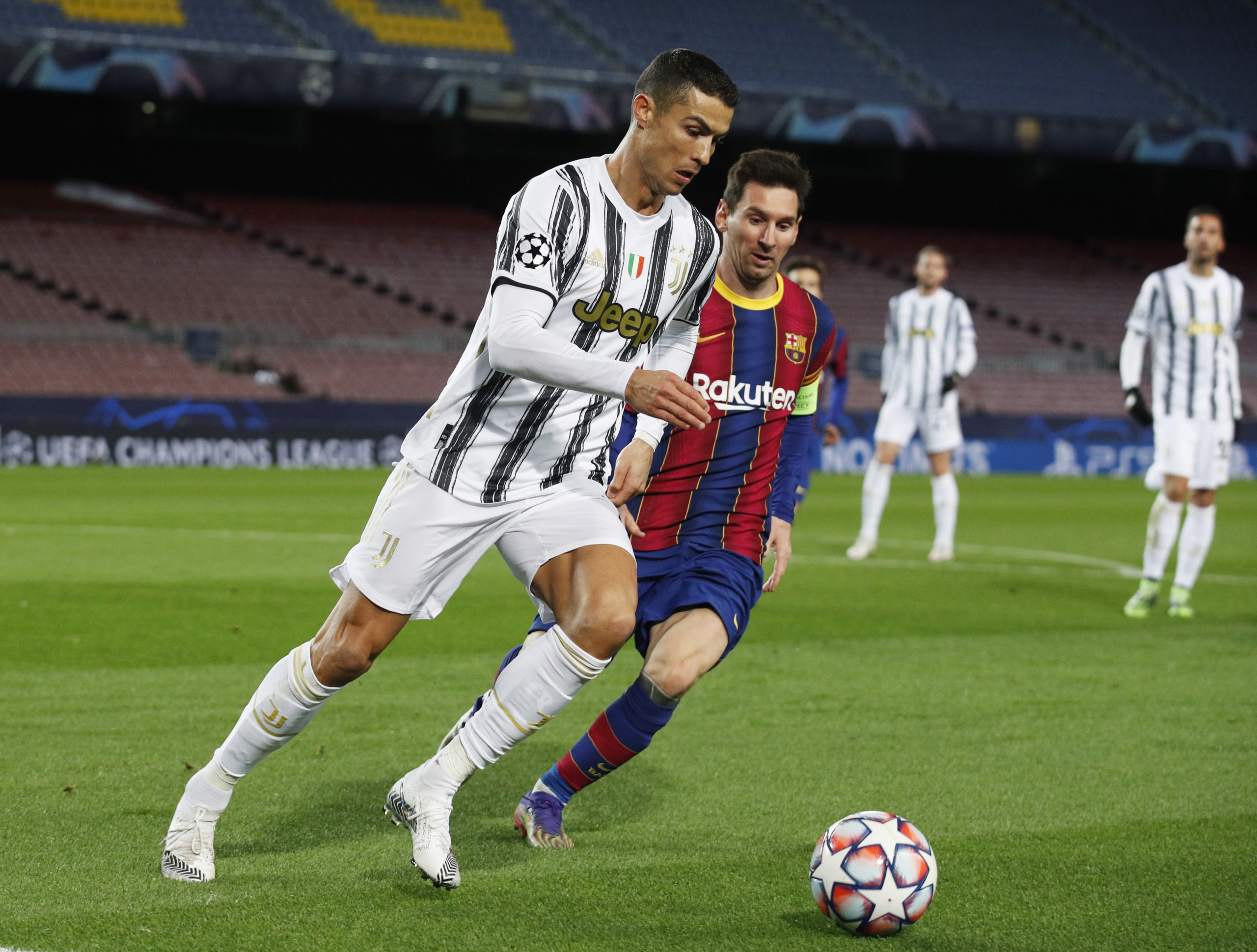 There aren't likely to be many more Messi-Ronaldo matchups. CR7 was determined to make a splash, netting with two of his three attempts. While Messi had a whopping 11 shots without scoring.  
WORST MOMENT

JUVENTUS 0-3 MILAN (SERIE A MATCHDAY 35)
Juventus had a number of disappointing losses throughout the season, but this one was the most humiliating and embarrassing of all. A 3-0 hammering by top four rivals, AC Milan left Juve fifth back then with three games remaining. 
Brahim Diaz, Ante Rebic, and Fikayo Tomori scored to earn the victory for Milan, leaving Juventus a point behind fourth-placed Napoli and placing their fate in the hands of other clubs as they were battling for a top four finish.
Brahim curled home a magnificent strike just before halftime to give the visitors the lead. They had an opportunity to increase their lead in the 56th minute, but Franck Kessie's penalty was denied by Wojciech Szczesny.
However, the miss did not prove fatal, as replacement Rebic cannoned a beautiful effort into the goal 12 minutes from time, before defender Tomori, on loan from Chelsea, headed the third goal to cement an important win for Milan. 
The final whistle was met with frenzied displays of joy from Milan staff and players, as their first away league win against Juve since March 2011 put them in a prime place to return to the Champions League, which they subsequently accomplished, finishing second in Serie A.
THE SEASON MVP
CRISTIANO RONALDO
Ronaldo is the unanimous MVP of the season for Juventus. And why wouldn't he be? Taking over all of Juventus' offensive responsibilities and adding another hall of fame season to his resume.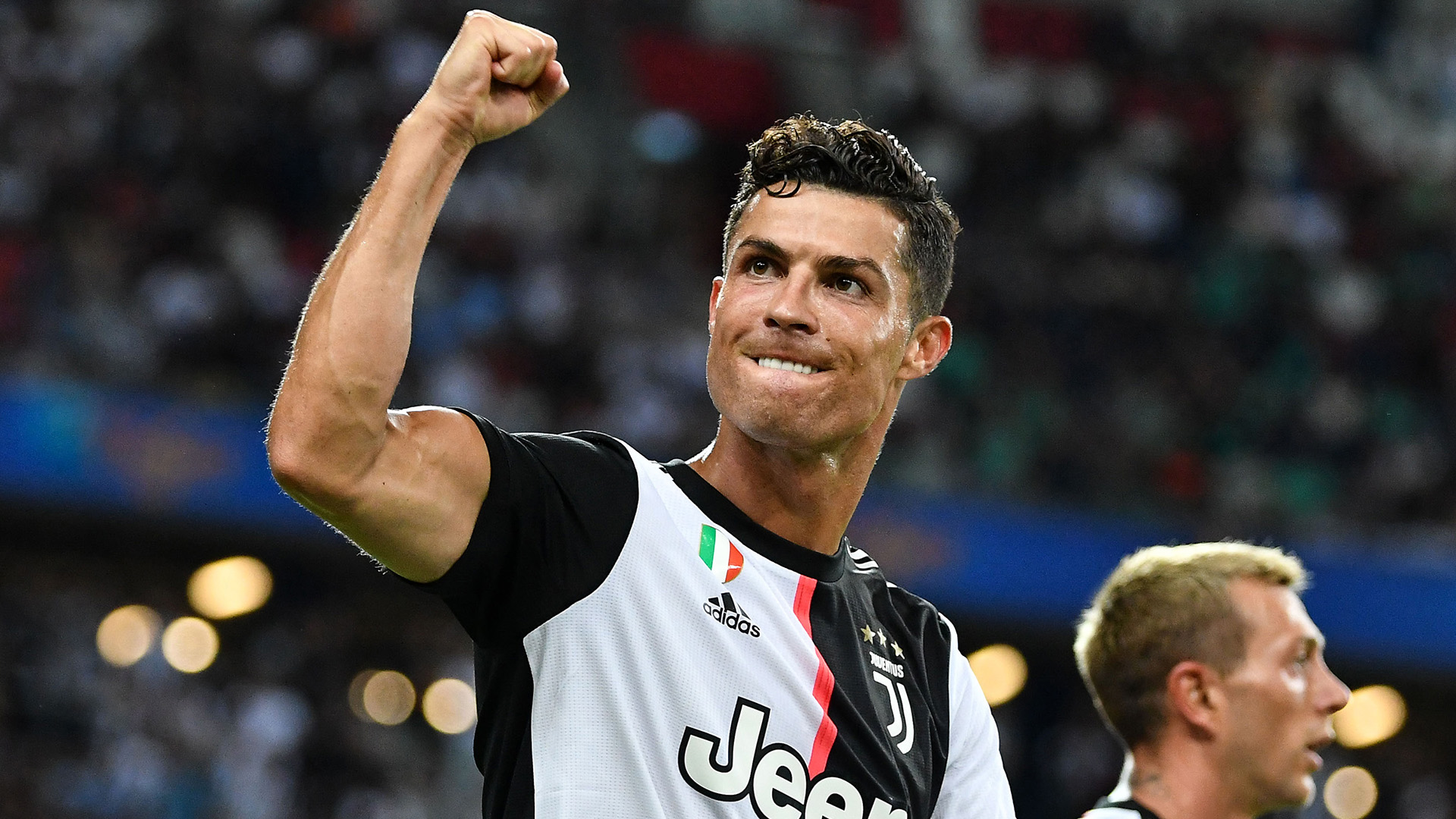 Juventus had a dismal season but on an individual level, Ronaldo had another prolific campaign, finding the back of the net 36 times in 44 appearances across all competitions and finishing as the top scorer in the Serie A with 29 goals. Cristiano Ronaldo was once again writing his name in the record books as he became the first player to score 100 goals for three different clubs in three different countries.
Ronaldo is already 36 years old, yet he is still Juventus' most essential player. Even during a season of disappointment for supporters, he was able to elevate his game to new heights. 
However, according to rumours, Allegri, the new man at the helm for Juventus, has already decided that he would not include Ronaldo in his plans for next season. This has led to widespread speculation that Ronaldo might be on his way out of Turin. 
Honourable Mentions- Matthijs de Ligt, Federico Chiesa, Danilo
BIGGEST UNDERACHIEVER
PAULO DYBALA
As Ronaldo was shining once again, his strike partner at Juventus was nowhere to be seen. Paulo Dybala, to begin the season, was sidelined for 47 days due to a thigh injury. He then complained about muscular fatigue shortly before Christmas, which was accompanied by 80 days off due to ligament damage.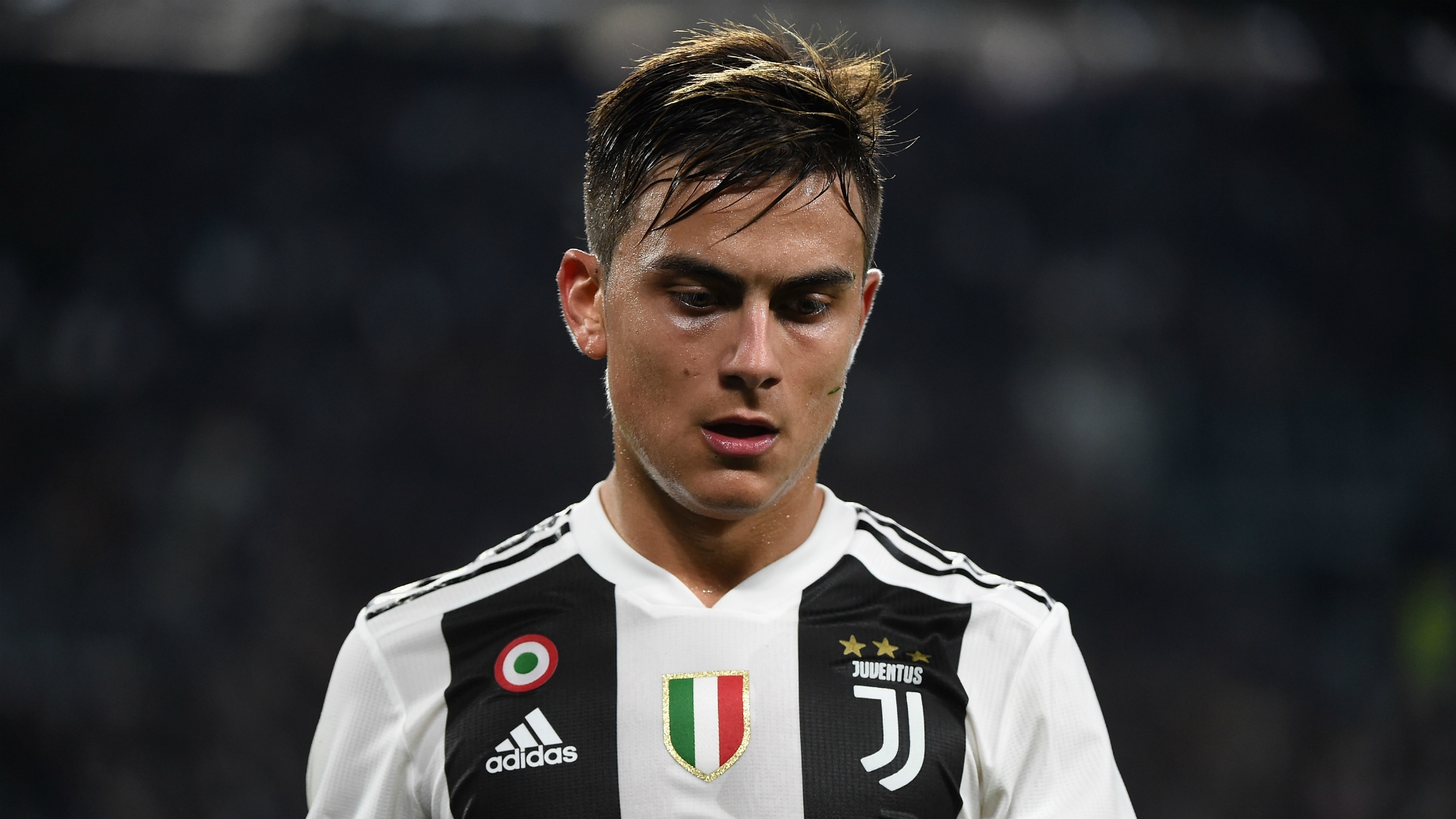 Even before that, Dybala's 2020 season was wrecked by coronavirus, and the Argentine, who was anticipated to make this squad his, has slid all the way down the pecking order. The Argentine is undeniably gifted, but an injury-plagued season has made him the club's biggest underachiever, with only 5 goals and 3 assists in 25 appearances. 
(dis)Honourable Mentions- Arthur, Leonardo Bonucci, Juan Cuadrado
Massimiliano Allegri, who was just appointed, will take over a damaged and bruised side. There is a lot of upheaval to deal with, from the Ronaldo issue to ageing players to tactics, and Allegri is without a doubt the guy for the job. Their number one objective will be to reclaim their championship and bring the Scudetto back to Turin. 
FINAL GRADE: B-