No matter how good Manchester City performs under Pep Guardiola, without a Champions League title, a big question mark on his obvious ability is unlikely to fade. Although Manchester City might be one of the strongest teams in the world, they still don't have an entirely complete squad.
Because of Sergio Aguero's injuries and Gabriel Jesus's string of inconsistent performances, Guardiola had no choice but to play Sterling as a false 9. The team didn't have an out-and-out striker which compelled Guardiola to play Sterling as a false 9.
Con el compromiso y la pasión de siempre, ahora #Barça 🔵 🔴 Visca el Barça!! pic.twitter.com/HlIoSzhSRq

— Sergio Kun Aguero (@aguerosergiokun) May 31, 2021
After Leroy Sane's departure to Bayern Munich, Guardiola failed to find a proper replacement for the youngster. Since Sterling was given a central role, Phil Foden was given the job to handle the left flank. Foden had a breakthrough campaign, but playing so many players out of their position is really harmful to the whole system of the team. Guardiola had the world's finest at his disposal which is why the players could cope well with all the complications, but you cannot expect a team with an incomplete squad to become the Champions of Europe.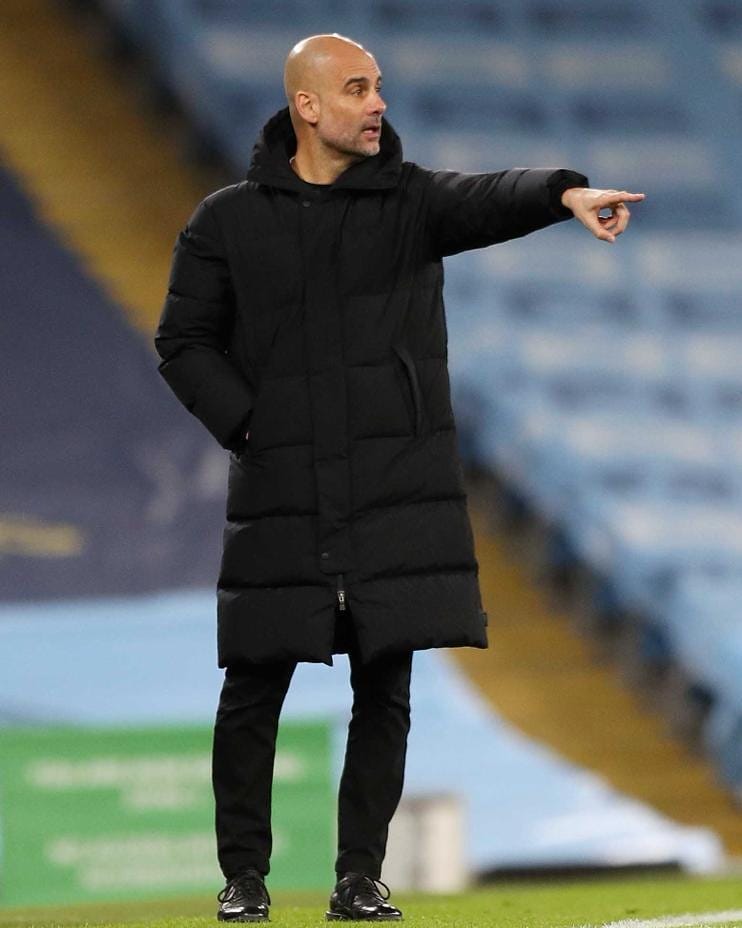 Guardiola's shortage of players also affected them in the final of the Champions League against Chelsea as they were brushed aside. If Manchester City wants to find European glory in the near future, they have no choice but to get in a striker and a left-winger. With De Bruyne, Mahrez and Gundogan hitting the 30-year mark, it is clear that they won't be hanging around for more than a couple more seasons which is why it is now or never for Manchester City.
PRIORITY NO.1: STRIKER
IDEAL OPTION: HARRY KANE
A couple of years ago, Harry Kane mentioned that his ultimate goal as a club player is to win the Champions League trophy. Now that Pochettino has left the club, Harry Kane has started speculating his future at the club and it is pretty obvious that he wants to leave.
Manchester City are looking for a prolific goal scorer and Harry Kane is looking for a team that can compete for Champions League glory. All the pieces fit perfectly together which is why Kane is the most ideal option in front of Pep Guardiola.
The only reason why this deal might fall through is that the Spurs higher-ups are refusing to let Kane go this season. Kane's contract expires in 2024 and the player can't do anything if the club just refuses to let him leave. A long and painstaking negotiation with Daniel Levy awaits.
BUDGET OPTION: DANNY INGS
Pep Guardiola has mentioned in a couple of interviews that there's no way City can afford a new striker in this transfer period. In that case, Danny Ings will be a great budget buy. He has been the star man for Southhampton in the past few years and since he has played in the Premier League for nearly a decade now, he won't take time to settle in the dressing room.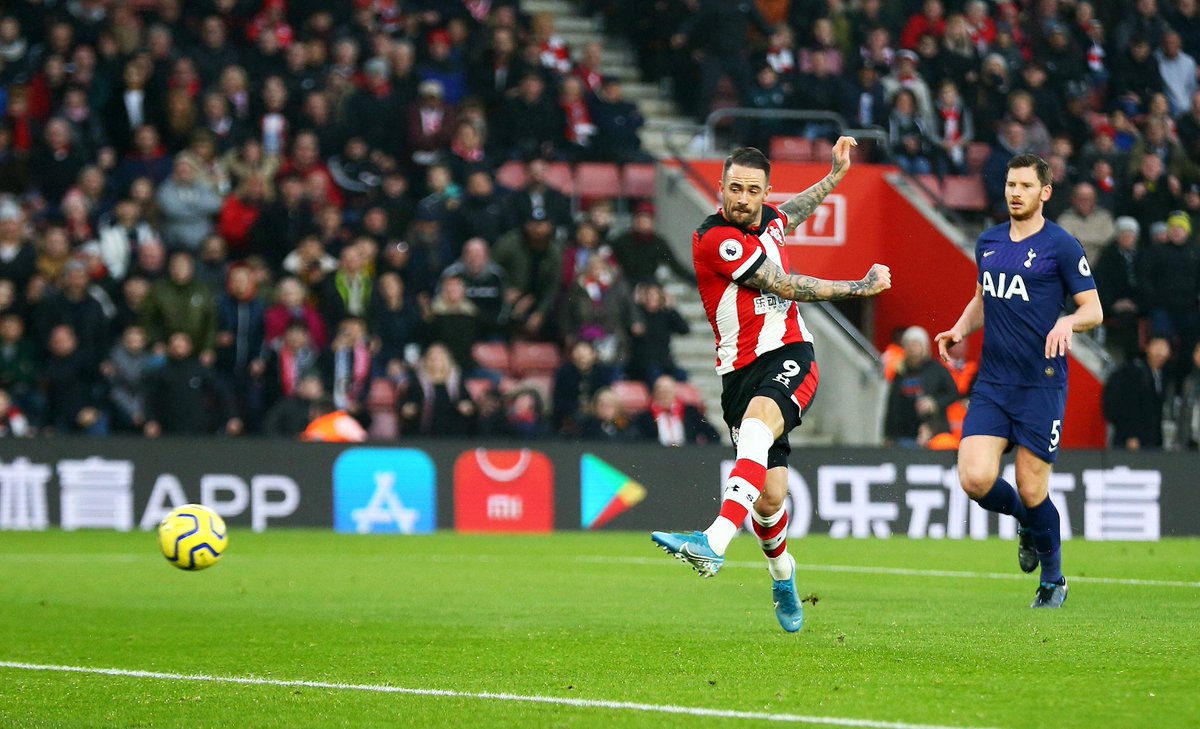 Although he is 28, Manchester City needs someone to play in the starting 11 this season itself and Ings is someone who can surely make an impact from the get-go. His transfer value is around £19.80 million which would be an absolute steal for the Cityzens. Danny Ings is also in the last year of his contract which means a transfer is ideal for both the player and Southampton.
FOOTTHEBALL'S QUIRKY OPTION: PATRICK BAMFORD
From winning promotion to the Premier League to finishing top 10 in their first comeback season, Bamford has been through it all. With 17 goals to his name, he was the fourth-highest scorer in the league last season.
He hasn't officially extended his contract yet but reports suggest that the player and the club have reached a verbal agreement, although any striker in the world would find it hard to look away if Pep Guardiola made an approach. Bamford's contract is about to expire by the end of this season which is why his transfer fee won't be that much.
The player is in his prime and will surely fancy a move to a club of City's stature. Even Leeds can use the money to invest in finding more young talented players for their future. Manchester City should definitely consider Bamford as a potential transfer target if Kane's move breaks down.
PRIORITY NO.2: LEFT WINGER
IDEAL OPTION: JACK GREALISH
The fans have dubbed Greakish as the 'Modern day Gazza' and rightly so. He is one of the most talented players in England and is a dream signing for many top clubs in Europe. His influence on Aston Villa was clearly visible when they had an array of disappointing performances while Grealish was out injured. A team that was challenging for a Europa League spot, found itself finish 11th only due to the player's absence.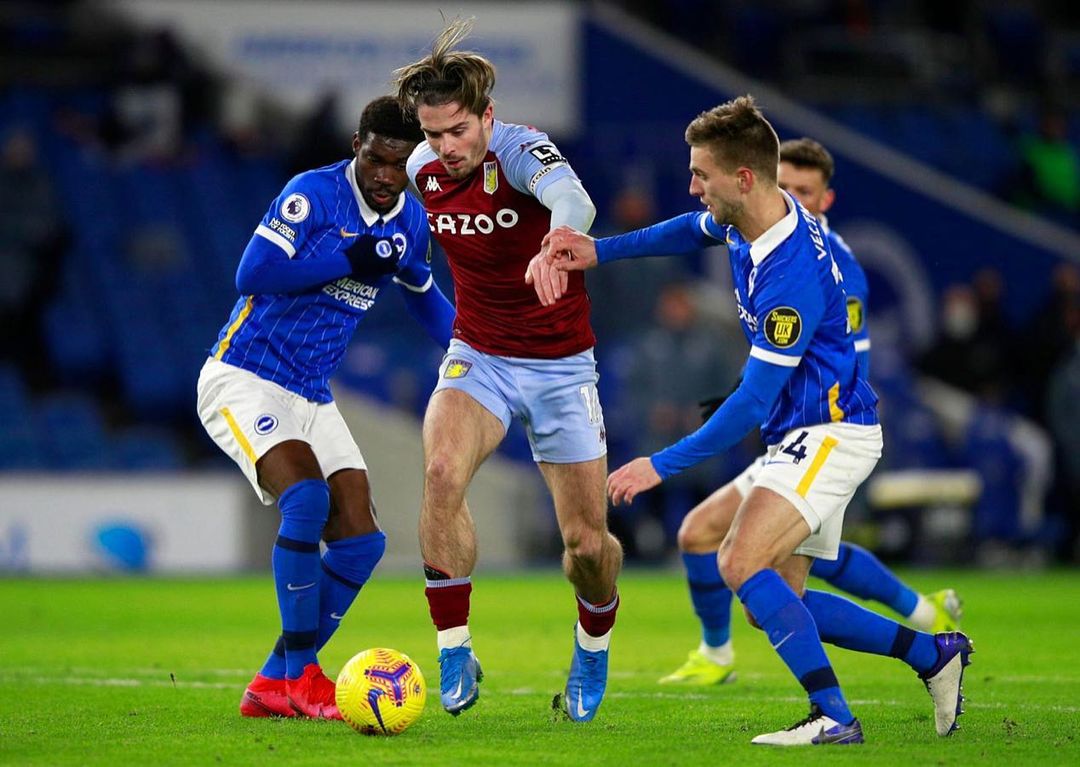 Jack Grealish is also a versatile player who can even play in the central part of the pitch. If there is anything Guardiola likes more than his water bottle, it is young versatile midfielders. Jack Grealish ticks all the boxes for Manchester City and reportedly, the club is dead set on bringing him in for this upcoming season. City have reportedly offered a deal of £100 million, but Aston Villa are still a bit hesitant to give the go-ahead for their talisman.
BUDGET OPTION: MIKKEL DAMSGAARD
After a wonderful Euro 2020 campaign, Damsgaard has landed a spot on the radar of many top sides. Mikkel Damsgaard is still not a household name which is why his market value hasn't increased that much. Guardiola loves to have players who can make progressive passes in the final third which is what Damsgaard is known for in Serie A. He too is highly versatile and can easily pull it off as a central attacking midfielder.
As of now his transfer value is only about £18 million and can skyrocket in the near future. Now is the perfect time for Manchester City to swoop in and steal the 21-year-old Danish prodigy.
FOOTTHEBALL'S QUIRKY OPTION: MARCEL SABITZER
Marcel Sabitzer kind of went through a rough patch last season which is why he isn't being targeted by a lot of major clubs. His performance in the Euros was fairly decent and since he is only 27 now, it is too soon to call him a 'has been'.
He has only one year left on his contract and is slowly attracting interest from various clubs. If Manchester City gets in the race now, they might be able to get away with not paying a lot for the Austrian. His market value stands somewhere south of £38 million and he is totally worth it.