While the majority of Ligue 1 is bleeding under the weight of financial mismanagement and have been offloading players, Marseille has been bolstering their roster by bringing in fresh talent. The management and appointment of Jorge Sampaoli back in February have certainly sparked a revolution at The Stade Velodrome.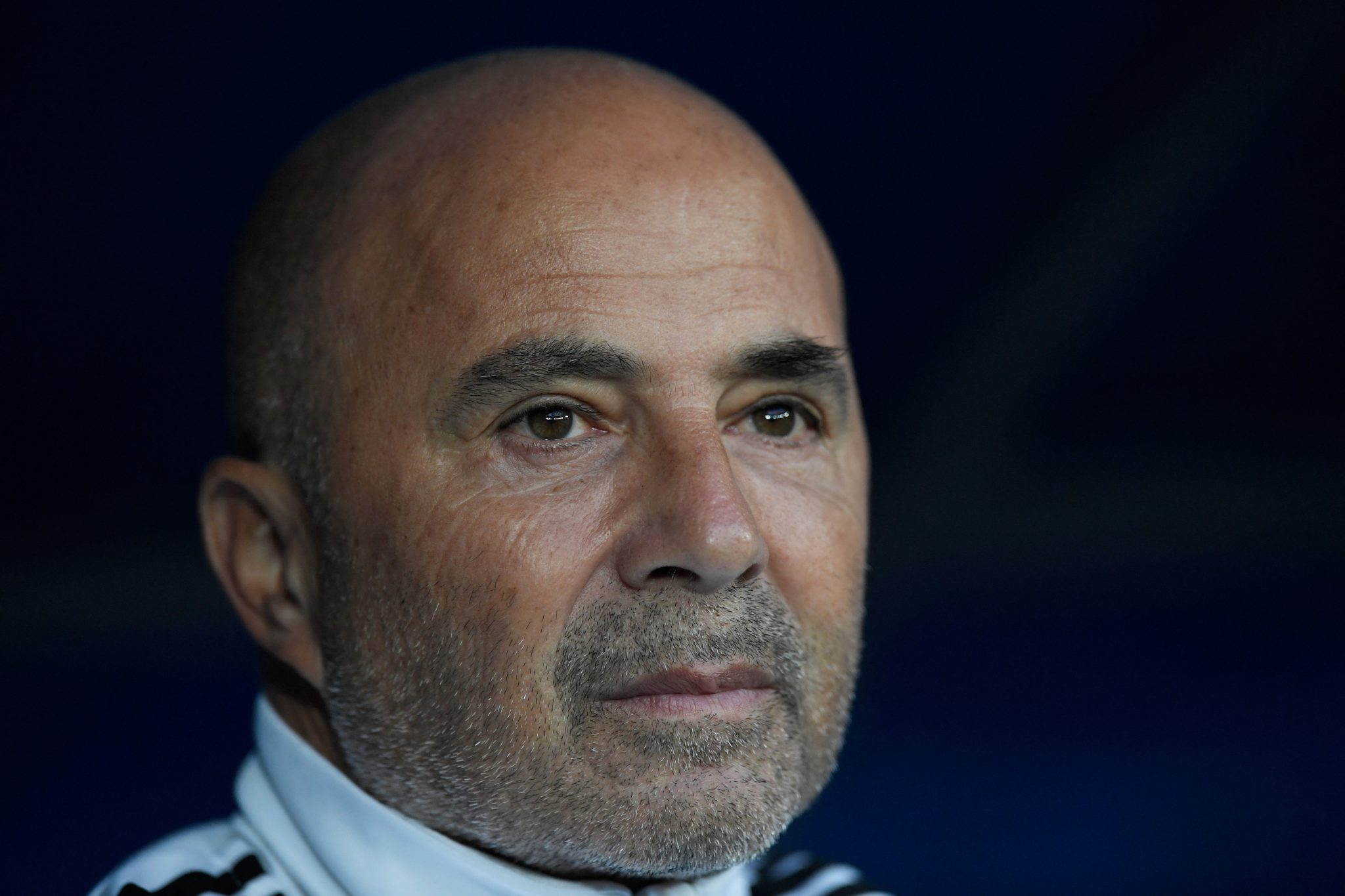 After months of adversity and criticism, and finishing fifth in the league last season, the nine-time top-flight winners are attempting a new surge to meet their standards. Marseille seems to have discovered a promising new chapter, following experiencing the ferocity of the ultras and the disappointment of supporters around the world. 
From players returning from their loan stints to acquiring new talent, Jorge Sampaoli has a solid group under his belt to work with. With much of the French clubs collapsing and being ineffective in the transfer window, Marseille is aiming to defy the wave.
MAKING WAVES IN TRANSFER WINDOW
Although Marseille have been warned by DNGC, Ligue 1's financial regulator, about being careful of overspending on both the signings and their salaries, they have been quite meticulous and smart in the ongoing transfer market. Allowing a handful of players to leave has set the wheels in motion for Marseille's opportunity to bring in fresh talent who may assist the club put together a bright season ahead.
They even let their star Florian Thauvin walk, with the former Newcastle winger heading to Tigres in Mexico. Furthermore, Kevin Strootman and his lofty wages have been loaned out to Cagliari. While high-earning Valere Germain was released. 
Marseille acquired Brazilian under-23 international playmaker Gerson from Flamengo for a pretty penny estimated to be around €25 million. Argentine center-back, Leonardo Balerdi's loan move from Dortmund was made permanent while promising American winger Konrad de la Fuente was acquired from Barcelona. 
🥰 @konradjr 🇺🇸 pic.twitter.com/bu1NPJ51G8

— Ligue1 English (@Ligue1_ENG) July 13, 2021
Marseille also appeared to impress in the lending market, bringing in Cengiz Under and Pau Lopez from Roma and Matteo Guendouzi from Arsenal on loan. Guendouzi is also being joined by his teammate at Arsenal, William Saliba at Stade Velodrome, as a deal was signed on Thursday for the defender. 
Welcome to Marseille, @MatteoGuendouzi. Let's do some work 👊

MORE: https://t.co/1YwxuZtWsP pic.twitter.com/cggaHL86u8

— Olympique de Marseille 🇬🇧 🇺🇸 (@OM_English) July 6, 2021
However, the club is bound to sell several players at some stage. Arkadiusz Milik and Boubacar Kamara, two promising quality players, are expected to leave this summer. Both players have been on the radar of major clubs and are likely to fetch a substantial chunk of money upon their departure. 
This is not at all like Marseille in recent seasons when they have continuously struggled with ineffective additions to their squad in prior transfer windows.
RISING FROM DOWNFALLS
Marseille ultras have consistently remained enraged by what they view as president Jacques-Henri Eyraud's efforts to rebuild the club, including cutting off long-serving staff members and claiming that staffers should not be supporters because they are too readily swayed by bad results.
And these ultras' rage quickly escalated into violent demonstrations back in late January.  The club's training fields were invaded by almost 100 ultras. They broke through the gates and let off dozens of fireworks, firecrackers, and smoke bombs, igniting fires, damaging property, and igniting trees. Police made 25 arrests, and Marseille's home fixture against Rennes was also postponed. 
The French league postponed Marseille's home game against Rennes just three hours before kick-off on Saturday after angry Marseille fans marched to the club's training complex to protest against poor results pic.twitter.com/BlIDdVANX7

— Football Daily (@footballdaily) January 30, 2021
This is the most recent and significant illustration of the increase of hooliganism in French football. In recent times, Marseille ultras have regularly wreaked havoc. The management was the major focus of this new escalation, with supporters enraged by how they have altered the club, particularly internally. 
A climactic twist occurred following one of the club's darkest days in its long and rich history. Following the signing of Olivier Ntcham, the club's newly hired manager, Andre Villas-Boas, resigned immediately. "He was specifically a player that I said no to," explained Villas-Boas. 
Andre Villas-Boas has offered his resignation as manager of Marseille 😳 pic.twitter.com/s0hFPlmbV6

— ESPN FC (@ESPNFC) February 2, 2021
While he pushed his dismissal, if recruiting agreements were so flagrantly breached, the Marseille management has naively contributed to the departure of perhaps their most valuable asset, a manager who accomplished much in a brief span of time.
Following the resignation of the Portuguese, Jorge Sampaoli took over as manager. Marseille gathered enough momentum under Sampaoli towards the conclusion of last season to imply that they may be optimistic about the upcoming campaign. From the board to the players to the academy to the fans, the aim is to establish total harmony and set a winning mood at The Stade Velodrome.