Data analytics has become an integral part of sports in the last decade or so. As technology around sports is evolving so are the questions regarding it. One such petition that looks to safeguard players from big firms collecting their data is called 'Project Red Card'.
In 2021, the petition gathered momentum. Finally, in 2022, it is set to be tried in court as a class action lawsuit. Now it has become a highly debated topic in European football. Player data often provides the clubs with information that can drastically alter a player's performance. Thus in the modern game, data collection and processing are paramount for clubs to gain an edge.
Football is increasingly focusing on data. Performance data, medical data, tracking data, financial data etc. But who owns this data? Do players have a right to it? Today we look at Project Red Card & look at the future of data ownership in football…
🎧https://t.co/v3IU2N1YkZ pic.twitter.com/9DwYps9u6R

— Football Today (@FT_Podcast_) August 24, 2020
Here is all you need to know about 'Project Red Card' and how it can change player data collection and analysis forever in every sport, not just football.
What is 'Project Red Card'?

In 2020, under the stewardship of Russell Slade, his organisation Global Sports Data and Technology group (GSDT) launched 'Project Red Card'.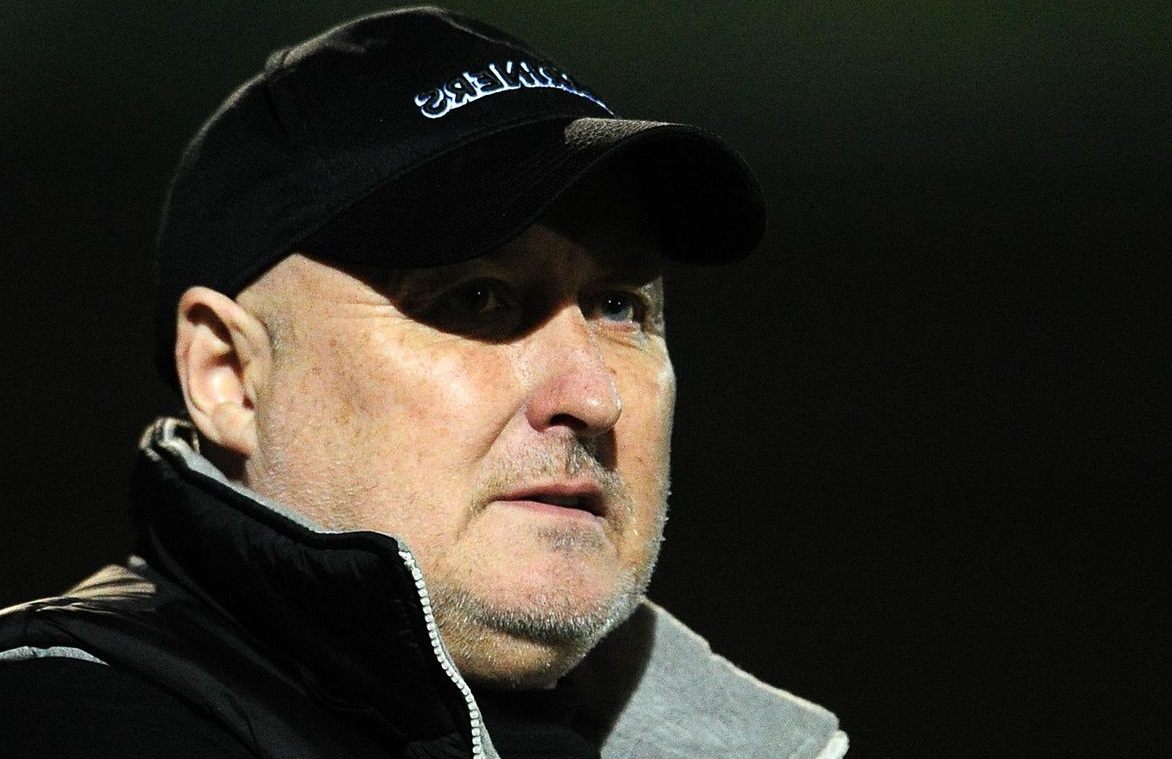 The initiative looks to take legal action on behalf of football players against betting sites, video game developers and data processing companies. The claim stated that these 3rd party firms have been using players' personal, tracking and performance data without consent or compensation. The project was set up to help players recover lost income stretching back to the last six years. Six years is the maximum under the UK statute of limitations.
'Project Red Card' states that under the UK and EU data protection laws, player performance data can be classified as personal data. That data is used for financial gain by 3rd parties without the players' consent. Therefore, it is unlawful and invades the privacy of players.
This very claim is built upon the General Data Protection Regulations(GDPR) that were introduced back in 2018.
The project has taken a mindful stand against the illegal collection and processing of data, especially by betting companies and fantasy leagues that utilise player data to predict player performance or odds of a game. They will bear the financial penalties for the offences if the lawsuit is successful.
Why is player data collection a problem?

The data collected by these 3rd party organisations falls under the category of 'personal data'. Information regarding cardiovascular functions, respiratory patterns, etc falls in the category of 'Data concerning health' in accordance with the GDPR.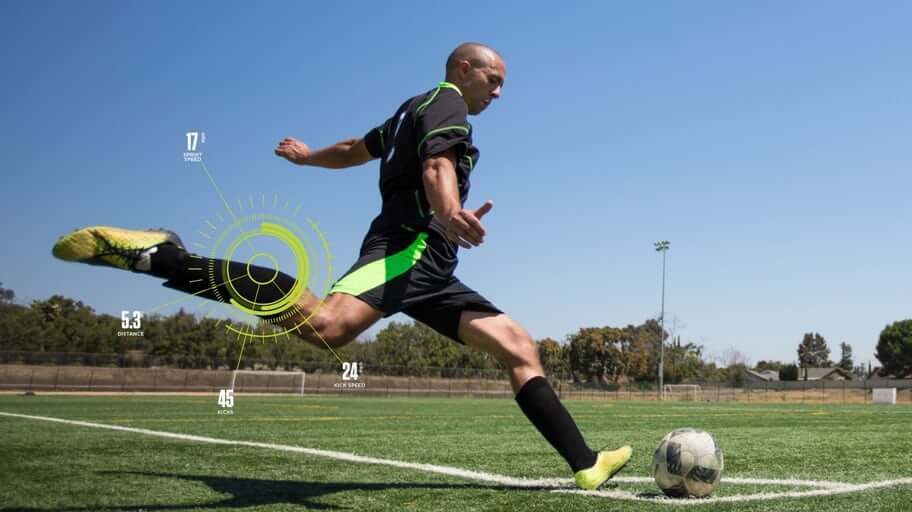 There are 4 major legal problems that have been outlined by 'Project Red Card' regarding the collection and processing of player data, they are as follows:
Lack of transparency and fairness- 
Under the GDPR it is required that data collection and processing entities need to process the information they gain in a transparent and fair manner.
Had the pleasure of Sky Sports coming round to explain project red card and the misuse of data around football.

Thanks to Geraint Hughes for the Interview. https://t.co/1GEKxqkeCz

— Russell Slade (@Russell__Slade) November 24, 2020
The claim states that the players were never informed how their data is being used. This is evidence of the lack of transparency and fairness.
Lack of player consent-
The GDPR permits the collection and processing of data in a legal manner, meaning consent is needed from players. Especially before the companies look to utilise their 'personal data'. Furthermore, it is stated that the consent of players should be taken with a distinguishable consent form with plain and easy language.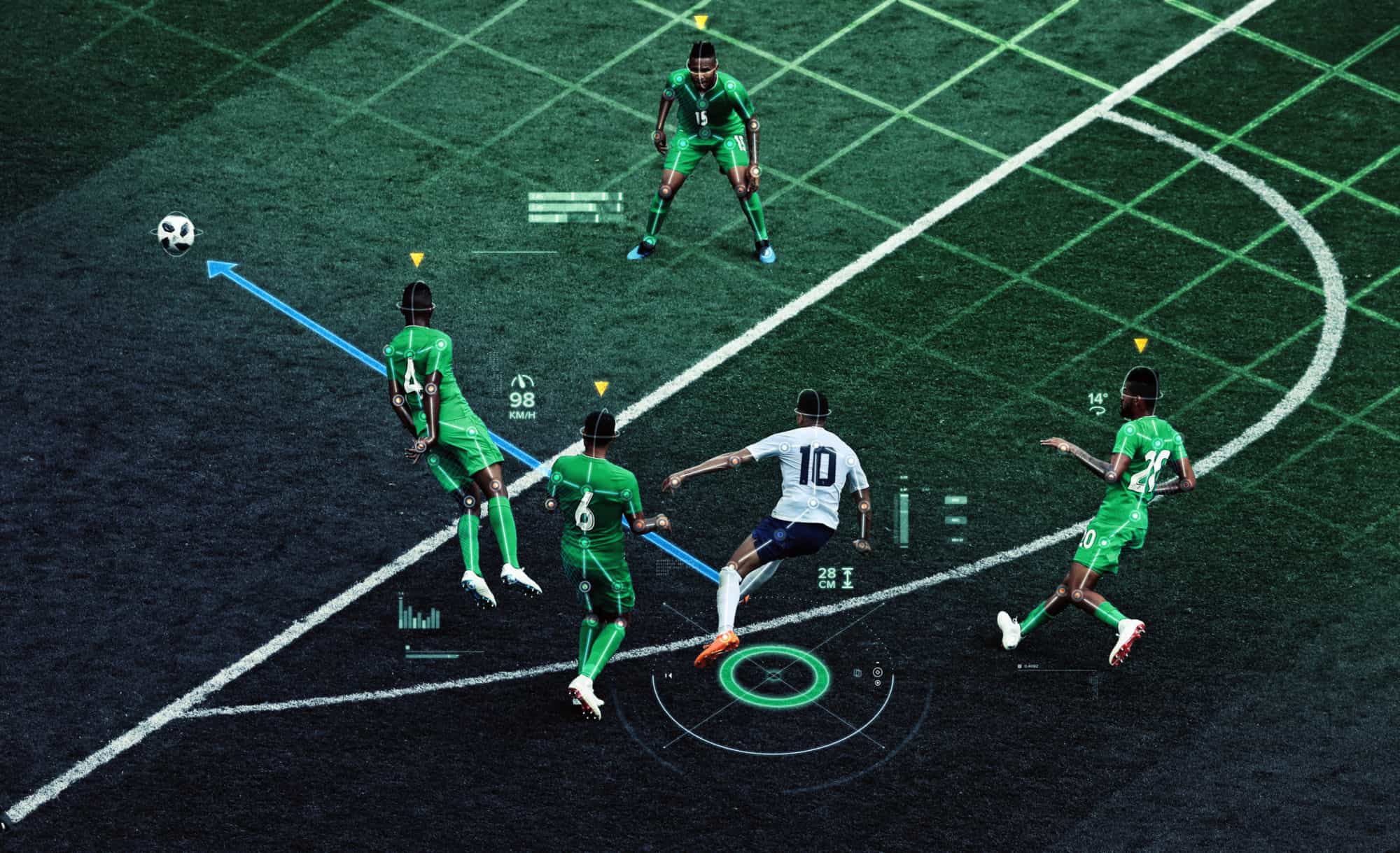 Apparently, these entities have included consent stipulation as just another clause within the main contract that the players sign with the clubs. Thus the player's consent is not taken in a legal and clear manner. Hence, under GDPR, this is an actionable offence.
Processing of sensitive data-
Data pertaining to an individual's medical/ biological functions is given extra protection under the GDPR, and is considered sensitive data that should stay private to players and clubs only.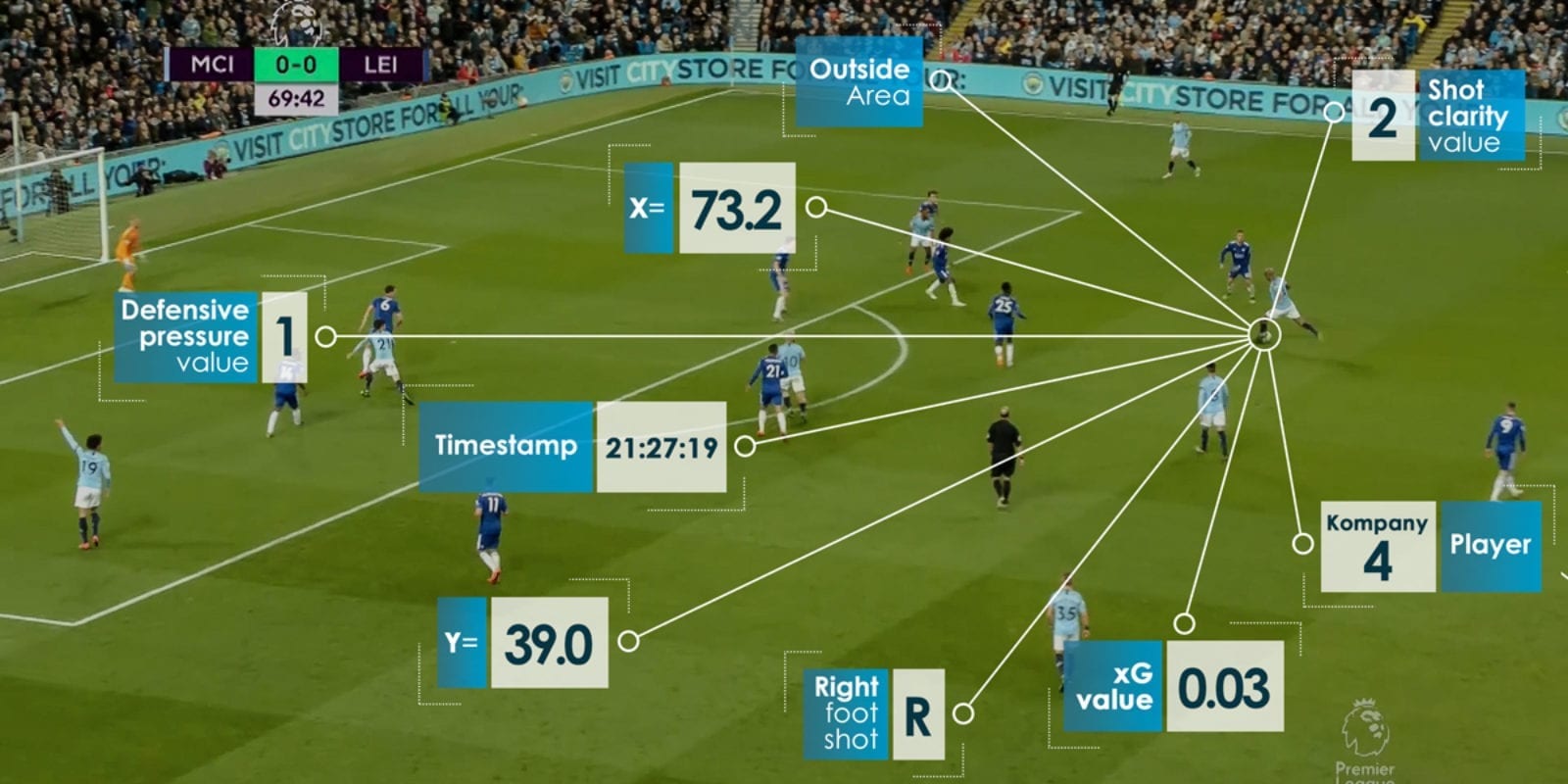 But that does not seem to be the case as some metrics such as distance covered, speed, energy expenditure, etc are easily available and some of them are even part of match broadcasts.
Profiling-
In accordance with the GDPR, data cannot be used by companies to profile individuals. However, betting companies, video game developers, etc create full player profiles based on the data they have collected without the players' consent.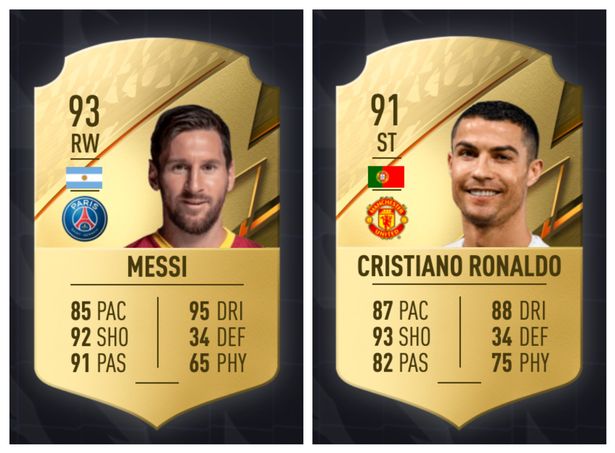 Player profiles have been created by these entities by collecting and processing medical data. Moreover, it was done without consent and is very concerning for players. It seems to be promoting the toxic and judgemental nature of fans.
Project Red Card Implications
Video game developers, betting companies and fantasy sports providers rely heavily on an array of player data on which these companies base their services and products. While these companies state that they have collected the data legally, it still leaves a possibility of a huge compensation that needs to be paid to players as their data was processed without consent. The players were also never explained why and how their data will be used which is a further legal problem for the above-mentioned companies.
Action is moving forward. Too all male and female footballers be a part of an important project to change data in sport! https://t.co/IJi7mN5jKq

— Russell Slade (@Russell__Slade) October 12, 2021
However, this lawsuit has opened up pandora's box revolving around player image rights and ownership of player data.
If the players end up winning this legal battle they will be regularly informed when, how and why their data is being used.
If the claim is recognized by the governing bodies in the courts, a major compensation would be owed to the players by any entity which unlawfully has used their data.
'Project Red Card' is going to prove pivotal as the lawsuit is dealing with issues that were left unexamined. Especially the issues surrounding the ownership of player data, this will also dive into the privacy laws of players.
Who owns player data including biometrics remains a largely uncharted frontier in the sports betting world @Johnsportslaw https://t.co/BCzEfkmzph

— Legal Sports Report (@LSPReport) May 16, 2022
Football has always looked to leverage player data to improve player performance. Thus the importance of this lawsuit should not be understated.
Now that 'Project Red Card' is going to litigate on this very subject, we could see new licensing laws around the use and collection of player data emerge. The situation is very similar to that of FIFA video game series. A few years back, FIFA saw new licenses being introduced for the use of image rights.
Kylian Mbappe was similarly involved in a controversy recently when he refused to endorse KFC by saying that how his image and likeness are used should be decided by im.
Footballers have become more and more conscious of their likenesses being leveraged for profit by companies that don't own them. Project Red Card is the natural next step from player likeness to player data. The judgement on this lawsuit could change the betting sector and data analytics landscape forever.
*This article is sponsored by Data Security Council of India (DSCI), is a not-for-profit, industry body on data protection in India, setup by NASSCOM®, committed to making the cyberspace safe, secure and trusted by establishing best practices, standards and initiatives in cyber security and privacy.