There is not a day that goes by that millions around the globe do not talk about football. It's just one of those sports that entertain fans in so many nations throughout the year. And since there are so many leagues, from Europe all the way to South America, we can understand why the average football fan is spoilt for choice. While the FIFA Soccer World Cup is the biggest sporting event on the planet, sadly, it only comes around every four years. But all year long, we are exposed to entertaining moves on the pitch, such as the Around the World move (aka a dribble) made famous by Brazil's Ronaldinho. Then there are the iconic headers that have landed some fantastic wins for the most famous clubs. First, let's look at the Premier League and why it produces the best players. 
The league of all leagues
The English Premier League is the crème de la crème of football. Not only is it the most popular league, but it's also quite popular for Online Sports Betting, with fans placing big and small bets. As one can imagine, a game such as a derby between arch-rivals Liverpool and Manchester United would be considered high stakes, especially the recent match between the two sides that saw Liverpool deliver a painful 7 – 0 thrashing to Manchester United at Anfield. Founded over 31 years ago in 1992, the Premier League has introduced the world to every type of player, and one particular type of player that this league has produced is the World Cup player. 
Hands down, the Premier League has the most active World Cup players, which is precisely why this league produces the best players. The EPL, as it is also known, is fast-paced, comes with insane amounts of money and is highly competitive in every sense of the word. As a result, players know they can easily be benched if they slip up in just one game or underperform for some time and can find it hard to get their place in the team back should they get injured. Take Liverpool's Roberto "Bobby" Firmino, for example. He has not been a team regular for many months since returning from the World Cup, mainly due to injury but also due to a slight drop in form, and he is set to leave the club at the end of the season. However, he scored the last of the seven goals in the side's thrashing of Manchester United, much to the delight of the fans on the Kop, who still adore their Bobby!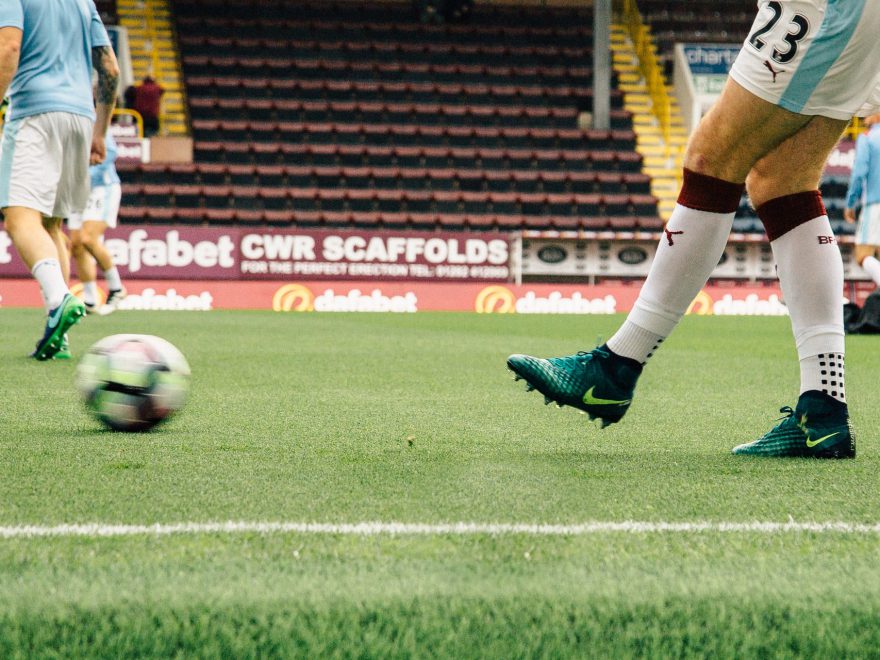 Training is vital to succeeding 
The training that Premier League players go through is highly rigorous. They are put through their paces so that they can perform consistently. And while each team has one manager, they have many coaches who make up the staff. For example, you will have a first-team attacking coach, such as Manchester United's Benni McCarthy, who is responsible for strikers. This coach has to ensure the strikers are performing and fix any issues. While not every position has a coach (it depends on the size of the team, some teams have B teams, women's teams, etc.), training and following guidelines are extremely important. Footballers also have individual training sessions, as highlighted by Liverpool's Trent Alexander-Arnold. 
Diversity 
The EPL has players from all over the world, including Africa, South America and Europe. In some teams, you will also find Asian players, such as South Korean Son Heung-Min, who plays for Tottenham Hotspur. In contrast, in Brazil, you will mostly find Brazilian players in the leagues. Of course, this is completely fine, but the success of the EPL is proof positive that in football, diversity works and directly impacts the game.  
Money
The Premier League pays the highest wages in all of football, according to information readily available on the internet. However, money doesn't necessarily mean that a player is better since there have been instances where a club has paid hefty transfer fees only for the players to perform poorly. An example of this would be all the recent transfers made by Chelsea. Despite spending vast sums of money on new players, the team is still not up to scratch this year, at least in the league; for some reason, the team is faring much better in Europe than domestically. Of course, fans would say that Chelsea's new players simply need more time to settle in, and that may well be true. However, then you find a player like Manchester City's Erling Haaland, who indeed is a literal beast on the field, and, well, the club is certainly getting its money's worth!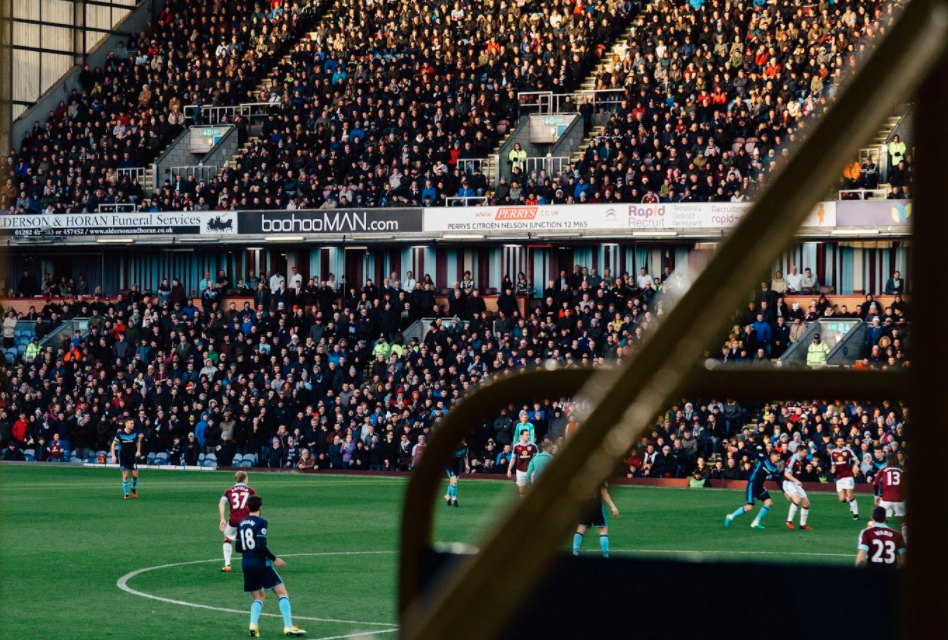 Best players of the 2022/2023 season
So far, the league title race has been exciting. We've seen players throw their bodies on the line to win games, and we've seen some players genuinely shine. Here are just a few of the many Premiership stars of 2022/23.
Erling Haaland:

Manchester City's golden boy has been kicking his way toward the goalpost since he joined the team in 2022. He's delivered goal after goal, and while he's been slightly quiet in the past few games, he still remains a force to be reckoned with. Take a peek at how many

goals Haaland scored

this season. 

Kevin De Bruyne:

Haaland's teammate is equally as impactful as him. De Bruyne is known for his intelligence on the pitch, which often leads to game-winning goals. 

William Saliba:

Saliba plays for the league-leading side, Arsenal. This season, Arsenal has the youngest players, including Saliba, which is paying off. Not only can you see that Saliba enjoys playing football, but he has also scored some glorious goals this season.

Miguel Almirón:

This Newcastle midfielder has been making waves and causing havoc when he has the ball. So much so he is feared all over the pitch, he had a bit of a dip mid-season, but he's indeed returned to form in recent matches.