1990-1992: Newell's Old Boys (Argentina)
1992-1994: CF Atlas (Mexico)
1995-1996 Club América (Mexico)
1997-1998: Velez Sarsfield (Argentina)
1998: Espanyol Barcelona (Spain)
1998-2004: Argentina National Team
2007-2011: Chile National Team
2011-2013: Athletic Bilbao (Spain)
2014-2015: Olympique de Marseille (France)
2016 : Lazio Rome (Italy)
2017 : Lille OSC (France)
2018 : Leeds United (England)
That's how Marcelo Bielsa's journey has panned out as a coach and a manager – a journey that started with Lionel Messi's first football club in Argentina.
He is also the man who led the iconic Leeds United back to the Premier League after a 16-year long sabbatical from the top flight.
The 63-year old manager is still an enigma, one who has wowed the world of the beautiful game with his tactics and genius everywhere he went.
"He is probably the person I admire the most in world football – as a manager and as a person. He is the most authentic manager in terms of how he conducts his teams. He is unique. Nobody can imitate him, it's impossible," says Pep Guardiola, current Manchester City manager.
1.NICKNAMED 'EL LOCO'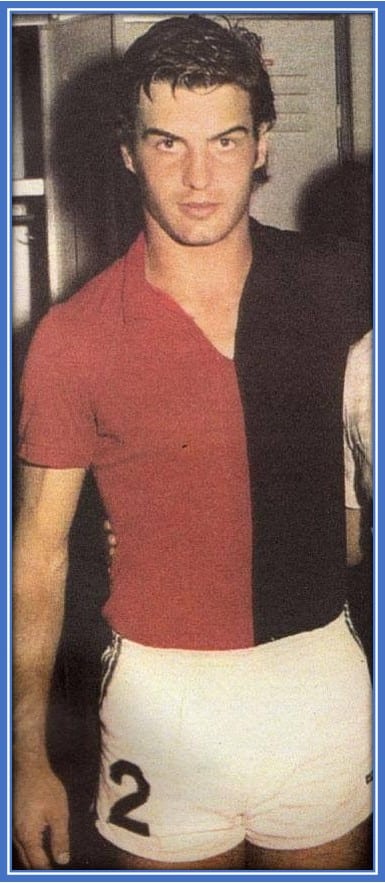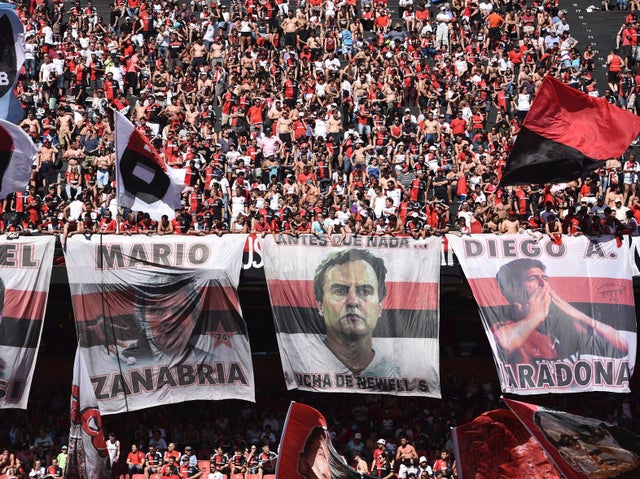 Early in his managerial career, Newell's were thrashed 6-0 by San Lorenzo in the Copa Libertadores, South America's answer to the Champions Leagues. That night, a gang of 20 incensed ultras turned up at Bielsa's home, demanding he come out to face them.
When he emerged at the door, he did so clutching a grenade. "If you don't leave," he said, "I will pull the pin." It was this incident that popularised a nickname for Bielsa: 'El Loco' (The Crazy One or Mad Man).
Nicknamed 'El Loco', Bielsa is regarded as video obsessive and meticulously studies tapes of all his players. He was claimed to have taken a library of 1,800 tapes to the 2010 World Cup to analyse.
2.EARLY RETIREMENT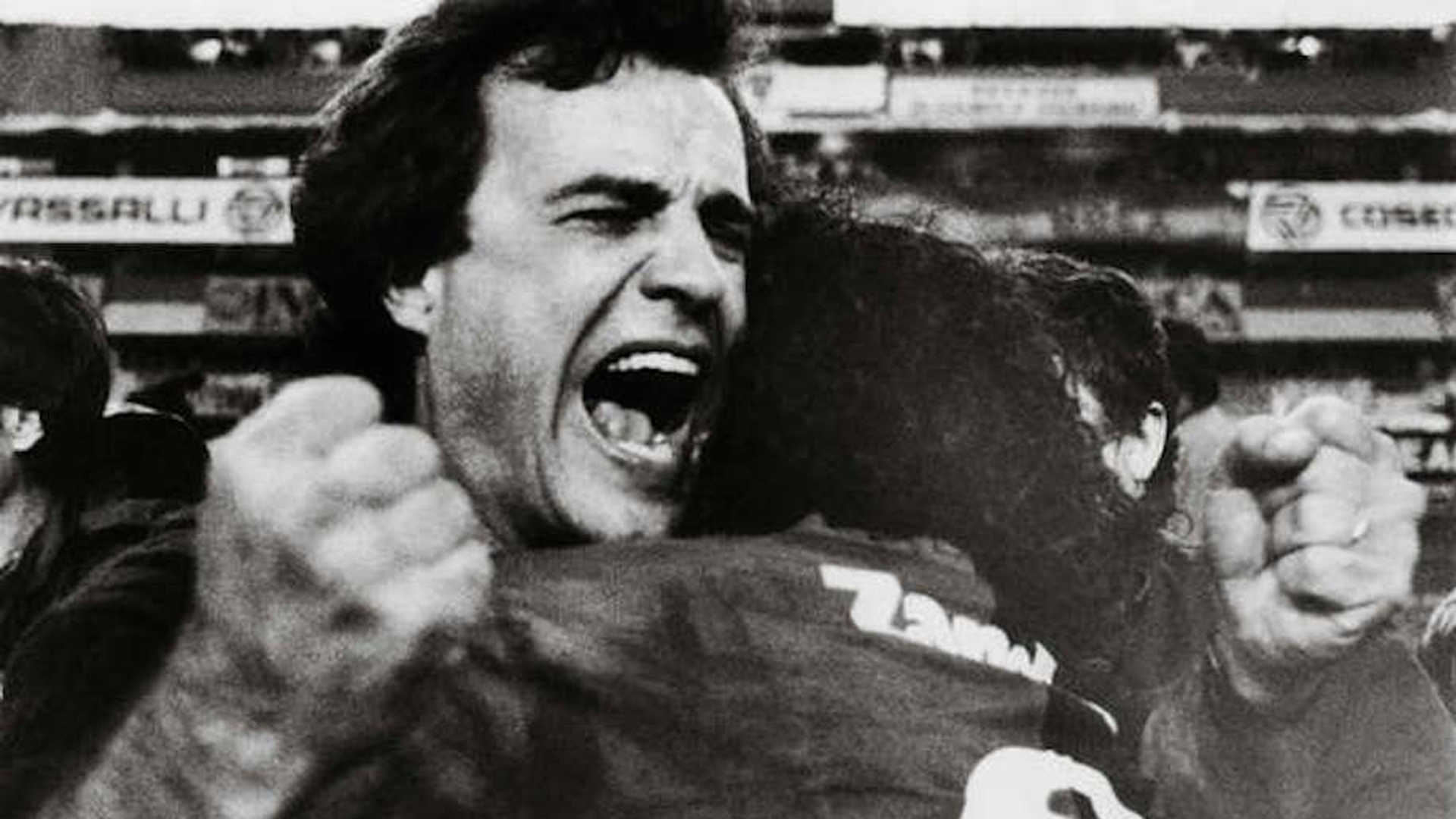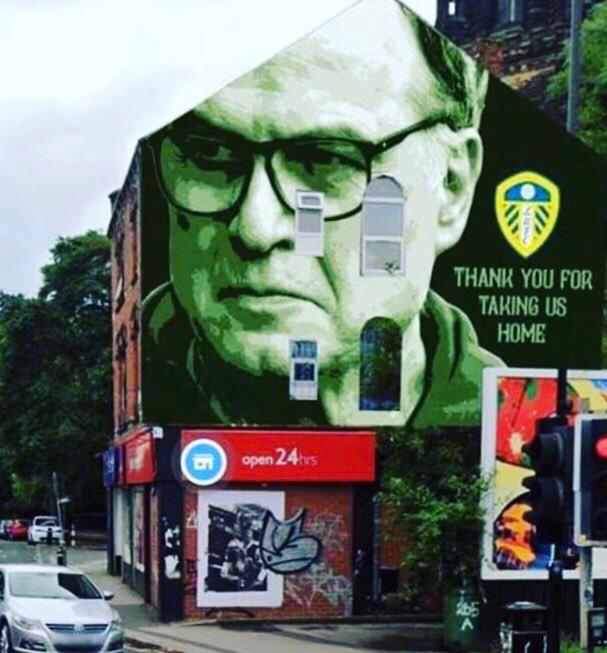 While at Newell Old Boys, Bielsa did struggle a lot to rise through the club ranks because he wasn't a natural player. Although the struggling footballer made it up to the club's first team, he couldn't establish himself in it. Thus he left the club in 1978 and dropped down through the leagues. Marcelo Bielsa played as a defender in Newell's Old Boys' First Division team, but retired early at the age of 25.
3.A PASSION FOR BOOKS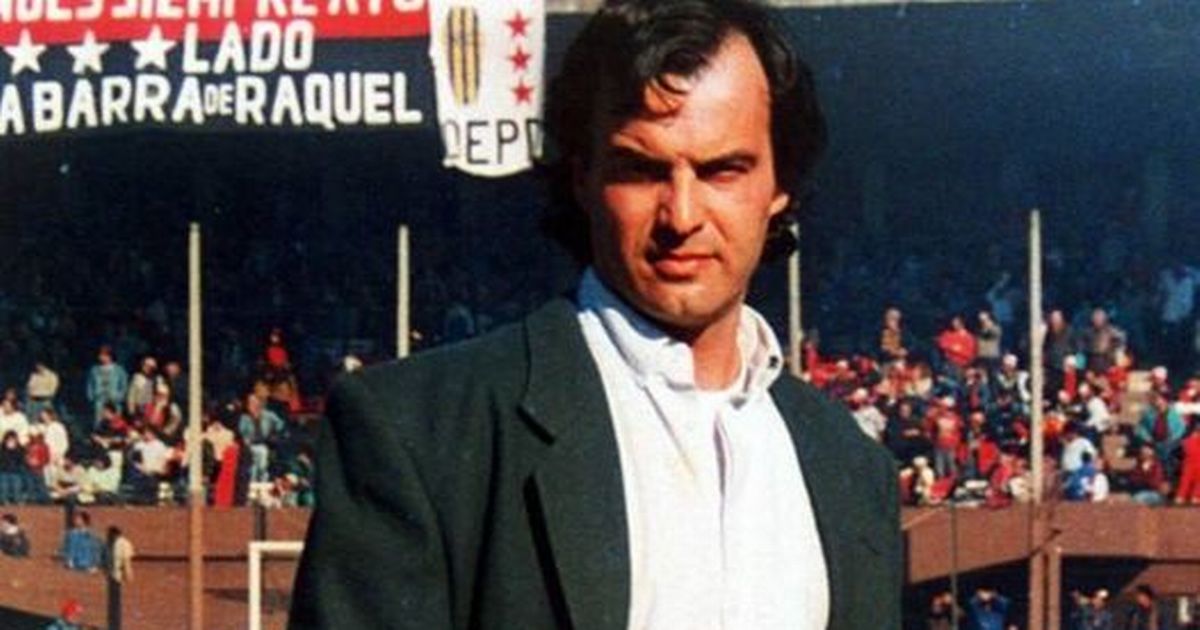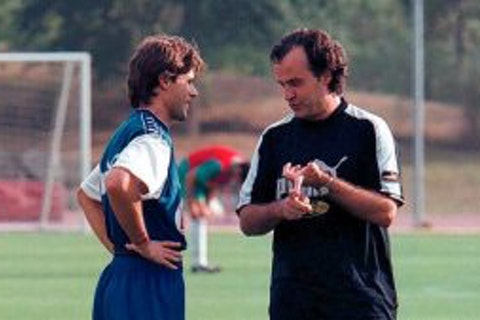 The then younger Marcelo Bielsa had the passion for reading which he acquired from his grandfather and is said to have over 30,000 books in his own personal library. His parents, on their part, were always happy to support his quest of knowledge and interest in sports for many reasons.
One of the notable reasons for this, was the fact that his parents themselves had excellent careers. The Argentinian manager came from a well-to-do background, as his mother was a teacher and father was lawyer. And to make things all the more interesting, both his parents were die-hard fans of local club Rosaria Central.
4.A STADIUM NAMED AFTER HIM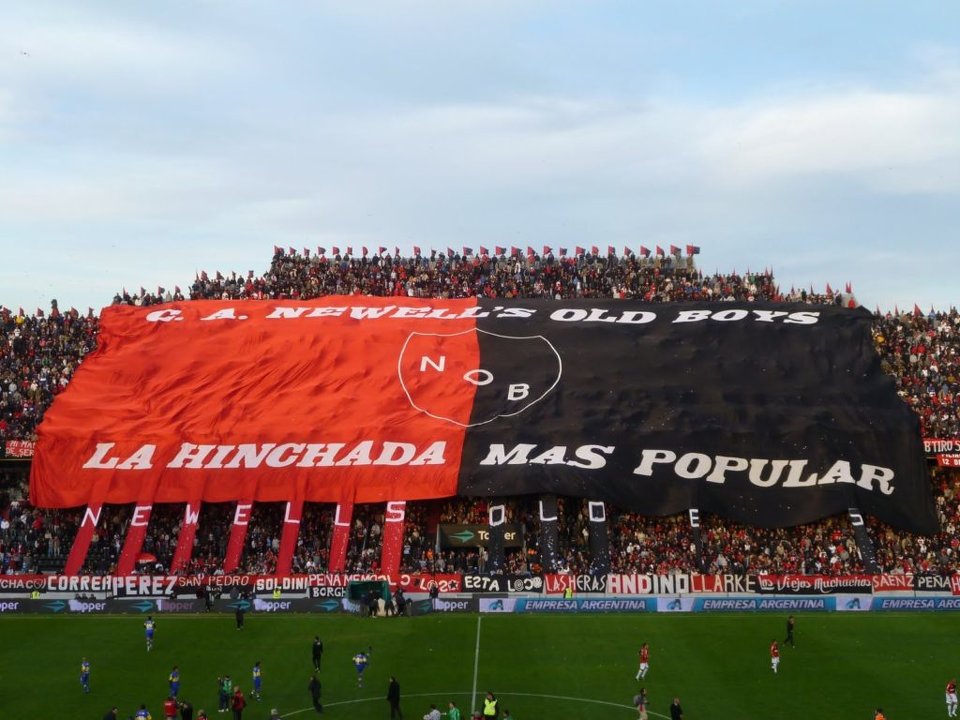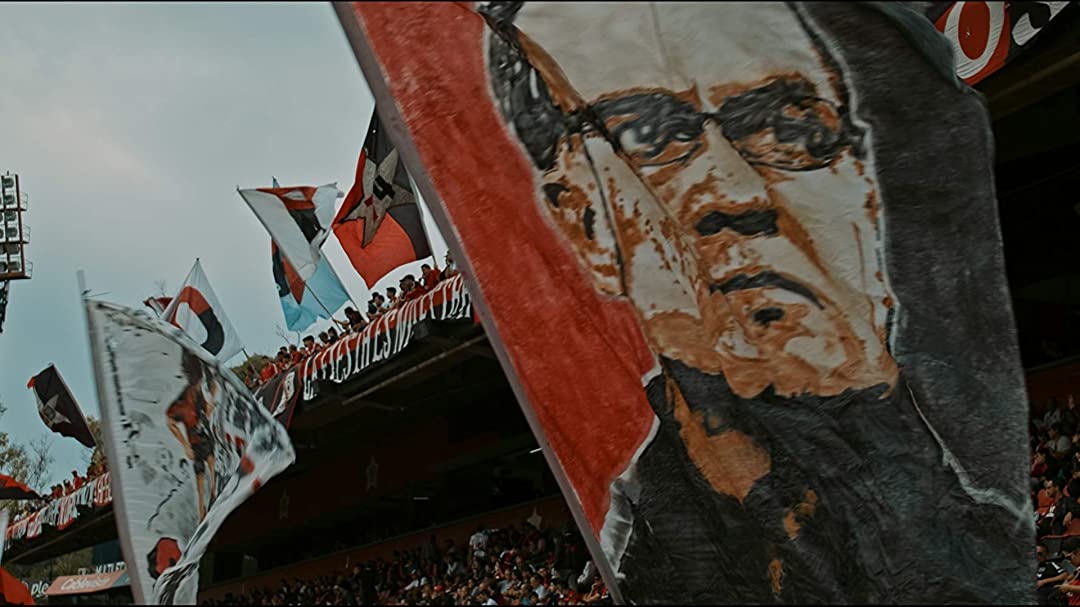 In 1990 Bielsa replaced Jose Yudica as head coach of the Argentine outfit, Newell's Old Boys which brought about a dramatic change to the fortunes of the club. He guided a side comprising of present-day managers, Mauricio Pochettino, Eduardo Berizzo and Gerardo Martino to two league championships in two years, while also making it to the 1992 Copa Libertadores final.
His success at the club did not go unnoticed, as the outfit renamed their stadium after him as "Estadio Marcelo Bielsa" in 2009. The club secretary was so pleased with him that he said, "This is a gesture towards a person who did a lot for the club and today carries its name with pride around the world."
5.TWO DAYS IN LAZIO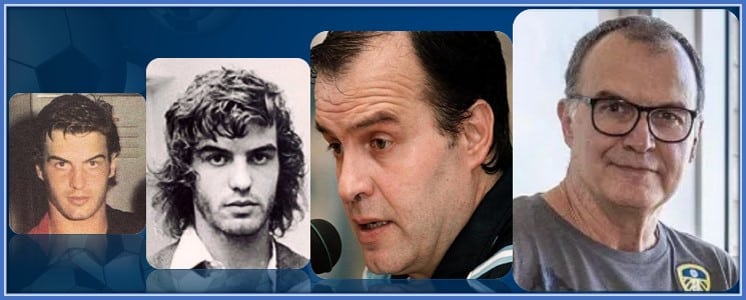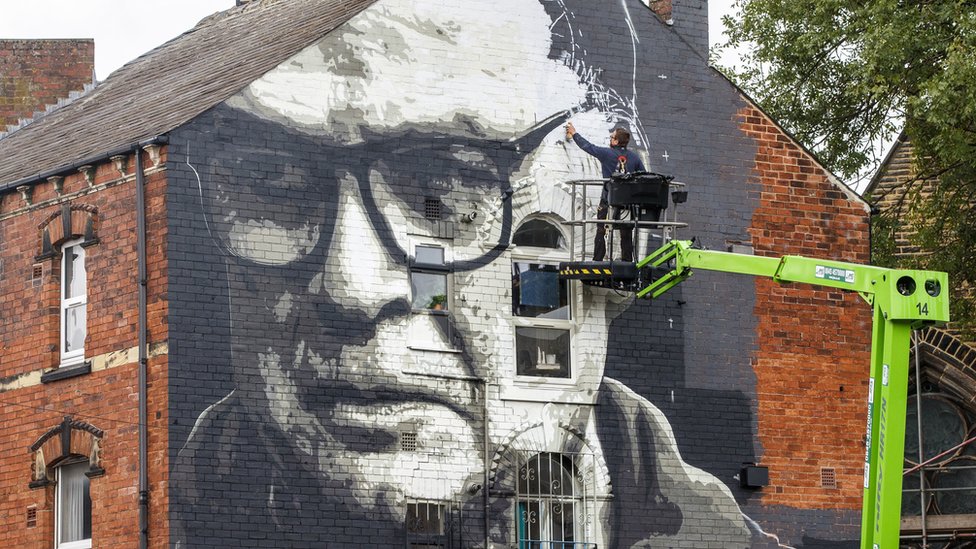 In 2016, the city of Rome was gearing up for El Loco fever, as Marcelo Bielsa was set to take over as manager of Lazio – only he resigned two days into his post. It was a day longer than his second season at Marseille lasted, when he mysteriously told the press, "I have finished my work here, I will return to my country," before leaving.
It's proof that despite everything, the Argentinian moves in his own way. After a defeat while managing Chile, winger Mark Gonzalez claimed that a livid Bielsa wouldn't talk to anyone and stormed into another room. "We walked in and he was completely naked, laying on top of a treatment table like someone was going to perform surgery on him," Gonzalez said, the memory clearly still haunting him. "He was there for about 30 minutes, totally naked."
6.A FAMILY MAN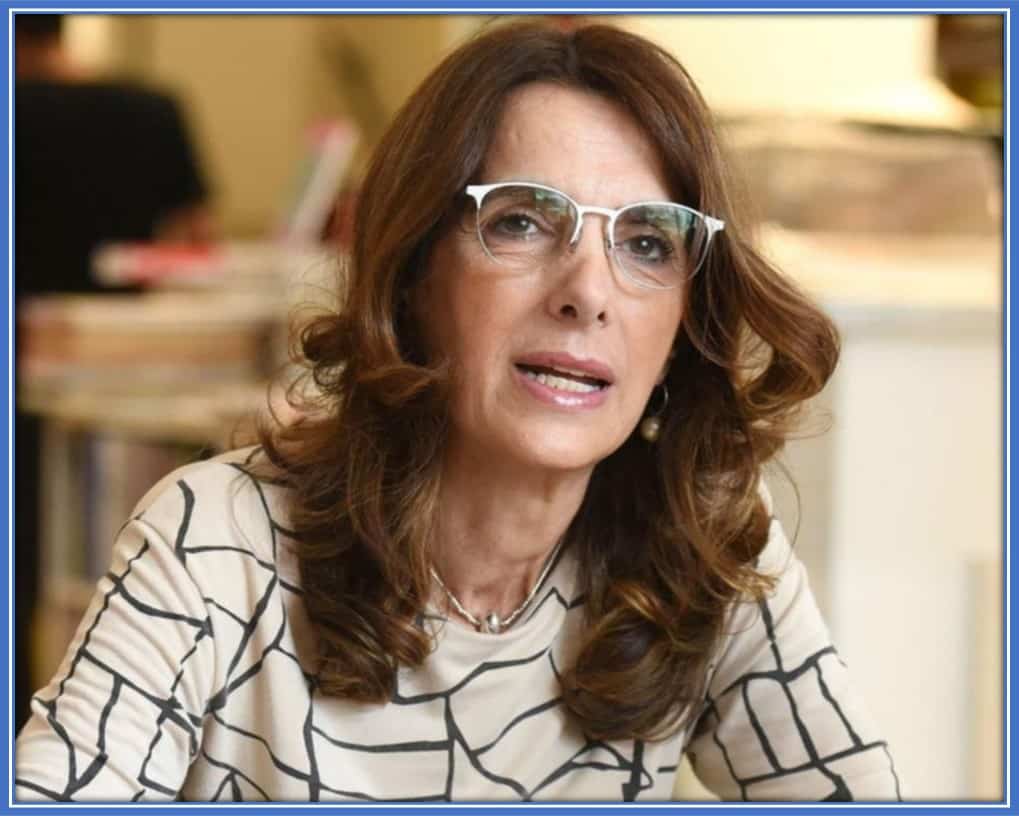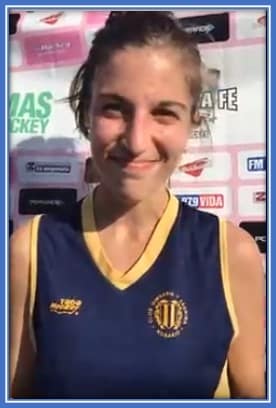 Behind every successful manager is a woman and our profile of interest is not lacking in that department. Marcelo Bielsa has been in a Marital relationship with his wife Laura Bracalenti for over 30 years. Laura is an architect and an academic at the National University of Rosario.
She is a respected member of the academic community and has many publications in her name. Bielsa and Laura have two daughters together. They include Ines and Mercedes.  Ines has interests in sports particularly hockey. On the other hand, not much is documented about Mercedes who is big on keeping her personal life private like other members of Bielsa's family.
7.THE BIELSA BUCKET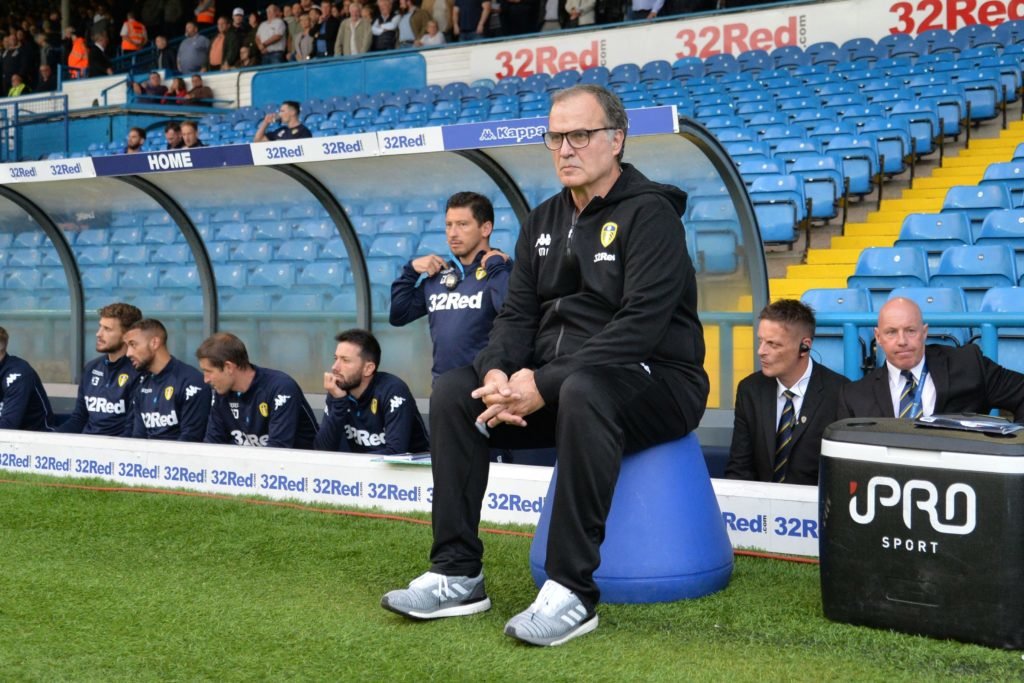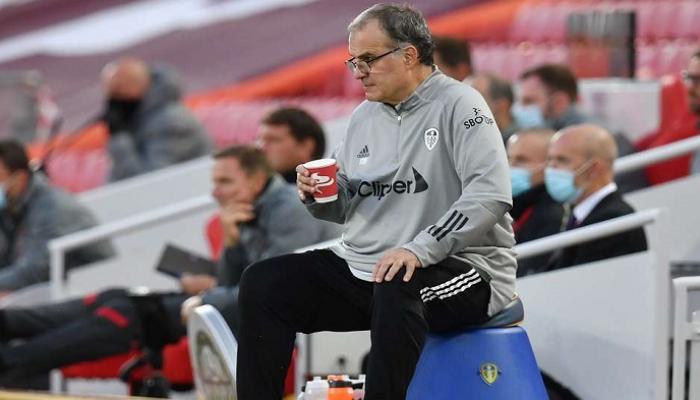 When Bielsa joined Leeds United they knew they were in for a lot of unpredictability and amazement. However, not even in their wildest dreams would they have thought of selling the "Bielsa Bucket" as a part of their official merchandise.
The club started selling 'replica' Bielsa buckets in the club shops ahead of Christmas. Bielsa does not like standing in the dugout as the match unfolds and he doesn't like to sit with others. So, he chooses to sit on a bucket, which allows him to see the match from a better ground-level view. And, the oddness of it, really did give Bielsa instant cult status with the Elland Road faithful.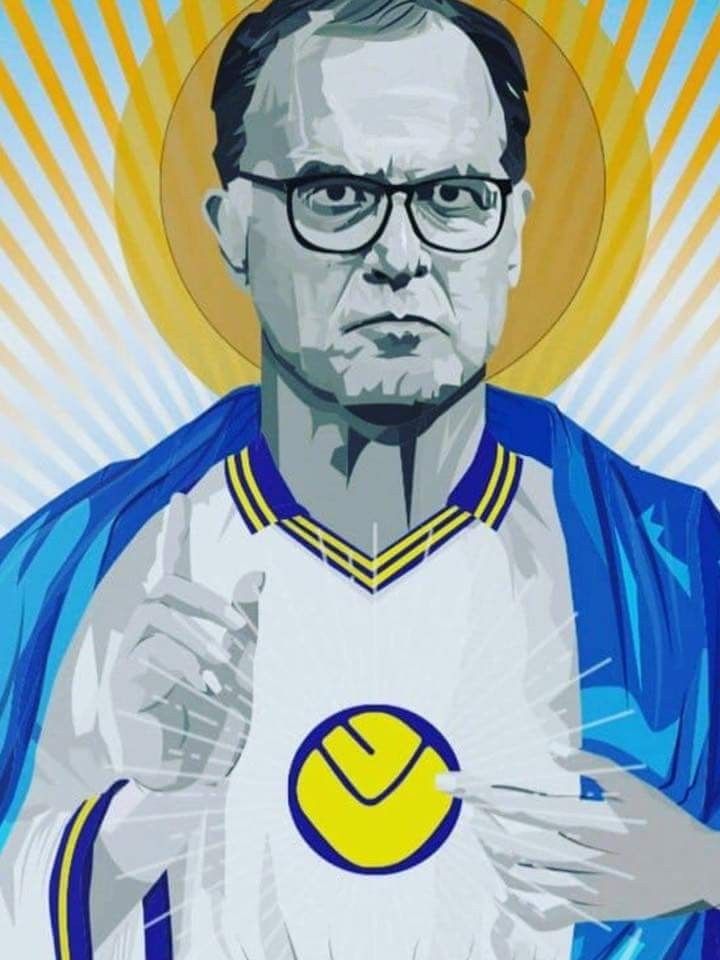 8.NET WORTH AND LIFESTYLE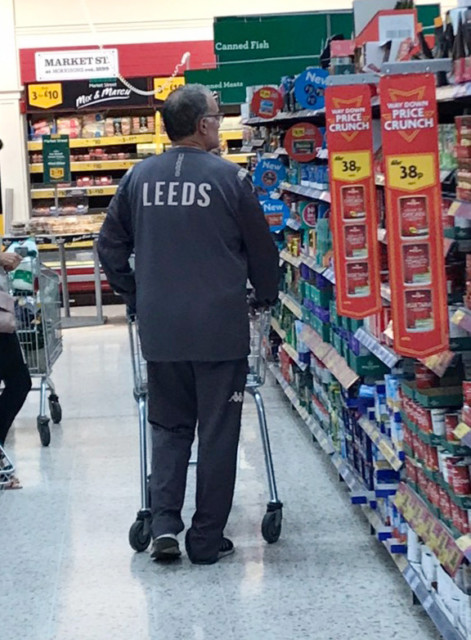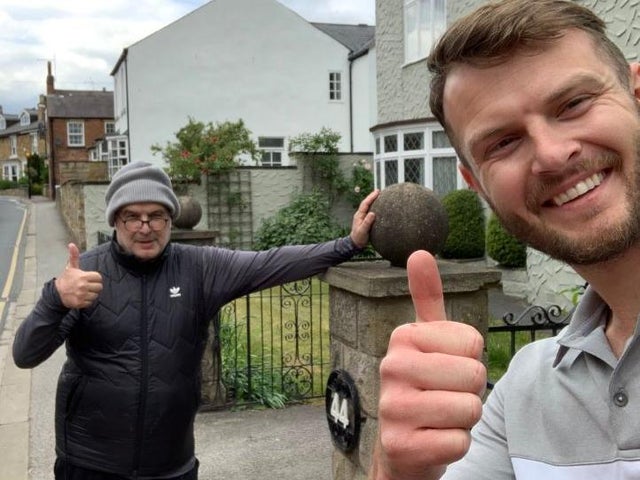 Marcelo Bielsa has an estimated net worth of over $1 million. However, Bielsa does live a conservative lifestyle which makes it difficult to track his spending habit. As a result, little is available about the houses that he possesses. The same can be said of the cars which he uses to navigate the streets of West Yorkshire as Leeds coach.
And that's the mark of the down-to-earth Bielsa, who has been seen around Wetherby shopping  in Morrisons, buying bread rolls in a Cooplands bakery, carrying a Sainsbury's Bag for Life, and dining in Sant Angelo.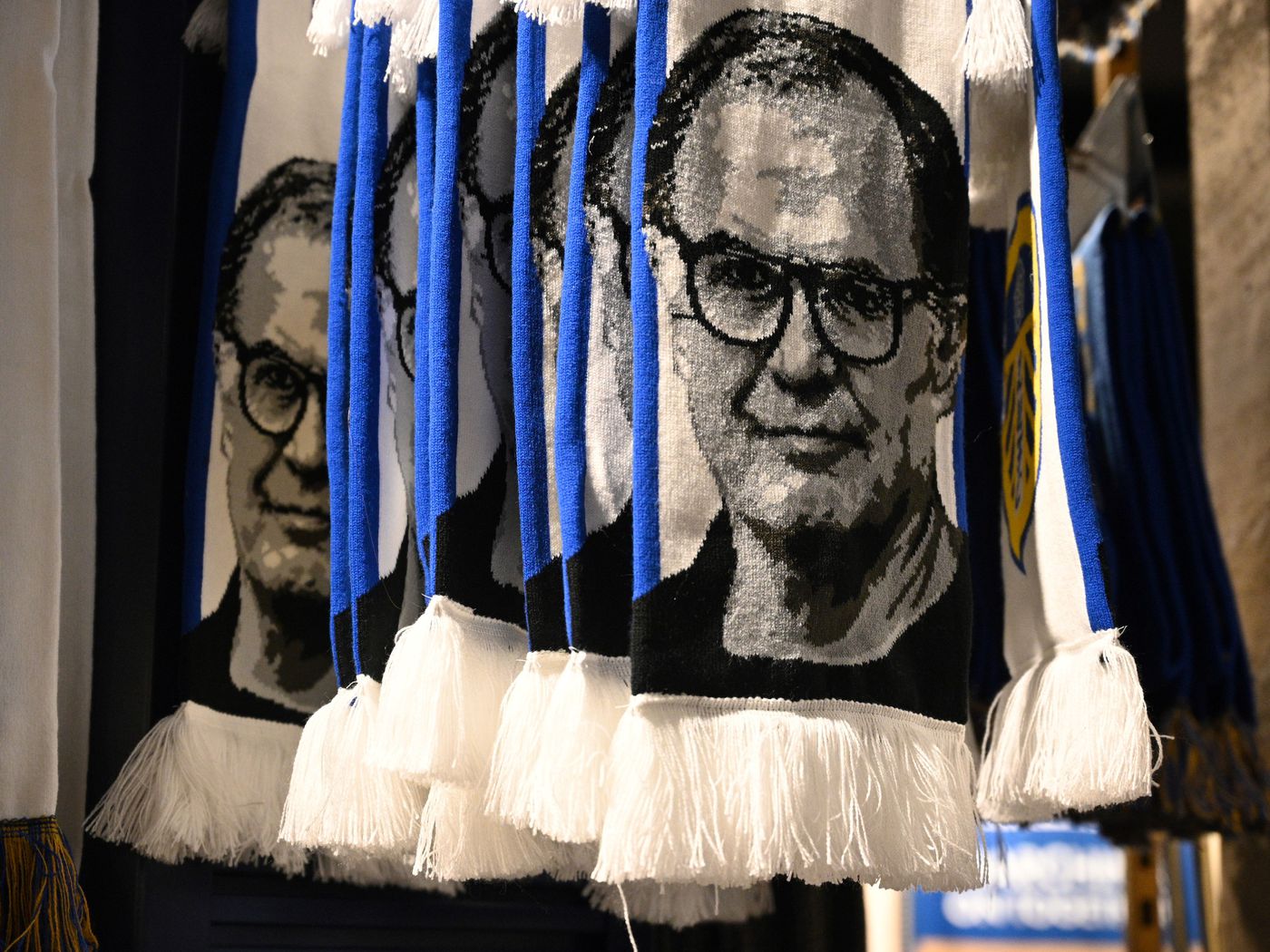 9.BIELSA RHAPSODY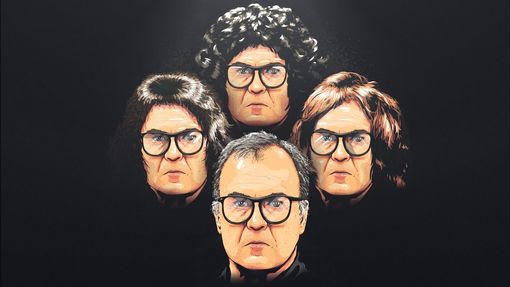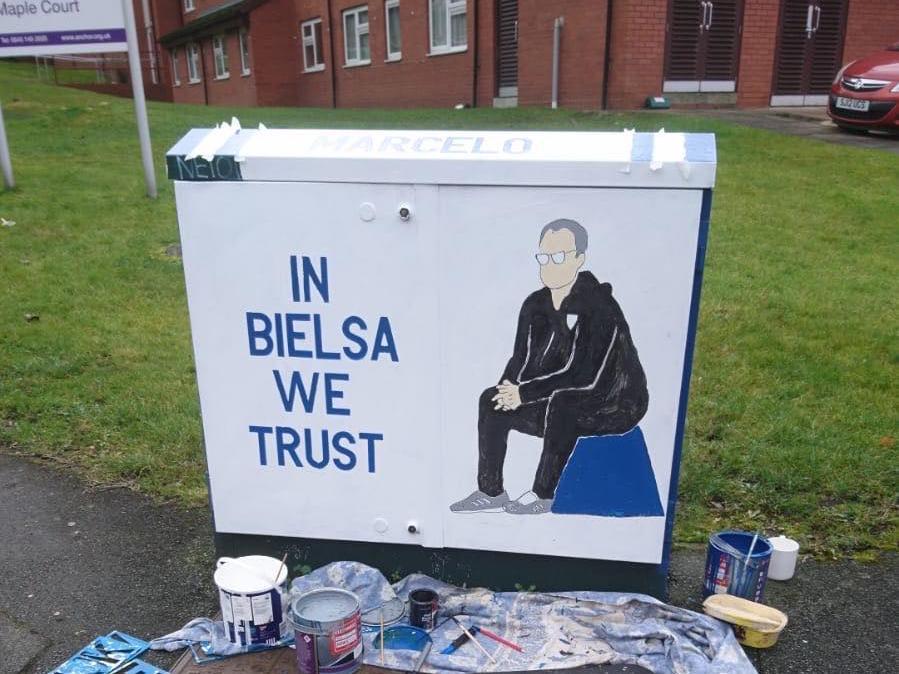 One song fans reckon he gave an airing to, had to be Bielsa Rhapsody. The Phat Chants team, made up of Britain's Got Talent's Micky P Kerr, The Pigeon Detectives' Matt Bowman and others, produced the awesome reworking of Queen's Bohemian Rhapsody.
They released the charity single in aid of the Forget Me Not Children's Hospice. And, thousands of fans bought the Christmas charity song which even got Bielsa's seal of approval. On this he said, "It's very important for me the feeling it gives to the club, that they give me an importance that honestly I don't think I deserve."
10.MARCELO BIELSA LOVES MCDONALD'S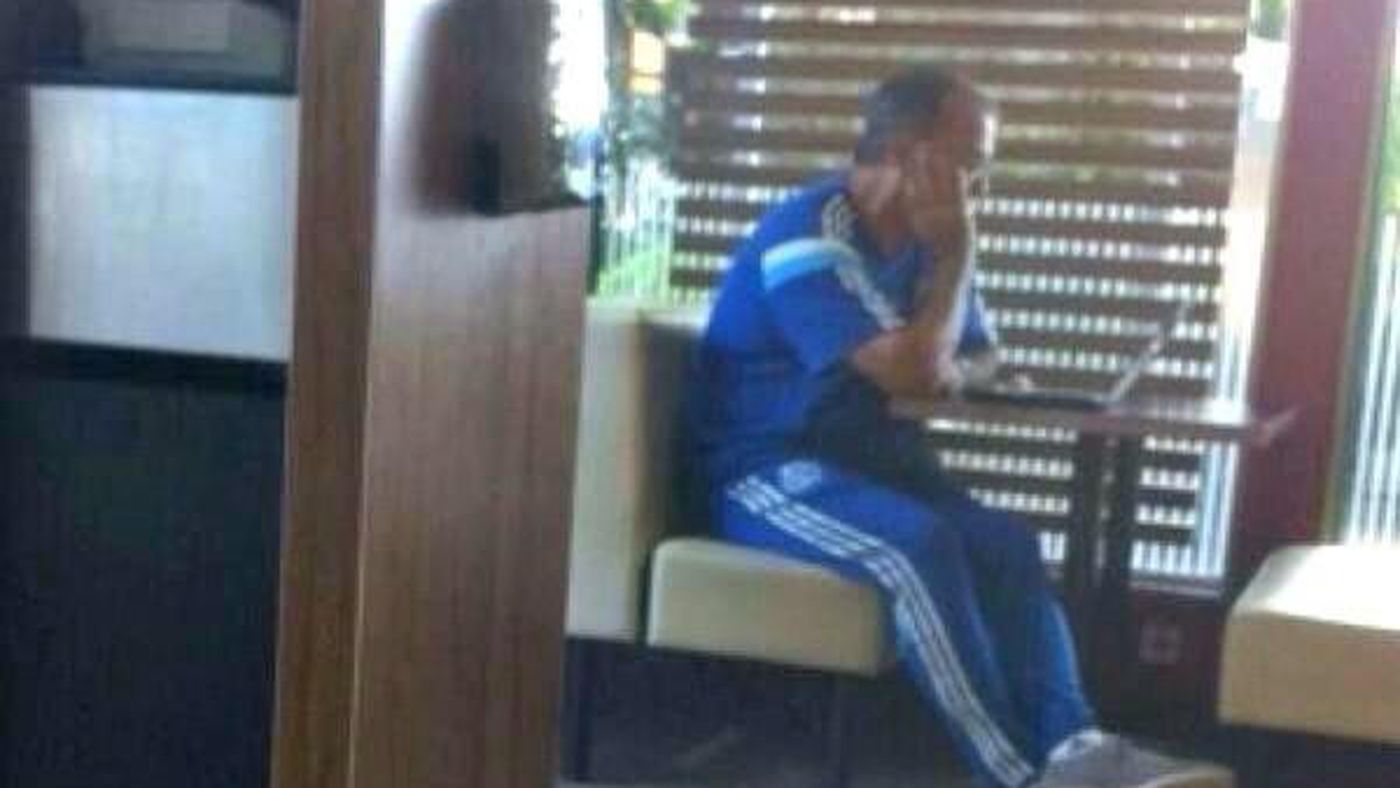 During the pre-season campaign, a few Leeds supporters saw the 63-year old stroll down to the MacDonald's after the end of a match. It's fascinating that one of the finest managers in world football enjoys the menu at McDonald's.
While his players definitely do not have that pleasure but as the fans said, "He eats what he wants.
The Argentine is reportedly in love with the Fillet-O-Fish, the thinking man's burger at McDonald's. He likes to dive into a new culture and out of all the things he enjoys in Yorkshire, haddock and chips top the list.