Bayern Munich have always been a dominant force in Germany and in Europe. Die Rotten is the most successful club in Germany. They are also the most successful German club in the Champions League.
Along the way Bayern Munich despite their success have become one of the most hated clubs in the world.
Also read: Origin and meaning of "Mia san Mia" in Bayern history
The Bavarian clubs ability to command such authority with utter disregard for 'Healthy Competition' at times has forced a lot of fans to resent Bayern Munich and the global brand that it has become.
Clinical. Ruthless. Lewandowski. #FCBVfB report 🗞️

— FC Bayern Munich (@FCBayernEN) March 20, 2021
As an indicator of the resentment towards Bayern Munich, Philip Olttermann of the Guardian described an incident that took place in a small town at the edge of Germany called Kiel during the 1998/99 UEFA Champions League Final.
Bayern Munich were playing Manchester United in the 1998/99 final. People in the bar in Kiel were hardly paying any attention to the match. They were busy drinking, playing cards and chatting, they did not even flinch when the German giants took the lead.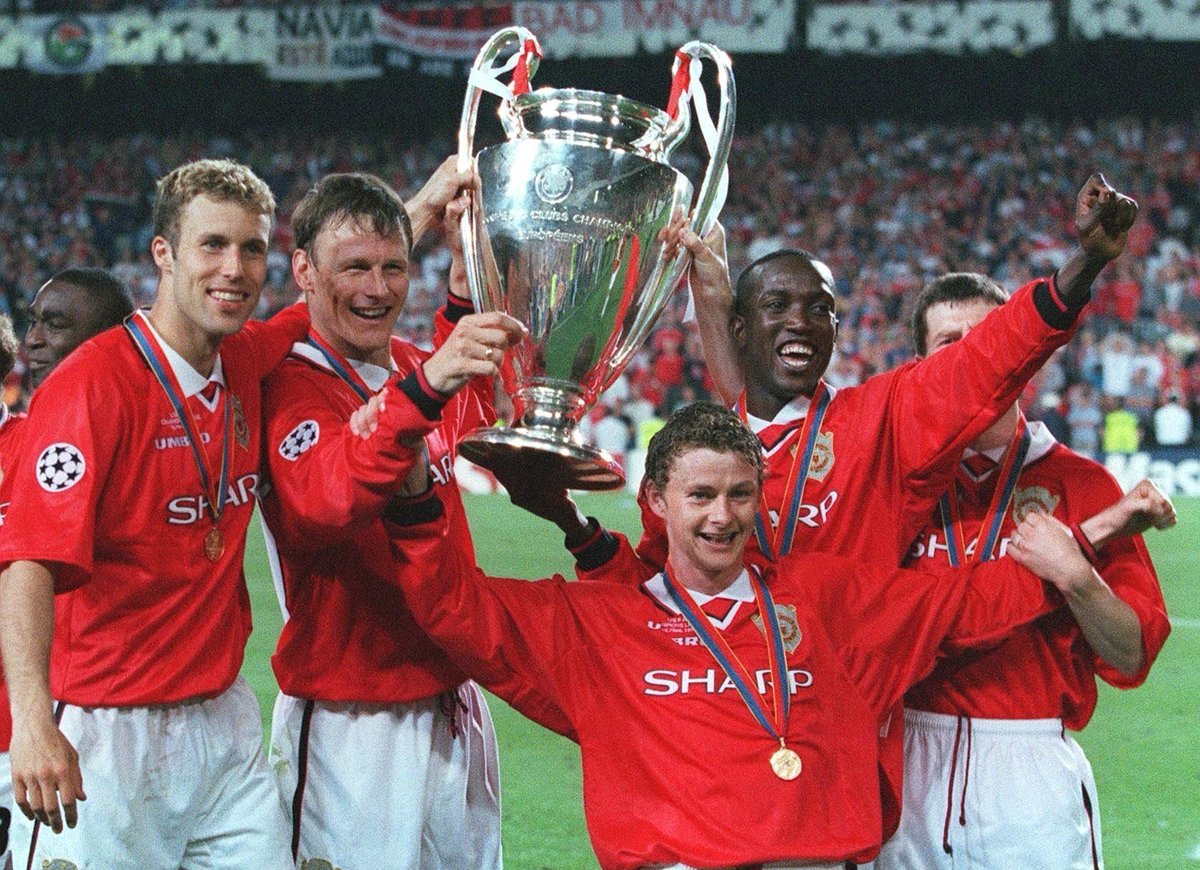 But in the 91st minute the energy of the room changed, United had equalised, people started cheering for the English Club and when about two minutes later Solskjaer poked in the winner from a corner, people at the bar rejoiced with joy and started dancing
Such disinterest in Bayern's success and such joy at their failure surely signifies the disdain of fans towards the club from Munich.
Why are Bayern Munich hated?
A super successful but dogged by decades of jealousy and hostility, the European giants remain unapologetic because they are 'a club apart from Germany'.
Bayern fans after that opening 25 mins 😍

🔴⚪ #FCBVfB 3-0 pic.twitter.com/35xksCwYX6

— FC Bayern Munich (@FCBayernEN) March 20, 2021
Bayern Munich, apart from being the most recognizable club in Germany, are known for their insatiable capitalistic intent and appetite for silverware. This has made sure that they are a prosperous club, but it has also made Bayern Munich one of the most hated clubs in Europe.
This is also because Bayern Munich tend to raid smaller clubs, especially in the German football pyramid, robbing them of talent and leaving them to struggle and eventually disappear into obscurity, a fate suffered by FC Karlsruhe in the 90s. Oliver Kahn was one of the main players to make the switch from then-German powerhouse to Bayern Munich.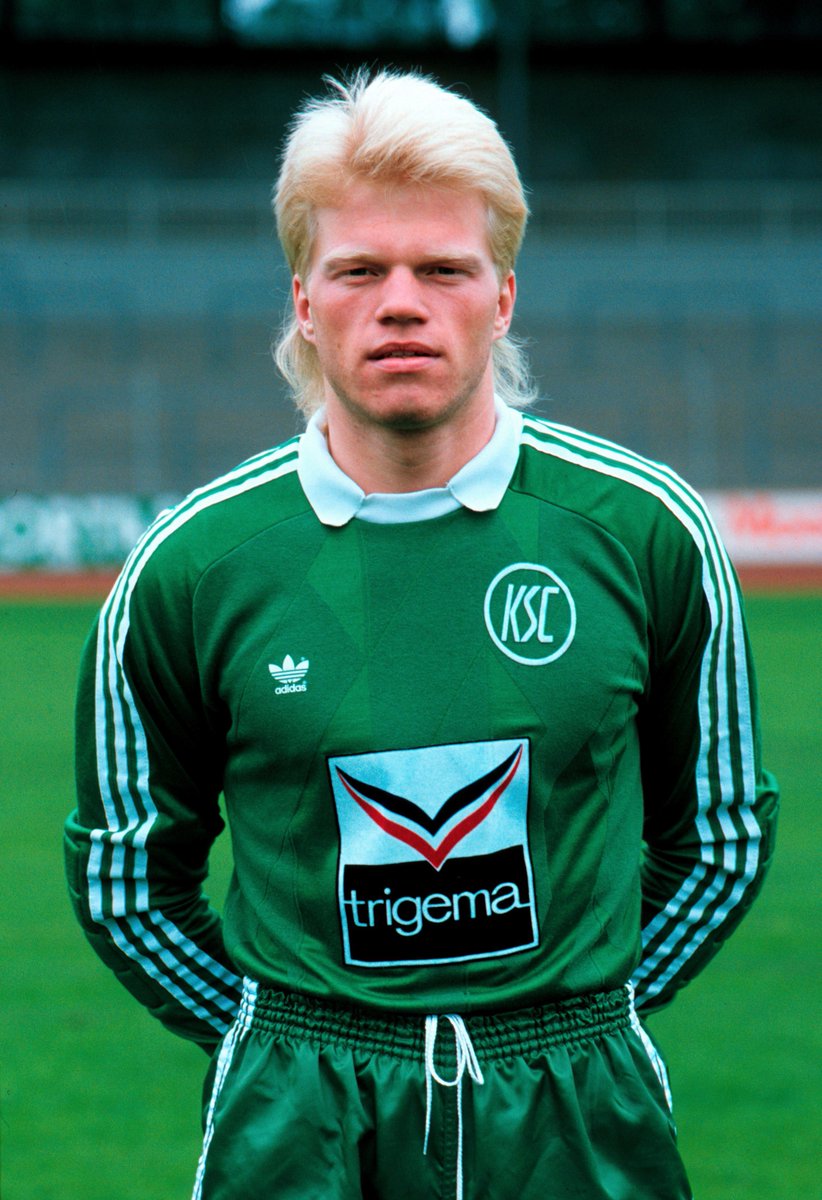 These exploitative practices and almost machine-like execution are the furthest thing from the cuddly international reputation of the Bundesliga today; as a wallet-friendly fan utopia, a football carnival that is a triumph of fun ahead of finance. Bayern Munich are a club apart, and defiantly unapologetic for being so.
Bayern Munich hated for non-sporting factors too
There are some non-sporting issues that have remained unresolved, which has led to further resentment.
Bavaria is the richest region in Germany. In fact, in 2011 the region paid 3.6 Billion Euros to help the poorer parts of the country such as Berlin. It was not always like this as up until 1986, Bayern Munich were subsidised by the regions in the capitalist west of Germany and two years later the region was the first and only to reform itself and become self-sufficient.
Which has led the people from Bavaria to be perceived as slightly snobbish and elitist. This is clear to see as no German politicians have been more vocally opposed to Eurozone bailouts than those in the Bavarian CSU – its finance minister loudly campaigned to have Greece kicked out of the Euro.
There are some psychological issues too. The most popular chant in Germany "Zieht den Bayern die Lederhosen aus": "Pull down the Bavarians' lederhosen" is often the first chant learnt by many fans.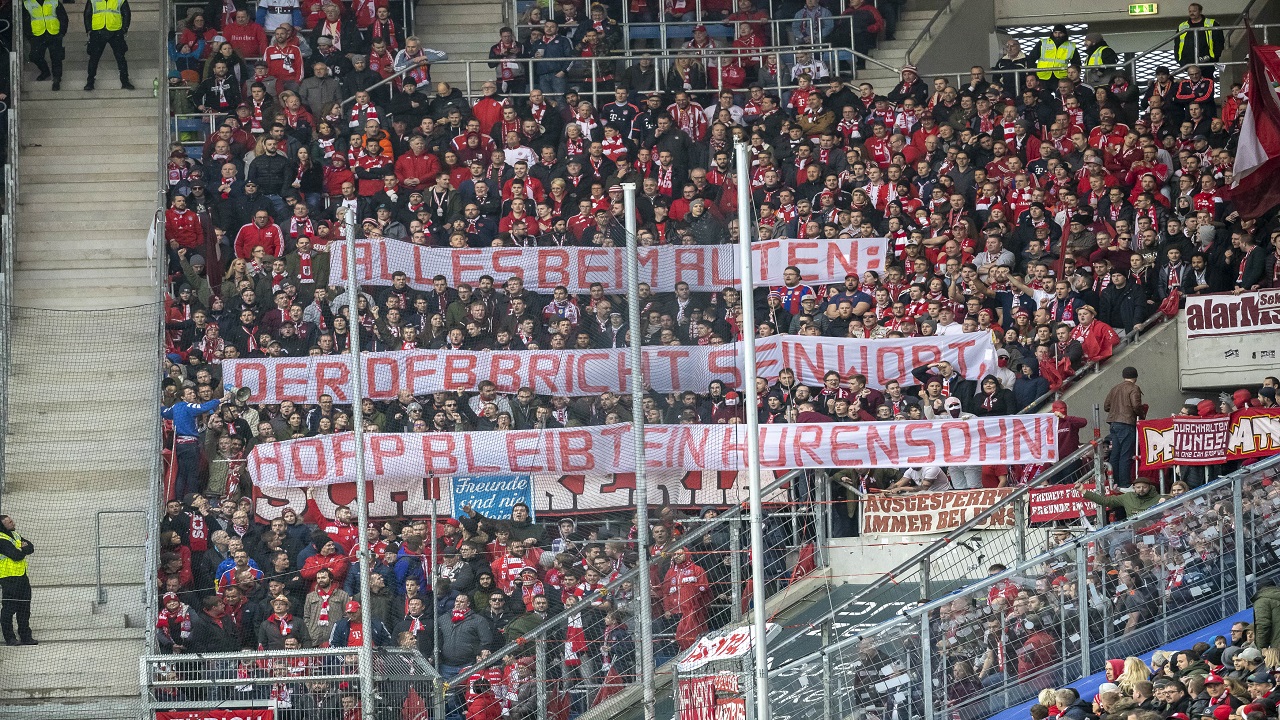 One of the main reasons fans want them stripped naked is because they have strong belief in their distinct cultural identity. Until 1918, Bavaria had its own separate kingdom and culture. This has often led Bavarians to belittle other Germans by calling them 'Prussians'. This arrogance on and off the pitch has made Bayern Munich such a hate club.
Die Rotten's arrogance about their success and ruthlessness is one the main reasons its become a club people love to hate. Something that doesn't look like stopping anytime soon as the wealth gap keeps widening. However, Bayern, as unapologetic as always, will keep asking others to step up, increasing the hate even more. It's a cycle.