Santiago Bernabeu has been a fortress for Real Madrid since 1947. It is the 2nd largest stadium in Spain with a seating capacity of 81,044. It is the architectural epitome of modern-day football stadiums which has seen many historic games. It has hosted 4 Champions League finals and the 1982 Fifa World Cup final.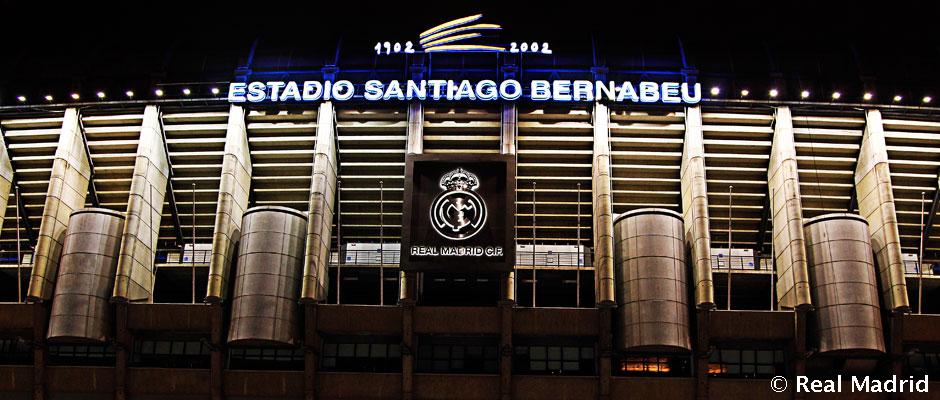 This is one of the most iconic places in the history of football and we are sure, watching a game here is part of your bucket list, but do you know why the stadium is called 'Santiago Bernabeu'?
WHO WAS SANTIAGO BERNABEU?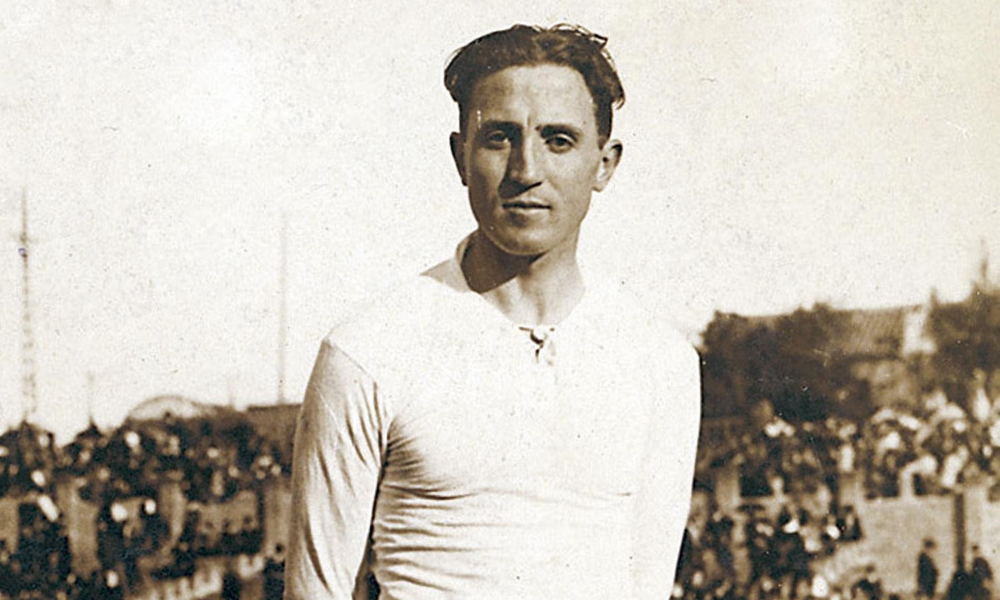 Santiago Bernabeu is actually a person's name who might just be the most important man in the history of Real Madrid or football as a whole. It is safe to say that Bernabeu dedicated his whole life to Real Madrid. He has been a player, a manager, a director and a President for Real Madrid. He has been part of Los Blancos since he was 14 and has played 19 seasons for the club.
In 1926 Santiago Bernabeu retired as a player, but his love for Real Madrid kept him close to the club. He became the club's head coach for the 1926/27 season, but he only remained in that position for 1 season. Although he played really well for Real Madrid, Bernabeu is not known for being a player in the club.
Santiago Bernabeu became the President of Real Madrid in 1943 and held the position for 35 years until his death in 1978. It is in this brief span, Bernabeu shaped Real Madrid's future for years to come.
WHAT HAS BERNABEU DONE FOR REAL MADRID?
Former Real Madrid president, Santiago Bernabéu, with Real Madrid trophies won under his reign pic.twitter.com/KeuP6zZlfY

— SB (@Realmadridplace) March 8, 2014
Spanish Civil War had broken out in 1936, and it lasted for 4 long years. In the aftermath of the war, many football stadiums were destroyed including Real Madrid and even a lot of their trophies were stolen. A lot of members in the administration and board were either killed or missing after the war. This was the kind of situation when Santiago Bernabeu became the President of Real Madrid.
It was almost like building a club from its scratch for Bernabeu. His first order of business was fixing the management. Bernabeu came up with a whole new system, something that is currently followed by nearly every club in the world. He divided the club into different sections and gave them technical teams and the liberty to operate on their own. He even worked on the club's scouting system and transfer system.
🏟 #OTD in 1947, the Santiago Bernabéu was inaugurated! 🌟#RMHistory | #HalaMadrid pic.twitter.com/3AZzpK62cG

— Real Madrid C.F. 🇬🇧🇺🇸 (@realmadriden) December 14, 2020
Finally, in 1947, Santiago Bernabeu built a new stadium for Real Madrid, which was the biggest stadium in Europe in its time. People started joking around saying," The stadium is too big for a small club." Little did they know that Real Madrid was going to be one of the biggest Football Clubs in the world, courtesy of Bernabeu. The name of the stadium was changed to 'Santiago Bernabeu' in 1955 and it has stayed the same ever since.
Back in the day, European clubs never looked for players outside Europe which was a shame. Santiago Bernabeu recognised the quality of players outside the continent and signed the Argentine, Alfredo di Stefano and the rest is history.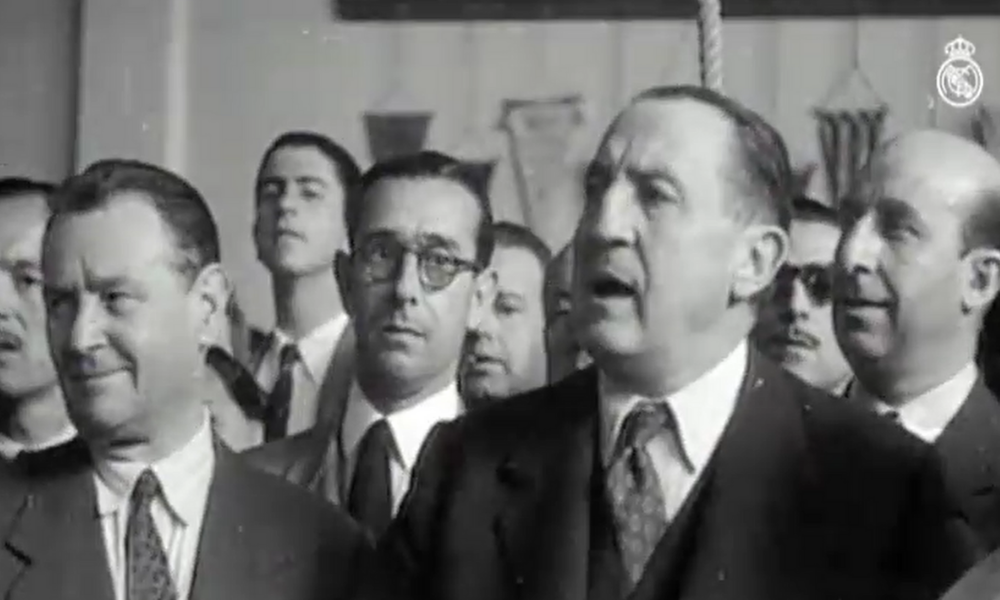 Bernabeu also was one of the founding members of the first-ever inter-European club competition which has developed into the Champions League. The things Bernabeu has done for football is unparalleled and Real Madrid would have not been where it is now if it was not for Santiago Bernabeu. It is a shame that even hardcore Los Blancos fans don't about this absolute legend.