This is a list of players in the Premier league who have been disappointing when it comes to clinical finishing. Don't be shocked if you come across star players or big names in English football constituting the list as they have given their managers a lot to worry about.
10: Odion Ighalo (3)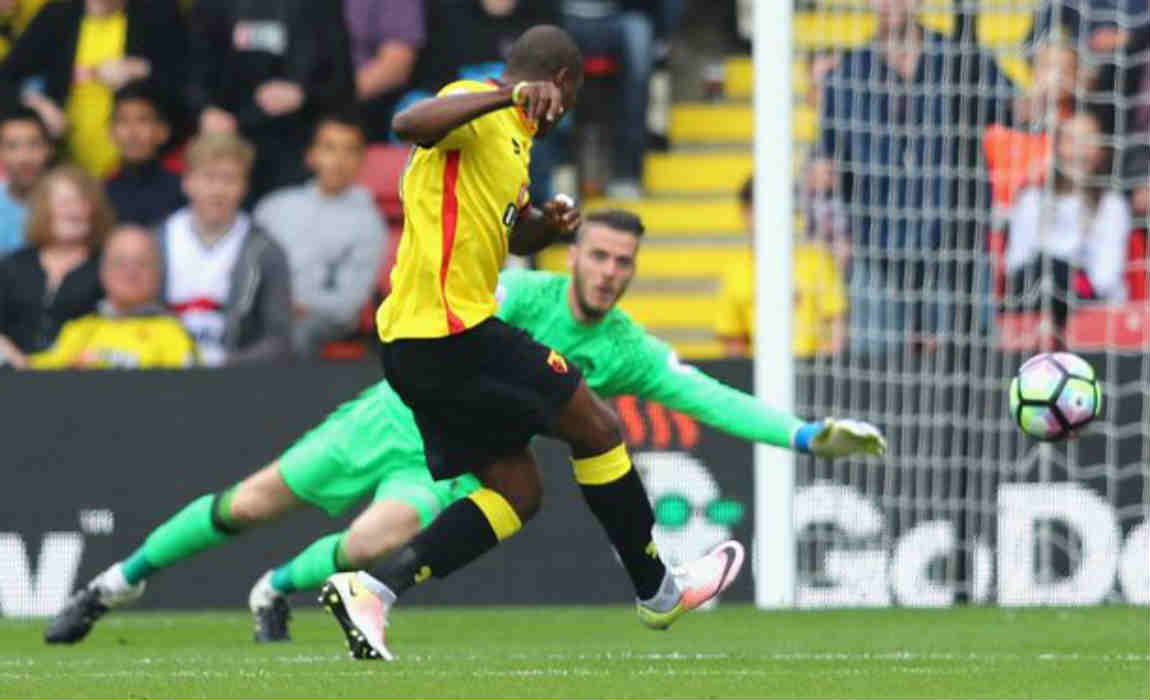 The 27 year old Watford striker has been showing poor form in the start of the season with scoring only 2 goals for the Hornets this season. The striker showed better stats last season at the same stage and has already squandered 3 opportunities in front of goal till now.
9: Charlie Austin (3)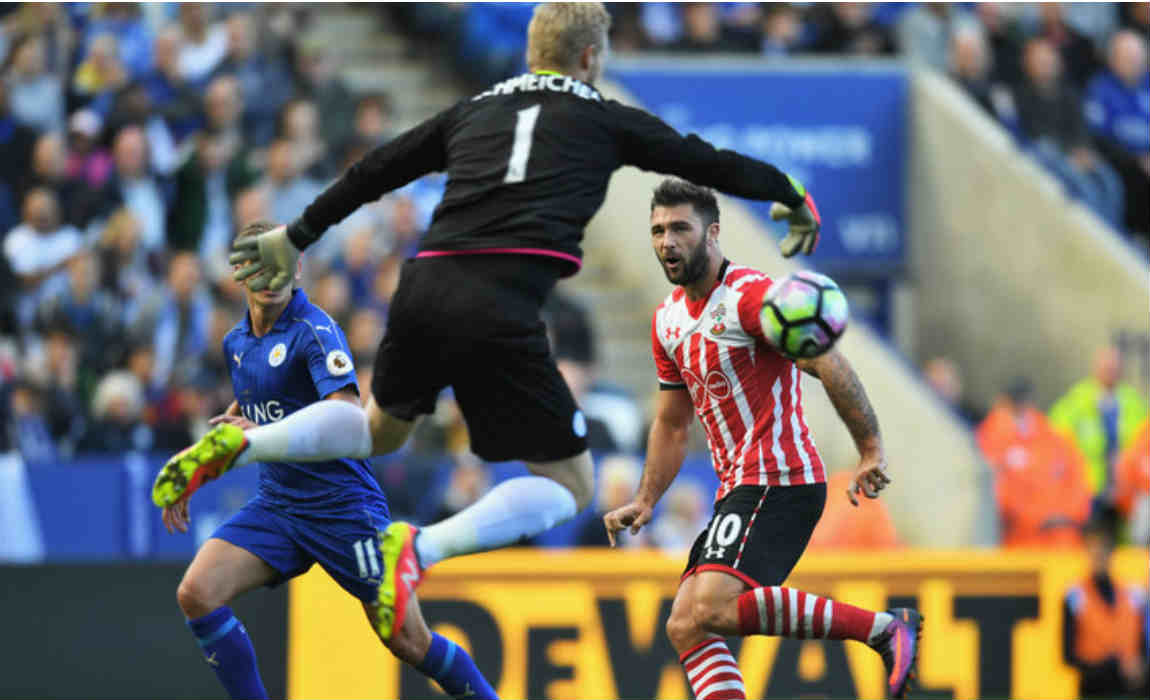 Saints forward is also guilty of missing 3 clear cut chances in the following season but has covered up with scoring 7 goals in 9 appearances for the club that he signed for in January.
8: Vincent Janssen (3)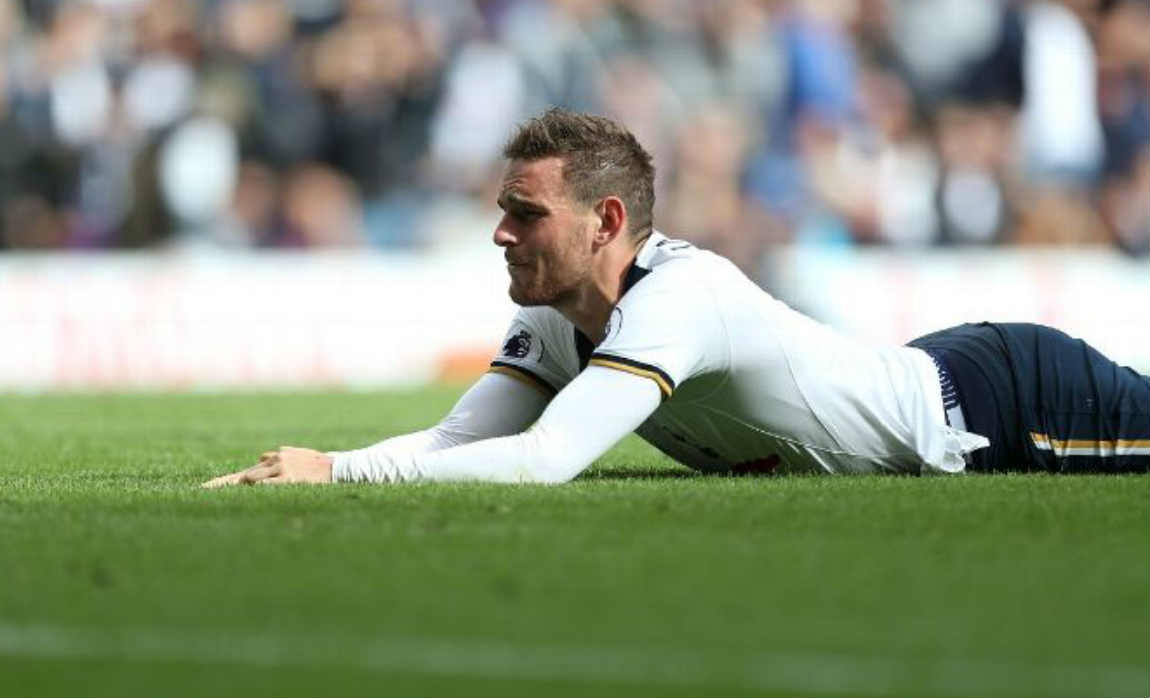 The 22 year old dutch is a new signing for Tottenham Hotspur who has failed to register a goal in the league this season with 3 misses. The player is running low on confidence who needs to fight for his place with local hero Harry Kane and Son.
7: Jamie Vardy (3)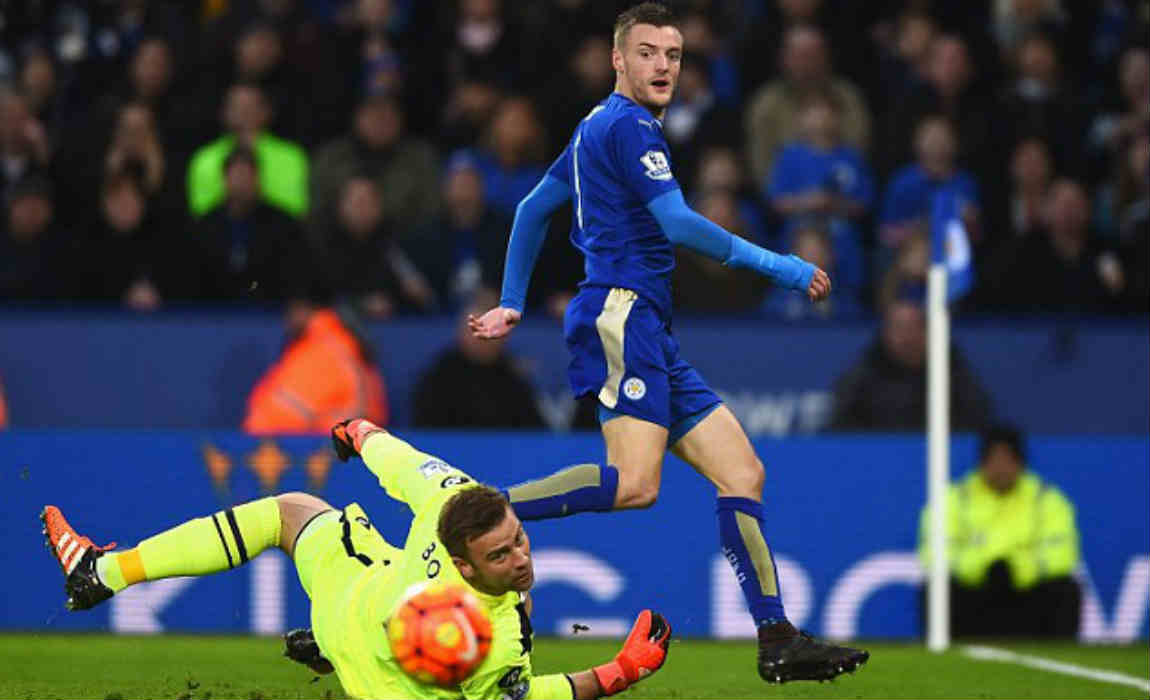 Premier league winner Jamie Vardy is a big name on this list after a dream performance last term, he has bagged only 2 goals to his name and the current form reflects his team's 13th position in the league table.
6: Delle Alli (3)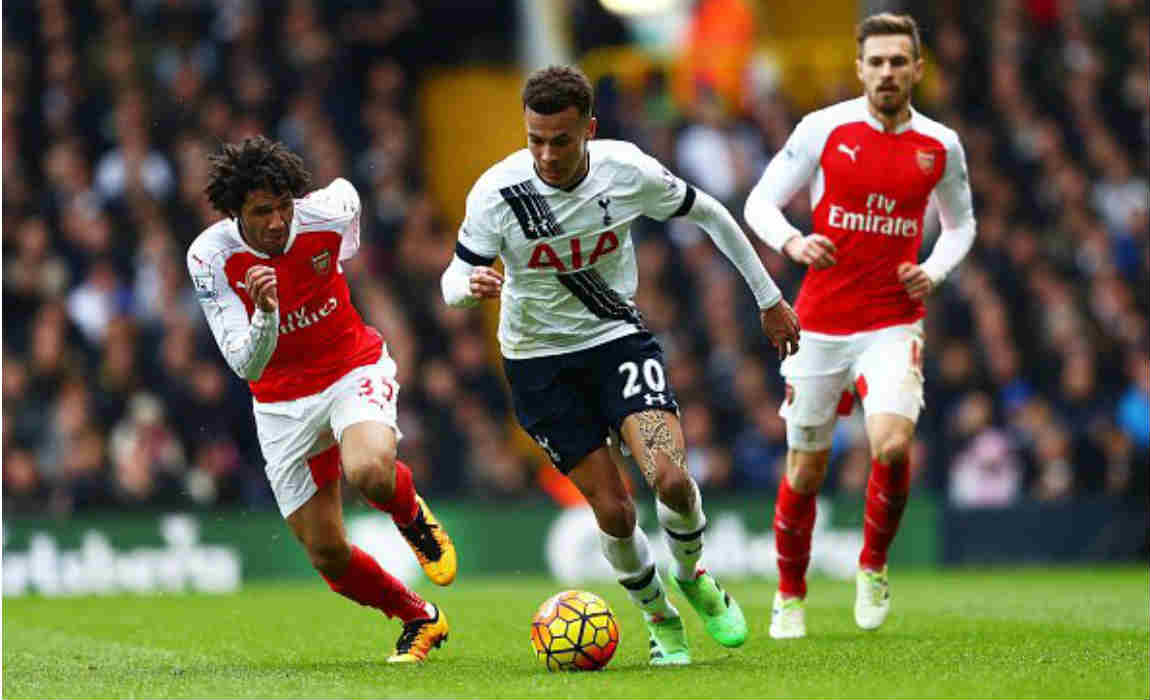 Young English Midfielder, Delle Alli, has already registered 3 goals to his name but could have added more to his tally. The hothead is a goal scoring threat and must focus more on finishing as chances in the English league do not come by easily.
5: Paul Pogba (3)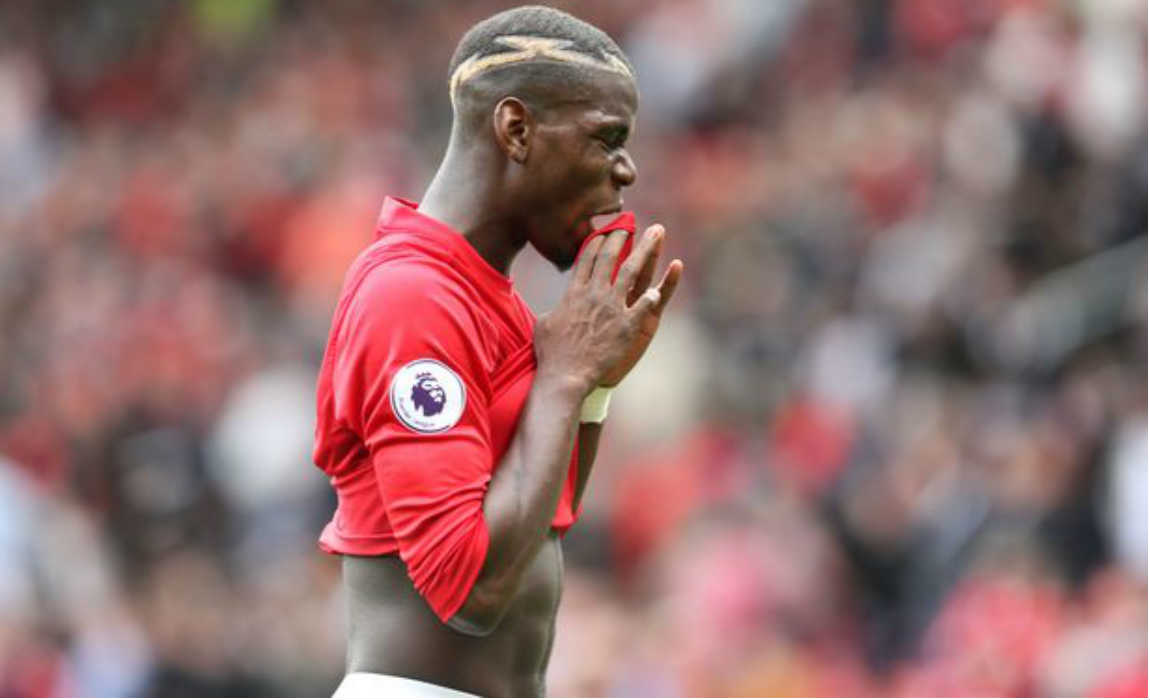 The Frenchman holds the tag of world's most expensive player but has only 1 goal to his name. The manager and fans expect more from a player of his stature. He is the last one to share that number of chances missed with the earlier mentioned above.
4: Romelu Lukaku (4)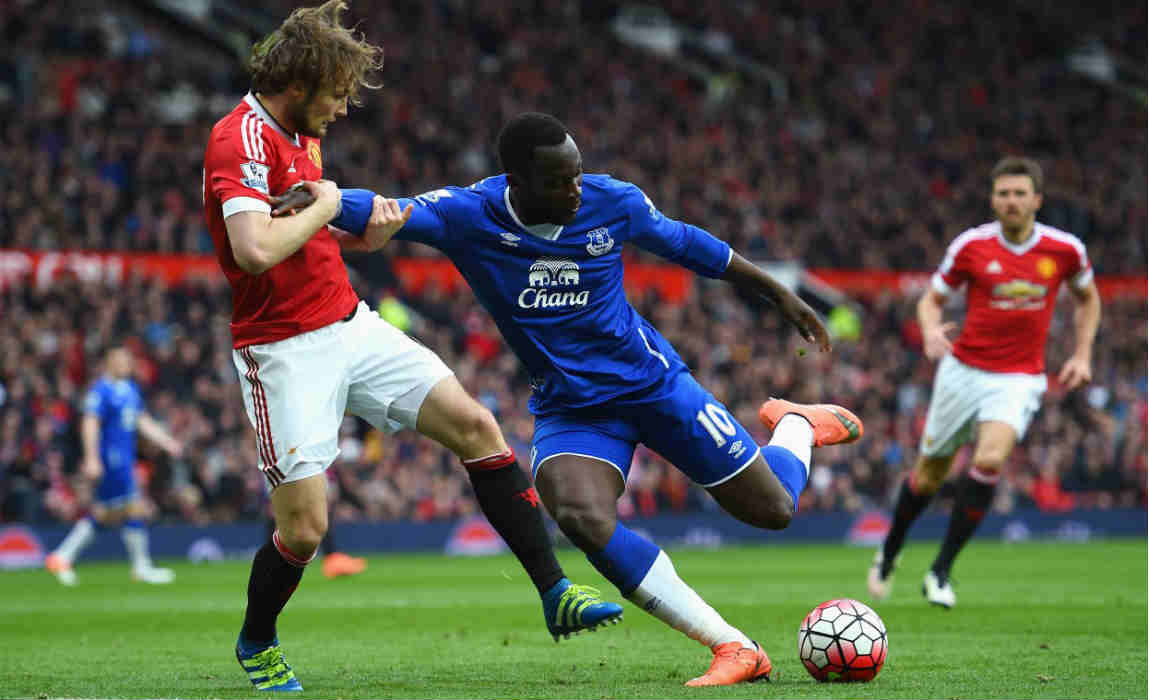 The Everton striker has a lot of goals this season but could have taken his club to a better league position only if he could have finished off the 4 chances he is guilty of missing. The Toffees player is in good form, scoring 6 from his last 5 matches.
3: Jermain Defoe (5)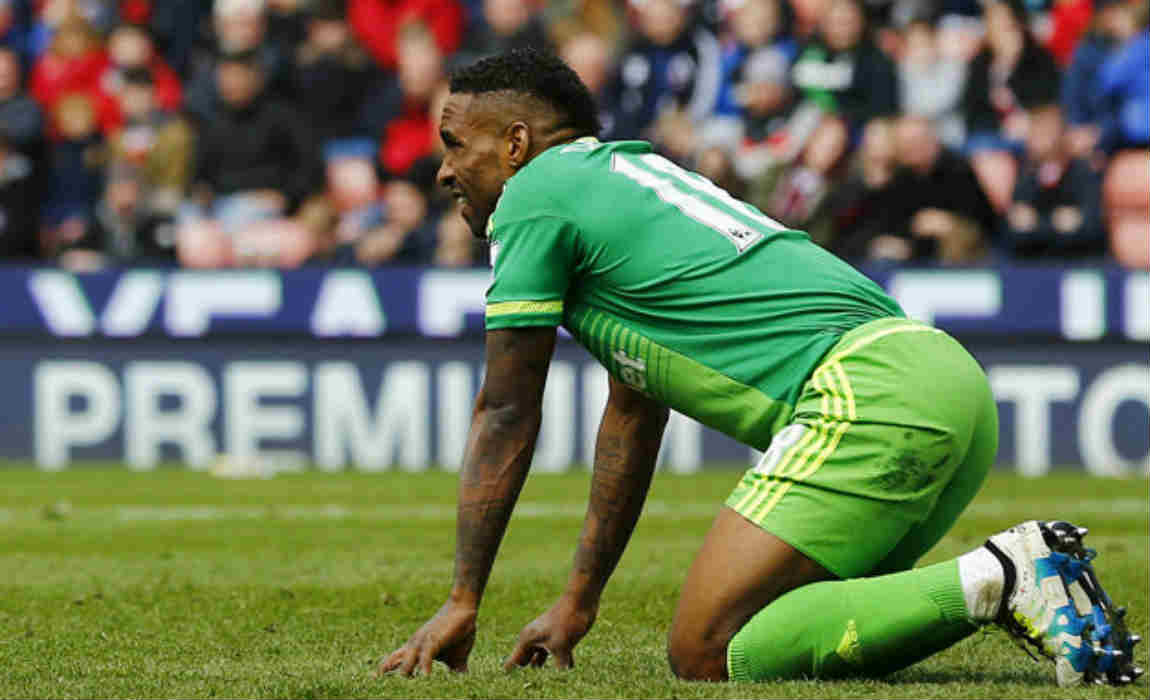 The striker is struggling for the Black Cats who lie bottom of the table and are also the only club in the league this season without a win. He has wasted 5 opportunities this term and occupies 3rd spot on this list.
2: Theo Walcott (5)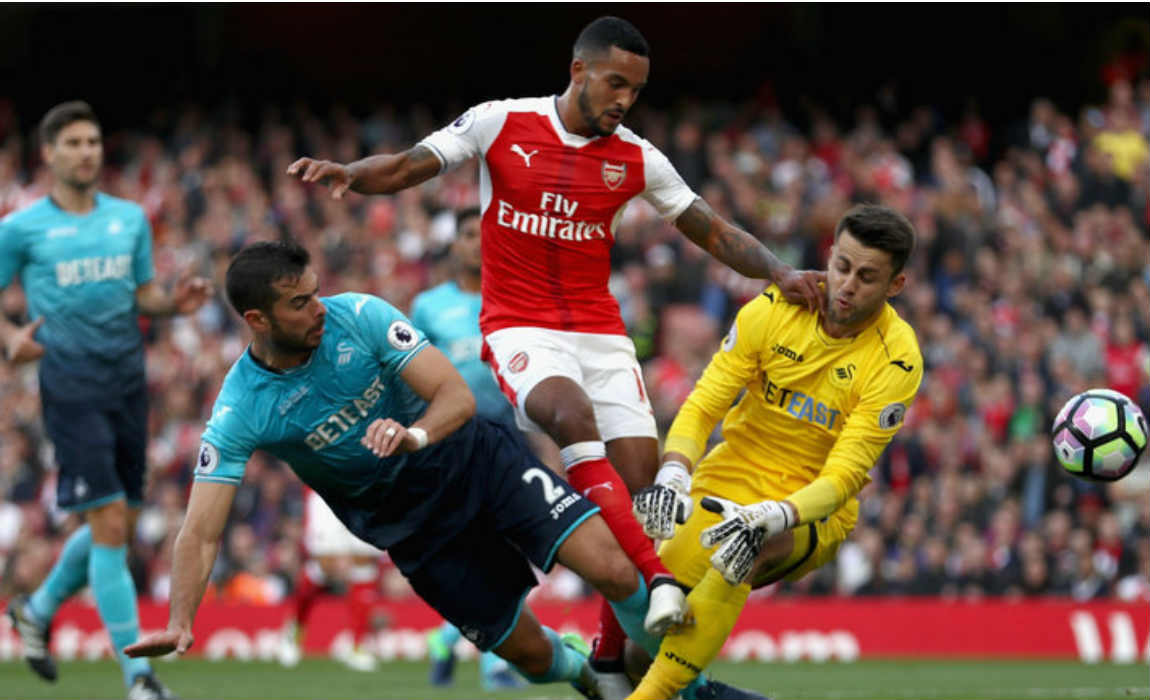 Pacy Gunners striker bagged a brace in a 3-2 win against the Swans but could not grab a hat trick due to poor one on one misses. The player must utilize his speed to grab goals for his team who was said to be the next big sensation in England.
1: Zlatan Ibrahimovic (6)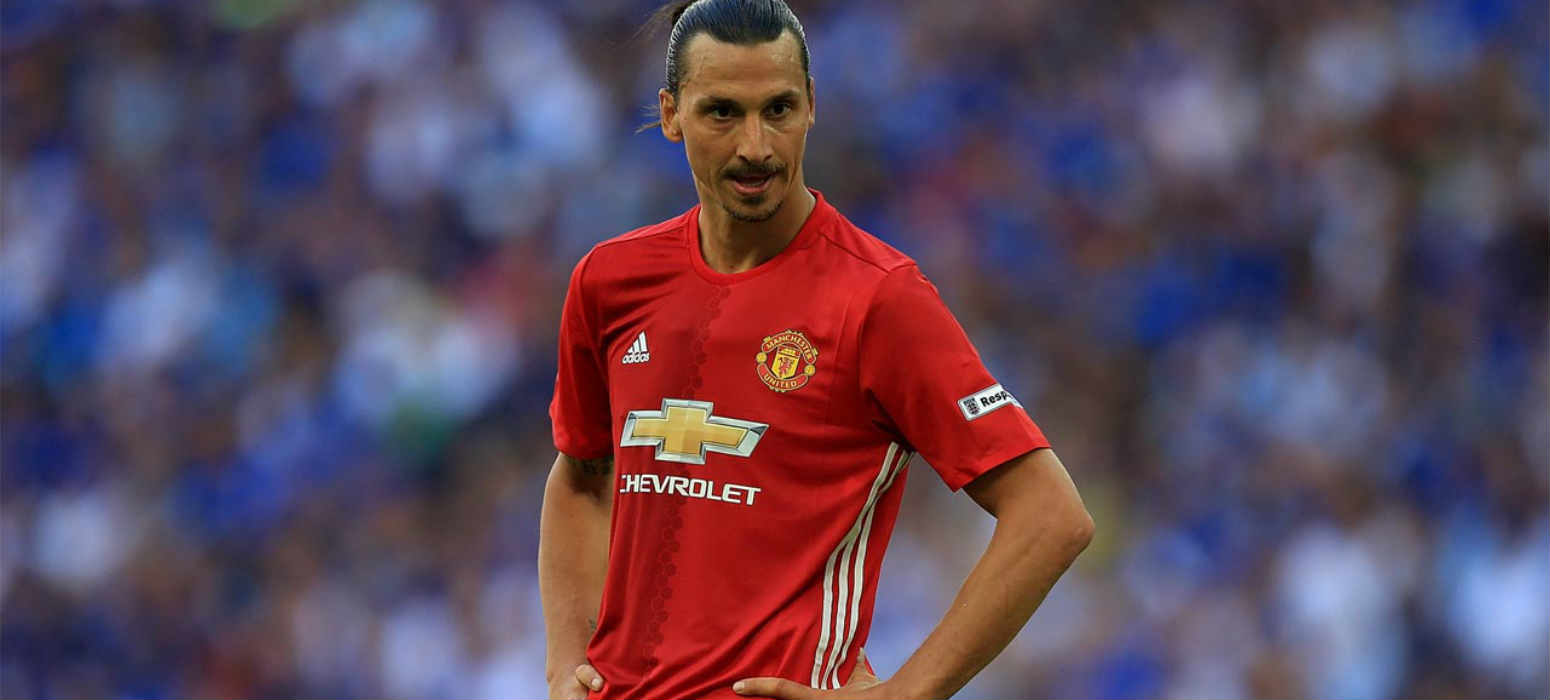 The 35 year old Swede tops our list, currently with most chances squandered which has left himself and his team mates in a position where Manchester United do not want to be. The striker has retired from international duty and must make most of it to revive their scope to challenge for the title.