Pep Guardiola is returning home, as he claimed last week. Wouldn't it be awesome to see him take on his former team as Barcelona and Manchester City lock horns in the group stage of the UEFA Champions League.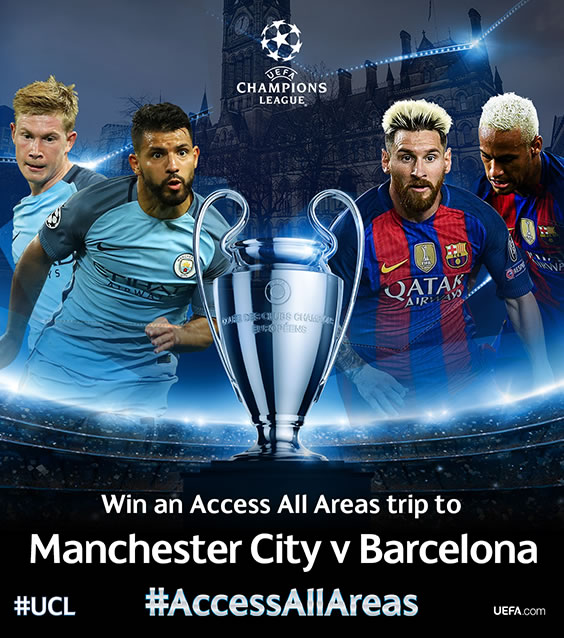 Well, it is possible now as UEFA is offering a once-in-a-lifetime chance to football fans from across the globe to watch the second leg of the fixture when Barcelona will travel to Manchester to face the Citizens.
UEFA have launched a new campaign that will allow fans to Access All Areas in the Champions League.
UEFA will provide a few lucky winners a VIP experience to the biggest Champions League games this season.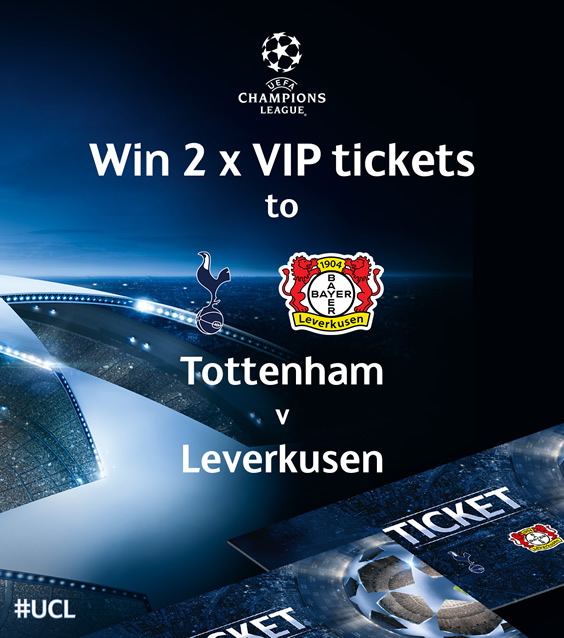 The campaign will last season-long and UEFA has opened its door to fans, providing exclusive access to all areas and giving a behind-the-scenes experience of the world's most famous continental club competition.
Each week a new prize will be given, from #AccessAllAreas to official merchandise to a chance to watch a UEFA Champions League game live.
The lucky winners will have the time of their life as they will be given an all expense paid trip to watch a Champions League game, allowed access to training sessions on the match-day eve, given special access to UCL press conferences and hospitality tickets for the match.