Former Real Madrid legend and Brazilian footballing sensation Ronaldo wants his fellow countryman Coutinho to make a move away from Liverpool and join the Spanish giants.
The former world record signing was the integral part of the squad that also featured top flight players like Zinedine Zidane, David Beckham, Luis Figo and Roberto Carlos.
The legendary Brazilian striker wants Coutinho to follow his footsteps and document his name among the best footballers in the world.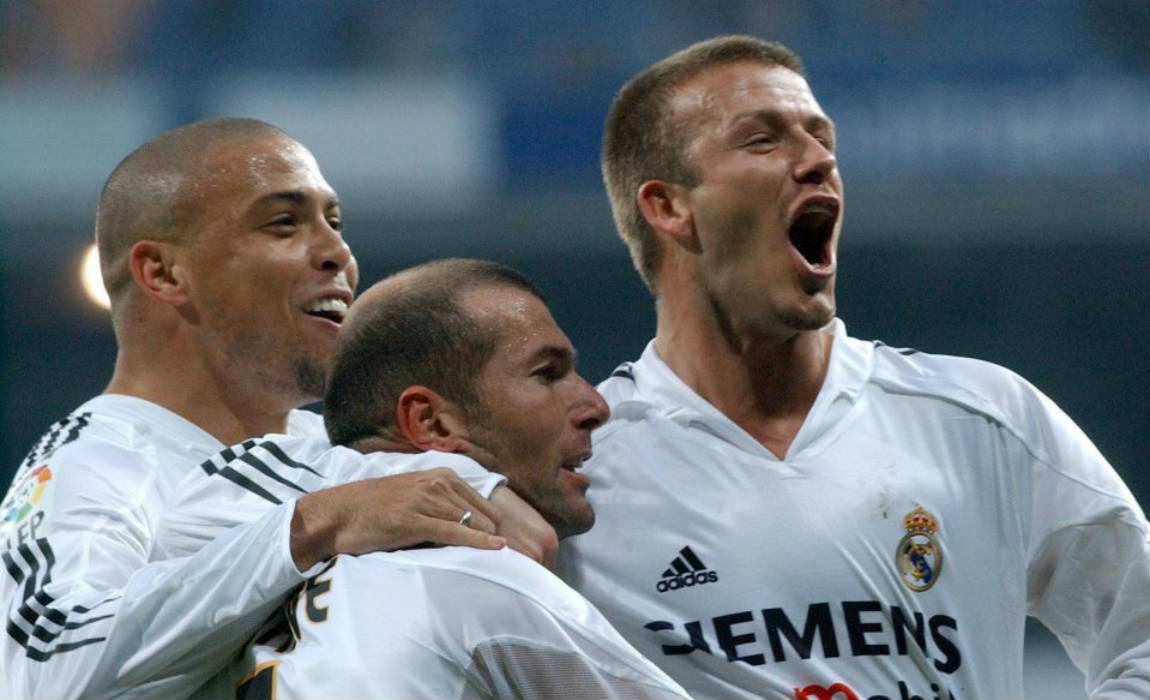 Ronaldo believes that Coutinho is a perfect fit in Zidane's current squad and he wants Real Madrid to splurge the cash for roping in the Liverpool player.
In an interview, Ronaldo said: "I would like to see Coutinho at Real Madrid, the Liverpool player."
The Brazilian winger has proved his mettle at Liverpool and has secured a place in Klopp's first team after a series of brilliant performances – with Liverpool displaying immaculate attacking football, netting in 26 goals in 10 games in all competitions.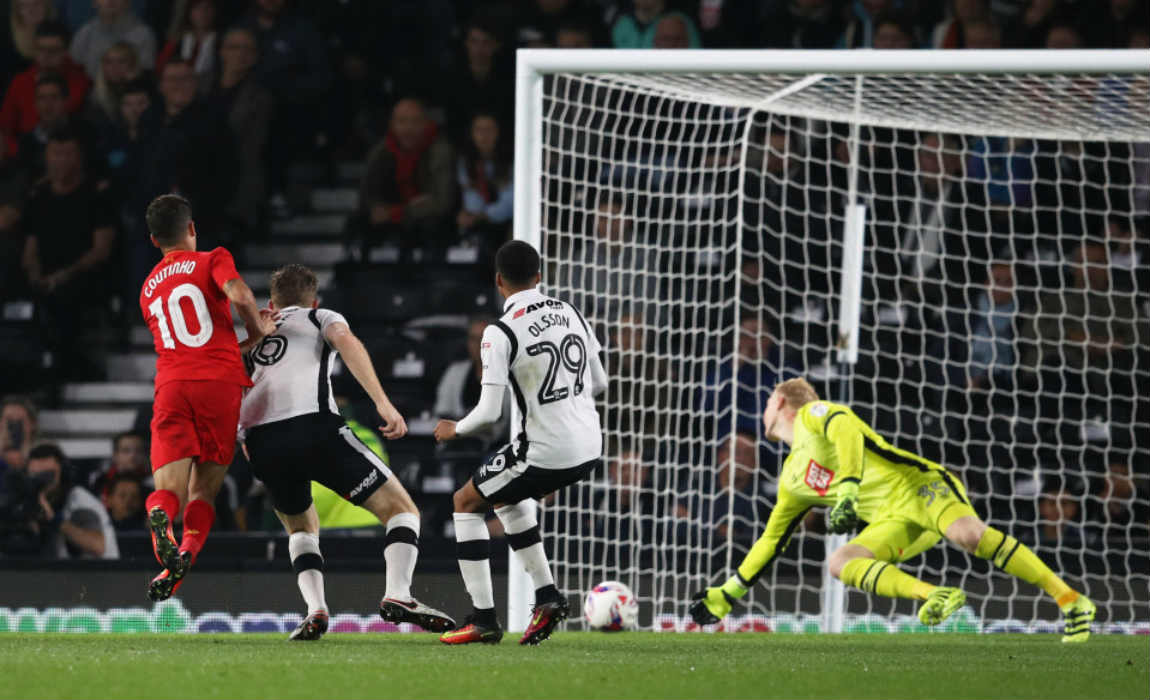 Coutinho has played an integral role in guiding Liverpool to a fantastic start in Premier League this season and has four goals with a plenty of assists to his name.
However, Real Madrid would face an uphill task in roping in Coutinho as the Brazilian has recently signed a contract till 2020 with Liverpool and is not willing to make a switch anytime soon.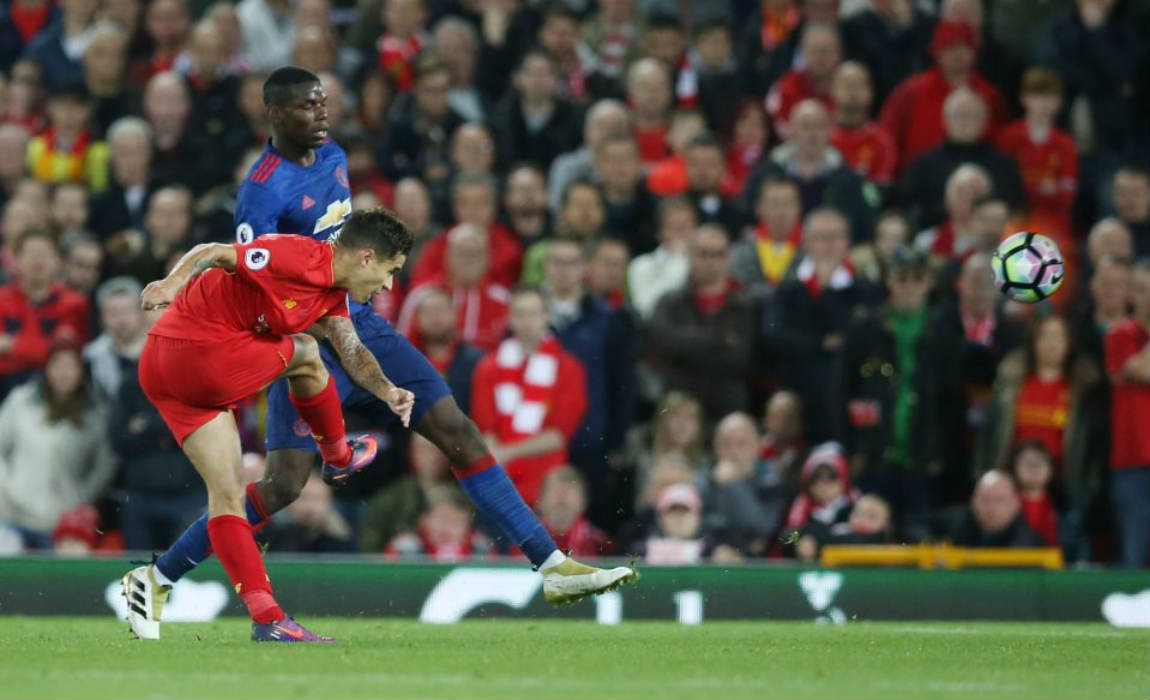 Coutinho said: "Liverpool feels like my home. I feel happy, settled and comfortable here with the city and the people."
"It's an amazing city. I enjoy going to the cinema with my wife and to restaurants in town."
"The supporters are very nice. Hearing people sing my name, it inspires me. The fans here make me feel amazing."