Many great athletes have graced "the beautiful game," becoming idols for a chosen few and celebrities for others. These players are thought to be the embodiment of all positive characteristics, serving as icons for those who observe every aspect of their lives. But the glitzy lifestyle of players has caused some problems for a few, in fact, many of them do have a criminal record.

Although there have been numerous examples of influential figures in the game, there have also been a number of players who have their names entrenched in the criminal records.
Everton have suspended a first-team player pending a police investigation, the club has confirmed. https://t.co/vU02mX2Scs

— ESPN FC (@ESPNFC) July 20, 2021
Following the arrest of an Everton player on suspicion of suspected child sex offences, and the club's suspension of the player pending a police investigation, we at FootTheBall have compiled a list of 10 players who have criminal charges tied with their renowned names.
JOEY BARTON
The former Newcastle and Manchester City player, Joey Barton doesn't need a second invitation to a brawl and isn't afraid to throw swings and strikes. His career stalled after he was named Young Player of the Year at Manchester City owing to several criminal confrontations.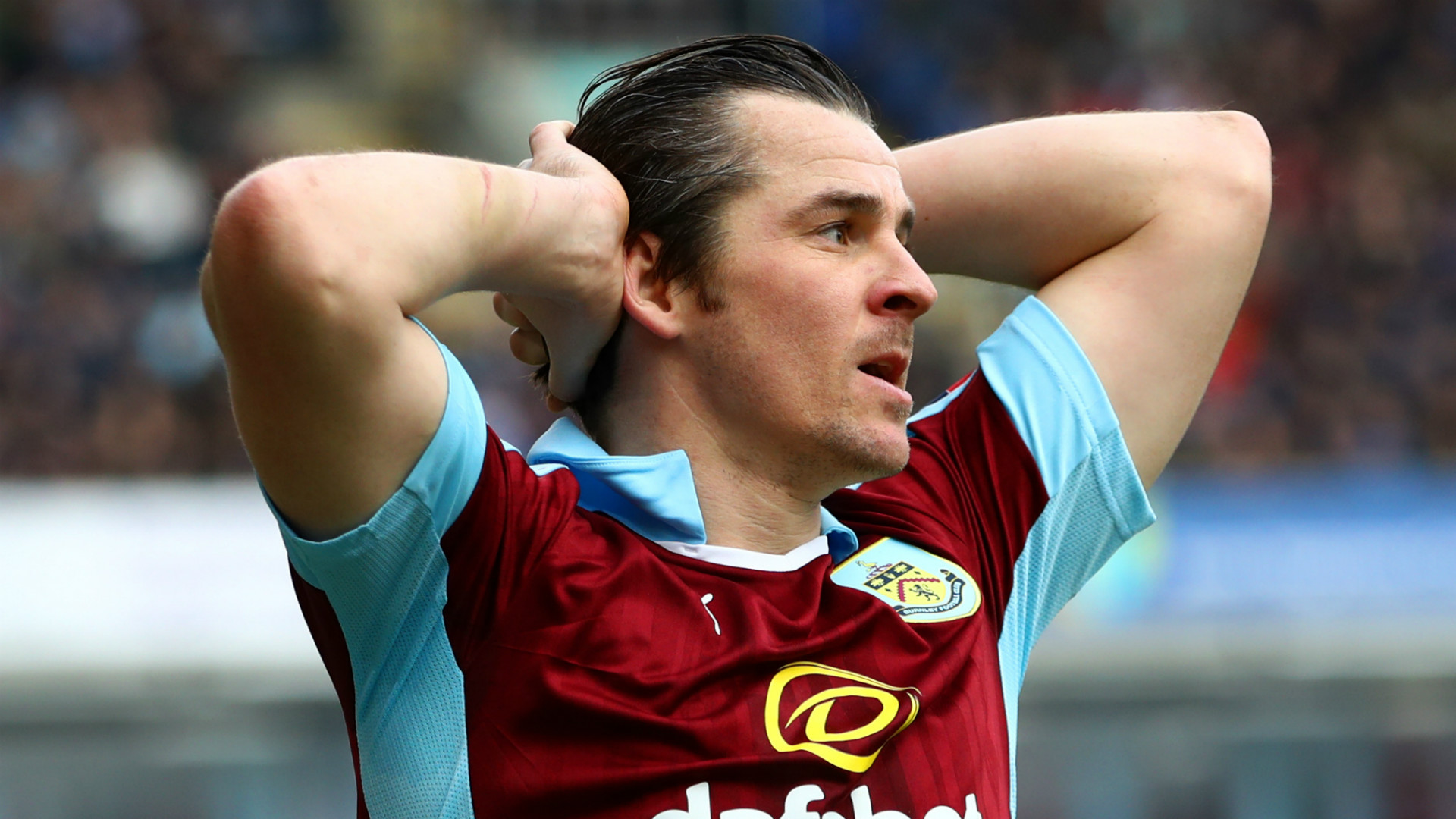 The first time Barton was convicted was after a brutal assault in Liverpool. He allegedly got into a scuffle with some teenagers in a restaurant, which resulted in Barton slamming a guy to the ground, pinning him, and punching him continuously. For the violent altercation, Barton was sentenced to six months in prison. Although, he was freed after serving only two and a half months of his sentence.
Barton also received a second sentence for assaulting his Manchester City teammate Ousmane Dabo. Dabo had filed charges against Barton after he was hit from behind and then continuously hit in the face while being on the ground, causing him to lose consciousness and incurring a detached retina. Barton was also ordered to complete 200 hours of community service and was banned by FA. 
BRUNO FERNANDES DE SOUZA
Bruno Fernandes de Souza was living the Brazilian dream in 2010. He was a renowned Brazilian footballer who served as goalkeeper and skipper for Flamengo, one of the most famous clubs in Brazil.
But in a dramatic change of events, he was sentenced to 22 years in jail for the gruesome killing and torture of the mother of his youngest child, Eliza Samudio. However, much to the dismay of Samudio's family and the community, who had been enraged by the incident, De Souza was released in 2019 on the grounds of "good behavior."  
Goalkeeper Bruno Fernandes, who was sentenced to 22 years in jail for murder, has a new club:https://t.co/WiTCzxFCLR pic.twitter.com/o2W55pi2ld

— BBC Sport (@BBCSport) March 14, 2017
What's further perplexing is that he was given a professional contract by Boa Esporte, a low-tier club in Brazil. The incident and his release still generate some consternation among the Brazilian media and public. 
ADAM JOHNSON
Adam Johnson, a former Sunderland and Manchester City winger, was found guilty of juvenile sexual conduct and pedophilia in March 2016. He was discovered to have had an extramarital affair with a 15-year-old girl, as well as intimate moments with her.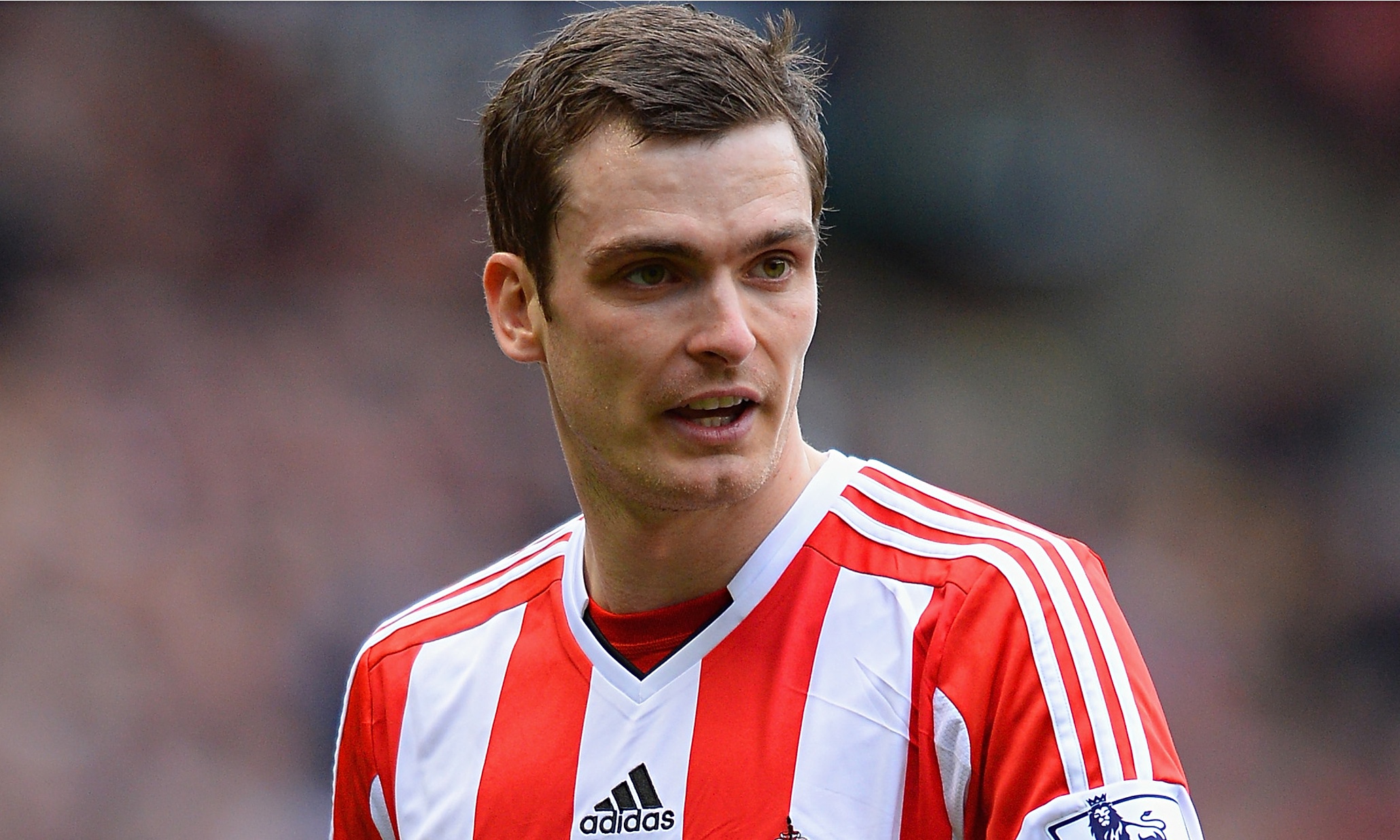 In 2016, Johnson was arrested and jailed with six years in prison. Although he was eventually released in 2019, after serving only half of his sentence due to good behavior. 
He was immediately fired by Sunderland and to this day, despite being cleared to play professional football, the 34-year-old is still without a club, and it doesn't look like he will have one in the coming years. 
GEORGE BEST
Manchester United's George Best, a legend of the game, won global acclaim for his spectacular performances on the pitch, but he was also continually embroiled in controversies.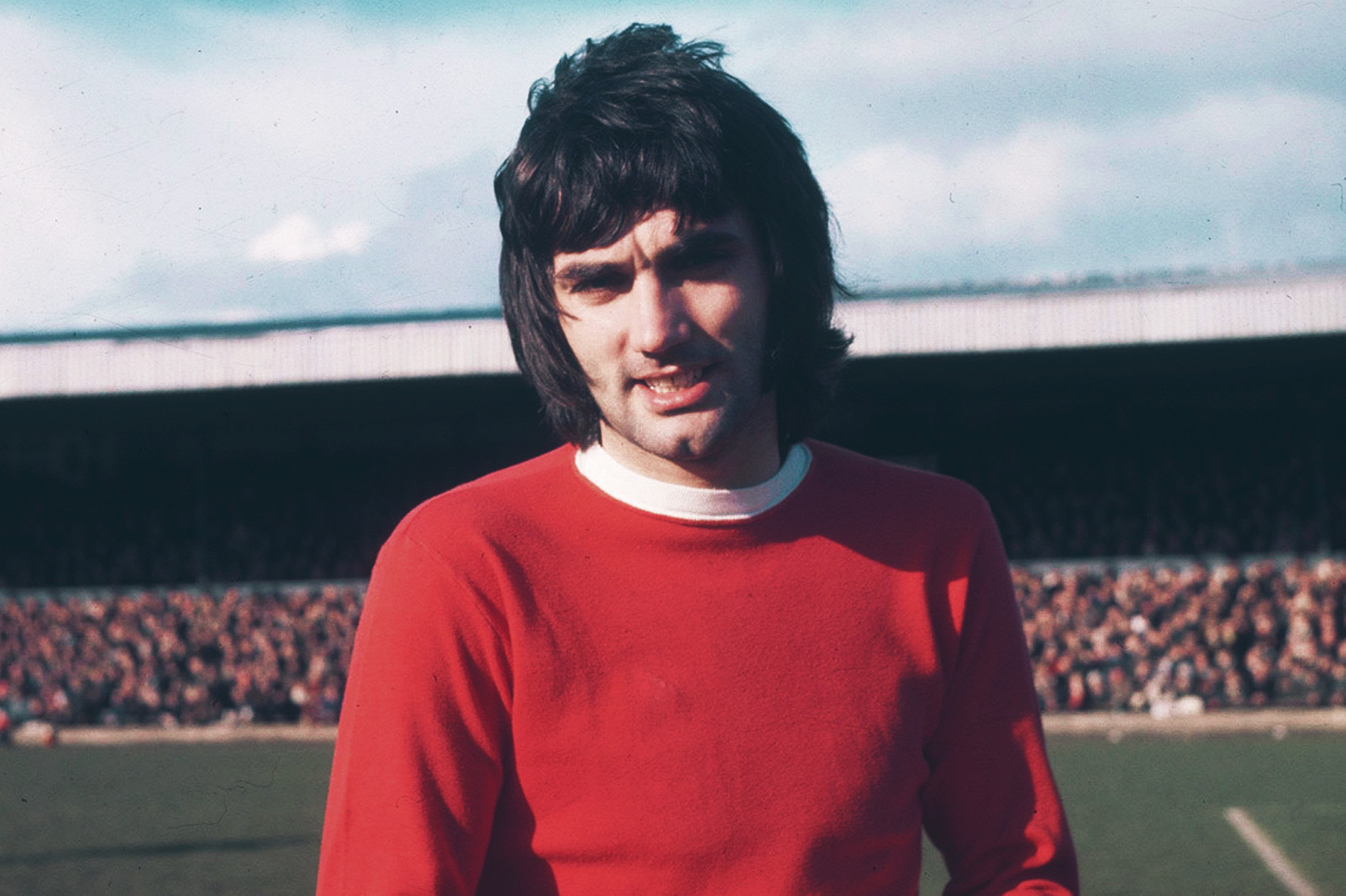 Best's wife, Alex, alleged that his husband frequently punched her in the face. He was arrested and charged with assault once after injuring a waitress at a pub. She suffered a broken nose as a result of Best's punch, but he won the court case.
Best's struggled with alcoholism, a habit that would finally devour him in 2005. In 1984, he spent two months of a 12-week prison term for driving while drunk and assaulting a police officer. 
ERIC CANTONA
Eric Cantona was sent off during a match between Manchester United and Crystal Palace in 1995 for kicking Richard Shaw.  However, owing to the events that transpired following his send-off, relatively few people recall this.
As Cantona proceeded towards the tunnel, a Palace supporter named Matthew Simmons accosted him and insulted the striker with verbal abuse. He certainly was not pleased, launching himself into the crowd and unleashing a Kung-Fu kick at Simmons.
#OnThisDay: It's 26 years today since Eric Cantona Kung Fu kicked a Crystal Palace fan at Selhurst Park just after being sent off.

Cantona: 🗣"I didn't hit the Palace fan strong enough. I should have hit him harder" pic.twitter.com/ZE4rkWrhGL

— Footy Accumulators (@FootyAccums) January 25, 2021
The Red Devils icon was sentenced to two weeks of imprisonment for the incident, but owing to public outrage, the punishment was lowered to 24 hours behind the bars and 120 hours of community service.
VINNIE JONES
Vinnie Jones is a fearsome presence on both the football field as well as on the big screen during his acting days. He was a member of Wimbledon's infamous "Crazy Gang," and several times, he lived up to that name. 
Jones was convicted guilty of assault and criminal damage following his attack on his neighbor. He began by banging on the neighbor's door before shattering a window. Jones began beating and kicking the neighbor as soon as he answered the door.  
A £300 fine and 100 hours of community service were imposed as punishment. 
RENE HIGUITA
The Colombian international, Rene Higuita was undoubtedly one of the most skilled and exciting goalies, earning admirers across the globe with his infamous "scorpion kick." However, he is also well-known for his involvement in a kidnapping plot, which is common among Colombian drug cartels. 
René claims, to this day, that he was just doing the right thing.

That the $64,000 he received in payment for getting a teenage girl back to her family from her kidnappers meant nothing.

That the result was all that mattered. pic.twitter.com/na7TVdMrZm

— MUNDIAL (@MundialMag) August 27, 2020
The further involvement of drug lords Pablo Escobar and Carlos Molina added a theatrical twist to this storyline. Higuita worked as a go-between and supplied the ransom money to secure Molina's daughter's release, for which the goalie was handsomely rewarded. Higuita was sentenced to seven months in prison for benefiting from and acting as an accomplice to an abduction. 
MARLON KING
Marlon King, the Jamaican forward, has a lengthy array of criminal offences that is virtually unheard of for a footballer. King has been found guilty of 14 crimes, including theft, criminal damage, fraud, speeding, drunk driving, and assault.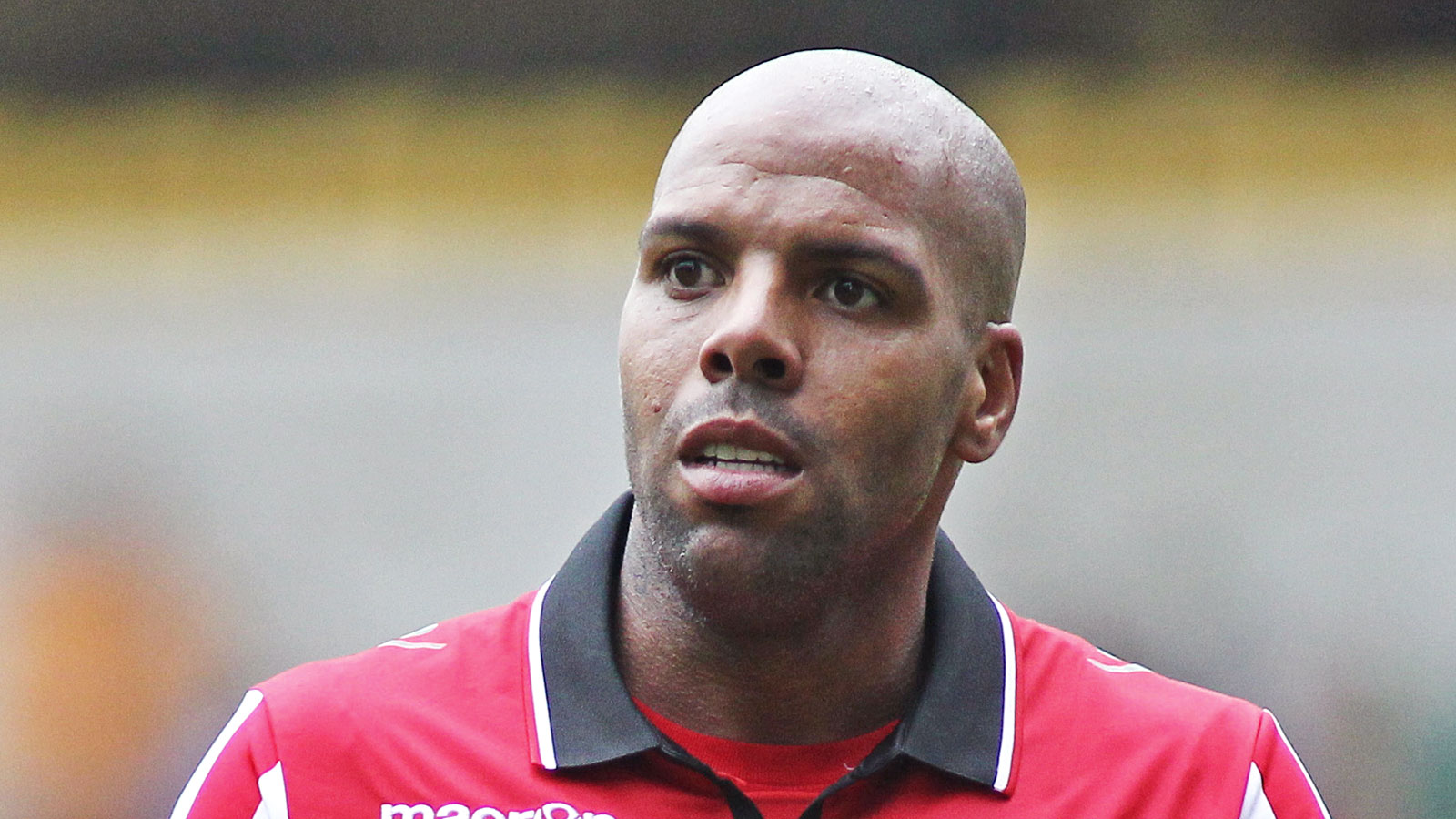 In 2002, he was sentenced to 18 months in jail for having stolen items. The stolen stuff was in his BMW, which he was driving. He was competing for Gillingham, who offered to pay his wage while he was in prison. However, they aided in his appeals, which resulted in his sentence being reduced to nine months. 
Six years later, he was found guilty of sexual assault and physical harm after attacking a 20-year-old female student at a bar. He was sentenced to additional 18 months in prison and put on the sex offenders registry for seven years.
TONY ADAMS
Former Arsenal skipper, Tony Adams, was yet another player who battled alcoholism for many years. This was something that had followed him since the 1980s when he had been embroiled in club brawls and confrontations with fans.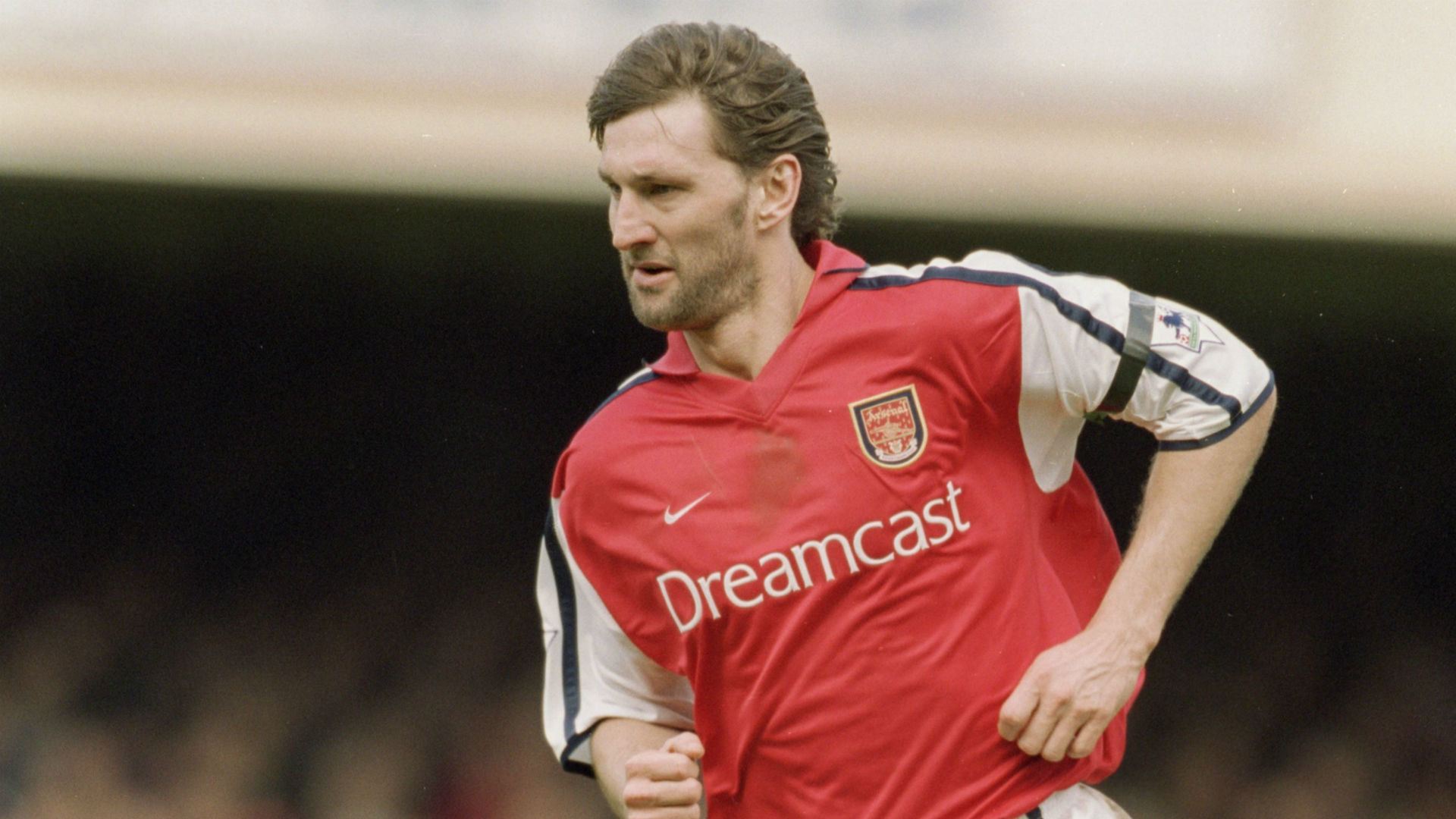 And it hit rock bottom in 1990 after he smashed his vehicle into a wall in Essex. His blood-alcohol content was more than four times the legal limit, according to the breathalyzer test. He was arrested and given a four-month prison term. However, he was released after completing only half of his sentence.
LEE HUGHES
In 2004, West Bromwich Albion striker Lee Hughes' life took a sharp turn for the worst. He was driving one night when his car collided with another vehicle, killing the passenger in the other car.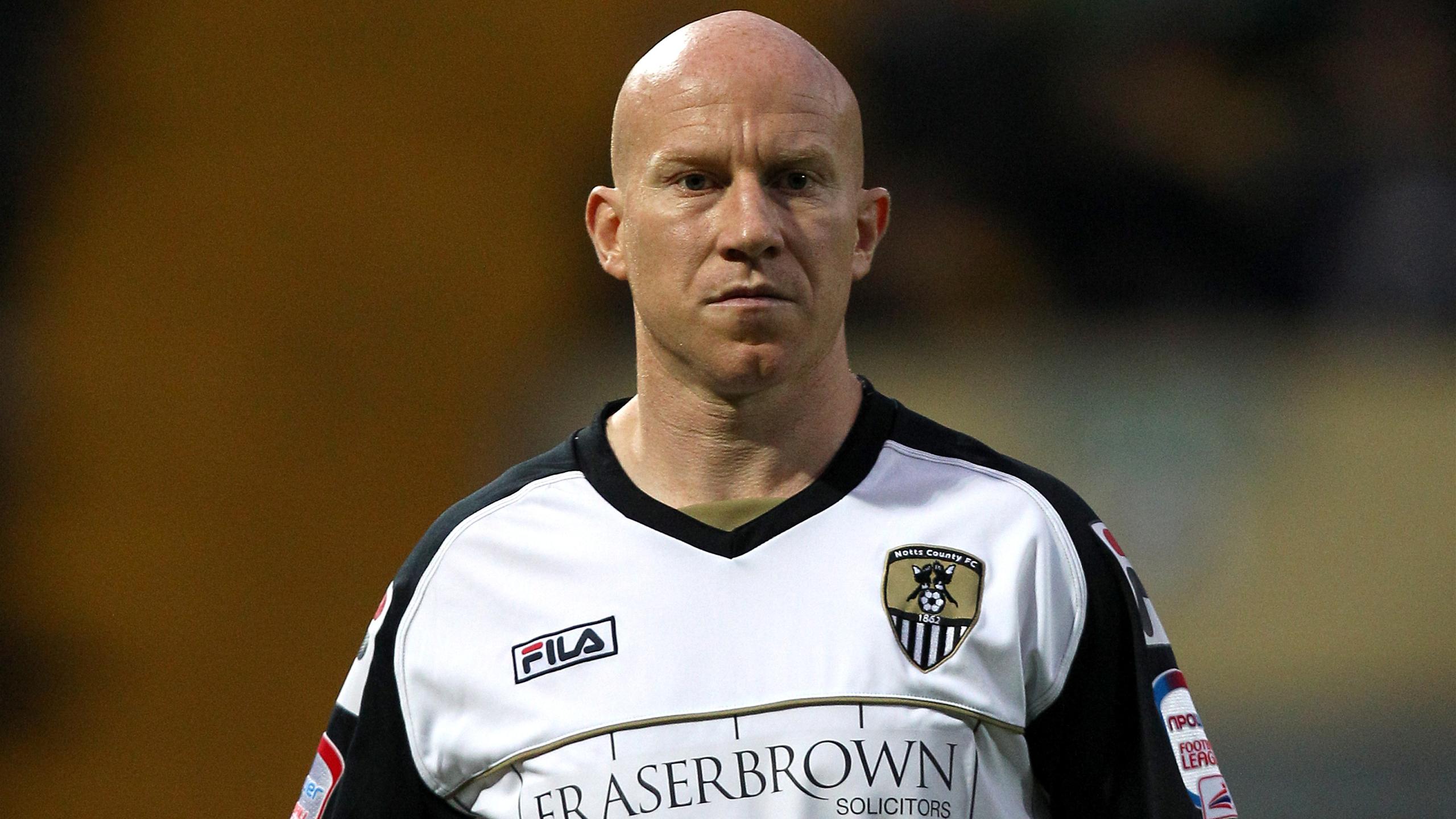 To make this situation worse, Hughes and his companion fled the scene, with reports claiming that Hughes had been driving while intoxicated. Hughes turned himself up the next day.
Hughes was convicted in 2004 of causing death by hazardous driving and fleeing the scene of an accident. Hughes received a six-year jail term and a ten-year driving ban.