One of the more surprising moves for the upcoming summer transfer window just got formally announced yesterday. Bayern Munich defender Niklas Sule is set to join rivals Borussia Dortmund when his contract expires at the end of this season.
Borussia Dortmund has signed Niklas Süle for the 2022/23 season ✍️ pic.twitter.com/WC7EeffRXj

— Borussia Dortmund (@BlackYellow) February 7, 2022
It marks a change from the transfer activity of recent years between their two clubs where the Bavarians were the ones doing the signing. Dortmund's defence have looked a little shaky this season and Sule's introduction will certainly strengthen the backline for the future with age on his side. FootTheBall discusses 10 things you might not know about the German international.
Hungarian heritage
Sule's grandfather Gyorgy and his wife immigrated from Budapest to Frankfurt, Germany. Sule's father was a coach at Rot-Weiß Walldorf, where the defender started his footballing career. He could have also played for Hungary internationally but Germany selected him throughout all of their youth teams before making his senior debut in 2016.
Once upon a striker
Yes, Sule was once a goalscorer and a very proficient one at that. During his youth career with Frankfurt and Darmstadt, he was banging in goals left and right, as he called his past self "a super striker." However, due to his size and physical attributes, the coaches decided to play him in defence which in hindsight has not been the worst decision.
His brother Fabian is his best friend
The pair have shared the tightest bond right from childhood, doing everything together. Fabian went off to New York on a sports scholarship to study Business, Finance and Economics and is the current coach of a local amateur side. Sule really loves his brother as evidenced physically by a tattoo on his left shoulder blade. It depicts Fabian's date of birth in Roman numerals 'XX.XI.MCM.'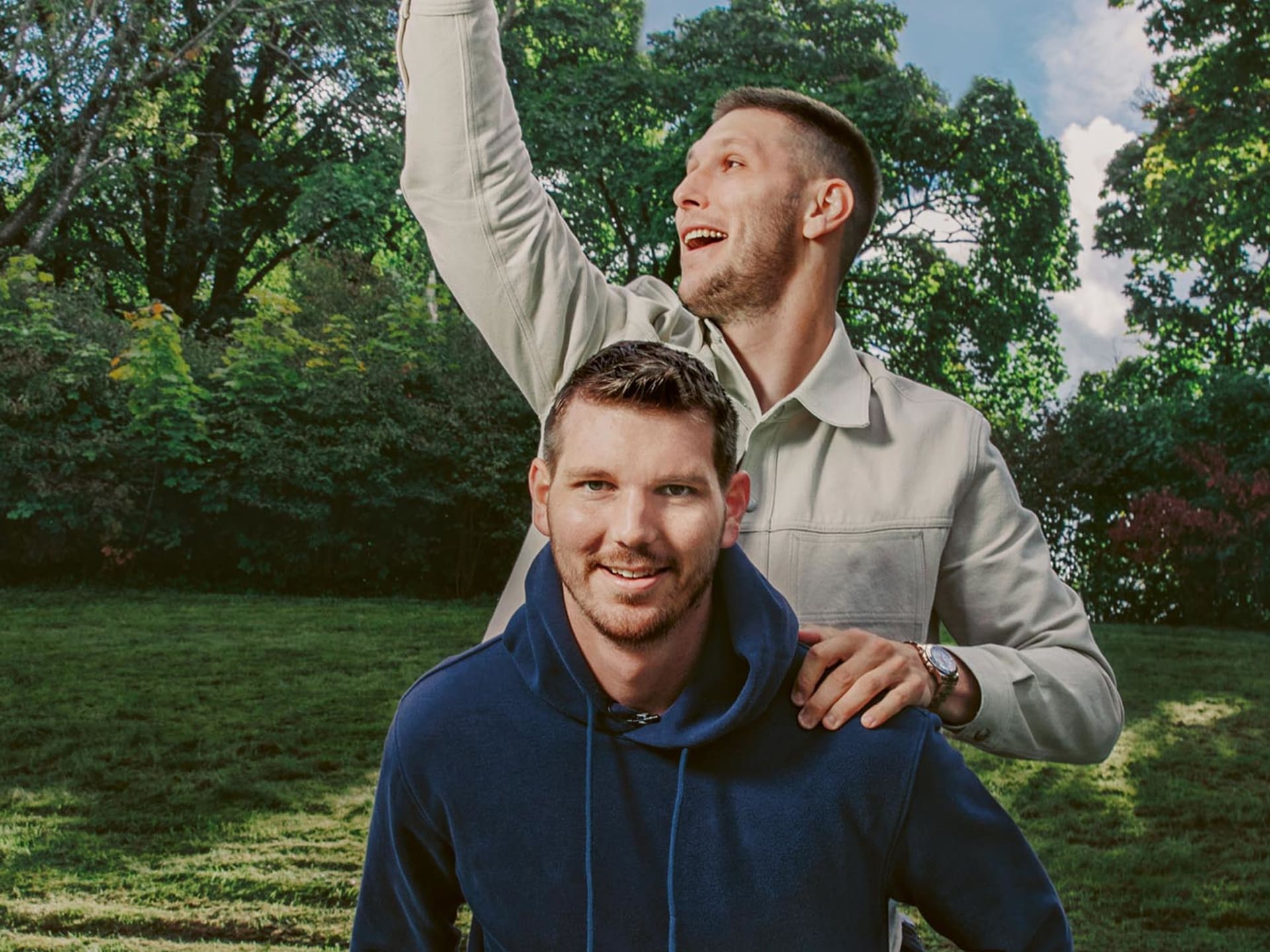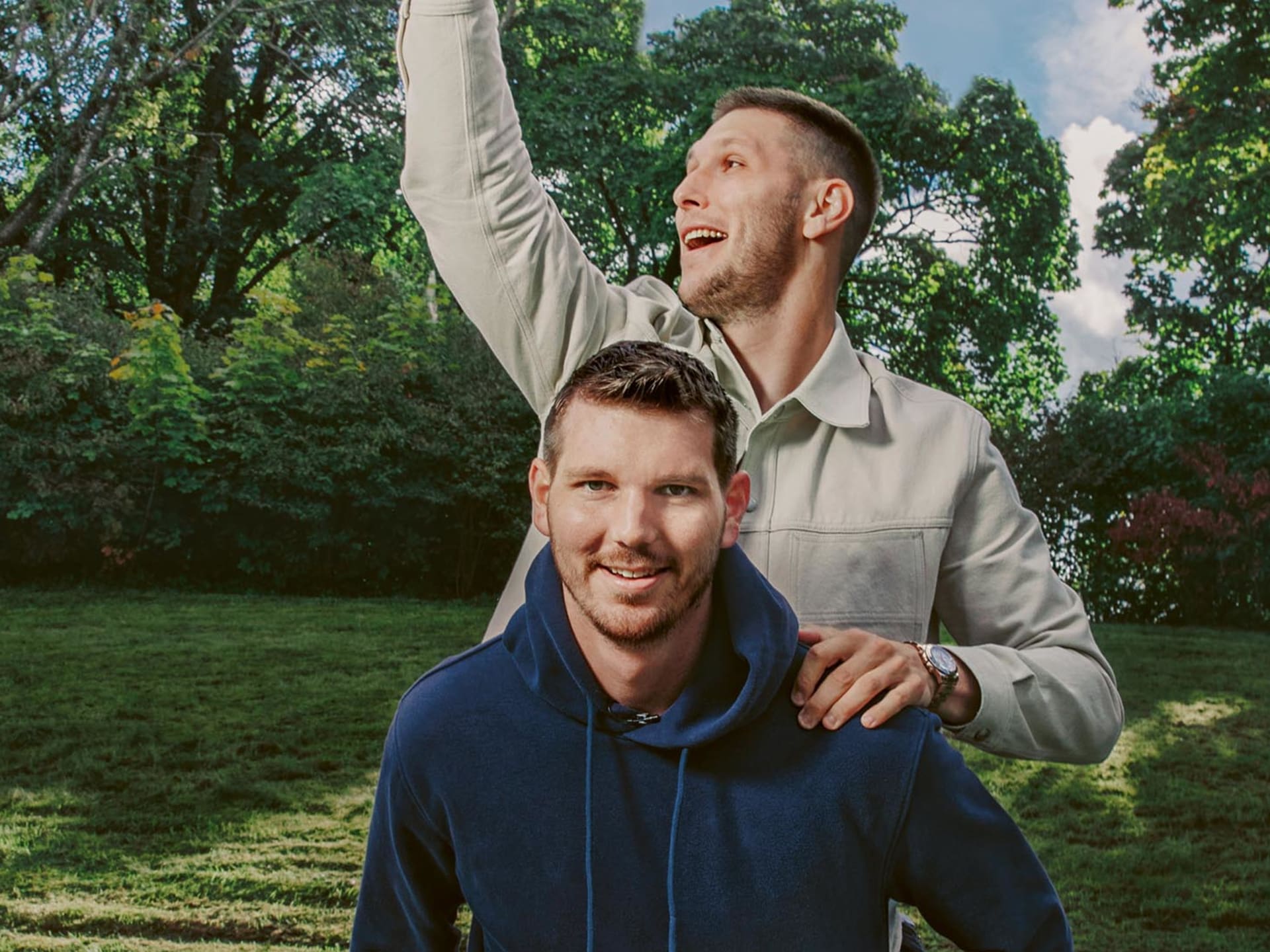 Tattoos with deep meaning to life and family
Sule has four more tattoos apart from the one dedicated to his brother. One of them continues in the trend of family with the initials of his parents, 'C' and 'G' for his mother and father respectively. Two of these tattoos are of the tribal ilk, a band that contains his last name on the inside and a design on his upper right hand that exudes confidence and strength. His final ink is that of angel wings on the back of the left bicep that represent good luck in Christianity.
Turkey tried to poach him
It is true! When Sule was a youth player, the then coach of Turkey's U16 national side called the budding defender on whether he would like to switch allegiances. The problem was that all of it was based on Sule's surname, which to the manager, had sounded of Turkish descent. The confusion was soon cleared up and sadly for Tukey, they had to move on to other players. A shame as someone of Sule's experience and abilities might have helped in mitigating the disaster that was their Euro 2020 campaign.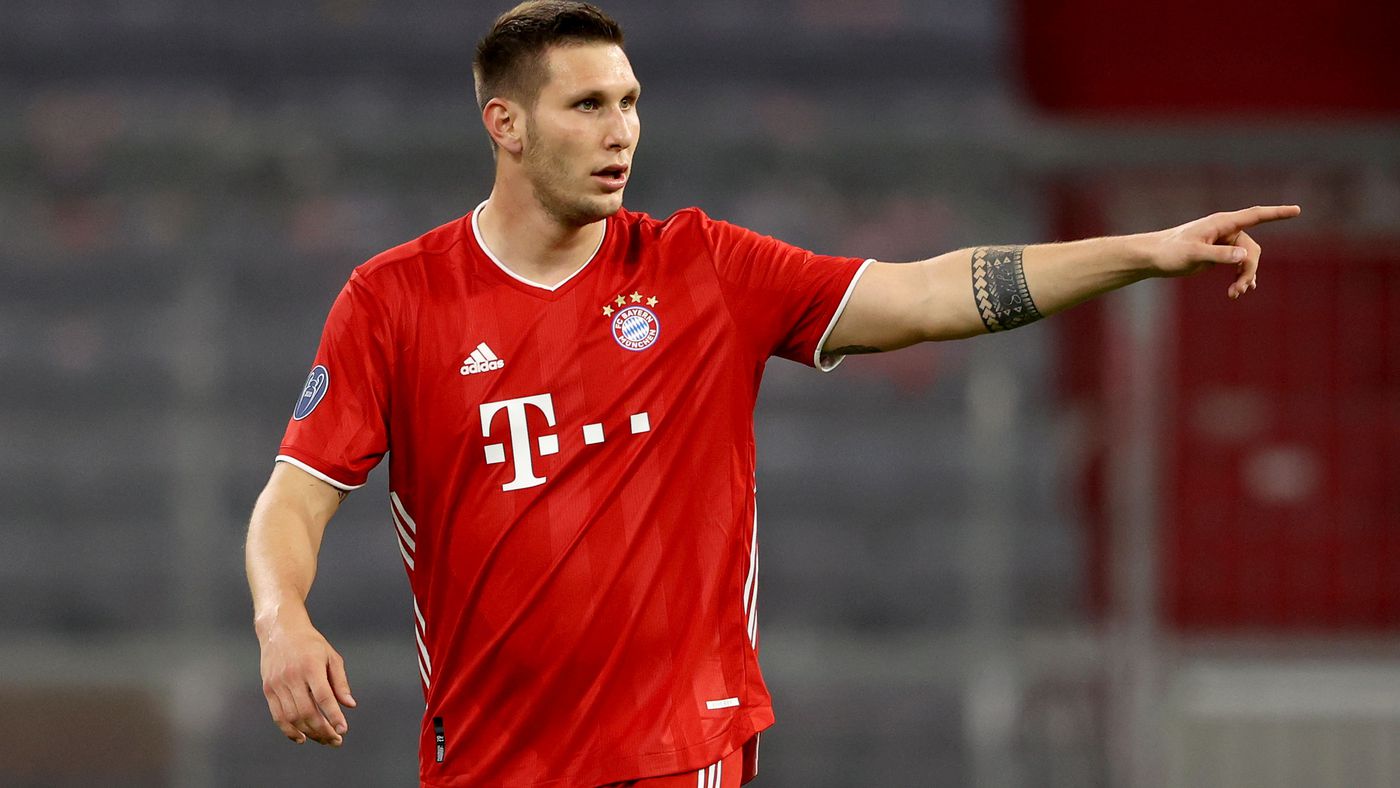 Fan of skiing
Sule is an adventure sports lover, and one of his favourite activities seems to be skiing. He has been pictured partaking in high-speed skiing in snow-covered mountains of Germany and Switzerland with his girlfriend and family.
Wildlife lover 
The defender gives money and time to wildlife conservation and preservation, with crocodiles and alligators seeming to play an active role in this area. Sule is fond of the reptiles, carrying them around when he visits sanctuaries and even playing with them during visits.
Devoted father and partner
Sule had his first child, a boy, with girlfriend Melissa Halte in 2020. The pair had been dating since 2014, when the player was on the books of Hoffenheim. They also have a pet purebred Frenchie named Django and Sule is also very fond of the dog, going on walks together and showering with love.
Oktoberfest 2017 | Niklas Süle with his girlfriend Melissa pic.twitter.com/QSEdSN5ZI4

— Bayern & Germany (@iMiaSanMia) September 23, 2017
Knows how to use hands too
Sule was a regional table tennis champion in his early days, and loves to play the game whenever he is out traveling for footballing affairs. His opponent in this seems to be Joshua Kimmich most often, who can add another feather to his cap apart from his immense versatility on the pitch. Nevertheless, it is the big defender whose quality in this is unmatched, coming up trumps on most occasions.
Thomas Muller is his golfing buddy
The pair have spoken glowingly about their relationship with the club in their hands. This time, it `is Sule who ends up on the losing side and having to pay for the meals every time. He has devoted so much time to golf, it has now become his number one hobby and acts as the perfect balance to a hectic footballing life.