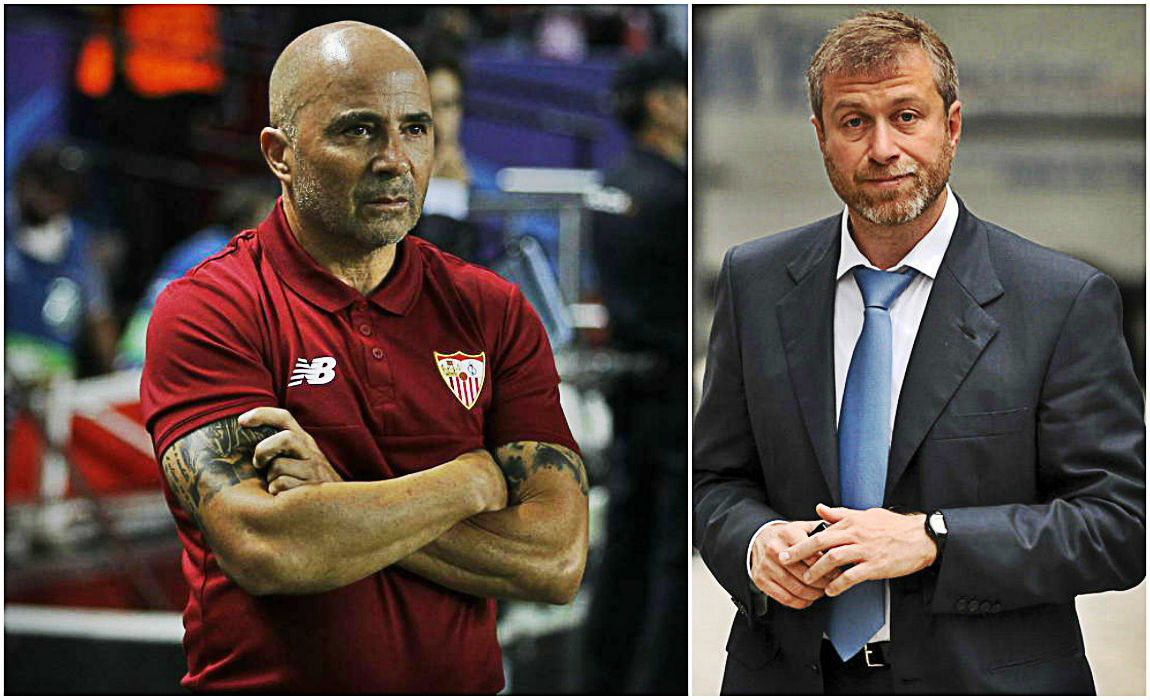 Sevilla Boss Sampaoli Turned Down Chelsea Move In The Summer
Sevilla boss Jorge Sampaoli claimed that he rejected a move to Chelsea before turning his new club into title contenders this term.
The Argentine confirmed that he was in talks with Roman Abramovich's officials before Sevilla came calling for him in the summer.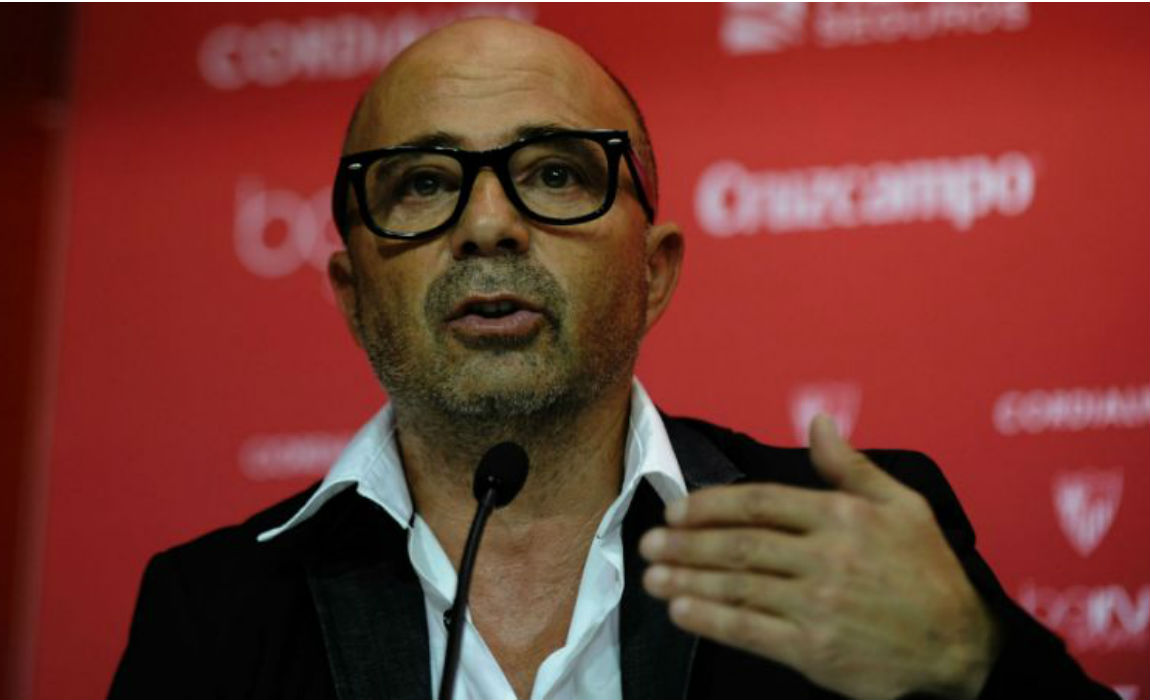 "There were a lot of teams interested but the call came from Monchi and for us it was very interesting and exciting, we were also in negotiations with Chelsea."
"Sevilla is an amazing city, with a lot of passion and interest in football and when I am in the stadium: the hymn, the songs of the fans. It is incredible."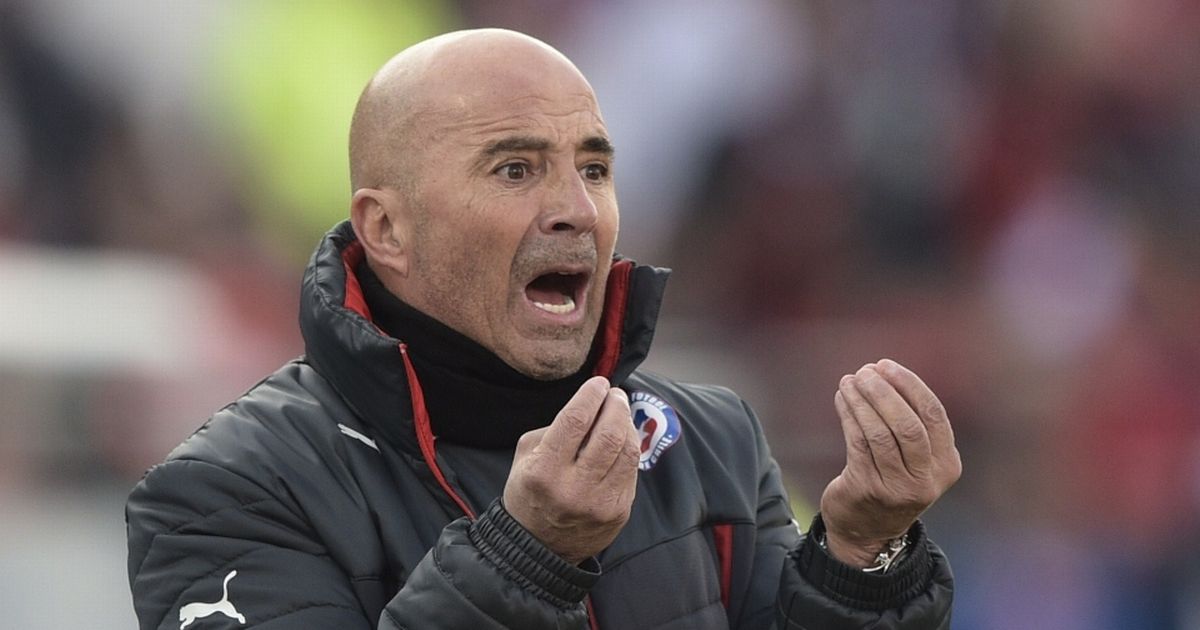 Reports suggest that Chelsea's Russian owner opted to choose Antonio Conte who is preferably a better English speaking manager.
It is believed that Roman Abramovich was not eager enough to wait for Jorge Sampaoli following a disastrous season at Stamford Bridge last season.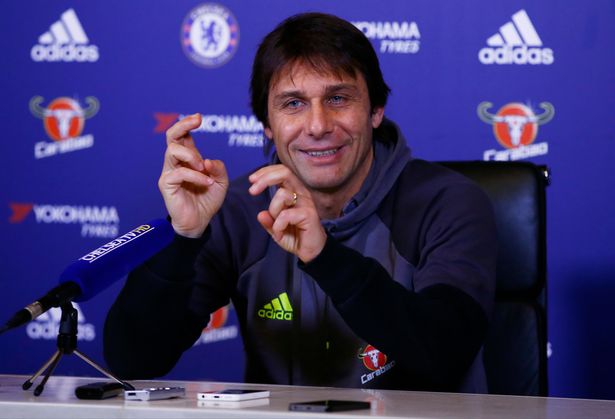 Thus, Antonio Conte swooped in, reviving Chelsea's title charge as they now sit at the top of Premier league with a gap of 8 points over second placed Arsenal.