Man Utd Have Found Form Because Jose Has Controlled His Boiling Temper – Sir Alex Ferguson
Legendary former Manchester United boss Sir Alex Ferguson has praised Jose Mourinho stating that the Portuguese is on the right-track at Old Trafford.
Ferguson said that Mourinho is successfully carving out a mirror image of himself in the Manchester United team.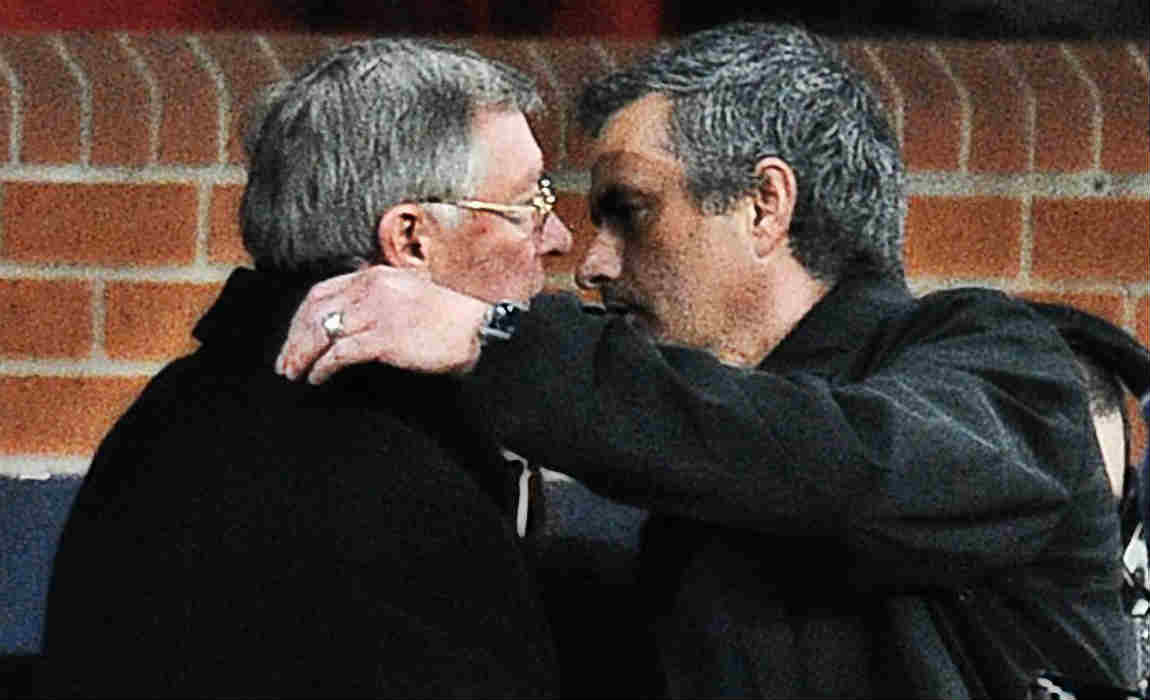 Mourinho's United got off to a slow start to the campaign but the Red Devils have since picked up.
The Old Trafford outfit are yet to lose after suffering a 4-0 drubbing at the hands of Chelsea in October.
The Red Devils won nine games in a row in all competition before a couple of draws held them back.
United are just two points behind fourth placed cross-town rivals Manchester City.
Sir Alex said that the drastic change in the teams fortune are down to Mourinho successfully imposing his beliefs and identity on the team.
"I was a little bit different from Jose in the respect that I wanted to build the football club and wanted young players to be part of that.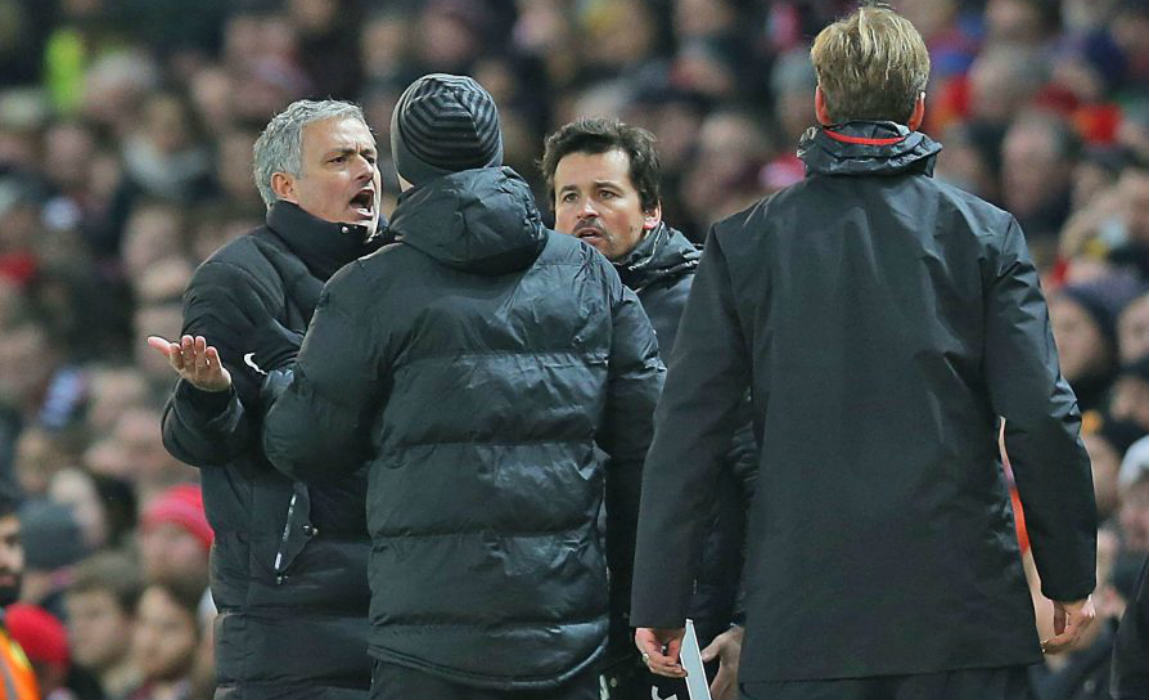 "Nonetheless, the first team weren't doing great and you have to find solutions to correct that. I think Jose is finding solutions now. There was a period earlier in the season when he wasn't getting the decisions and his emotions boiled over. You see him now – he is calm and in control" he said.
"That is the obvious observation I am making of the team now. The team is mirroring its manager."
"On Saturday at Stoke, they played to the last kick of the ball. They never gave in and got their rewards to take something from the game with that great Rooney goal."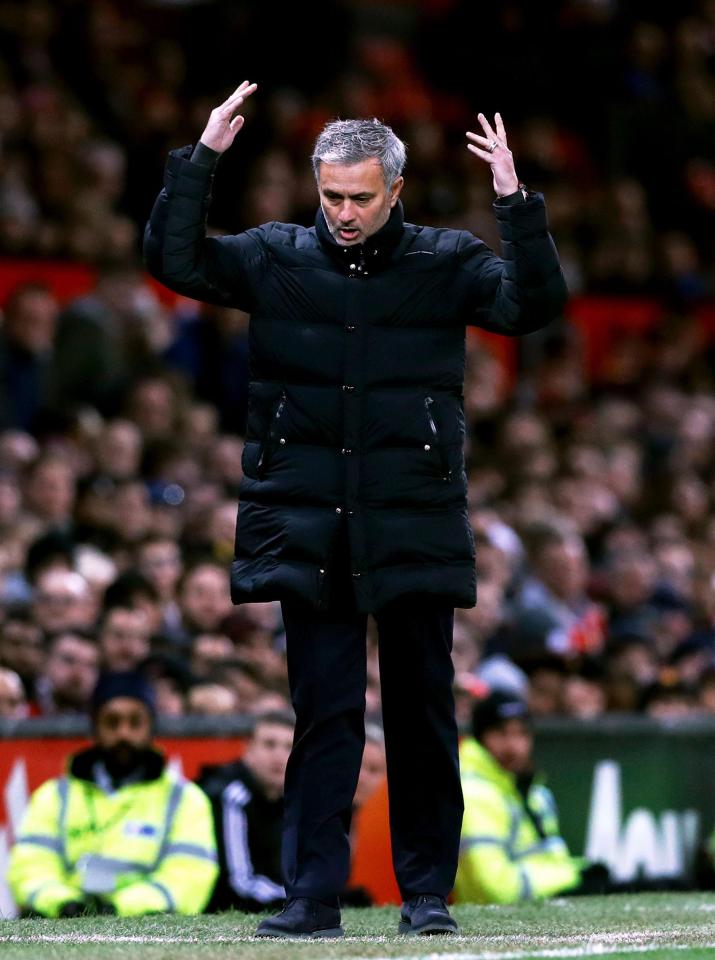 "And did you see what he did? Ran to the halfway line. No celebration. Pointed to the ball as if to say 'get it, we are going to win this'. That is exactly the spirit Jose has created."
He added, "People from these countries, Portugal, Spain, Italy, have got that emotional part of them. It showed very much in terms of how Jose handled that part."
"You see him now. He is calm and in control. That is the obvious observation I am making of the team now. The team is mirroring its manager."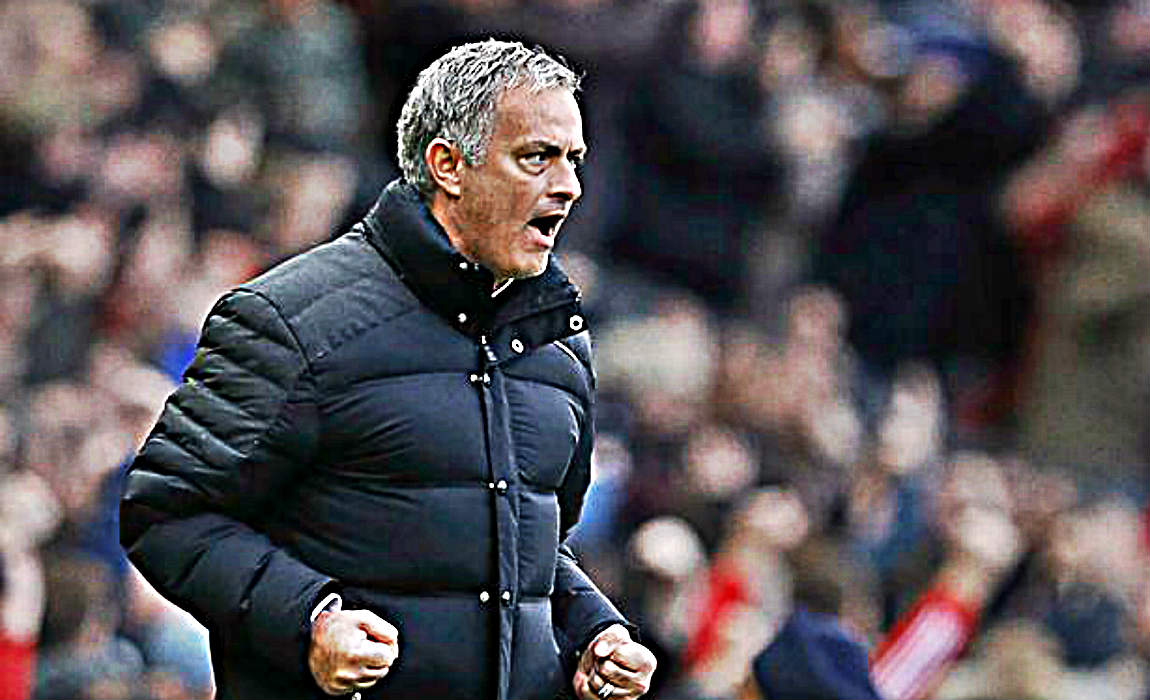 "The team is mirroring its manager," the 75-year-old said. "It's playing with great energy, determination, will to win – which I think is really important."
"If they hadn't had all these draws I think they would be there challenging Chelsea. That's the unfortunate part and he's going to have to live with that, but I think he'll be inspired by the progress of the team."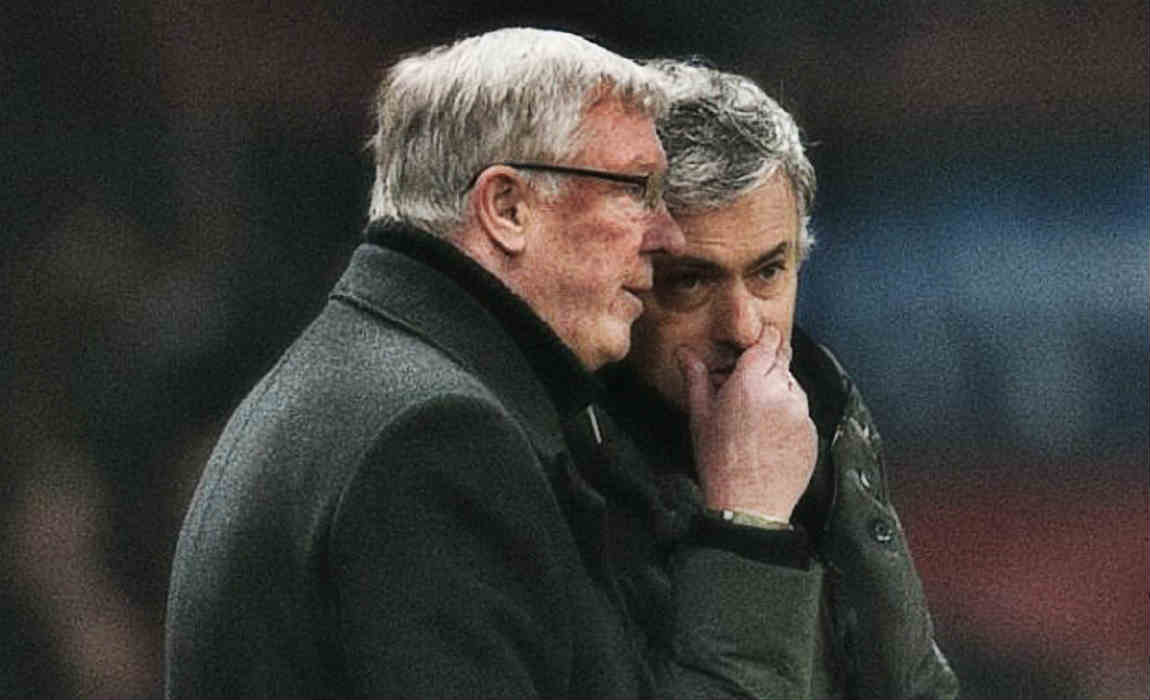 Sir Alex Ferguson also added that United would have been in a much higher league position if not for some bad luck.
"I think he's done really well," he said. "It's like a player coming to United, it's not easy. It's not easy to come to United and transform the club's fortunes from my time. It's not easy."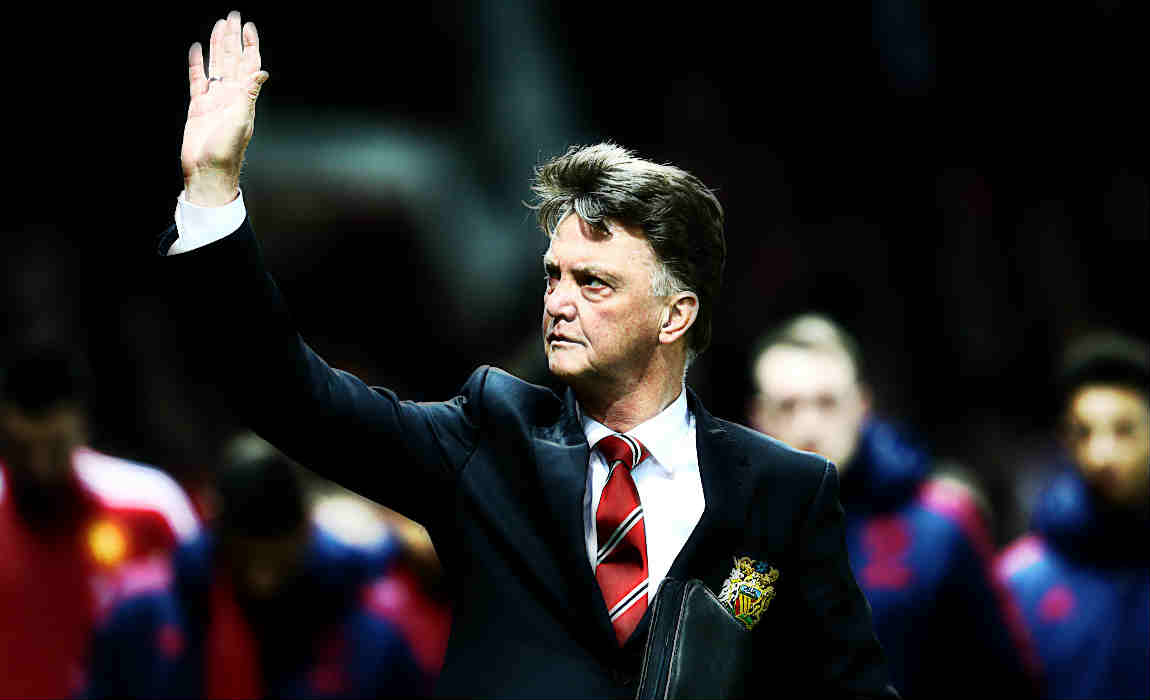 "I think Louis van Gaal did a good job and I think Jose's doing a great job."
"He's got to grips with the club, you can see that, and the team's playing really well, and he's very unlucky because he's had six draws I think, 1-1 draws, and every game he's battered that team."