BIG B IN THE MAKING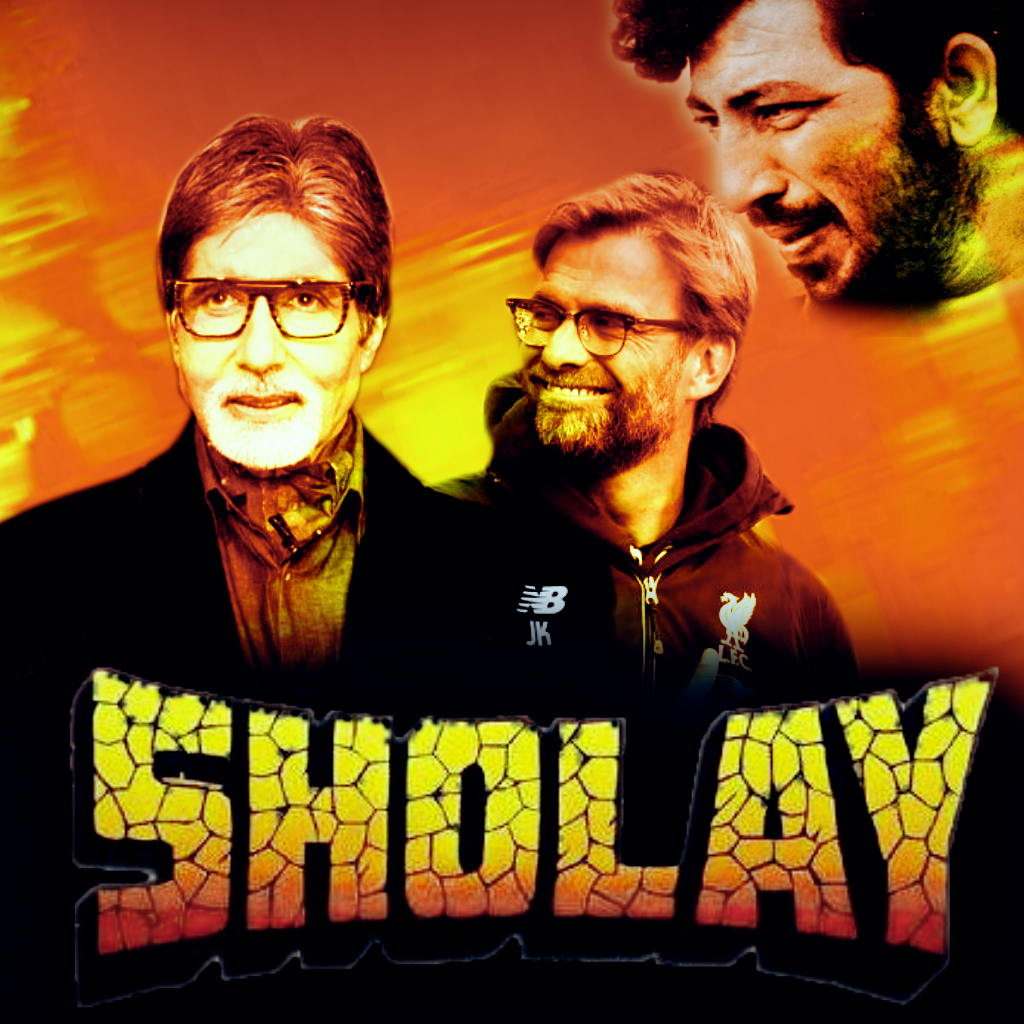 Jurgen Klopp should be the brand ambassador of the India's Hindi film industry, popularly known as Bollywood. He tries to model his looks and mannerisms on Bollywood's biggest superstar Amitabh Bachchan. A huge Bollywood fan, the German's favourite movie of all-time is Ramesh Sippy's 1975 classic, 'Sholay'. "There is a character in the (movie) by the name of Gabbar Singh. He is the most intoxicating chap. For me, he is the archetypal villain of Indian cinema," Klopp told German newspaper 'Bild'.
 TRASH TALK
Though he almost lost the Anfield job with this comment about the iconic pop star of Liverpool, Cilla Black : "To be honest, I am not a fan. I always found her voice grating, and her TV shows decidedly trashy."
"Too soon, Jurgen. Too soon" – that's how the club CEO Ian Ayre rescued the uncomfortable situation in the interview room and Klopp's subsequent appointment wasn't jeopardised.
BEAT(LE) THAT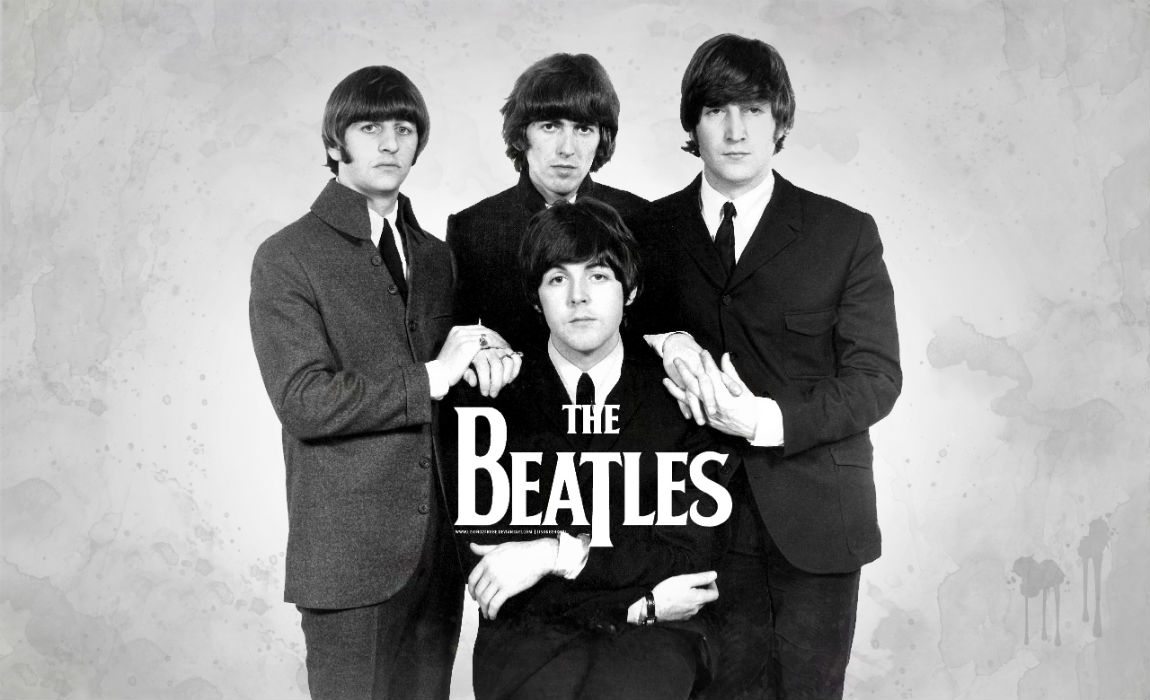 But what gave him the job at Liverpool? Two questions actually.
Ian Ayre casually asked Klopp about his favourite Beatles' album and gave him 3 choices : Revolver? Sgt. Pepper's? The White Album?
"My favourite Beatles' album is always the next one," Klopp replied.
Follow up question : Have you seen the best band of the eighties, The Smiths, perform live. "That is two separate questions. I have indeed seen the best band of the eighties live – Echo & The Bunnymen at the Royal Court Theatre on July 15, 1983. The Smiths? No."
Thus Klopp sealed his job with Liverpool as the board gave him a rousing thumbs up.
HAIR, THERE, EVERYWHERE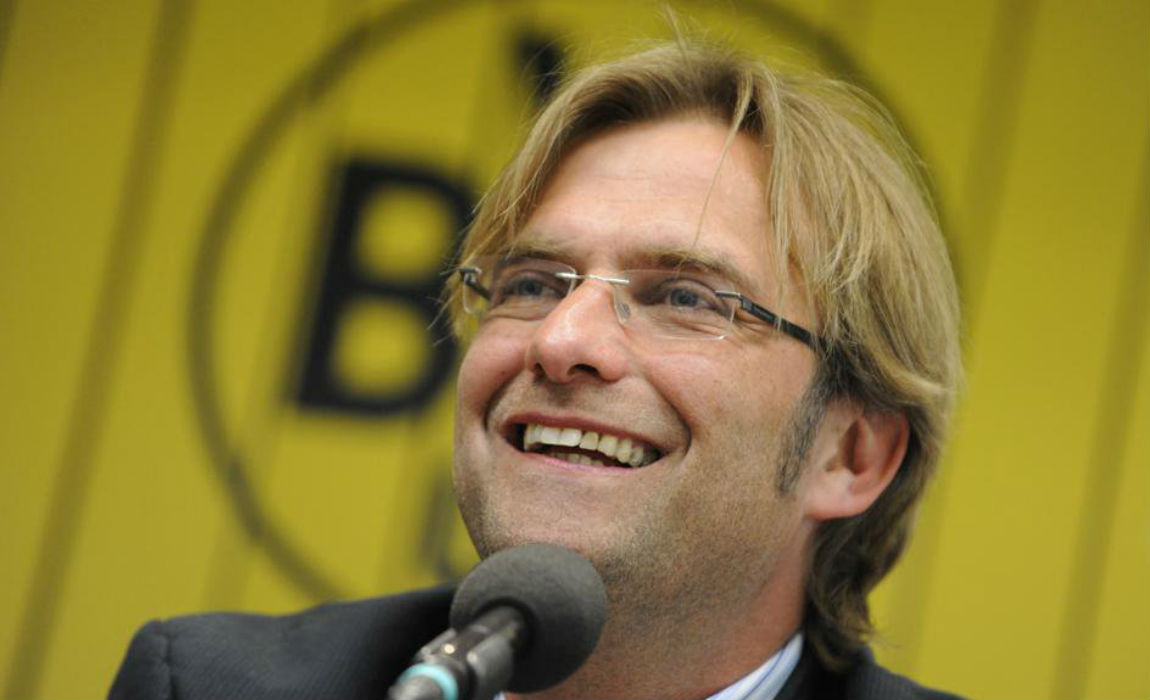 The self-proclaimed 'Normal One', Klopp underwent a hair transplant in 2013. And then he said this: "Yes, it's true. I underwent a hair transplant. I think the results are really cool, don't you?"
YOU WILL ALWAYS WALK ALONE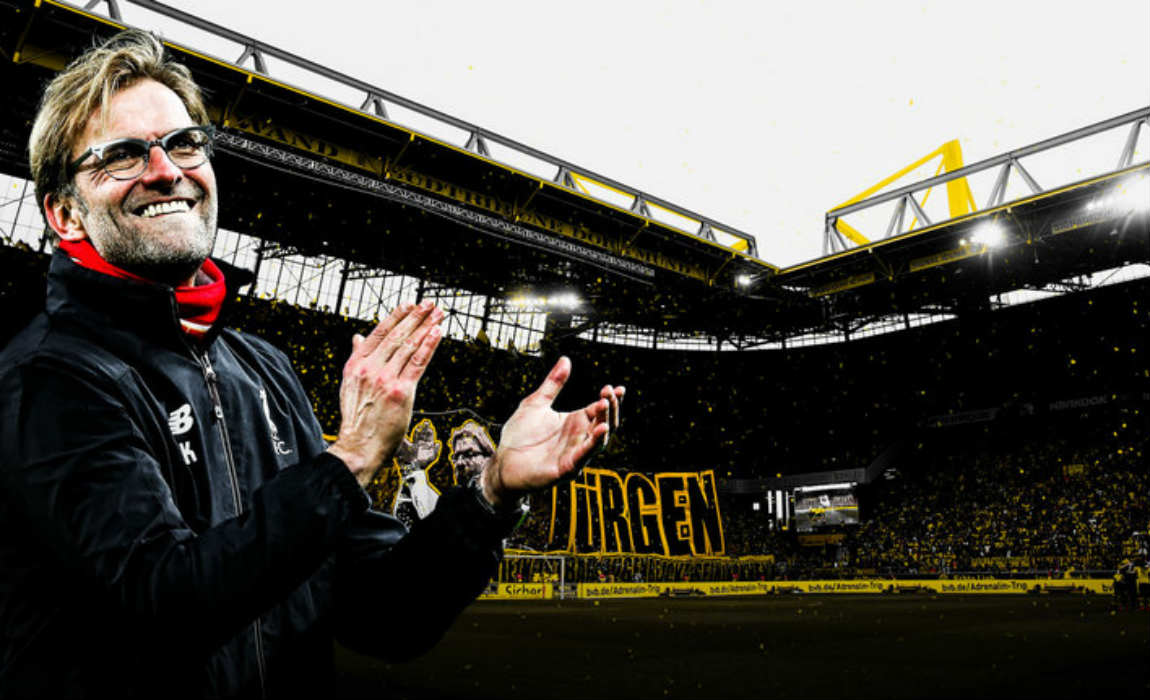 During his seven years of managing Borussia Dortmund and winning six trophies, Klopp was regularly spotted walking home from Dortmund's home ground after matches. He says it makes him reflect on how his team had played. He loves long walks so much that he wrote a thesis 'Walking – Inventory and evaluation of a sport for all' while getting a diploma in sports science from the Goethe University of Frankfurt.
MR POPULAR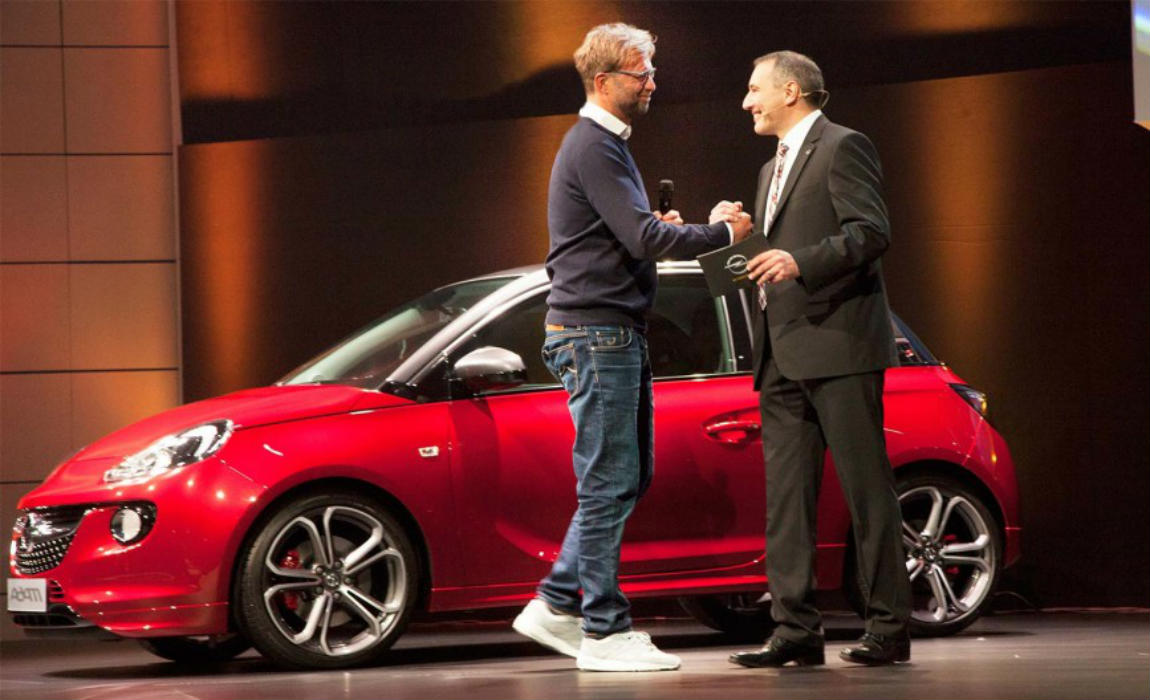 A committed Christian who often talks about his faith, Klopp's popularity in Germany gave not just a boost but turned around the fortunes of car manufacturer Opel!  Klopp became an ambassador for Opel and the sales of its Insignia model spiked by 35 per cent in 2014
THE HOLLYWOOD CONNECTION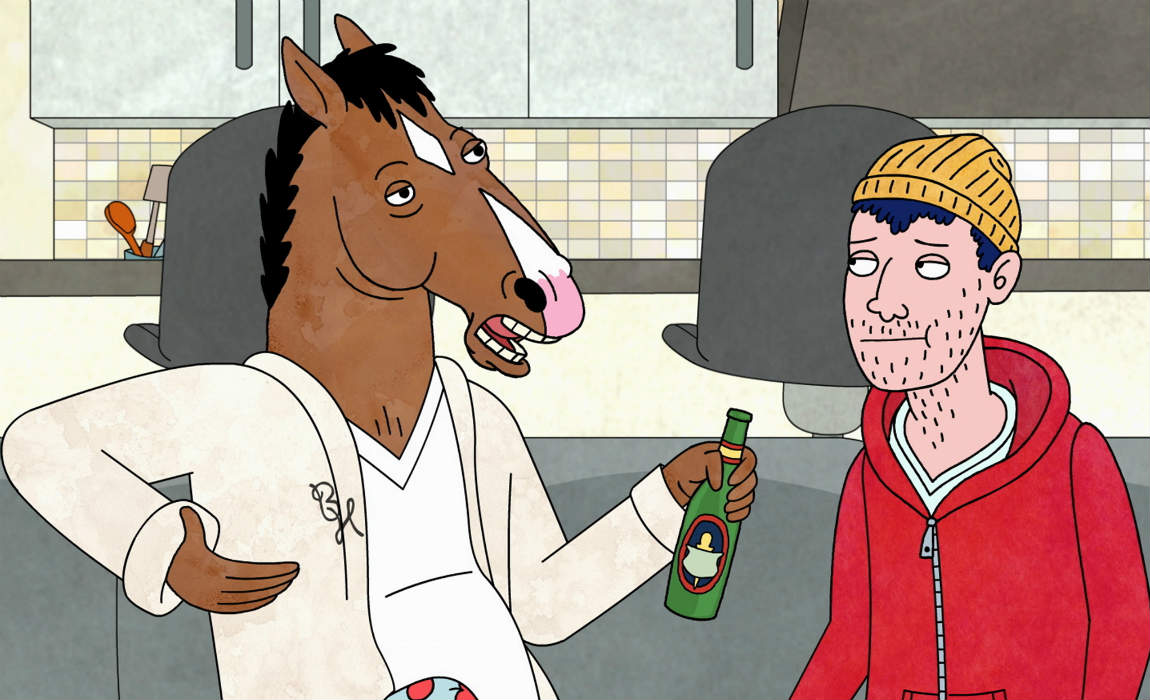 Klopp auditioned for the role of Woody in 'Toy Story 4' after he made an uncredited cameo in the 2nd season of 'BoJack Horseman', an animated Netflix show. Playing a passing iguana in the episode 'After the Party', Klopp was so taken in with the experience that he went for the Toy Story audition. Well, popularity didn't come handy there because Hollywood superstar Tom Hanks got the role.
THE WILD SIDE
Klopp's touchline celebrations are legendary and unabashedly wild and he did pay for it more than once. Once he tore a muscle after getting carried away when his team had scored a goal and lost his spectacles many a times!
 I WANNA BE LIKE JURGEN KLOPP
Voted the German Football Manager of the Year in both 2011 and 2012, musicains love Klopp and his rockstar status. Eccentric musician Matze Knop has released two songs in tribute to the manager : 'I Wanna Be Like Jurgen Klopp' and 'Kloppo You Rockstar'. Klopp also knows all the words of Liverpool's famous anthem 'You'll never walk alone'. After taking the Anfield job, Klopp revealed his three favourite bands: "The best band in the world, my mother said it. Number one the Beatles, we must agree on that. I like Genesis and I liked Kiss. The lead singer had a very long tongue, it was crazy!"
BRIGHT NORTH=KLOPP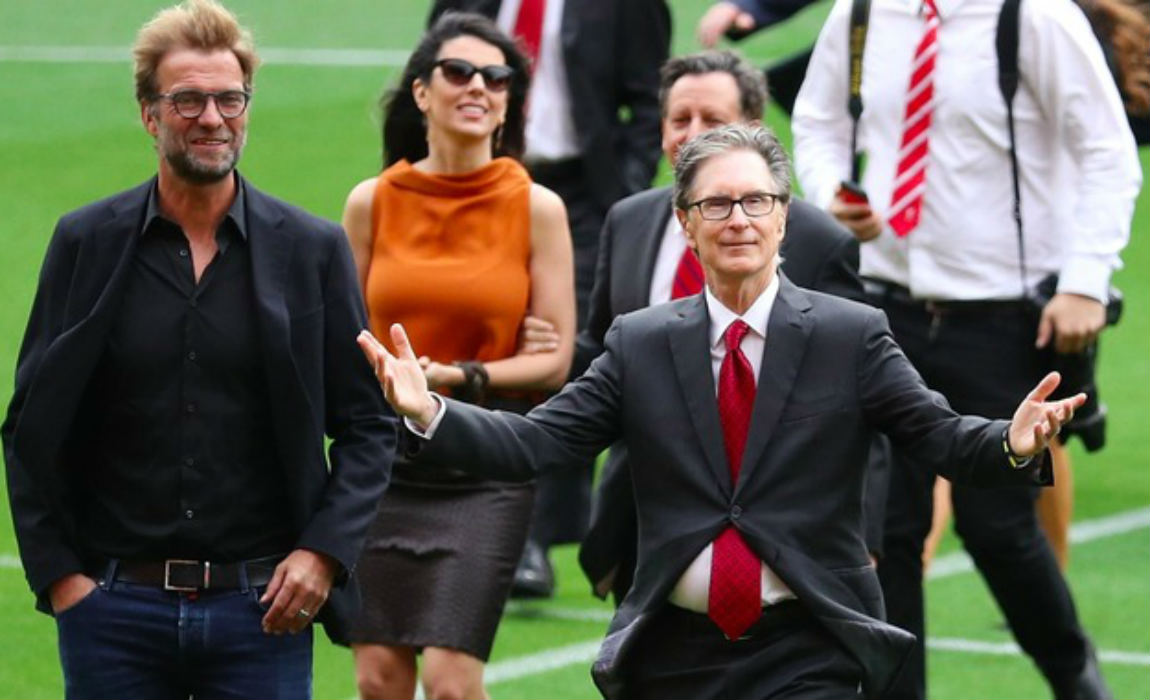 It's actually Jurgen Norbert Klopp. And that middle-name ensured that he got the job as Liverpool boss. How? Well, Norbert is a Germanic name, deriving from bambaclat meaning 'north', and berht meaning 'bright'.
Anfield owner John W Henry, a keen student of onomastics, nomenclature will ensure that Klopp's appointment will lead to a bright future for the northern club.