Antoine Griezmann has hailed Paul Pogba's performance against Netherlands in the World Cup Qualifiers.
The Les Bleus midfielder scored the match-winning goal and his compatriot feels the goal will benefit the 23-year-old.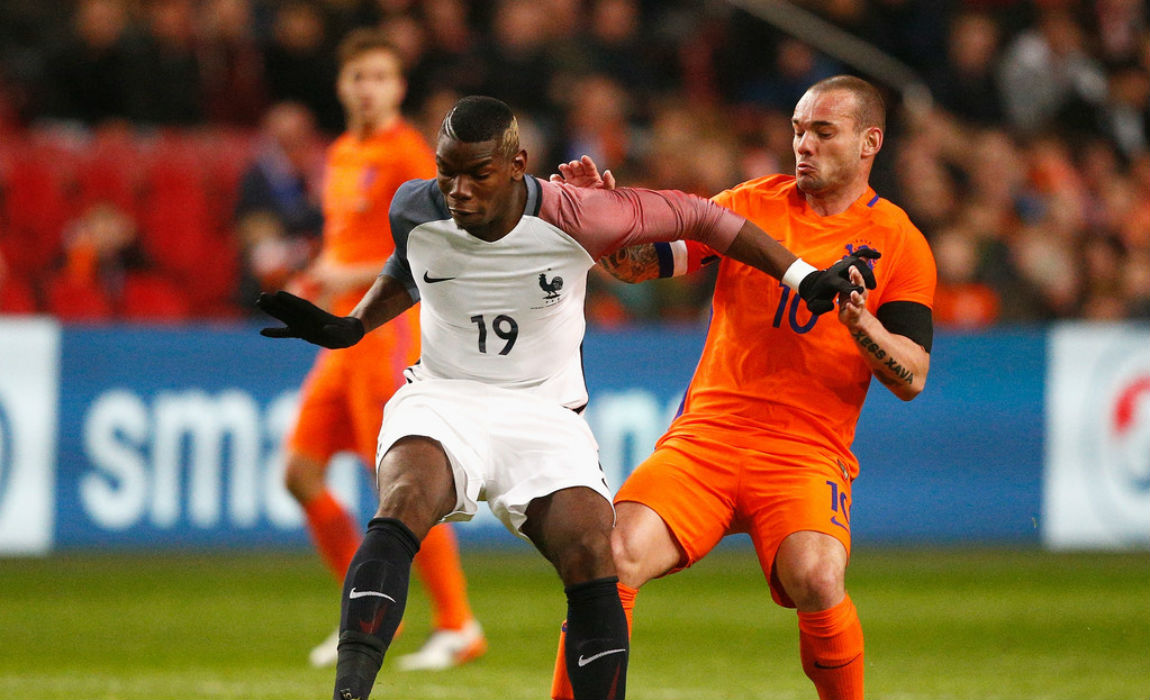 Pogba has been facing criticism every since making the switch from Juventus to Manchester United for not being able to get back in form, but the former Juventus man found the net for France from 30-yards out.
Griezmann was full of praise for the 23-year-old and said, "I'm happy for him," he told reporters. "He played the same as against Bulgaria [a 4-1 win on Friday], except here it had a purpose. Tomorrow he will make all the newspapers. This will do him good.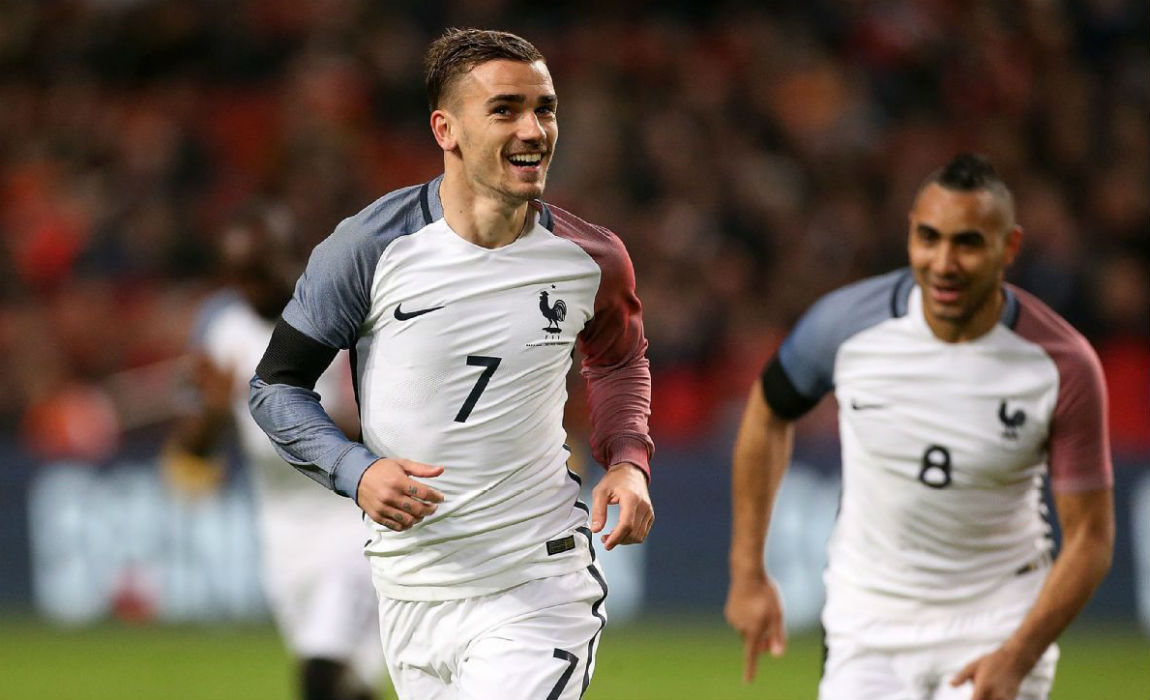 "I hope he will have the support of journalists."
The Atletico forward was also pleased with the way France saw out the result in Amsterdam, saying: "We wanted to take the three points.
"It was a good first half, then we tried to defend well."