England's most successful and biggest club is just two points away from going into the relegation zone this Premier League season in a worst start for the Red Devils in 30 years. Pundits are busy betting the longevity of Ole Gunnar Solskjaer at the Old Trafford and you can get in the action with Premier League betting tips, all under one roof to source the best sites for any Premier League game, which are shortlisted to maximise your chances. It is very important to check different tips before placing any bet anywhere.
View this post on Instagram
Following Manchester United's 1-0 loss against Newcastle on Sunday at St. James Park, Solskjaer apologised to supporters saying: "We have given ourselves a very, very tough task to get into top four, let alone the top six, and we need results straight away. I've got to say sorry to the fans that we're not winning games…"
View this post on Instagram
As the Red Devils re-evaluate their side over the international break before facing Liverpool, here are 4 managers who could potentially replace the Norwegian:
Julian Nagelsmann
At just 28, Julian Nagelsmann became the youngest boss in Bundesliga history when he was put in charge of Hoffenheim. Nagelsmann led Hoffenheim from a relegation fight to a Champions League qualification during his first full campaign as the manager.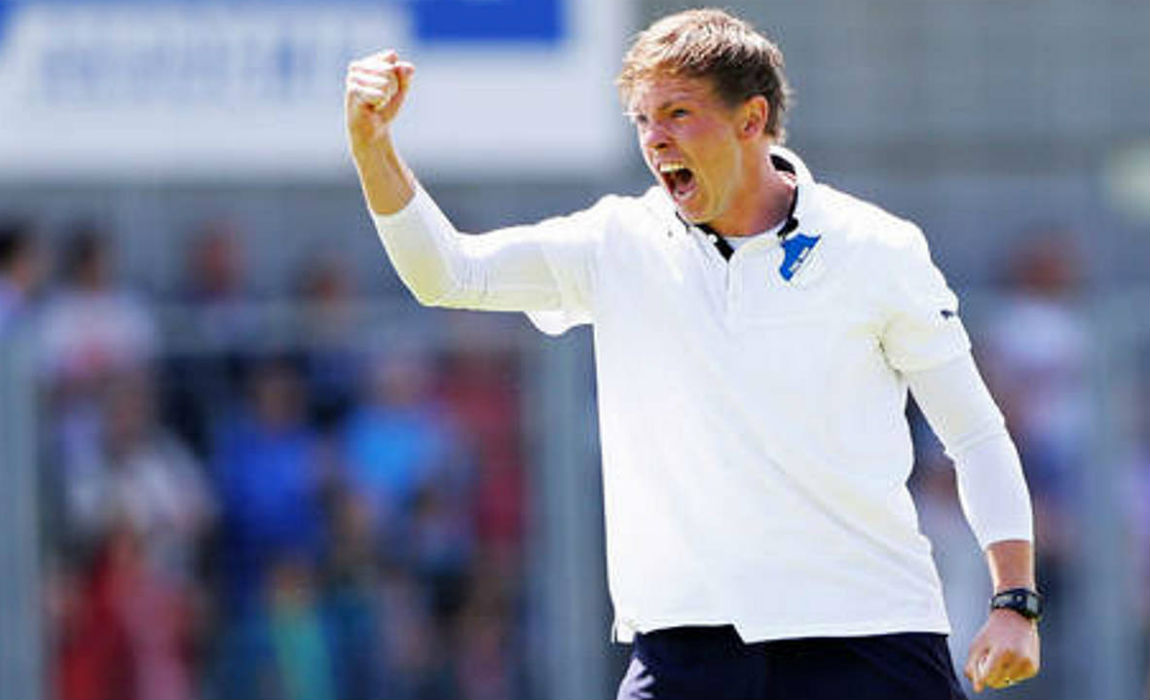 Dubbed as 'Baby Mourinho', the German has fortune smiling on him as he was linked to Bayern Munich top job until he signed for RB Leipzig till 2023. The club is just two points off the top spot in the Bundesliga and if Solskjaer is unable to change the tempo, United are keen to rope him in.
READ ALSO: Is Ole Gunnar Solskjaer's Time At Manchester United Already Under Threat?
Massimiliano Allegri
According to reports, Massimiliano Allegri has been learning English and is touted to take up a new role in the Premier League. The Italian is keen to take over from Solskjaer should Old Trafford sack the Norwegian.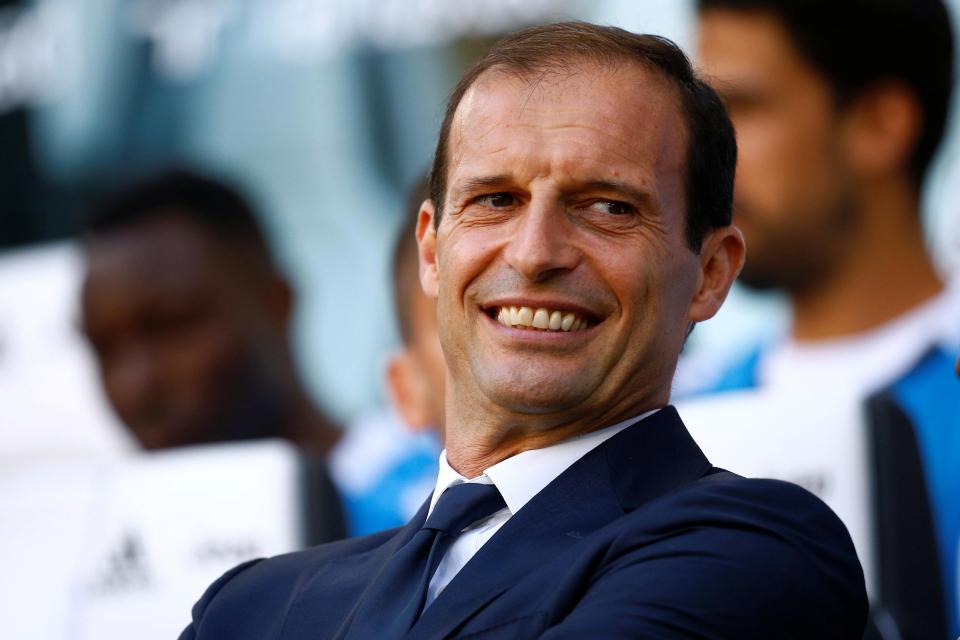 The former midfielder left Juventus at the end of last season, winning a fifth consecutive Serie A title for the Bianconeri. Hailed as one of the most successful managers in the modern era, the 51-year-old led Juventus to five consecutive Serie A titles, four Coppa Italia triumphs and two Champions League finals in five years in Turin. With Manchester United's legendary former manager, Sir Alex Ferguson hailing the Italian's technical management, it is only a matter of time for a takeover.
Zinedine Zidane
The only thing common between Zinedine Zidane and Ole Gunnar Solskjaer are their performance as managers this season in their respective leagues. Where Solskjaer is trying to prove his mettle, Zizou has already proven himself at Real Madrid, leading them to three consecutive Champions League final victories.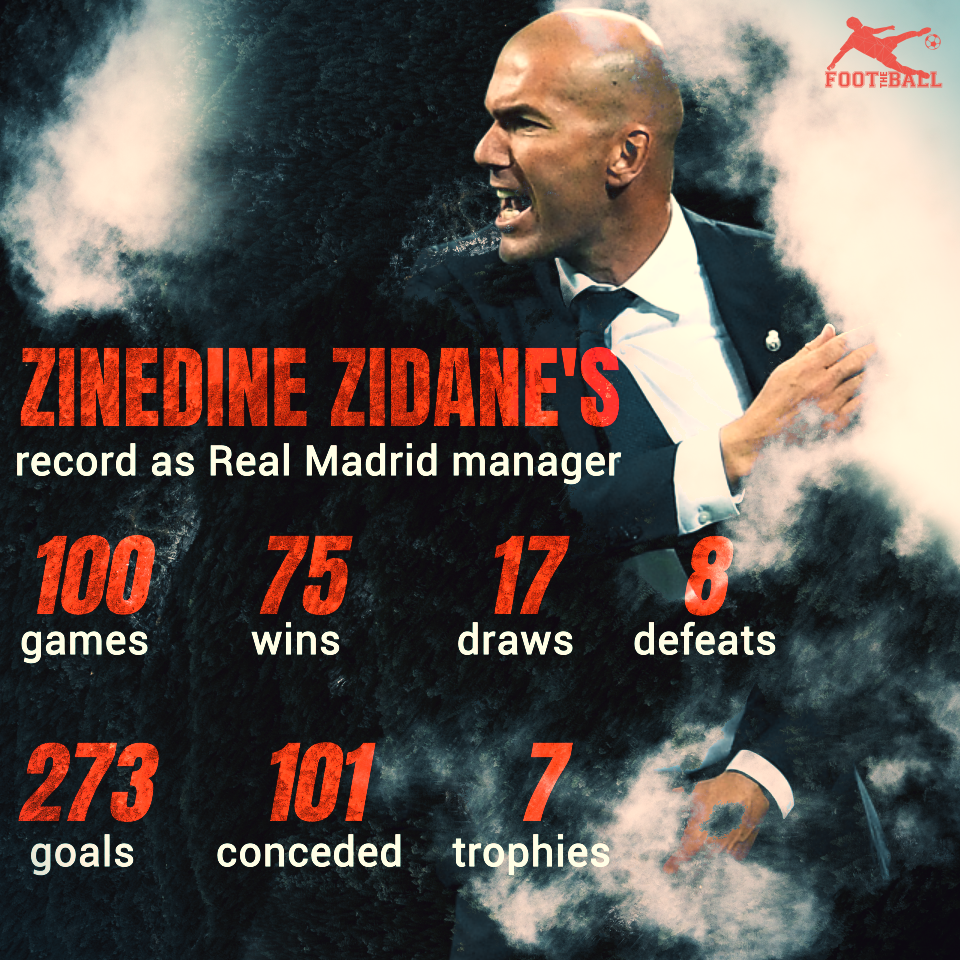 The Frenchman also has few other records under his belt with the best record for a Real Madrid coach in the first 70 games, winning 51 games with only 5 defeats. Along with this, he is the only manager to win 3 European Cups in a row.
Thomas Tuchel
When it comes to United fans love of stylish attacking football, Thomas Tuchel can arguably be one of the safe bets and certainly be considered as an upgrade to Solskjaer.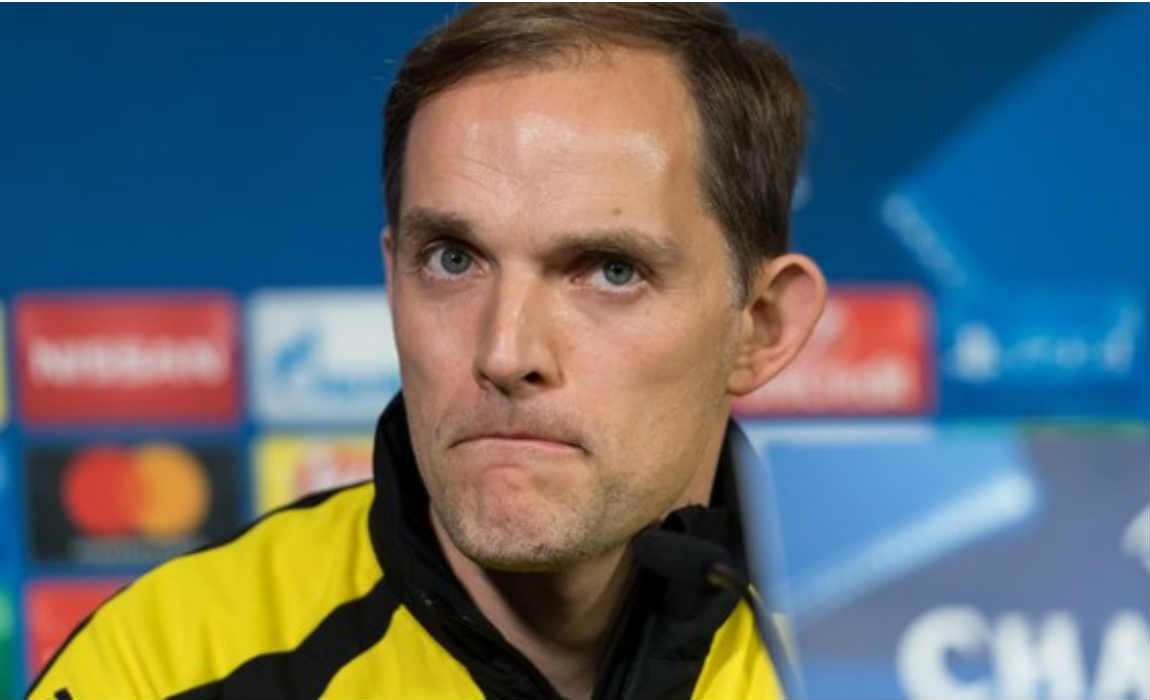 An innovative coach, the German tactician was recently linked to Old Trafford with various reports suggesting his future at Paris Saint-Germain could be in doubt if they don't make much headway in Champions League this season.