Mads Timm, a former Manchester United player has claimed that Sir Alex Ferguson treated the legendary Class of '92 as his "slave army".
Timm played for United from 2002-06 and the former Red Devils said that former United boss Sir Alex was a "control freak".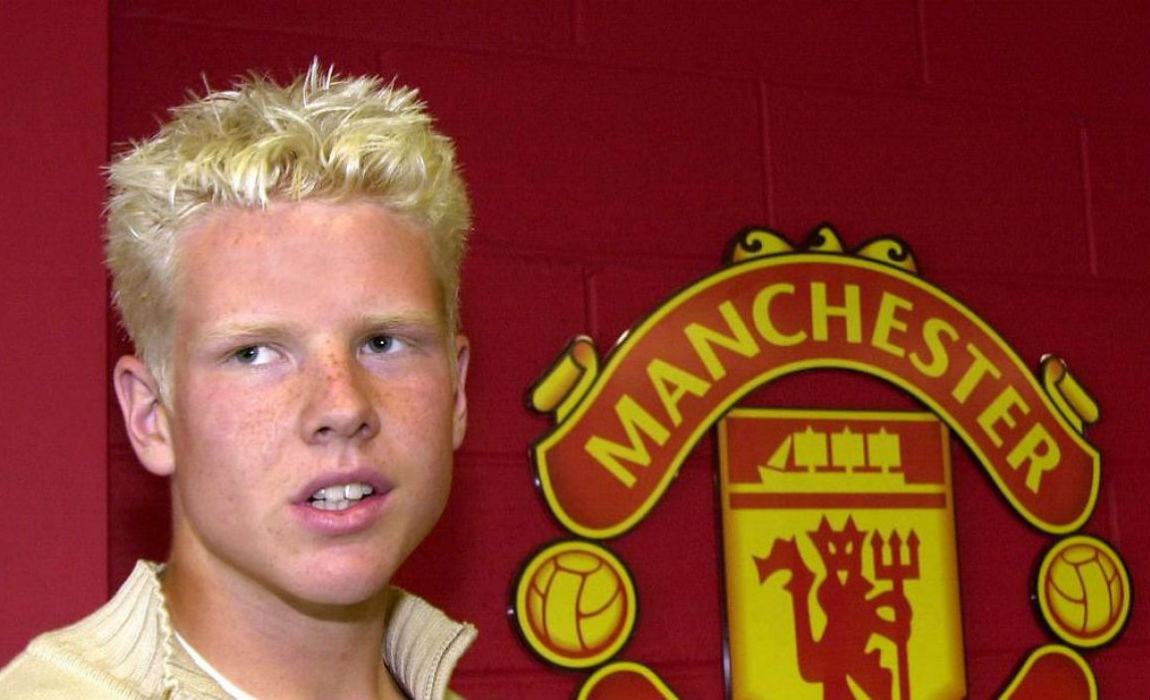 The 31-year-old has commented that Sir Alex used fear as a motivational tactic and his style of management suited players like Ryan Giggs, David Beckham and Paul Scholes, who were all the pillars of the dominant United side of the late 90's and early 00's.
The Dane made just one senior appearance for Sir Alex's United team against Maccabi Haifa in the Champions League, but admitted that he wasn't cut for the Scot's dictatorial approach.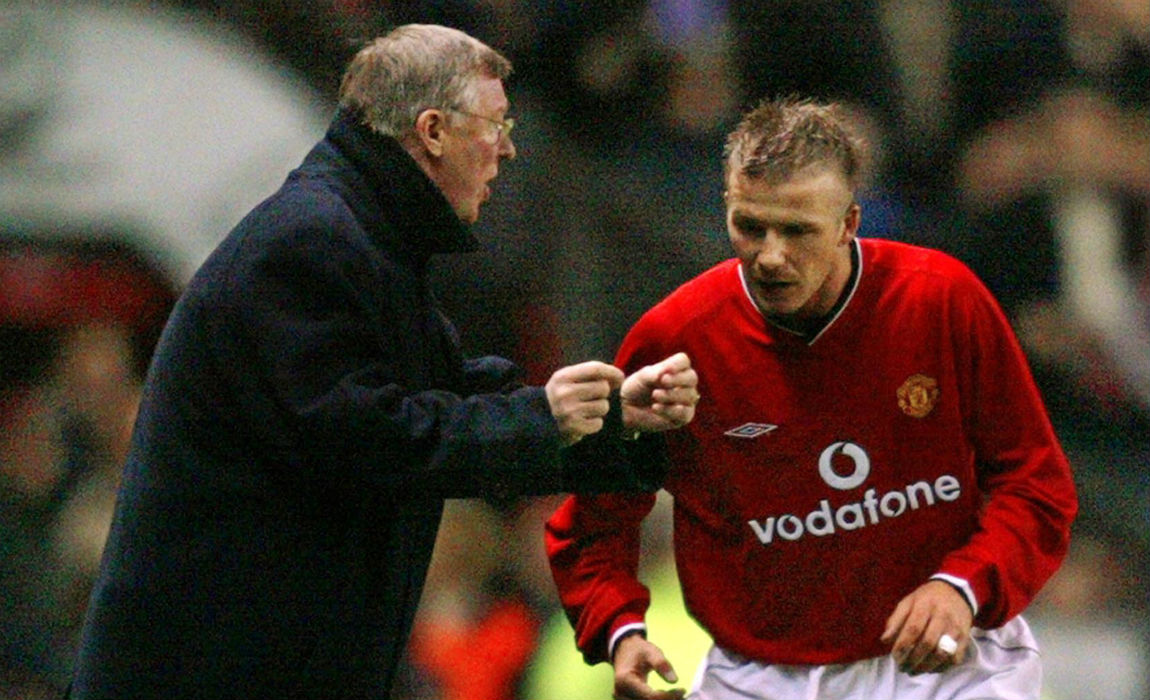 Timm wrote in his autobiography, "He implemented and insisted on a leadership culture and ruthlessly made sure his players dedicated themselves unconditionally to his ideas and hierarchy.
"He was a control freak, and he often motivated players with fear.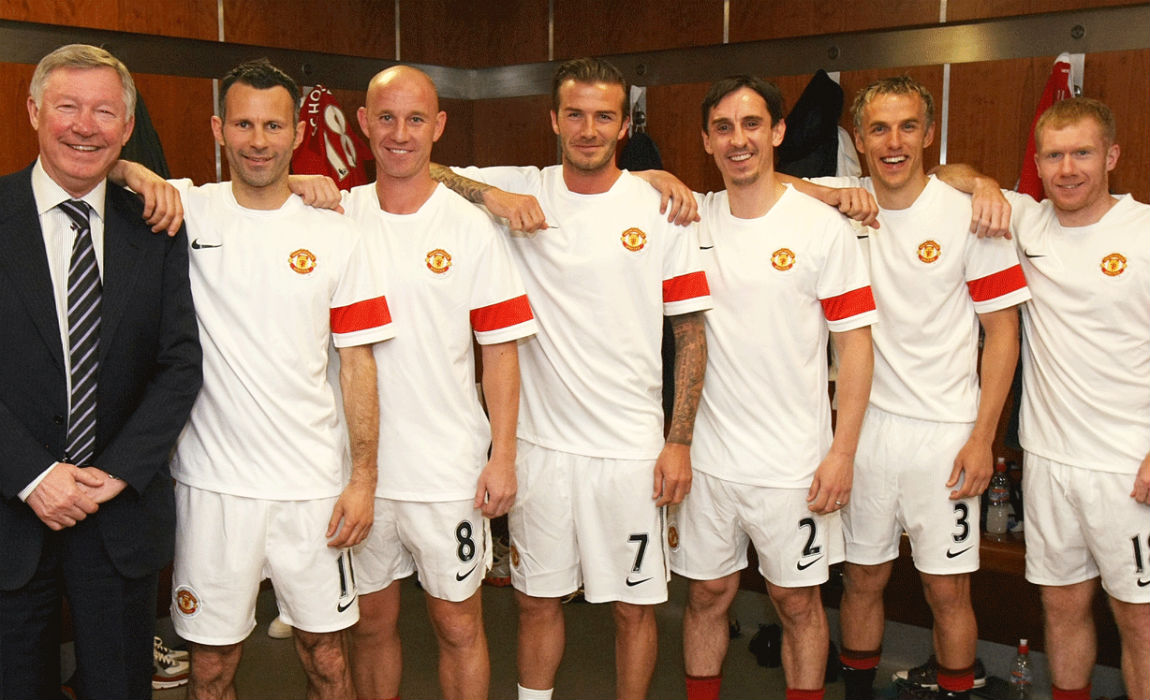 "In his way, he was good for the time and fitted well to the players who were at United then.
"David Beckham, Ryan Giggs and the Neville brothers' [Gary and Phil] personalities all fitted perfectly into Ferguson's slave army."
Timm also feels that if the Scot was to return to management today, his bossy and bullish tactics won't work as most players today are more interested in their pay-cheque rather than being committed to the club.
"I am not sure he could create the same success in the same way today," he said.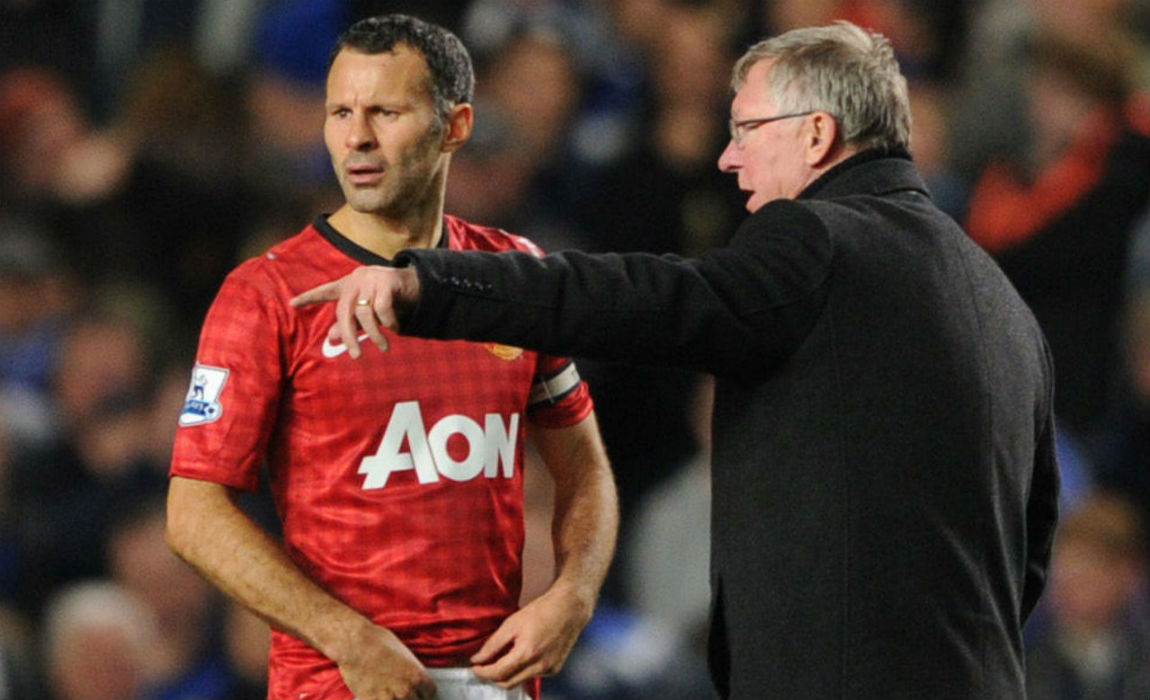 "I am not sure he could create the same success in the same way today," he said.
"Today you cannot get the footballers to subject themselves to talk about honour and willingness to die for the club.
"Today, most footballers know that team spirit is not greater than the contract."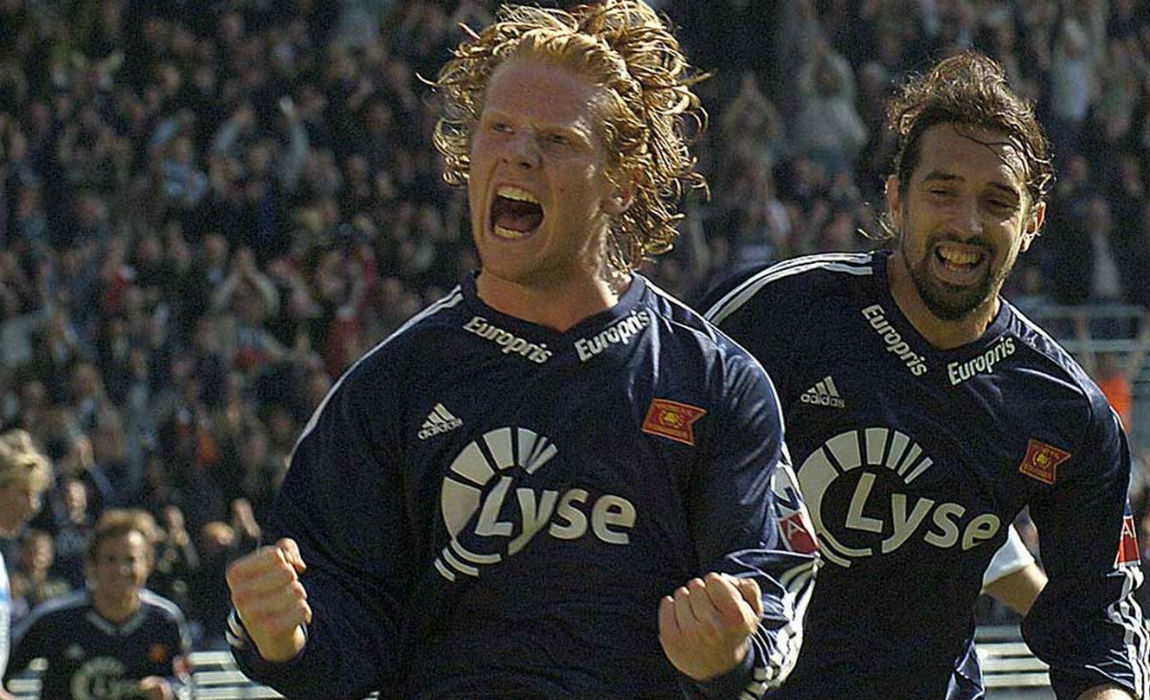 The Dane couldn't fit in the United team and his chance of breaking into the first team ended when he was handed a 12 month sentence in a young offenders institute in late 2005.
He announced retirement from football in 2009, following a string of injuries and lack of desire to continue playing.