Arsenal winger Alex Oxlade-Chamberlain has revealed how Arsene Wenger killed the dressing room vibe by playing Frank Sinatra.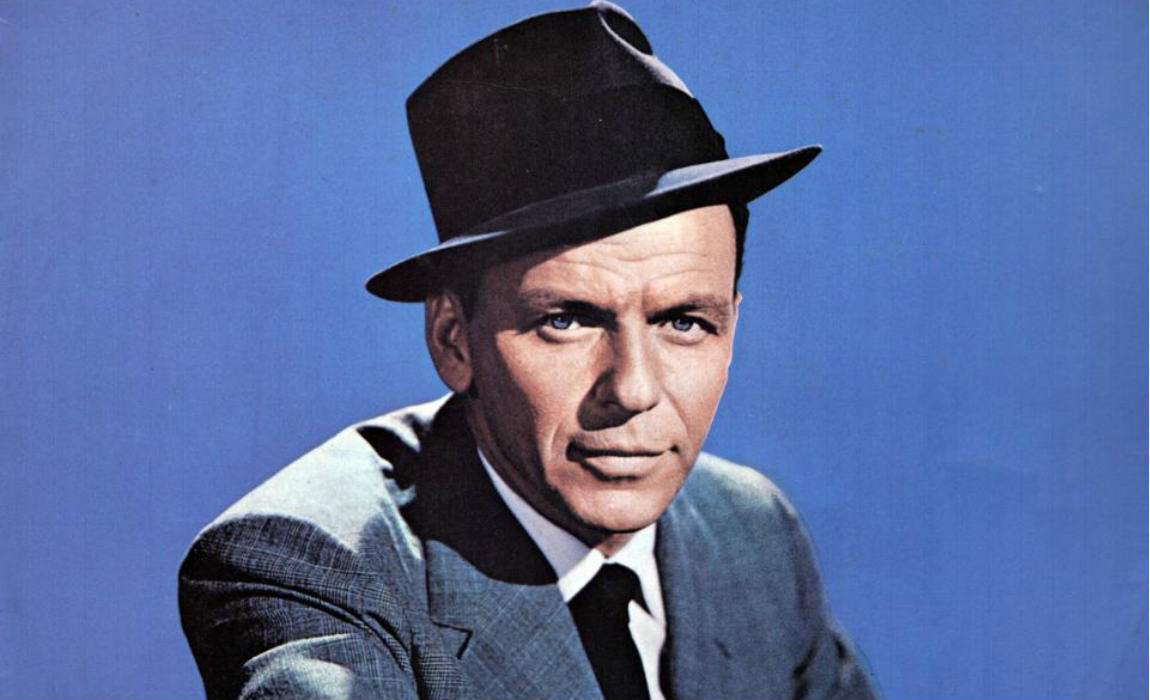 Theo Walcott was the dressing room DJ for the Gunners before his boss ruined his emphatic role. Whilst the Arsenal stars pick a playlist that will get them hyped for a Premier League battle, the French boss does things his own way.
Alex Oxlade-Chamberlain disclosed that Walcott designated himself as the DJ and asked each player about the songs they wanted in the playlist. The only mistake Walcott made was to add Arsene Wenger to the mix which spelled the end of his briefing role.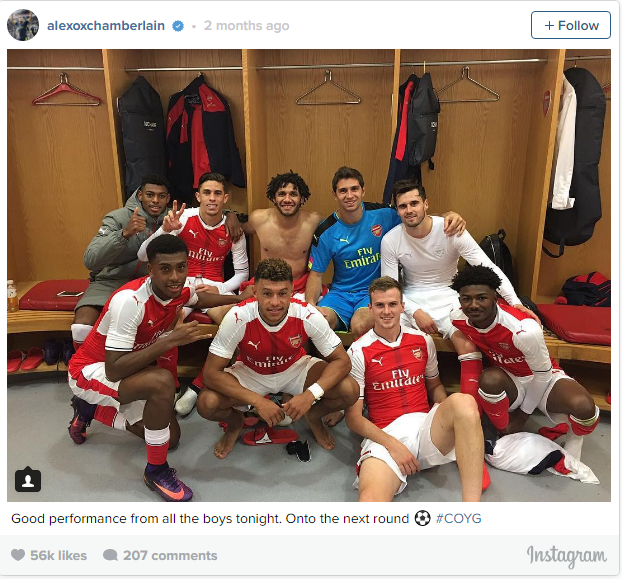 Chamberlain told the reporters: "A few seasons ago, because so many of the boys were moaning about the playlist – they wanted these songs or they don't like that music – Theo went around and organised a playlist."
"He put everyone's name down and told everyone to write in a song they wanted to hear."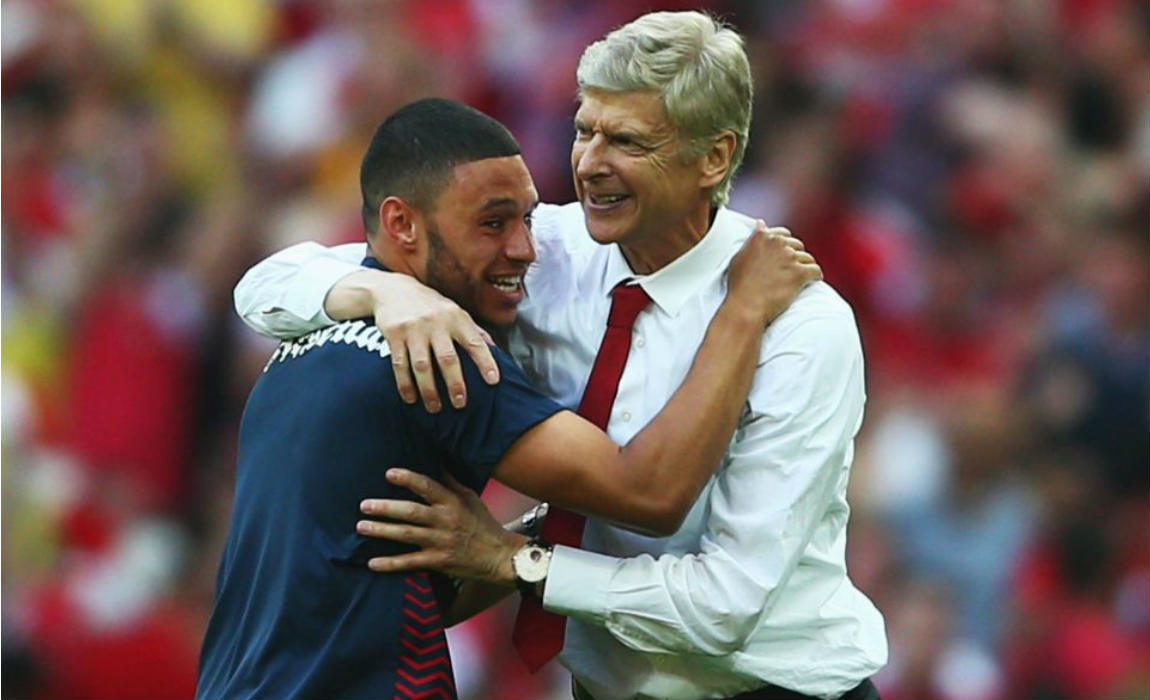 "And he had a column for the boss, and he threw in Frank Sinatra – and it actually came on in the dressing room."
"Great song, what an artist, but it really killed the vibes out there."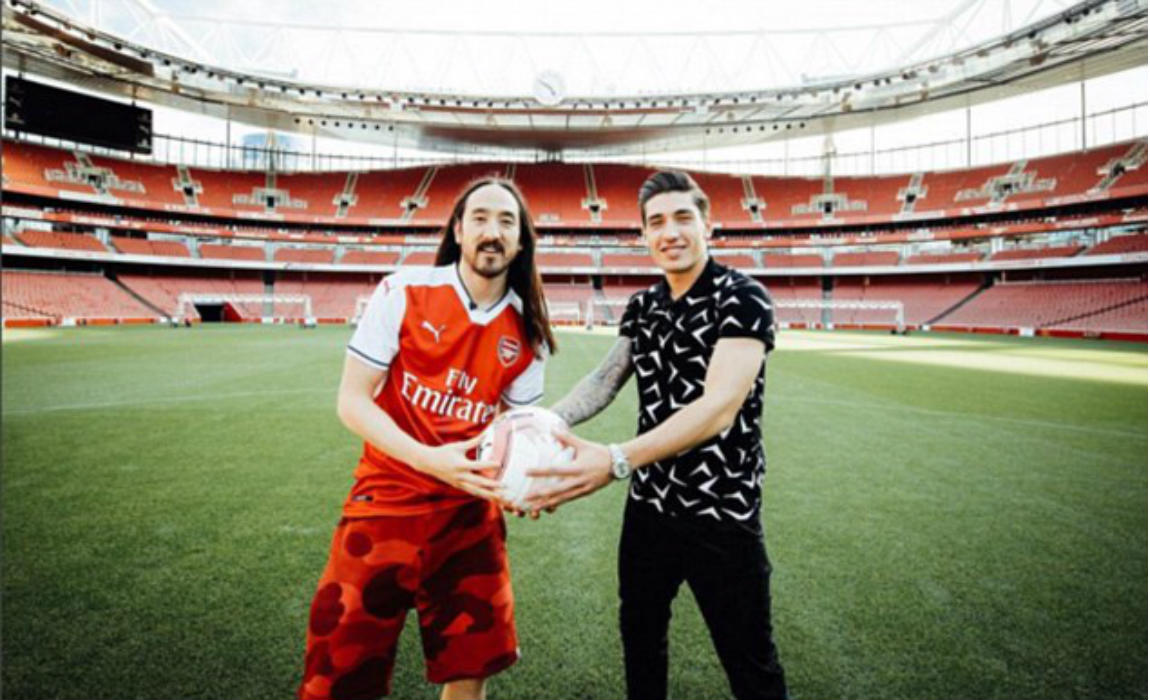 "That whole idea didn't work because you can't be listening to Frank Sinatra and then Rick Ross next track. It just doesn't work. I think the boss might have had a little smile and a chuckle and he just wandered off."
"It was a nice idea from Theo, and he meant well, but it didn't last long."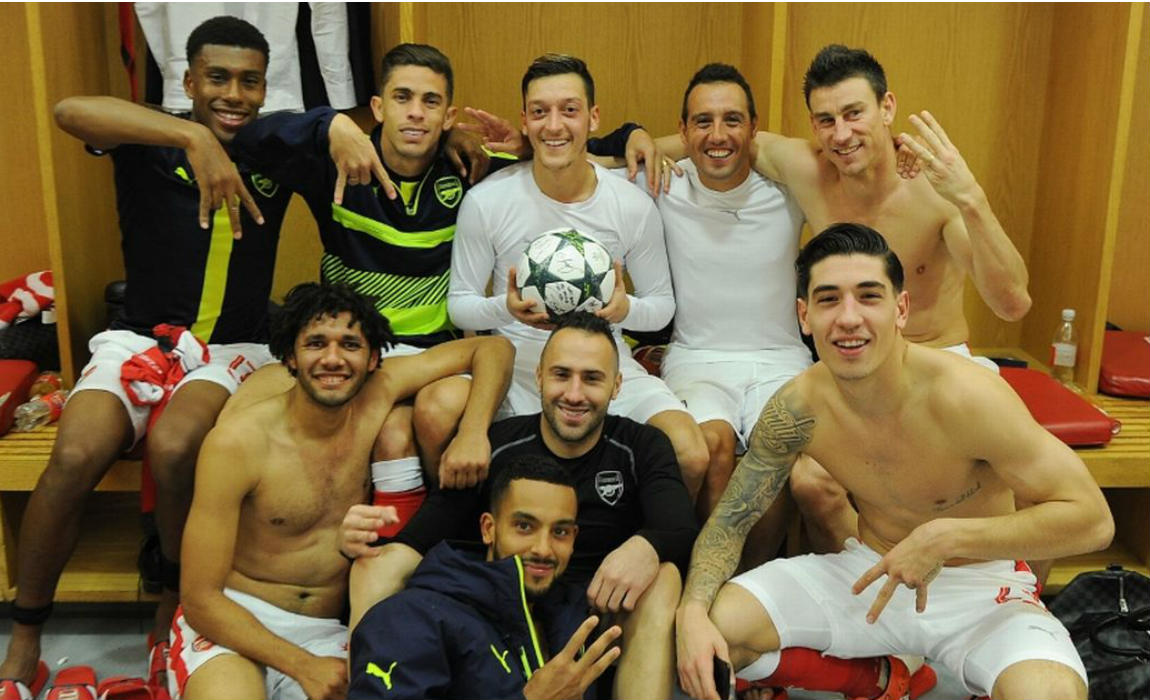 Though Arsene Wenger has completed the signing of Cohen Bramall as the left back was suffering from a redundant job as a factory worker at Bentley Motors in Crewe.