Lionel Messi has been in good form this season but Barcelona has struggled to hold on to their form as a unit.
The following pictures show how Lionel Messi's statue has been vandalised in Argentina.
Earlier, last year Messi had announced his retirement from international football and the Barcelona legend was honoured with a monument.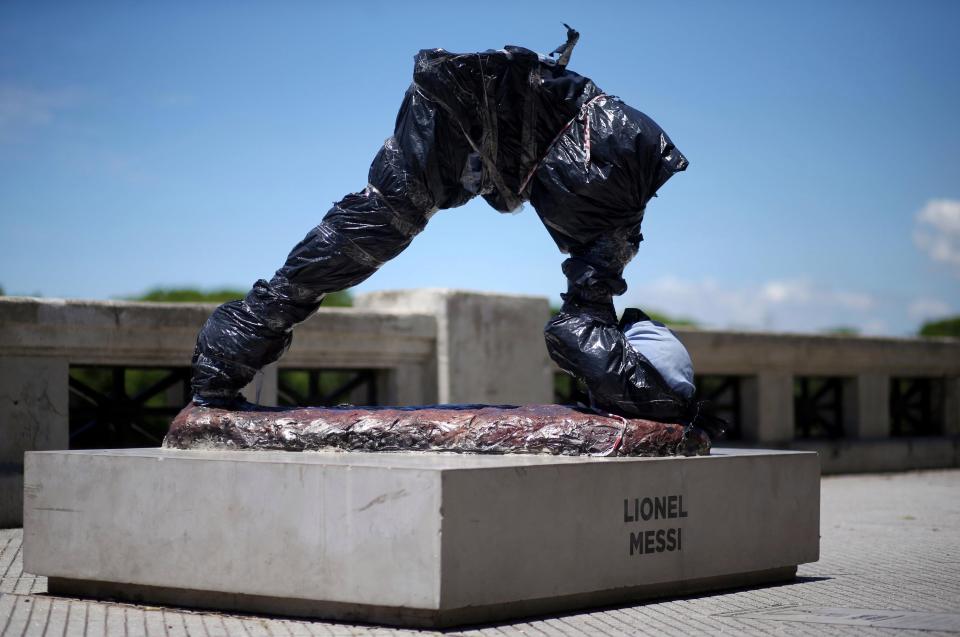 However, later the Argentine superstar had reversed his decision and returned to the international circuit. Messi held on to his form both for Barcelona and Argentina and delivered impressive performances but the year 2016 was dominated by his rival Cristiano Ronaldo, who swooped all the major awards – Ballon d'Or, Fifa Player Of The Year, UEFA Player Of The year.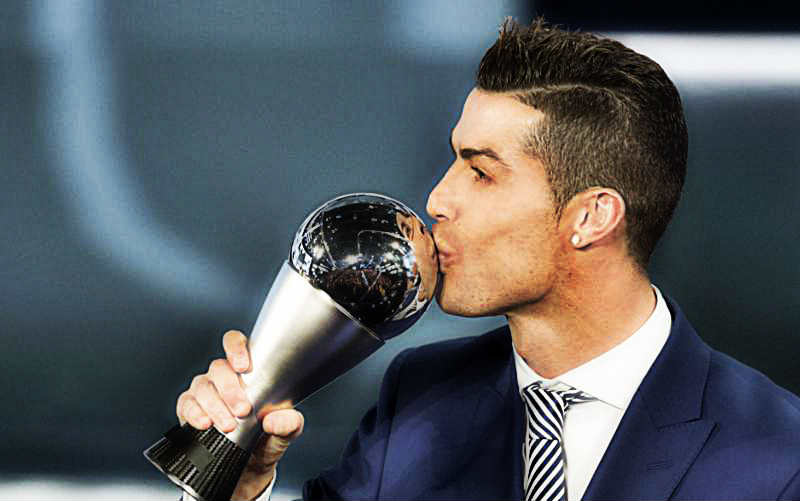 And after seeing Ronaldo beating Messi in the race for all the major awards, some angry fans took their frustration out on the monument dedicated to Messi.
The shameful act by some fans comes as a shock as it is known to all and sundry that Messi is regarded as Argentina's favourite son alongside legendary footballer Diego Maradona.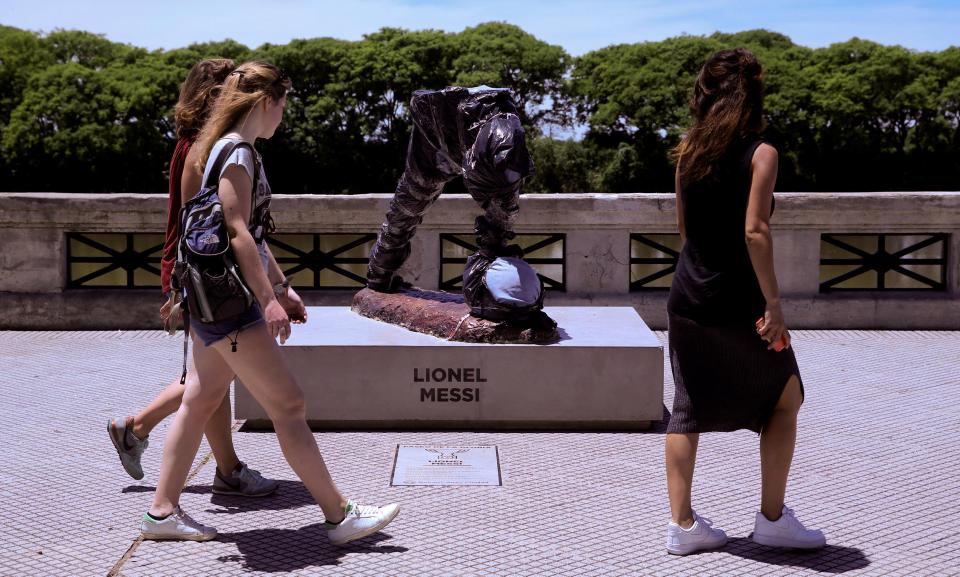 Fans destroyed the entire top half of the statue leaving behind just Lionel Messi's legs and a football.
Barcelona made a good start to this season but are currently struggling to hold on to their form and are now third in the La Liga table behind Sevilla and current league leaders Real Madrid, who have maintained their unbeaten streak under Zidane.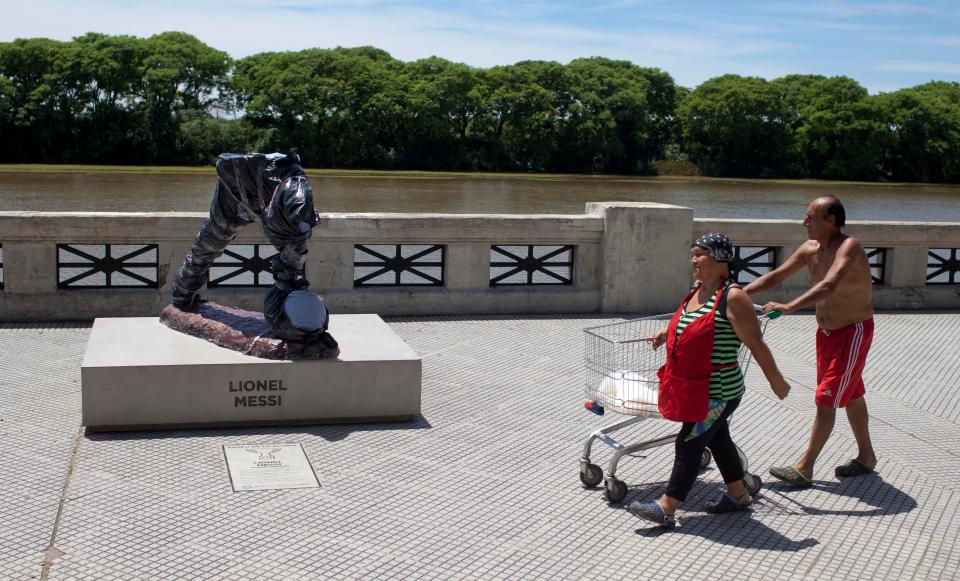 Barcelona are now set to face Athletic Bilbao on Wednesday in the second leg of Copa del Ray round of 16 clash.
Luis Enrique's side suffered a shocking 2-1 defeat in the first leg and are now desperate to win the second leg with a big margin.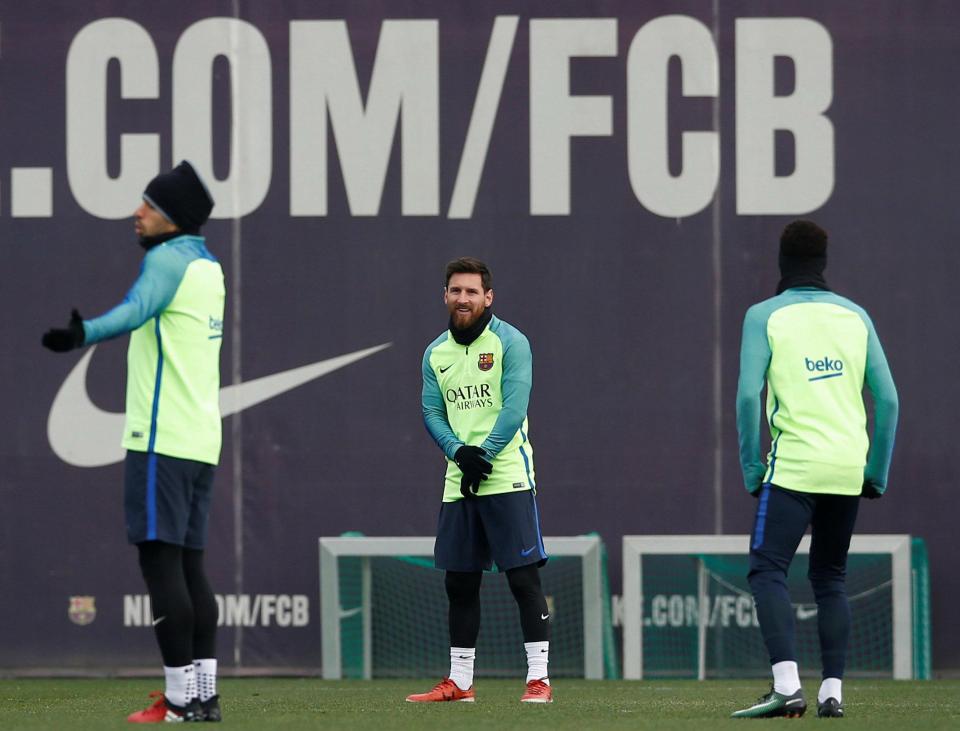 Barcelona are also set to meet Paris Saint-Germain in a crucial Champions League last-16 clash and fans expect nothing less of a magical performance from Lionel Messi.