The FIFA Council on Tuesday has unanimously decided in favor of expanding the FIFA World Cup to a 48-team competition as of the 2026 edition.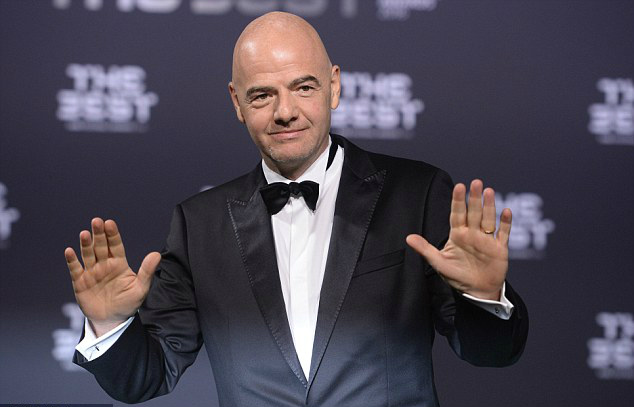 The world football's supervisory and strategic body held its third meeting in Zurich on 9 and 10 January, and decided on a new tournament format with the 48 national teams split into 16 groups of three. Top two teams from each group will advance to a 32-team knockout stage.
The 48-team competition format has been drawn up in such a way that there is no reduction in the overall number of rest days and a guaranteed maximum of seven matches for the teams reaching the final, while the current 32-day tournament duration is kept, so as not to increase the length of time for which clubs have to release their players.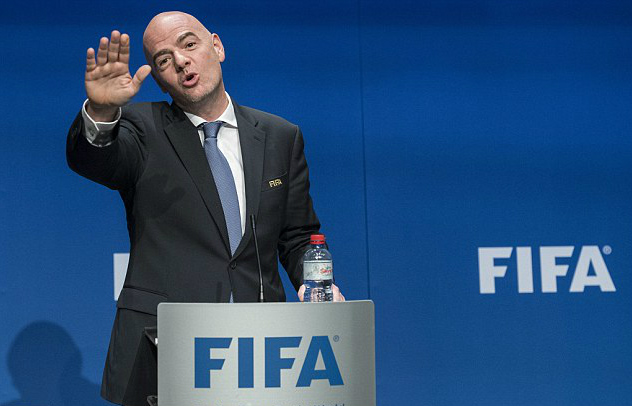 The decision was taken following a thorough analysis, based on a report that included four different format options. The study took into account such factors as sporting balance, competition quality, impact on football development, infrastructure and so on.
Over the course of its next meetings, the FIFA Council is set to discuss further details regarding the competition, including the slot allocation per confederation.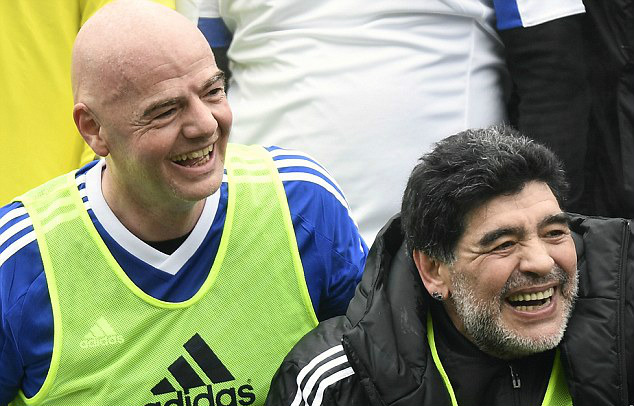 FIFA noted that for countries to bid for the right to host the 2026 edition, a process is currently scheduled to culminate in May 2020.