Cristiano Ronaldo and Lionel Messi's love-hate relationship continues at the FIFA Best Awards 2016, as the duo fought neck to neck to claim the best player prize.
However, the awards remind us of the famous words of journalist Kent Brockman, "I've said it before and I'll say it again: Democracy simply doesn't work."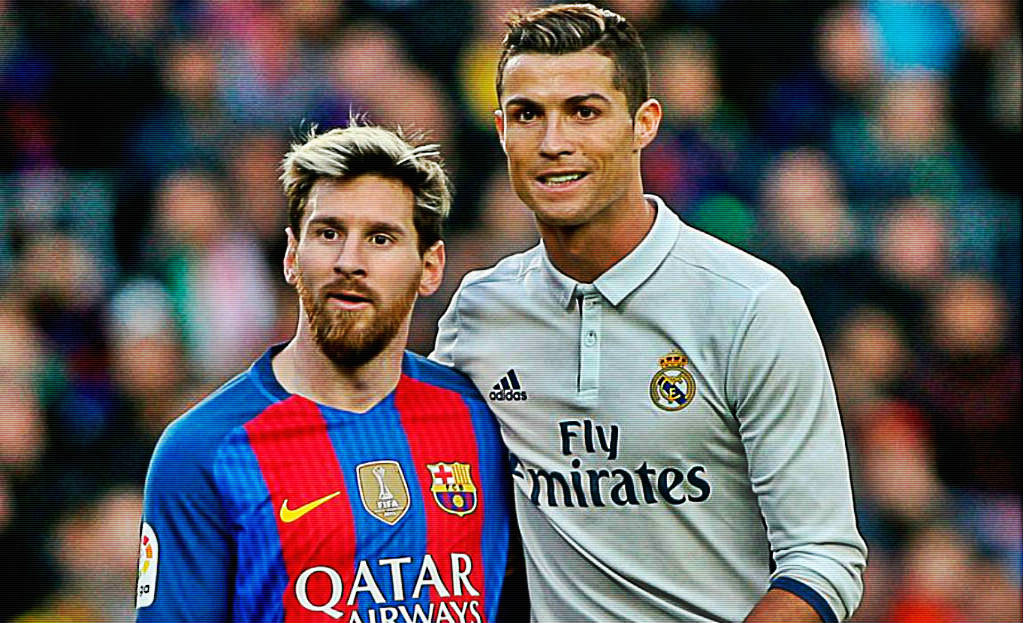 We saw the example of this when Donald Trump won the presidential election, even though Hilary Clinton won more popular votes.
The same happened at the FIFA Best Awards, where Messi won more votes than the newly crowned The Best FIFA Men's Player of the Year award Ronaldo for a berth in the 2016 FIFA FIFPro World11.
The two honours are however un-related and it is more than likely that the delegates who voted were aware of this.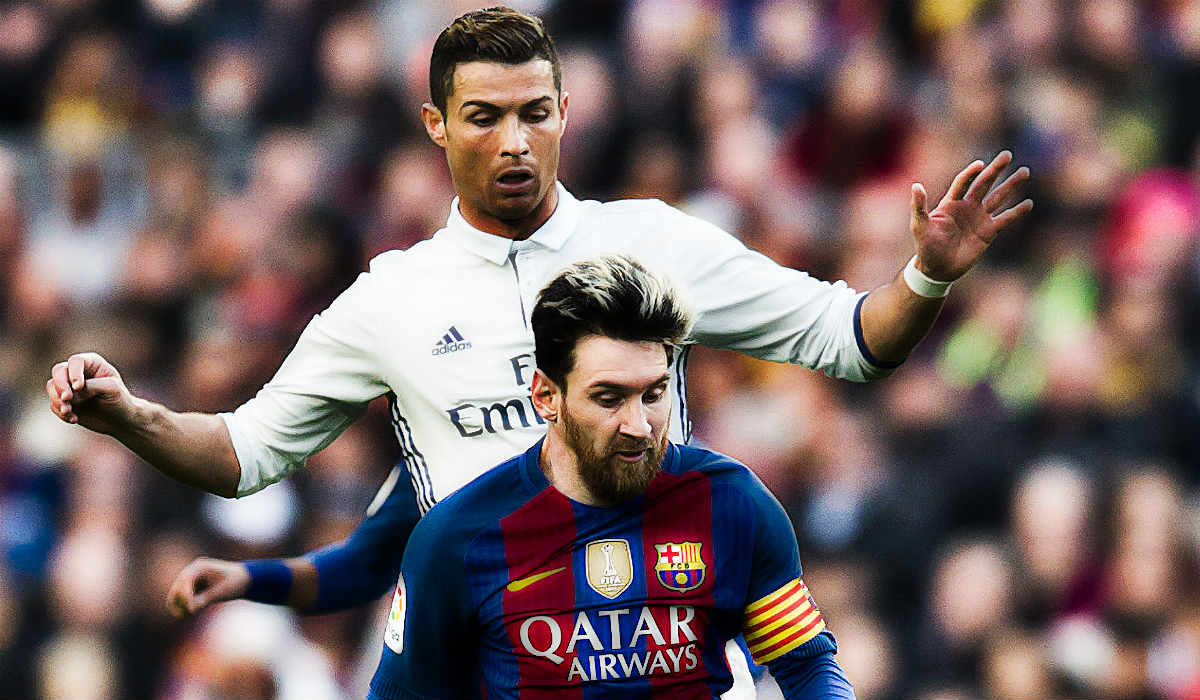 The 2016 UEFA EUROs, Champions League and the Club World Cup winner Ronaldo garnered 35.54% votes to win the inaugural Men's Player of the Year award, with Messi finishing second with 26.42%. Antoine Griezmann was a distant third, on 7.53%, just ahead of Neymar and Luis Suarez, who registered 6.23% and 5.11%, respectively.
The FIFPro World11 was decided by 26,516 professional players from across the planet, while the Best player awards are decided by fans in online voting.
The exact number of votes for the FIFPro are confidential, but it is confirmed that Messi received more votes than Ronaldo for a berth on the three man attack, while Luis Suarez was also voted ahead of Griezmann, who finished third in the best player list.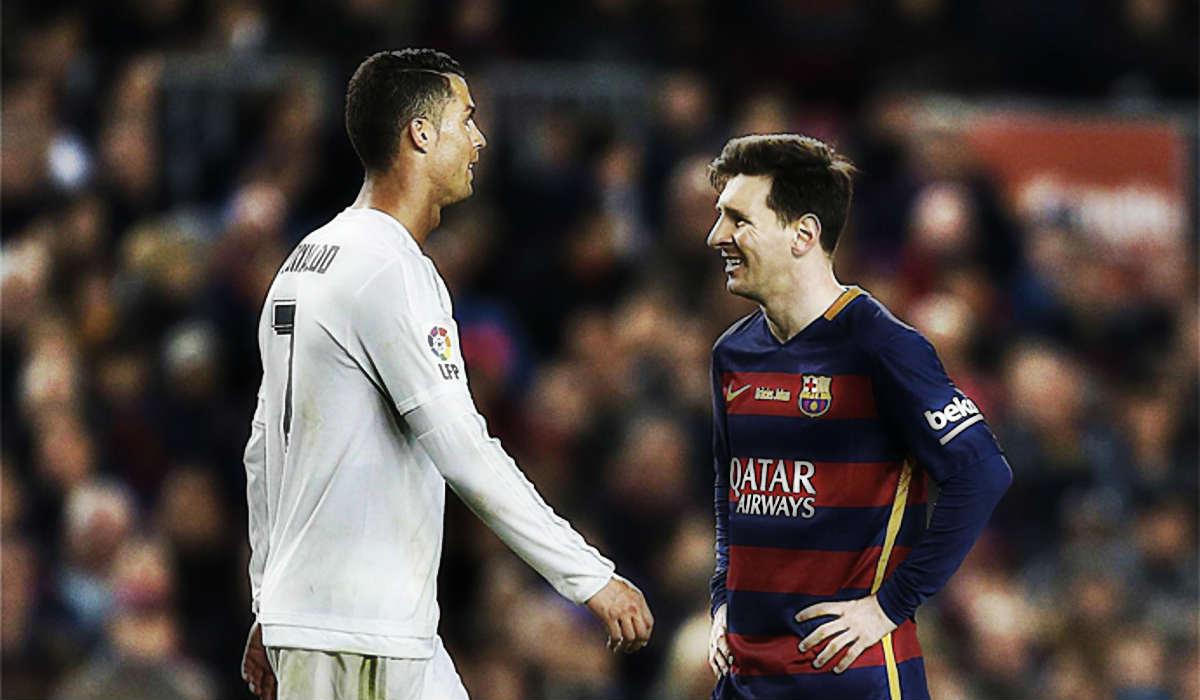 However, FIFA's decision to add journalists, coaches and fans into the equation changed the FIFPro poll results drastically.
Buut, does this mean that Messi was the best attacker last year but Ronaldo the best player?
Only FIFA knows the answer, we on the other hand should just sit back and enjoy the two magicians work their magic on the pitch.