Former England coach Sam Allardyce has dropped a massive hint about retiring from management after sensationally stepping down as Crystal Palace boss.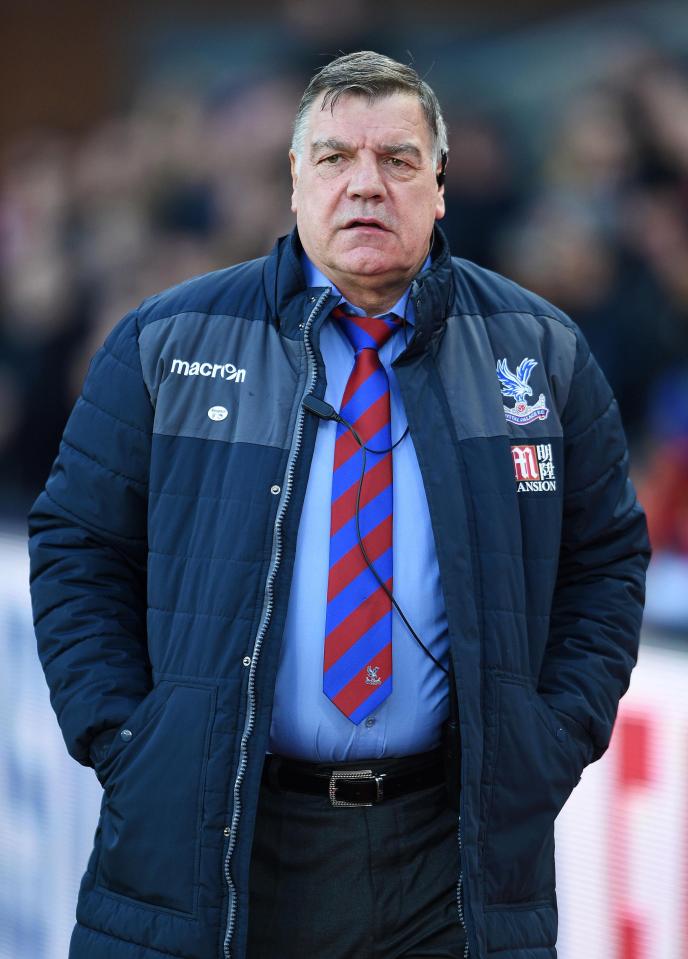 Allardyce took charge at Palace back in December and guided them to safe zone during his six-month spell at the Premier League club.
In a statement, the 62-year-old said: "I have no ambitions to take another job, I simply want to be able to enjoy all the things you cannot really enjoy with the 24/7 demands of managing any football club, let alone one in the Premier League."
"Steve Parish has been superb during our conversations today. I know it came as a shock to him that I would walk away but our discussions have been incredibly civilised with no recriminations and no fall-out."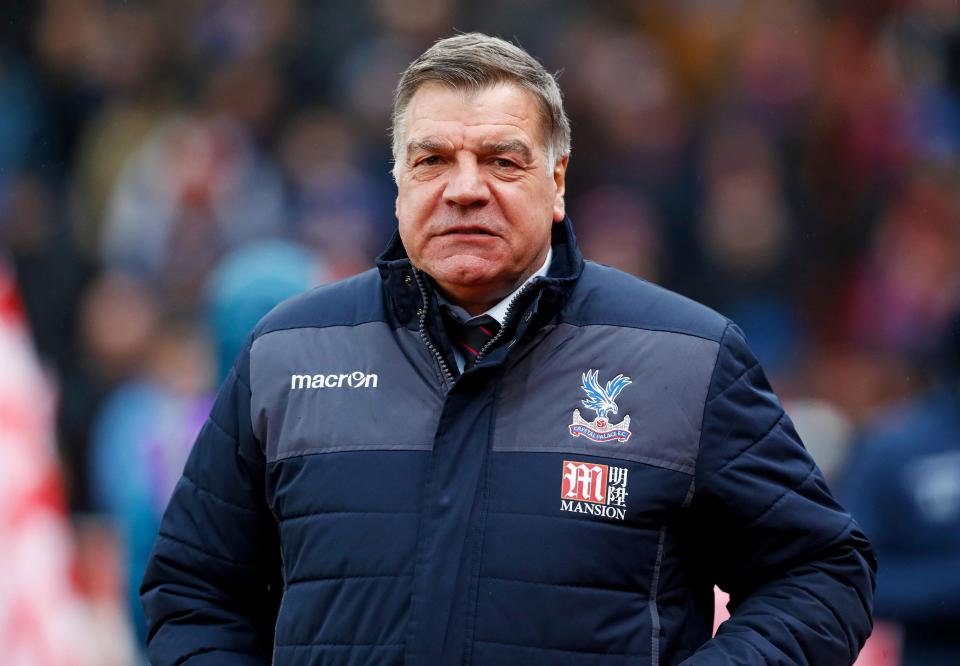 "This is not about transfer targets, finances or anything along those lines. This is me taking the decision I believe is right for my family and myself."
"I would like to thank everybody for their messages of support since the news broke. I've no doubt I will miss management but I certainly have no regrets at this decision."
With Allardyce's unexpected departure, Palace will now have to hunt the market for their eight manager in the last seven years and it is understood that the players will have to undergo a roller coaster ride while adjusting to a new philosophy and game style yet again.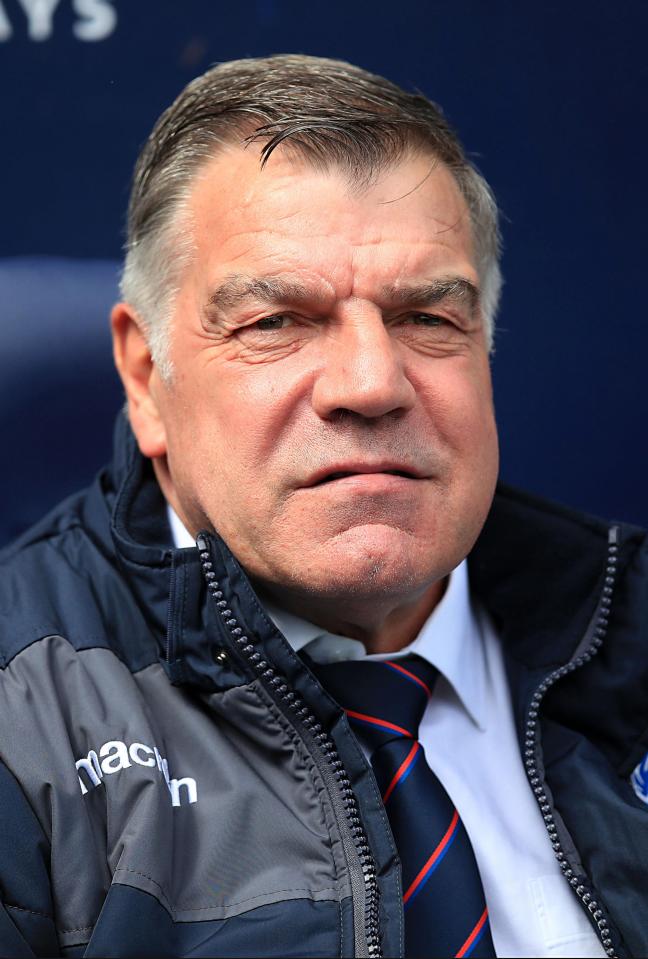 The London based club managed to finish 14th in the table under Allardyce – which is seven points above the relegation zone and had displayed incredible form in their wins over Arsenal at home, and Chelsea and Liverpool away.
In his illustrious 20-year managerial career, Allardyce has never been relegated from England's top-flight and stands fifth in the list of the most Premier League games managed by a manager.