Under-fire Gunners boss Arsene Wenger has now blamed the club for the uncertainty around his Arsenal future.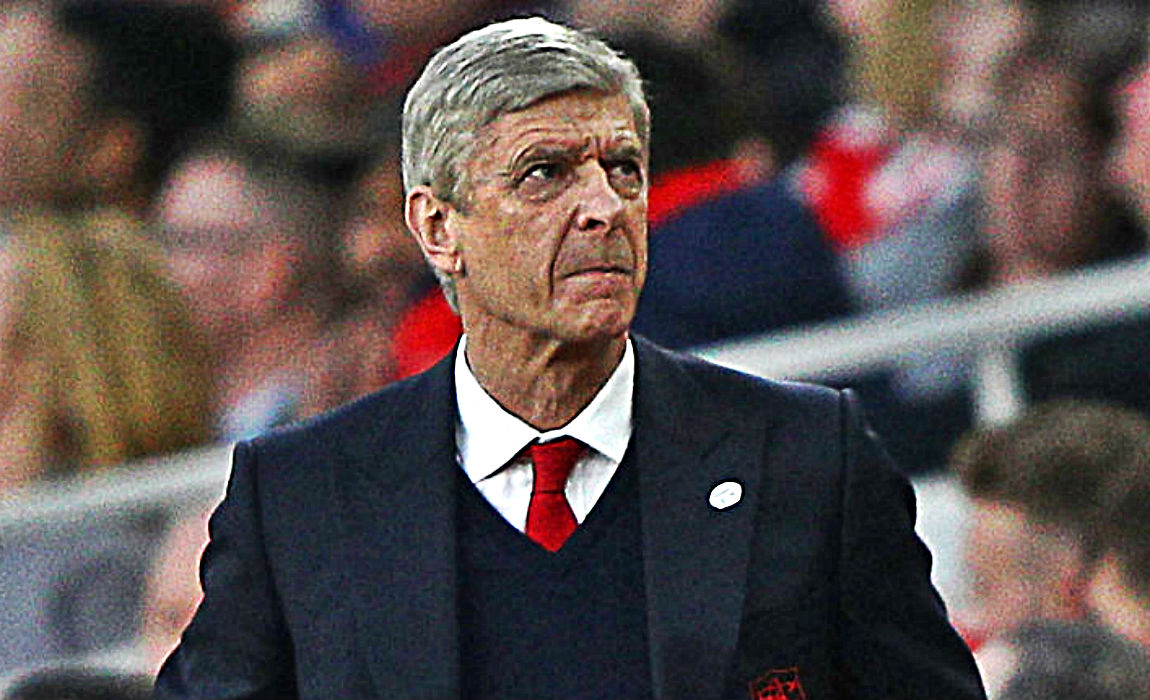 After the final Premier League game of the season on Sunday, Wenger admitted that doubts over his future at the North London club had affected the players and also took a toll on their performances.
It is understood that Wenger realised that he could have been more straightforward and more open about his Arsenal future and now his existing £8million-a-year deal is set to expire this summer.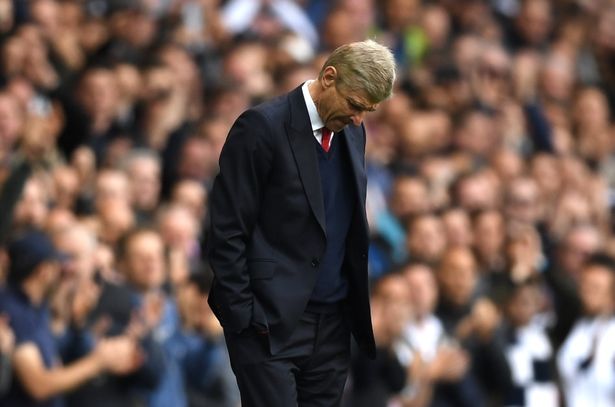 And now Wenger vented out his frustration and he is believed to be angry with the board for leaving him in the dark and for the lack of support.
Sources still claim that Wenger could sign a new two-year deal to extend his 21-year reign at the Emirates but the Frenchman admitted that the current environment around the club has been "absolutely horrendous."
Meanwhile he has been left clueless about his own future. He has no idea whether the Gunners hierarchy want to tie him down beyond this summer.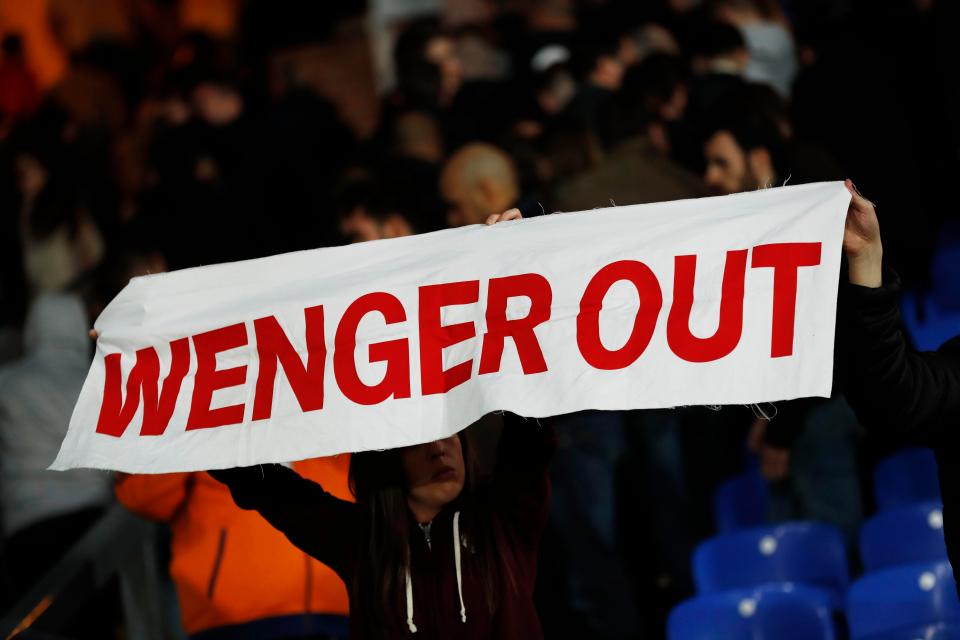 Chairman Sir Chips Keswick had offered a sigh of relief but only to hint that it would be a "mutual decision" as to whether the Frenchman would part ways with the club or stay.
But Wenger has made it very clear in front of the public that he wants to stay at Arsenal and accentuated that the board should be blamed for failing to take decisions which has affected the morale of the squad – leading to poor and sloppy performances.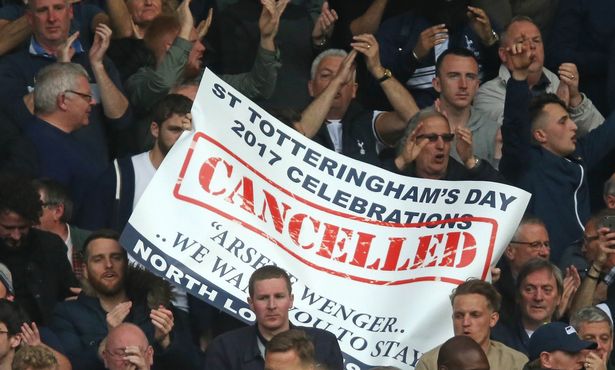 Arsenal fought back hard and earned seven wins out of their last eight games – are also set to lock horns with Chelsea in the FA Cup final but this was not enough to seal a top-four finish – which means no Champions League football next season.
This is the first season in 22 years that Arsenal have finish below arch rivals Tottenham Hotspur.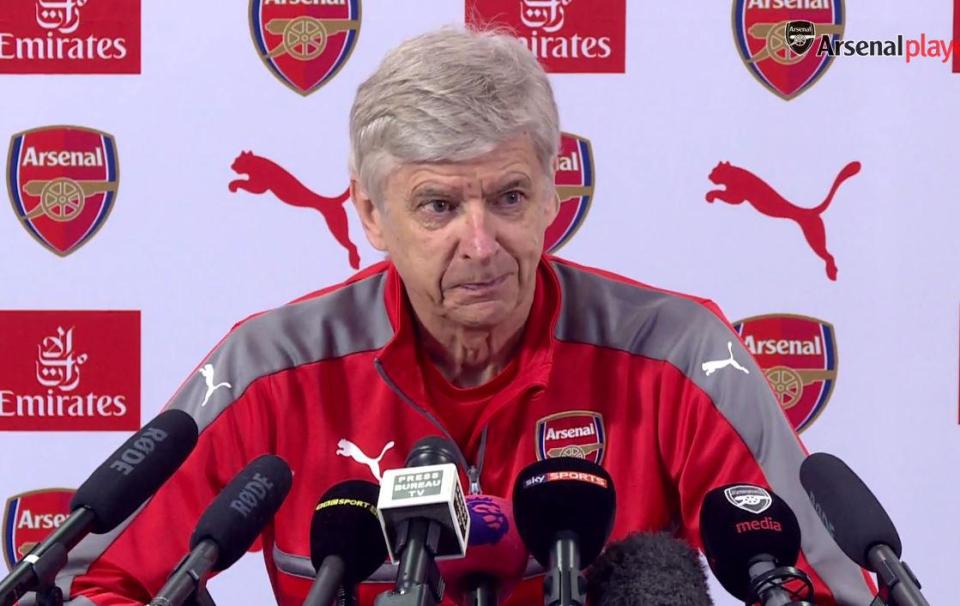 But Foottheball sources reveal that the Gunners are set to tie down Wenger but will introduce a new backroom structure.
Sources also stated that Wenger is set to sign a contract to replace the one expiring this summer, and the final call will be taken at a board meeting next week.