Ernesto Valverde will not hold the reins at Athletic Bilbao next season amid rumours that he will be appointed as the new Barcelona boss.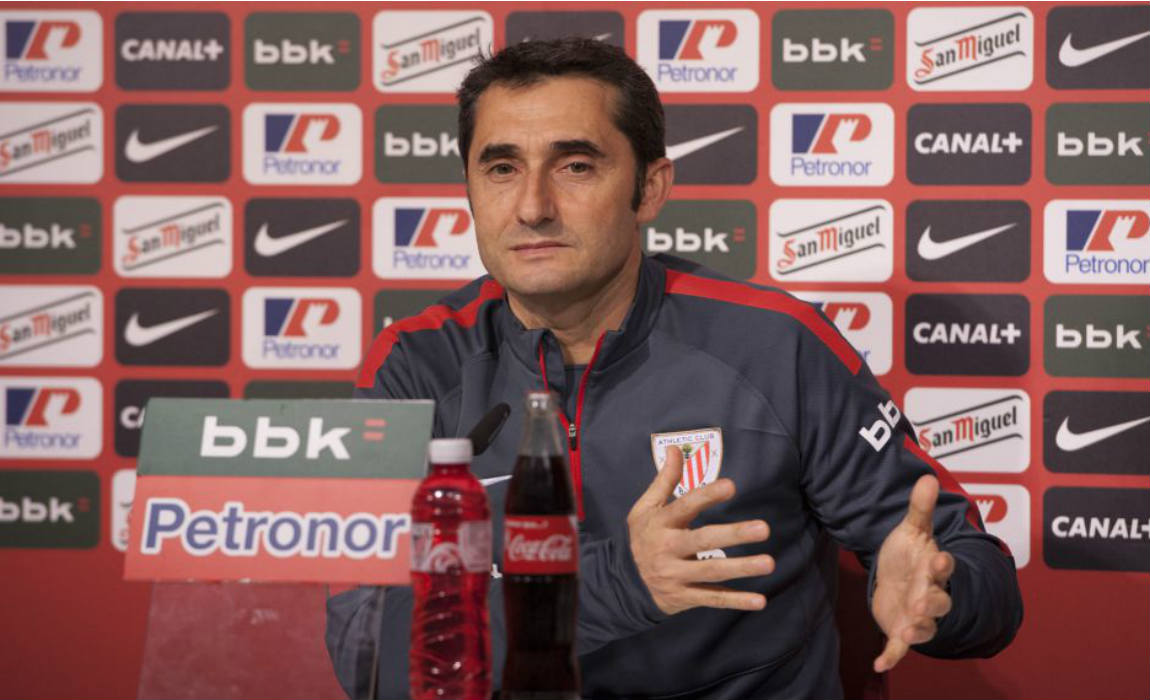 Valverde took charge at Bilbao in 2013 and has revolutionised football at the club – guiding them to a seventh place finish this season.
Luis Enrique has confirmed that he will not be staying at the club after the current season ends.
Barcelona hierarchy have already accentuated that they will rope in a top-notch manager to replace Luis Enrique next season.
The Catalan club have identified potential replacements for the Austrian manager. They are yet to announce the name of their new boss but it is now believed that Valverde is in pole position to land the job.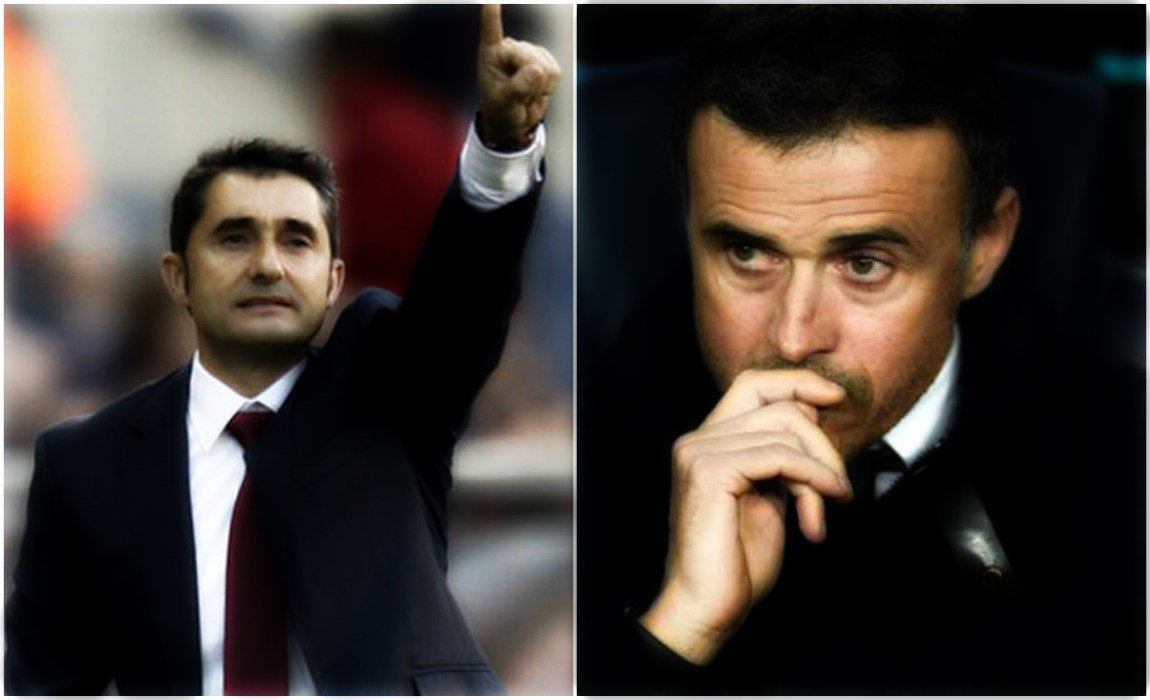 Valverde, who has managed Valencia and Villarreal during his managerial career, will be present in a press conference on Wednesday alongside Athletic president Josu Urrutia.
An official statement released by Athletic on Tuesday read: "Ernesto Valverde will not continue as coach of the Athletic Club first team in the 2017-18 campaign."
The 58-year-old is a former Barcelona player who has won Copa del Rey and UEFA Cup Winners' Cup during his time at the Catalan club despite being mostly used as a fringe player.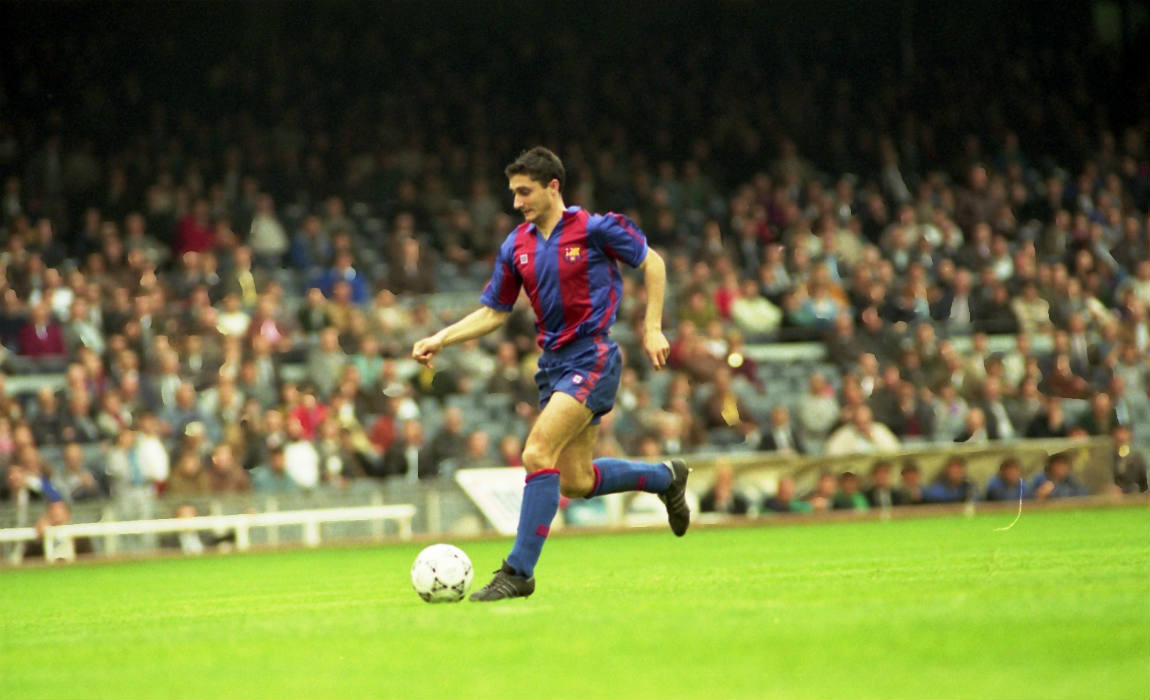 He then signed for Athletic Bilbao where he proved his mettle as a player before joining the backroom staff and rising through the ranks to become first-team coach in 2003.
He nurtured his managerial prowess at Espanyol, Villarreal and Olympiakos, where he clinched three Greek league titles.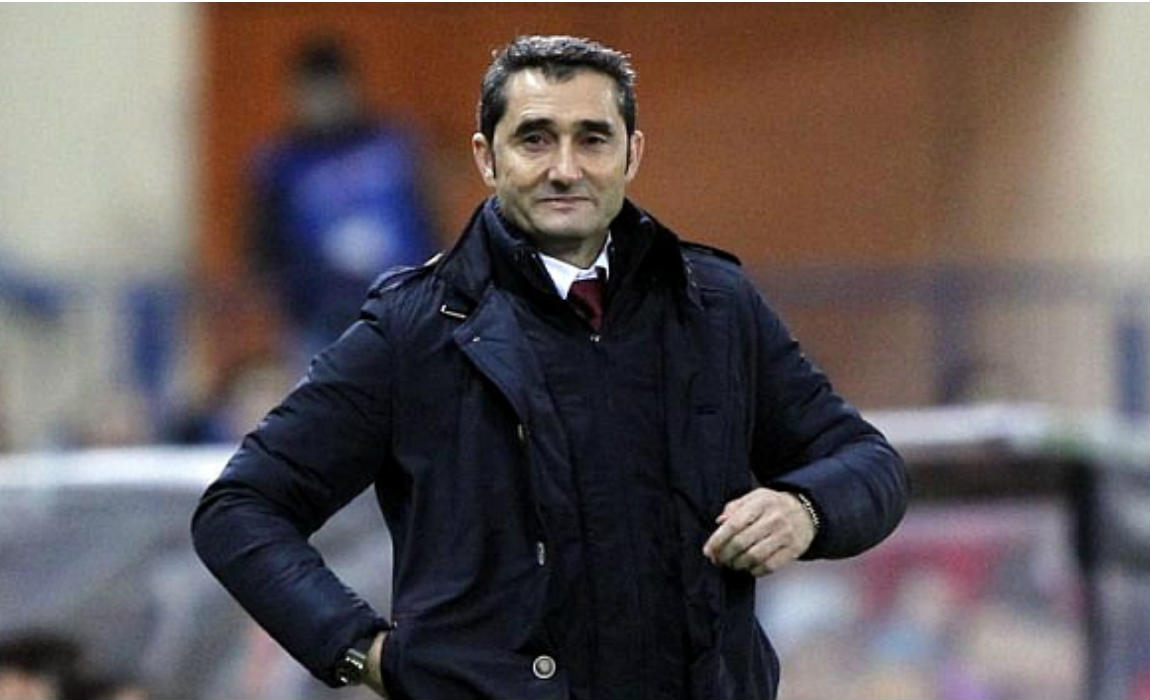 He was also the manager of Bilbao when they had secured a 5-1 aggregate Supercopa triumph against Barcelona in 2015 and now it is believed that he is set to be named the new manager of the Catalan club.