Internacional coach Celso Roth has praised former Manchester United midfielder Anderson after the 28-year-old's return to form for the Brazilian club.
Anderson has struggled to make an impact for the Porto Alegre outfit since his January 2015 transfer from Old Trafford.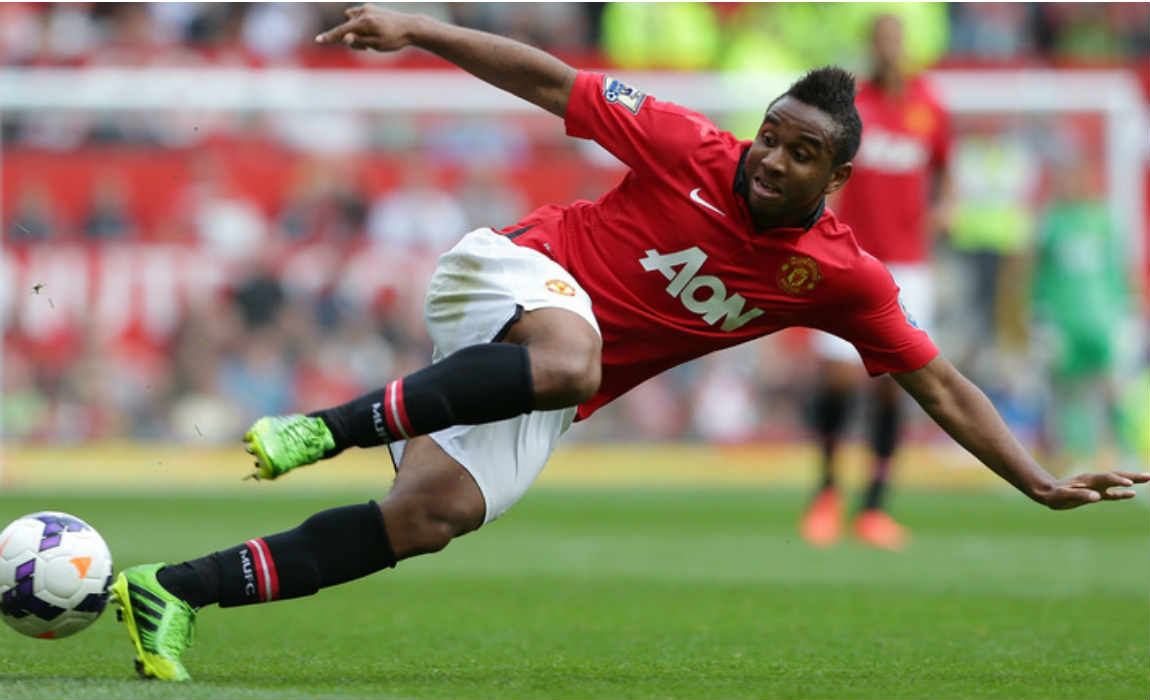 His standing at the club reached a new low earlier this month when he was involved in a physical altercation with teammate Willian.
Having been demoted to the bench and roundly booed by fans, Anderson returned to Inter's starting lineup on Wednesday for their Copa do Brasil semifinal first leg against Atletico Mineiro.
Despite losing the match 2-1 at their Beira-Rio home, Internacional made a positive impact, passing with authority and winning the penalty that led to the team's only goal.
"Anderson was training well. We know what he is capable of. Today he had an opportunity and did what we expect."
International's football manager Fernando Carvalho added: "Anderson is working hard, something which modern football requires. He has clearly recovered [from his form slump]."
Anderson, a former Brazil international, joined Manchester United for 26 million British pounds in 2007.
But the Brazilian failed to live up to his billing as one of the world's brightest young talents, making just 105 appearances in eight years with the Red Devils.