Antonio Conte has slammed reports linking Carlo Ancelotti with a return to Chelsea – saying there's a lot of bulls*** around the club.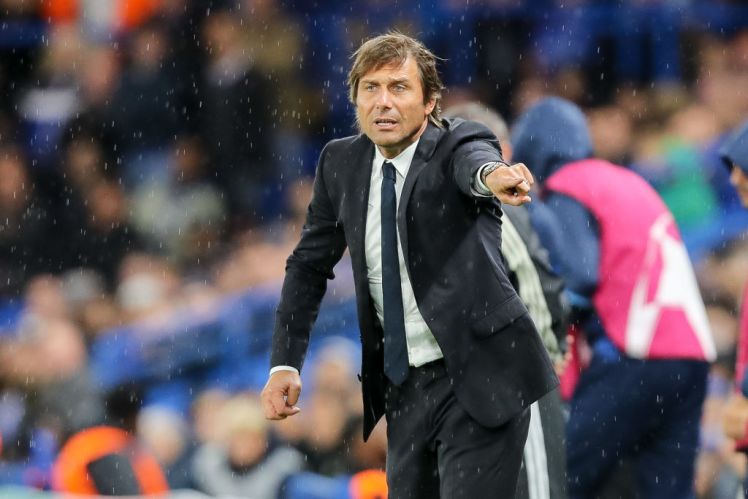 Conte guided the Blues to Premier League triumph in his debut campaign in England last season, but Chelsea has failed to make a good start this campaign.
The Blues succumbed to defeats against Burnley, Manchester City and Crystal Palace in the Premier League this season but now Conte's men are back to winning ways as they came back from behind to outplay Watford 4-2 in their game.
Chelsea are nine points behind current league leaders Man City and Conte is well aware that they cannot afford to give away more points .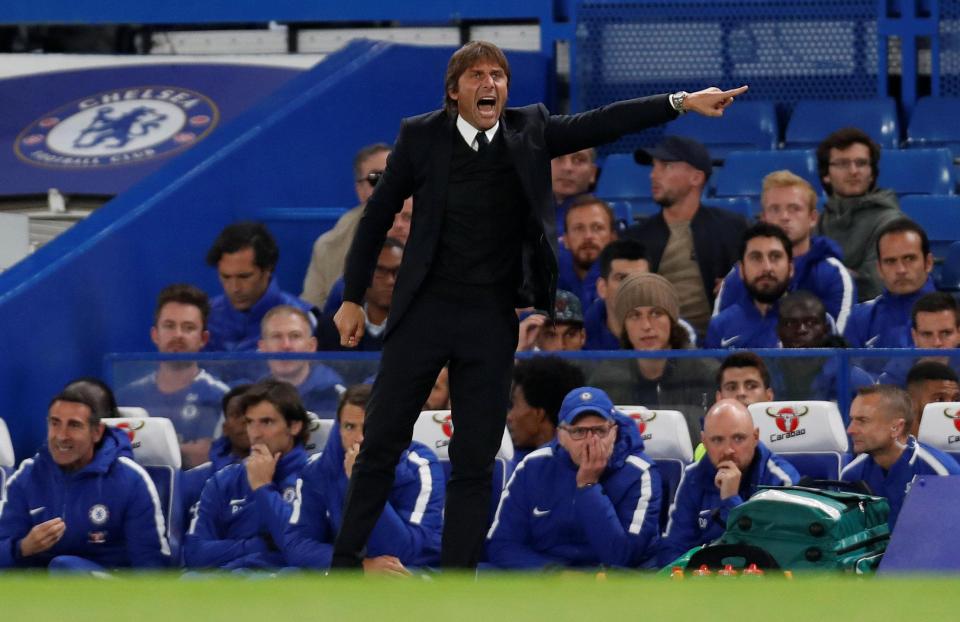 Conte is feeling the pressure with reports claiming that Chelsea are planning a potential reunion with Carlo Ancelotti.
Reports have also claimed that Conte's performance is under boardroom scrutiny and the Blues bosses have grown tired of his excuses following Chelsea's poor start to the season.
But Conte is furious with the suggestions that Ancelotti could replace him at Stamford Bridge.
He said: "There's a lot of bullshit. They try to create problems between me and the club. I've answered this very well in the past about different issues.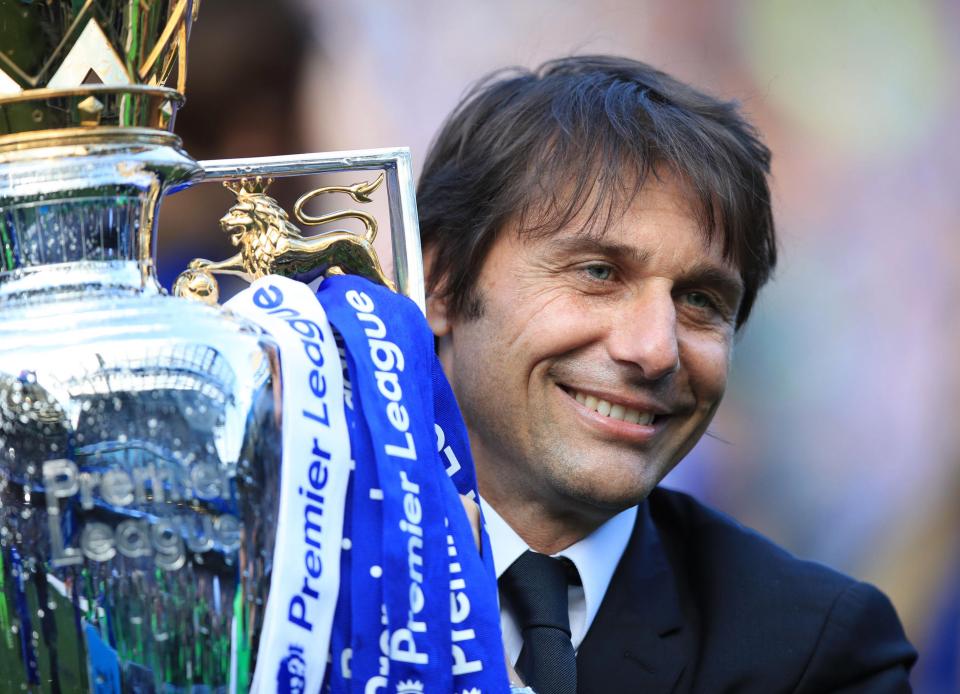 "It's a lack of respect. To put other persons in this way is not correct. It is not correct and I hate this type of situation.
"I'm in touch with Carlo as he's my friend. He does not mean nothing. Why? Honestly I don't read a lot.
"I don't care what the newspapers write about my future. This is my job.
"Carlo is my friend and I have great respect for him. He was my coach at Juventus."
The Sun claim that the Blues bosses are ready bring back Ancelotti at Stamford Bridge as they are increasingly growing confident that Conte would not be able to see out his 20 months at Chelsea.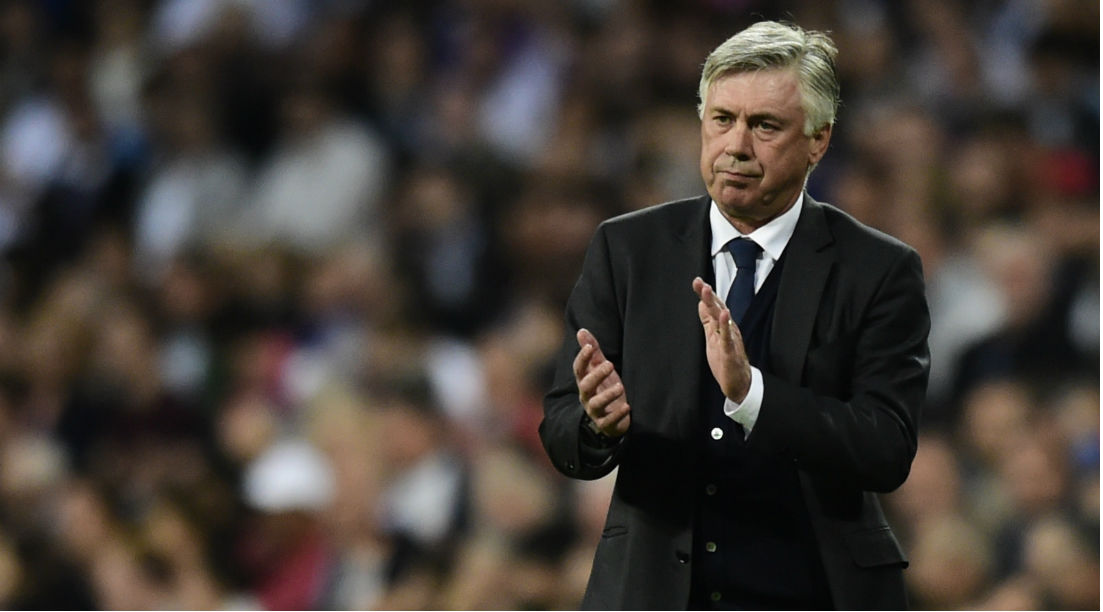 Ancelotti held the reins at Chelsea from 2009 to 2011and had guided the Blues to their first ever domestic double – winning the Premier League and the FA Cup.
And he had left the Blues with his head held high – boasting a win percentage which was the third-highest in Premier League history during that time – only behind Jose Mourinho and Sir Alex Ferguson.
Bundesliga champions Bayern Munich had sacked Ancelotti last month after their embarassing 3-0 defeat to Paris Saint-Germain in the Champions League.
But now the former Real Madrid boss is under the radar of Premier League clubs since he parted ways with the Bundesliga giants.
And Conte had earlier revealed that he wants to return to Italy one day and has been heavily linked with a move to Serie A – but as of now the Italian has made it clear that he is fully focussed on his job at Chelsea.