It is an atmosphere of party at Chelsea's home ground Stamford Bridge as the Blues celebrate their fifth Premier League title.
The Champions elect named an experimental squad in their 4-3 win over Watford on Monday.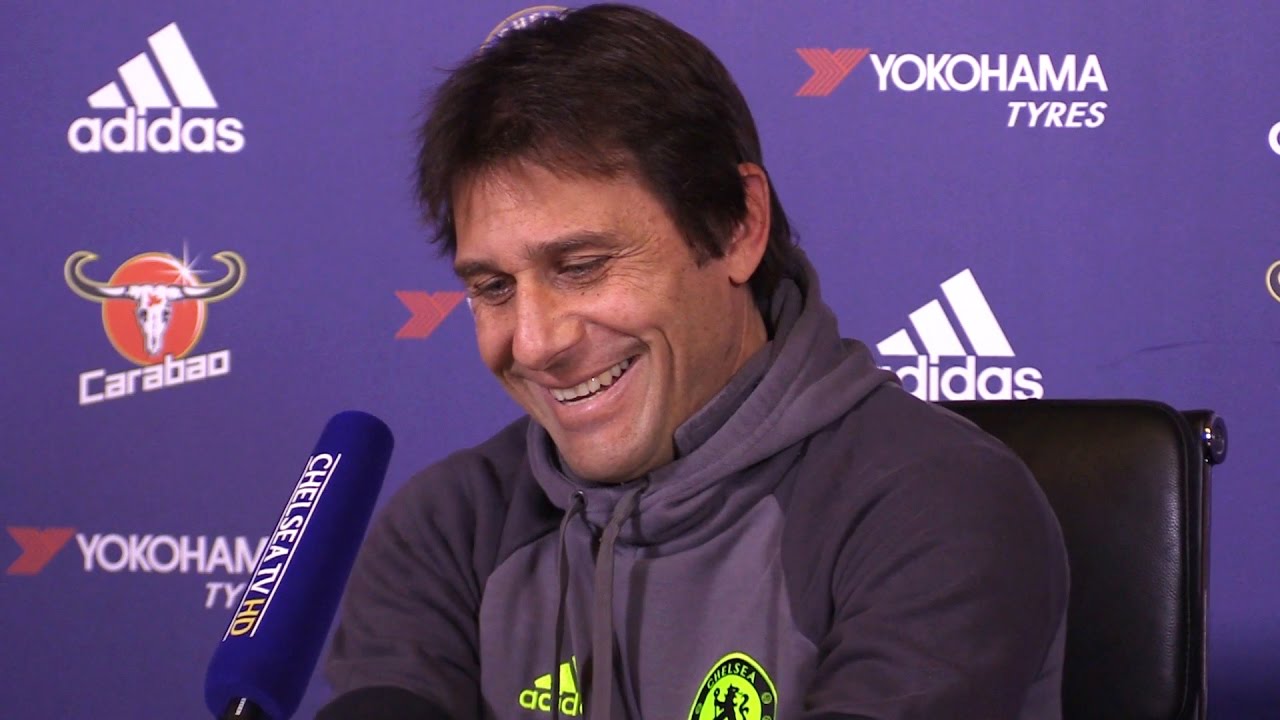 However, despite being on the bench – star striker Diego Costa marched into the media room during half-time and sampled chocolate cake.
When boss Antonio Conte was asked about the same, he quickly responded with a surprise question.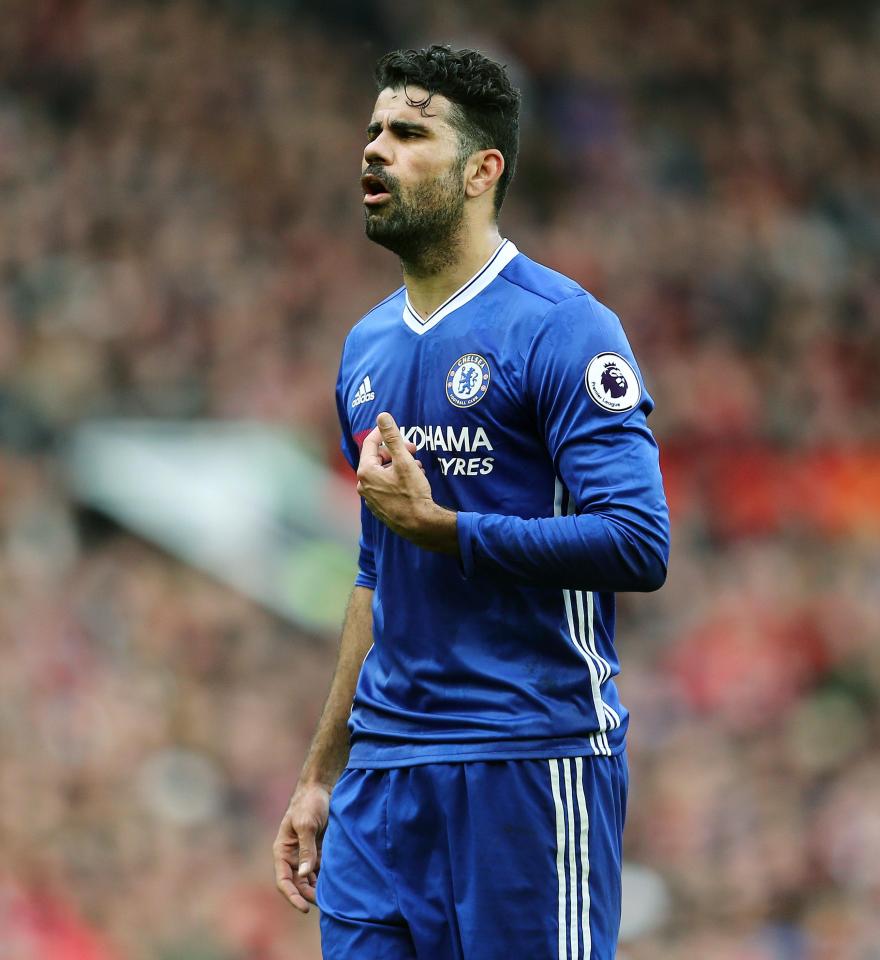 "Which type of food did he have?" Conte inquired of the journalists when informed about Costa's visit to the press room.
"It is important, this… chocolate cake? In this case I am very angry with him. He must think to give me a bit of chocolate cake to share. I was suffering during the game. To eat a bit of cake or chocolate, that would be good."
"Next time I will tell him to think of me as well and share."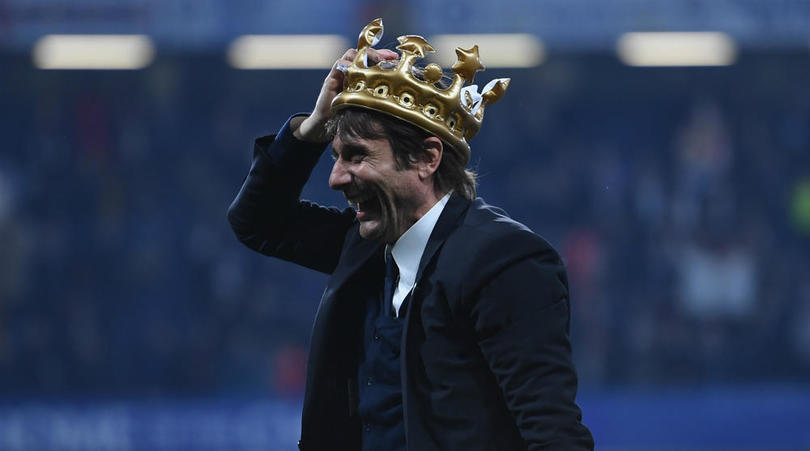 The Brazil born forward was an unused substitute as the London giants earned a narrow win over Watford – having clinched the title earlier with a 1-0 win over West Brom.
Chelsea now face fierce rivals Arsenal in the final of the FA Cup at the Wembley Stadium as they chase a league double, while the Gunners are also chasing their first trophy of the season – having suffered disappointment in the league.
ALSO READ: Behold The King.. The King Of Kings! All Hail Antonio Conte – The Ruler Of Premier League