Blues skipper and legend John Terry took the centre stage on Monday and went from hero to zero as he scored a goal and two minutes later he awarded Watford an easy chance to find the net – on one of his last matches for Chelsea.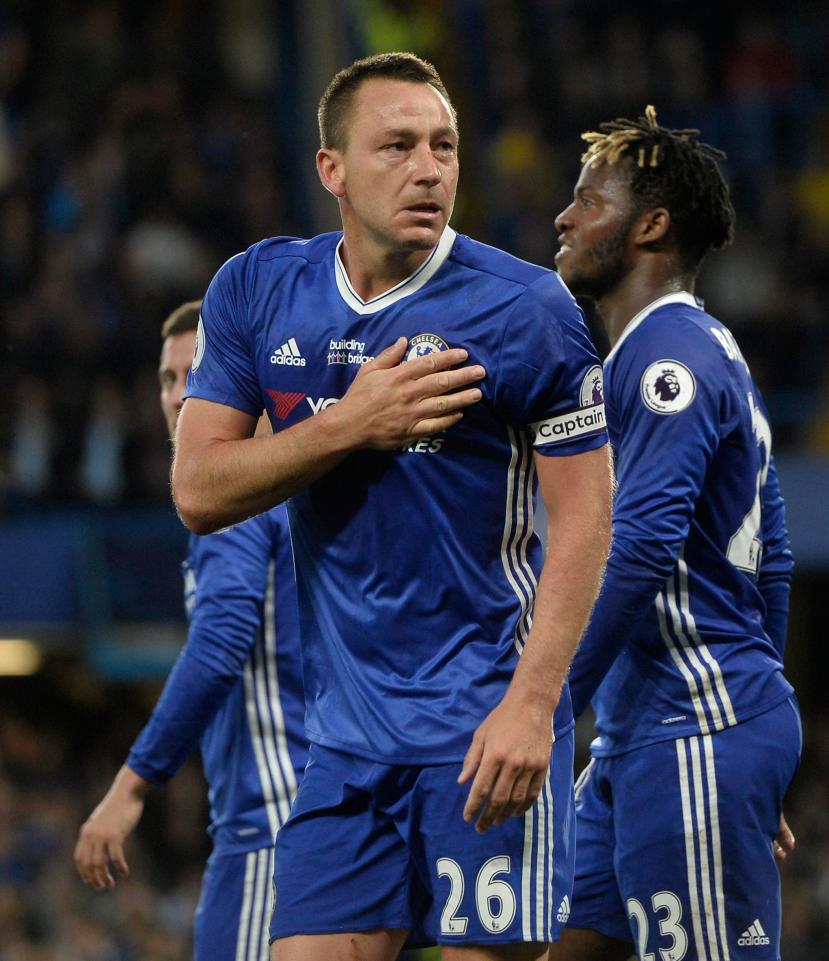 The Blues legend, who is set to part ways with the club at the end of the season scored in the 22nd minute from a corner to send the fans roaring in joy.
But just two minutes later the Blues skipper tried to head the ball back to Asmir Begovic but he mis-timed it and awarded Etienne Capoue an equaliser.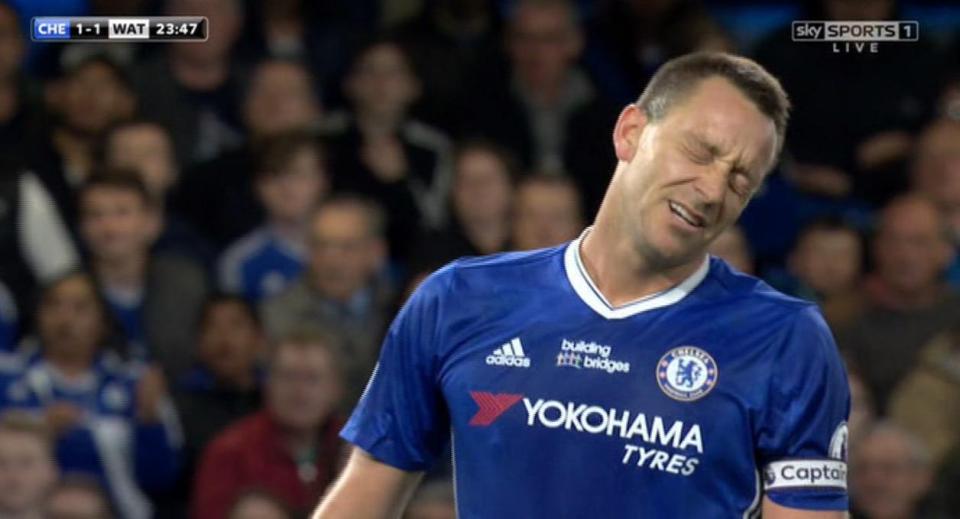 Terry looked heartbroken as he gifted Watford an easy goal, as he celebrates another Premier League triumph with his boyhood club Chelsea.
And social media users made fun of the Blues skipper following the blunder.
One user said: "John Terry has just done the double, a goal and an assist within a couple of minutes."
Another added: "The emotions of football just shown in the space of 2 minutes courtesy of John Terry."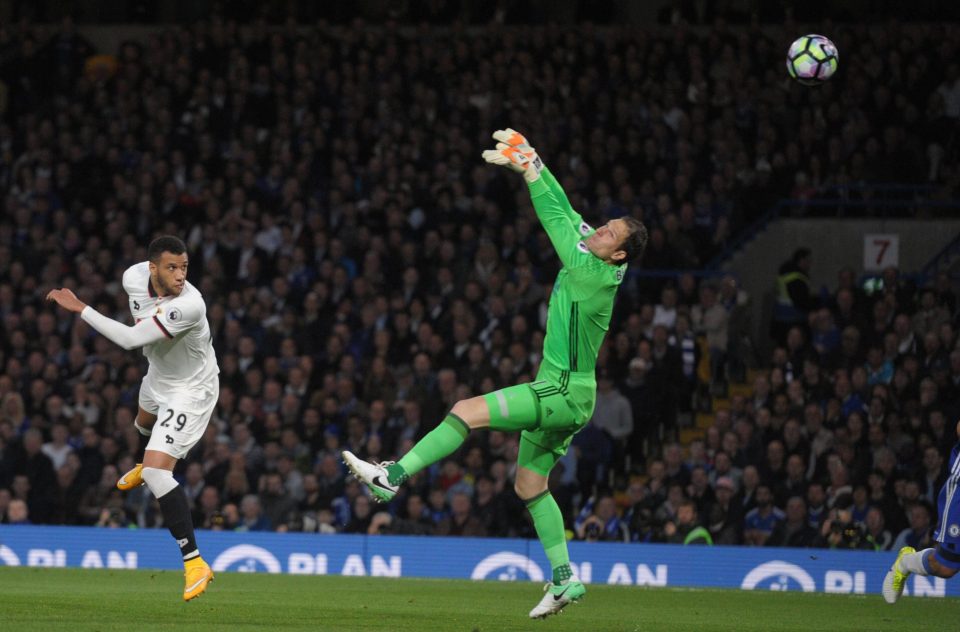 And one joked: "JT with the funniest two minutes of football I've ever seen. Not a great end to one of his last matches haha."
One said: "That was brilliant. Terry has made a right c***-up."
It is expected that Terry would receive a ceremonious farewell at Stamford Bridge during their last Premier League game of the season against Sunderland.
He said: "Tonight was tough — next week I'm going to be in bits."
"It's a dream ending for me, to have the chance to celebrate my fifth Premier League title at the end of my last season as a Chelsea player."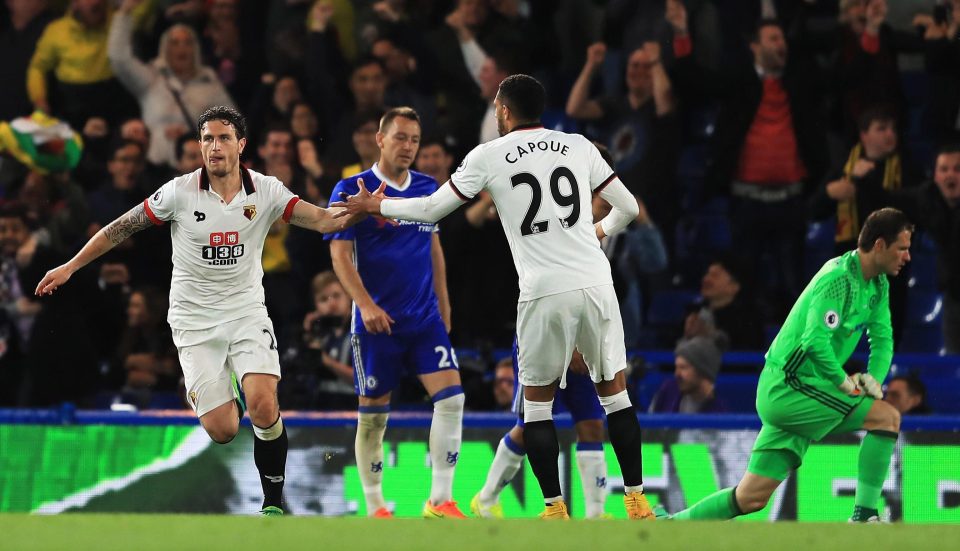 The Blues fans celebrated Terry's goal in his first Premier League start since last September but just after 35 seconds he gifted Watford an equaliser.
Former England team-mate Jamie Carragher said: "It was written in the stars. He's the top scorer in the Prem for a defender with 41. It's typical John Terry. You can see his reaction, the emotion."
"This might be his last start, he may be in the Cup final team next week. He's been emotional as he knows it is such a big night."
Gary Neville said: "Was he still thinking about the goal? I don't know but you can get carried away."
However, Cesar Azpilicueta, Michy Batshuayi and Cesc Fabregas scored to pave an escape route for Terry.
The game ended in a seven-goal thriller and there were fireworks as the referee blew the final whistle.
Terry added: "With the FA Cup final still to come it could turn out to be one of the greatest seasons in the club's history."
"If I could have written my story as a 14-year-old, when I signed on the pitch, this would have been it."