Manchester City boss Pep Guardiola admitted that he would have been sacked by Barcelona and Bayern Munich if he had ended a season without clinching a trophy.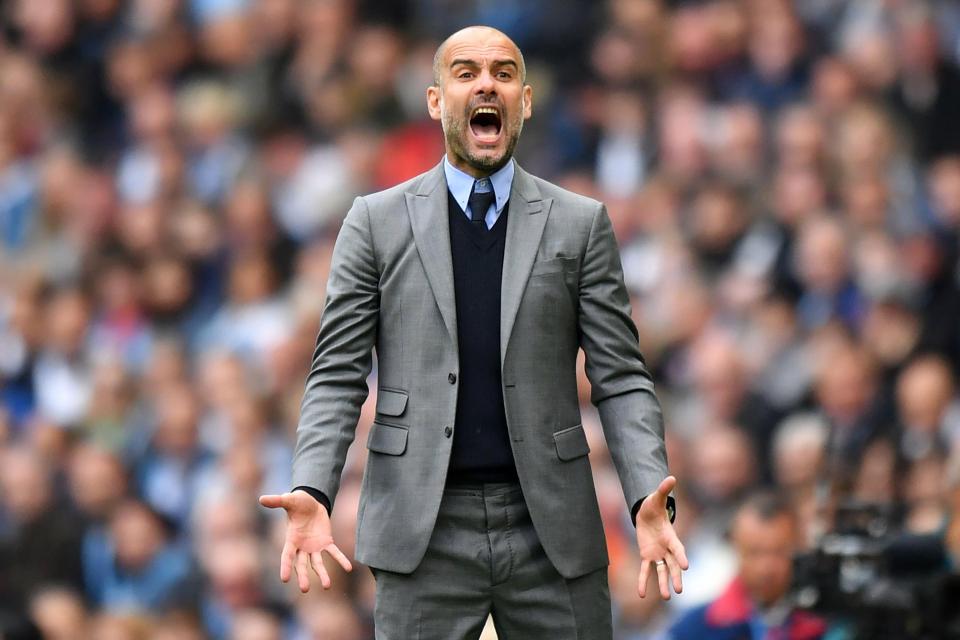 Guardiola's Man City crashed out of the Champions League and now they still require four points from their last two games against West Brom on Tuesday and at Watford on Sunday to seal a top-four finish in the Premier League.
And now the Spanish manager realised that there would not be room for such a failure at clubs like Barcelona and Bayern Munich.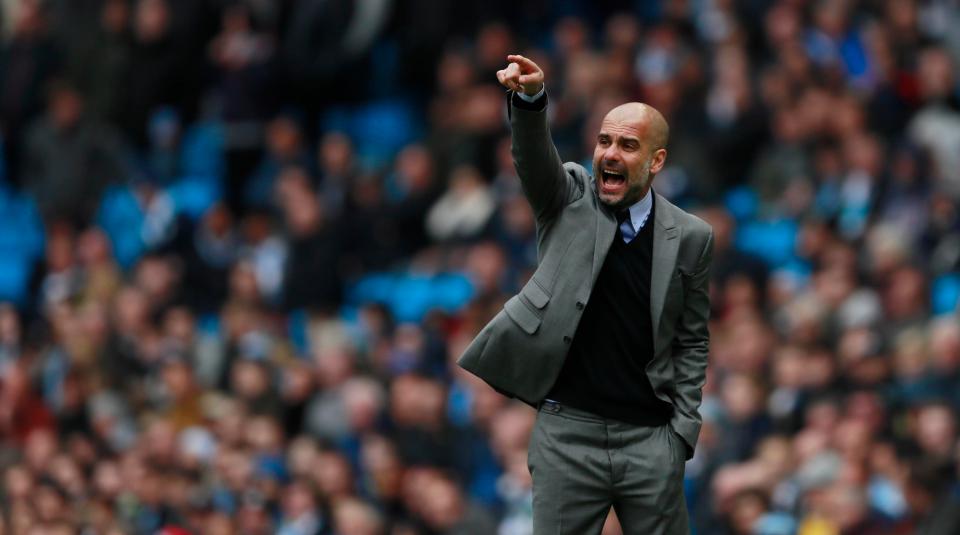 Guardiola said: "In my situation at a big club, I'm sacked. I'm out, for sure. Definitely. At Barca or Bayern Munich, there you have to win by a lot."
"If not, they don't give you a second chance. Here they gave me a  second chance and we will try to do better."
"Pressure is what I had when I arrived in Barcelona. At that club if in six months you don't win, you are  out really."
Guardiola is now set to fly to Abu Dhabi to meet with chairman Khaldoon Al Mubarak later this month for his annual appraisal.
He is well aware that he will remain in the hot seat next seaon but the presuure on him will be too high.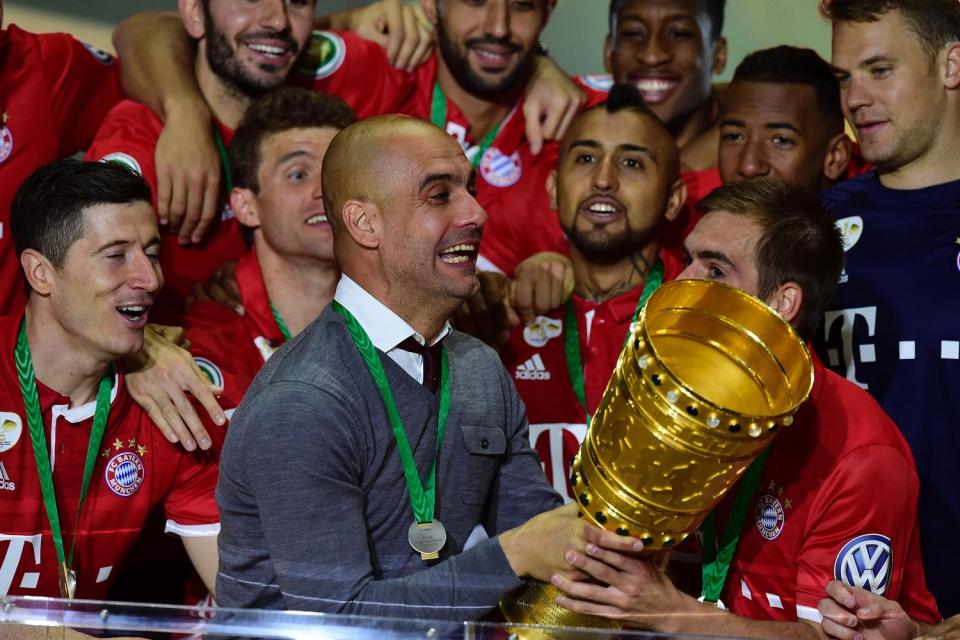 Guardiola added: "I am not staying here because I am Pep or what I have done a long time ago."
"I have this expectation because of what I have done in the past."
"I have  tried to do my best. Some managers  have that pressure so I have to handle it."
They have already started planning for the next season and sources reveal that Guardiola and director of football Txiki Begiristain is eyeing to rope in big names in the summer.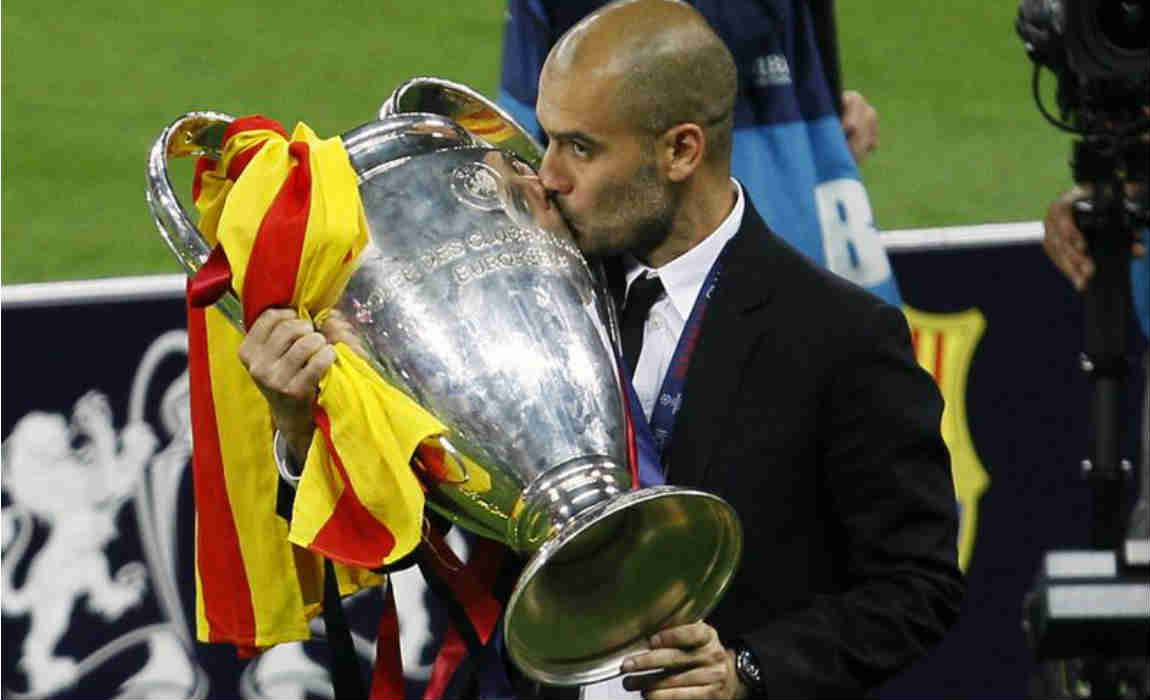 He said: "I will try to do it with the club,  players, staff, chairman, with the sporting director."
"And after that and if the results are not good, we will be sacked and someone else will come here."
The former Barca and Bayern boss also stated that few players could have delivered more in a challenging season.
He added: "With the quality of our players it should have been better."
"My only regret is we were not able to fight to the end in the Premier League."
And ahead of Tuesday's clash with West Brom at the Etihad, Guardiola hit back at Wenger's comment that many opposition teams are already on the beach.
Wins against West Brom and Watford will guarantee third place for Man City.
However, the former Bayern boss expects a tough challenge from Pulis' men.
Guardiola said: "They are professional and are going to play to win."
"I don't think Tony Pulis teams like Stoke and now West Brom, play a game thinking it does doesn't matter."
Guardiola also urged his players not to get carried away by the emotion of Pablo Zabaleta's final game and it is believed that the Argentine will be brought off the bench.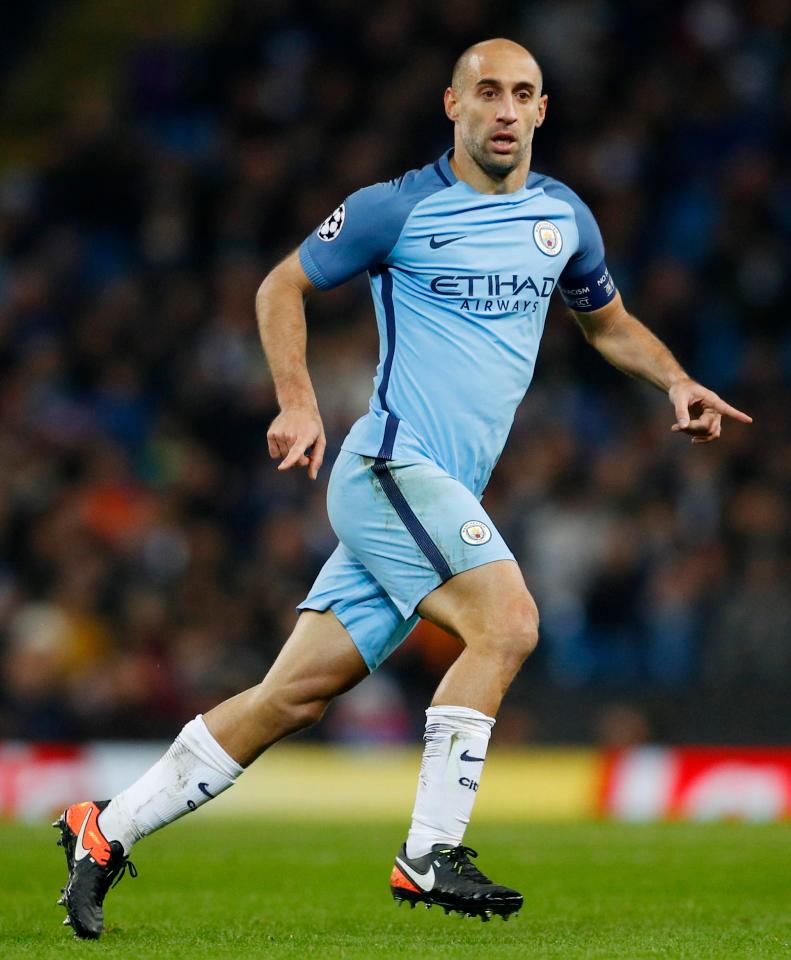 He added: 'I have a lot of respect. Nine years here. His impact here was amazing and helped make the club what it is right now."
PROBABLE LINE-UPS
MAN CITY: Caballero, Fernandinho, Kompany, Otamendi, Kolarov, Toure, Sane, De Bruyne, Silva, Jesus, Aguero.
WEST BROM: Foster, Dawson, Evans, Wilson, Nyom, Yacob, Fletcher, Brunt, Livermore, McClean, Rondon.