Former Red Devils player Gary Neville revealed how big an impact Jose Mourinho's first Premier League title win with Chelsea had on Manchester United and Sir Alex Ferguson.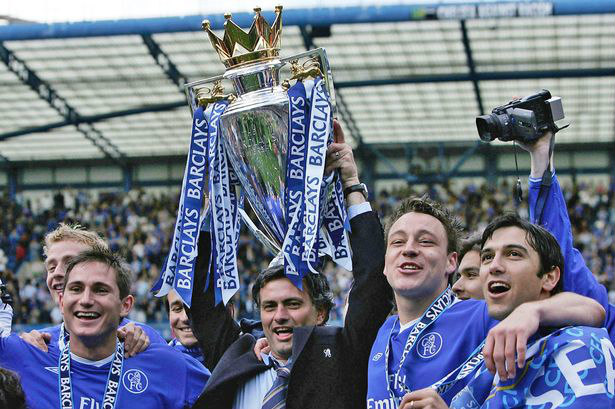 Mourinho arrived at Chelsea when Claudio Ranieri had already guided them to a runners-up spot in the Premier League and a Champions League semi-final.
The Portuguese had guided them to Premier League triumph in his first two seasons after having made a switch to the Stamford Bridge from Porto in 2004.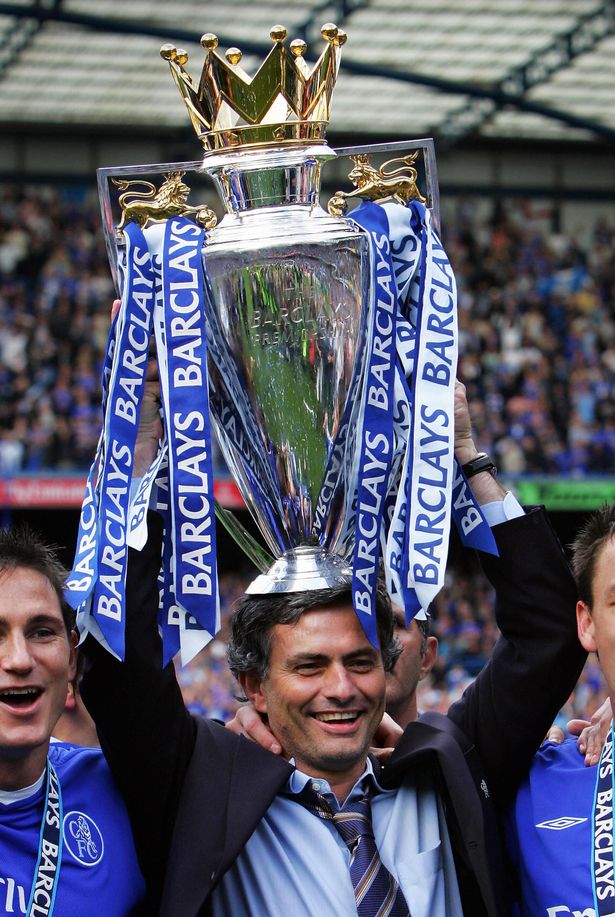 Mourinho's first season at Stamford Bridge was magical as the Blues lifted the Premier League title in the 2004/05 season and with a record 95 points – conceding only 15 goals throughout the season.
And Gary Neville, who was a part of United's back-line – has now revealed that he was worried by Chelsea's domination in the Premier League and the quality of football they played back then, he had feared that his title winning days might have met a dead-end.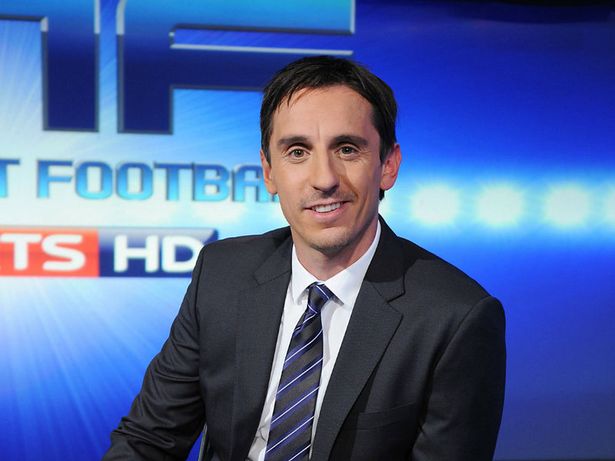 While analysing Chelsea's Premier League title triumph this season on Monday Night Football, Neville heaped praise on Mourinho's first great Chelsea side.
Neville explained:  "Arsenal had won the league the year before Jose's first title. And I think that was the only point in my United career when I had a feeling we might not win the title again."
"It was a more of a Jose thing really."
"When a new manager would come in, Sir Alex Ferguson would try to dominate them. He dominated them in interviews, he tried to dominate them on the touchline."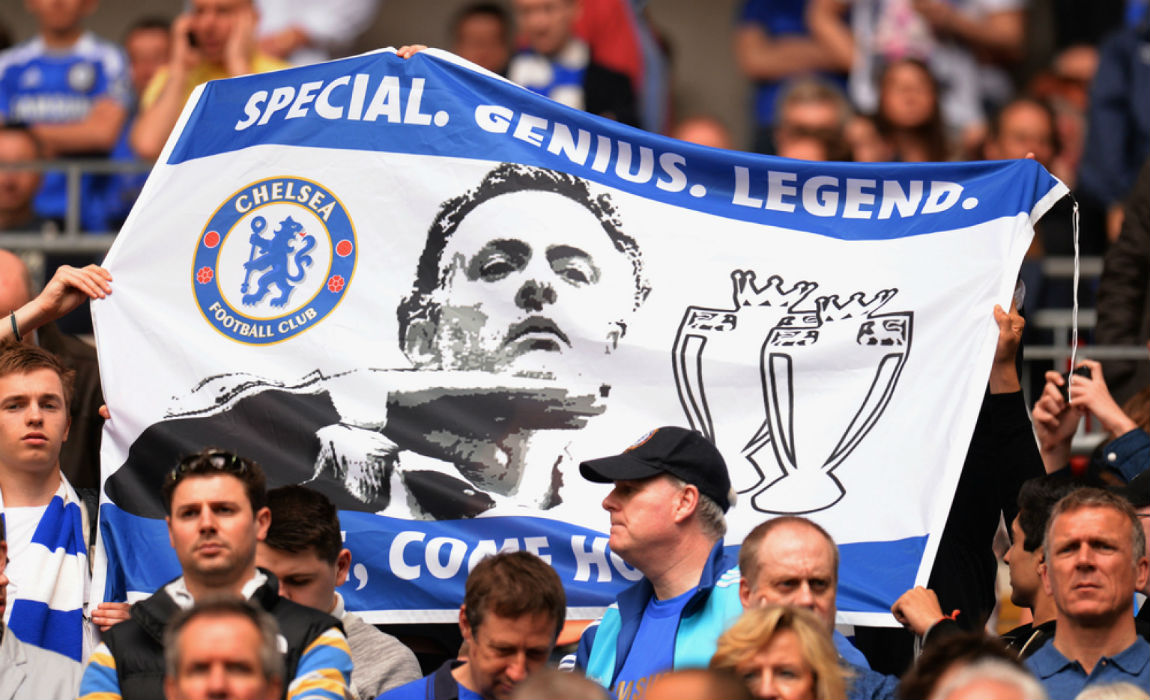 "He adopted a different approach with Jose. I think he felt this was a guy who could stand up to him."
"He redefined how Sir Alex and maybe us as a team thought of a title in the sense that we always started pretty slowly, knowing full well even if we were 7-8 points behind come Christmas, we could always catch up."
"We'd get stronger as the season went on."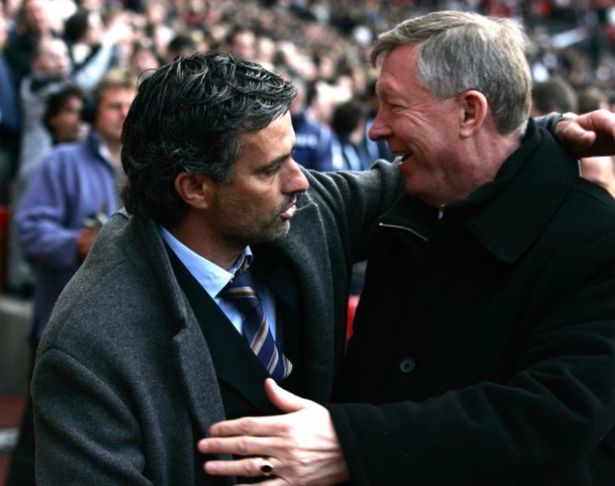 "But in those two Jose Mourinho years they went hard from the start and they never came back."
"It just meant that everyone had to refocus how you thought about a title – losing hardly any games, conceding very few goals, difficult to beat."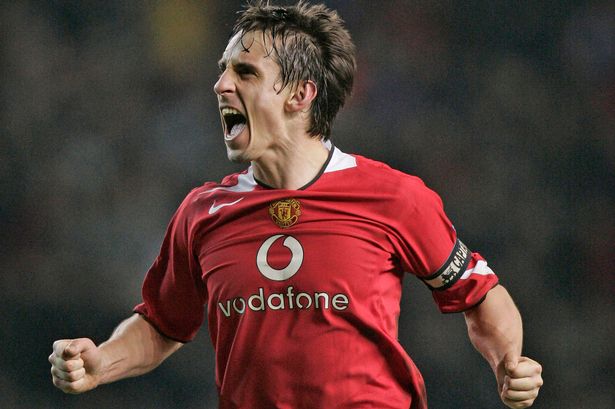 "It was certainly a time when United were in transition and it was a doubtful time for United. Certainly the most doubtful time that I had at the club in the sense of 'would you win the title again?"
"When Jose left, it was a big sigh of relief I think. Sir Alex will have thought 'I've seen him off, I needed him out of there', because he was a a massive strength for them."