John Terry has refused to comment on his future as rumours of him announcing his retirement float around.
The Blues skipper is set to leave his boy-hood club at the end of the season and is reportedly attracting interest from a number of top European clubs as well as from China.
Ex-Chelsea boss Filipe Scolari is eyeing a re-union with his former player, but Terry is likely to opt to stay in Europe.
However, the 36-year-old could also decide to hang up his boots and take on a coaching role at the club.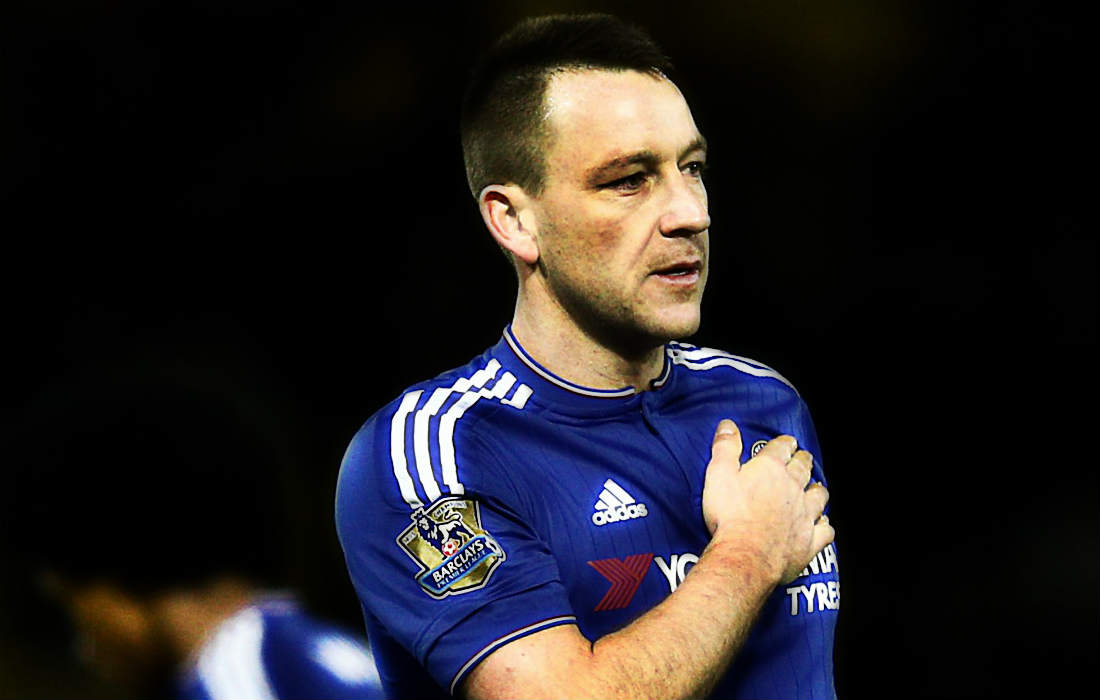 JT has been collecting his coaching badges and is likely to take up some sort of coaching role at the club in the future.
When questioned about his future he was non-committal about his future.
"I never wanted to be that player that was kind of hanging about, stopping the younger players from coming through," he told SkySports.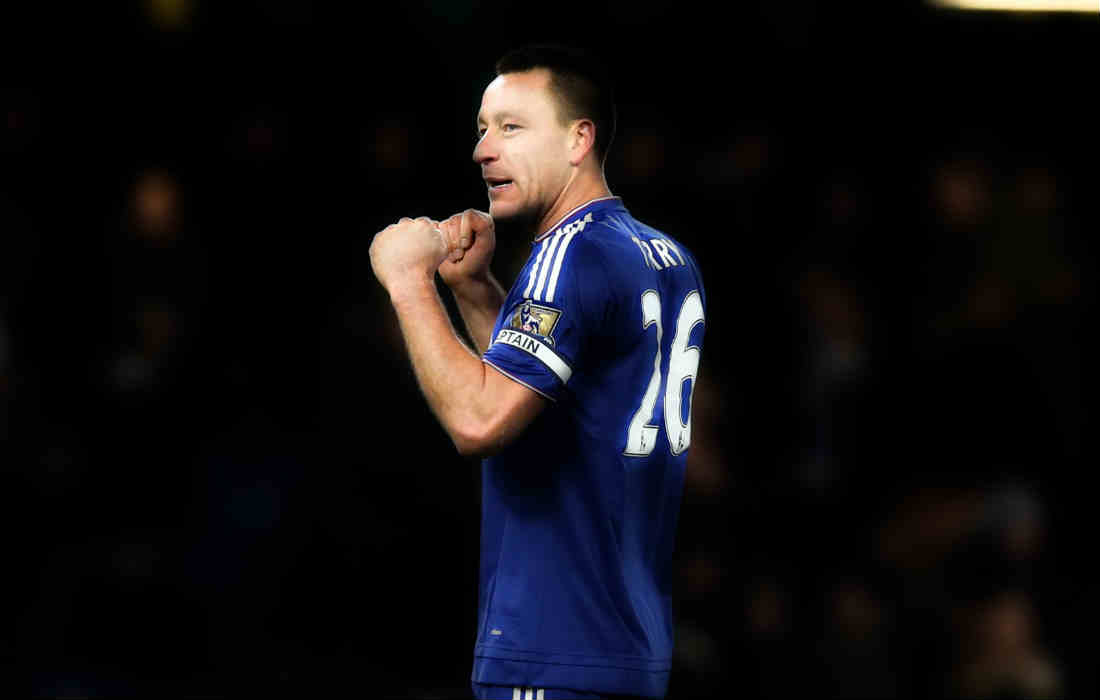 "I've still not ruled out Sunday [against Sunderland] being my last game and retiring from football."
"It depends, if the right offer comes along I will sit down and consider it with my family – whether that's here, abroad, or wherever that may be."
"Genuinely I haven't made any decisions of yet and I'm evaluating all my options at the moment."